Business Launch - For Salone Earrings
All last winter, I planned and prepared. I had an idea. Not just any idea, but an idea to benefit brothers and sisters on the other side of the globe. This past January, For Salone was born.
It all started when I received compliments on a pair of earrings I made. I cut leather scraps in the shape of feathers and dangled them from my earlobes.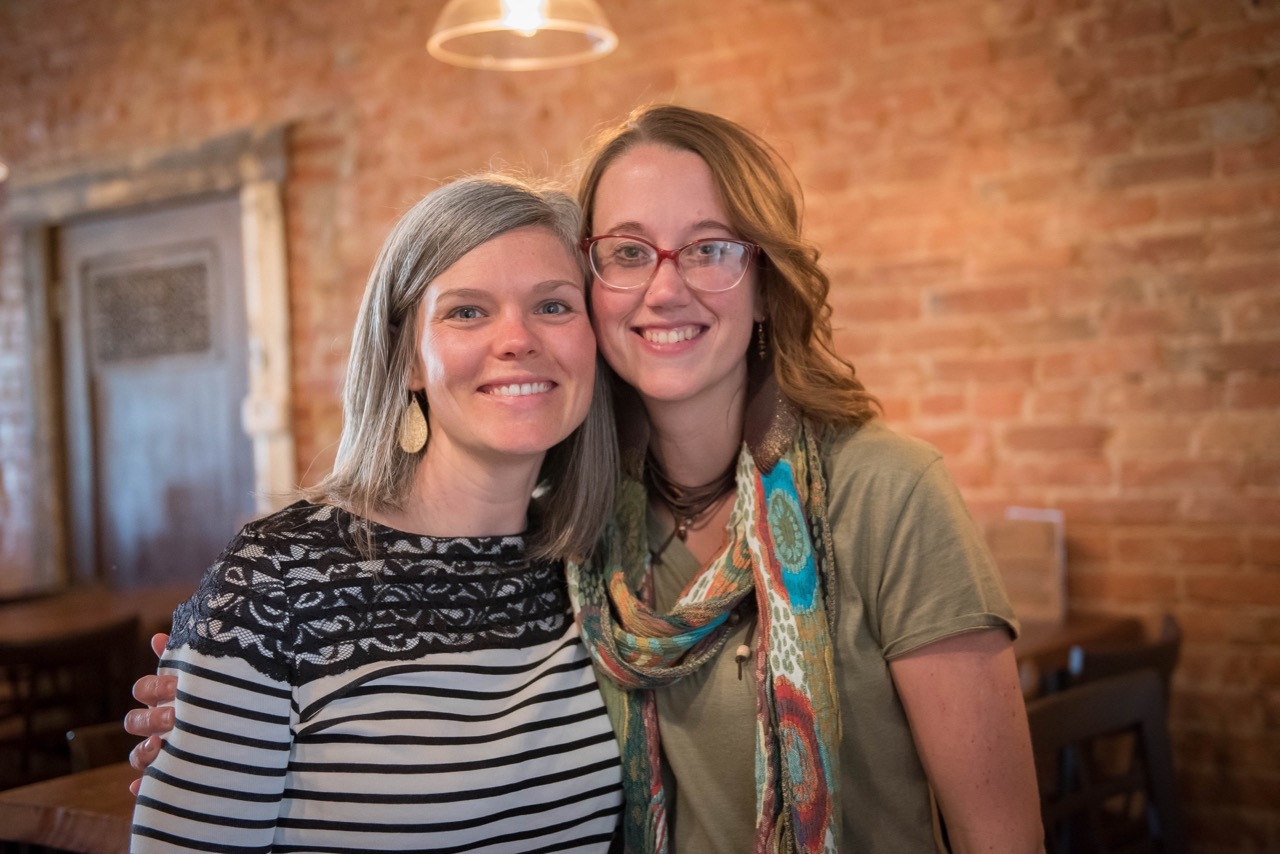 Strangers would ask me where I purchased them and how much they were. Fashionable friends wanted some of their own.
All the while, my heart remembered some of the people I love the most – the people who daily live and survive in the country which has been named the most desperate place on earth – Sierra Leone.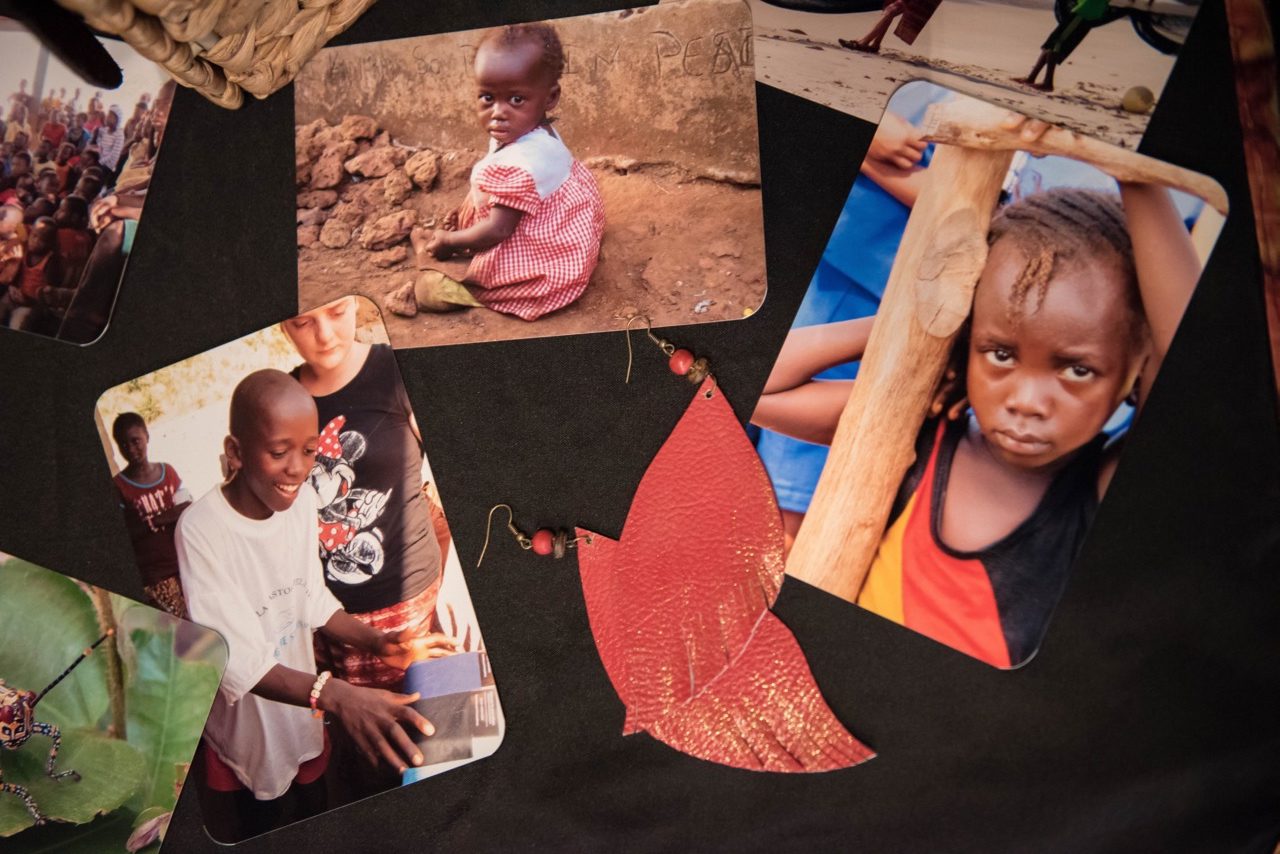 And so, I put together the pieces the Lord had given me. I merged my passion, my creativity, and my giftings.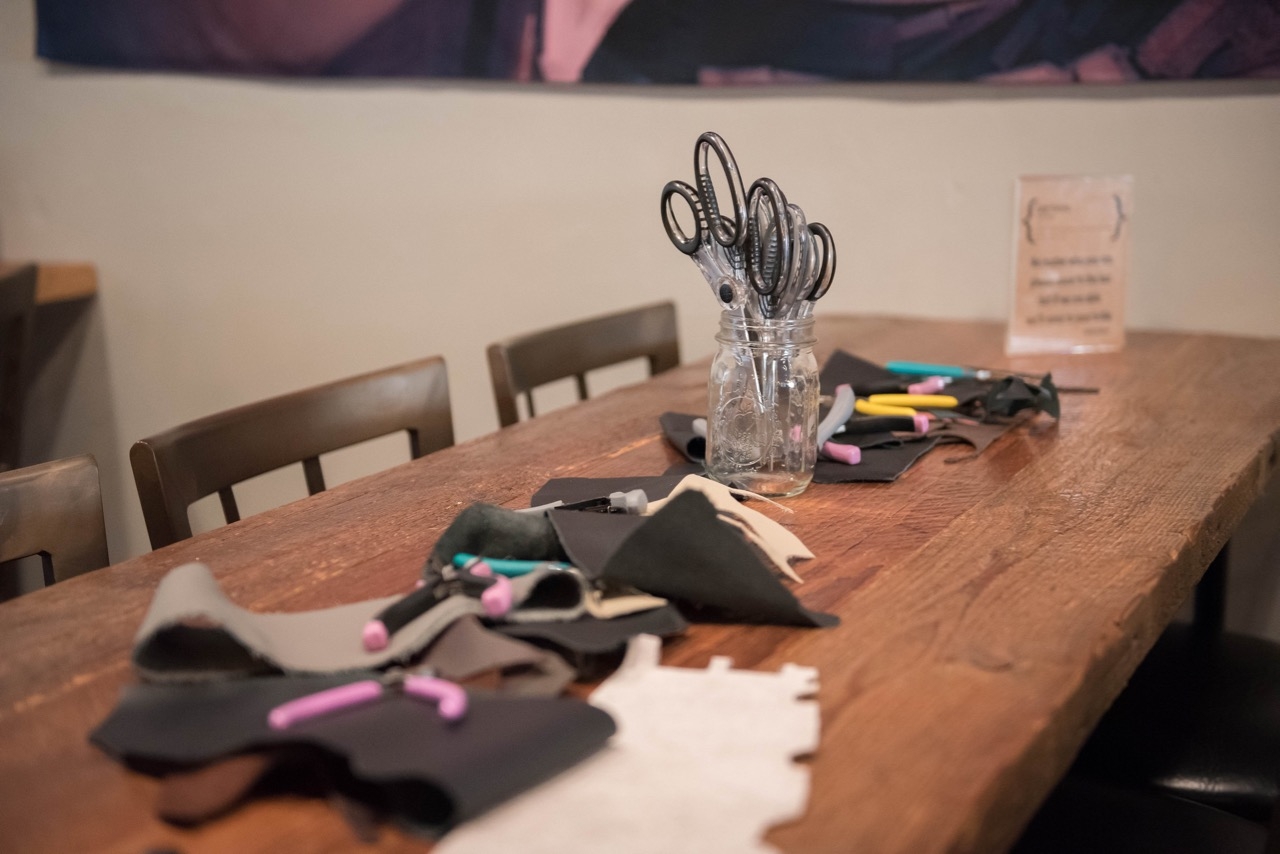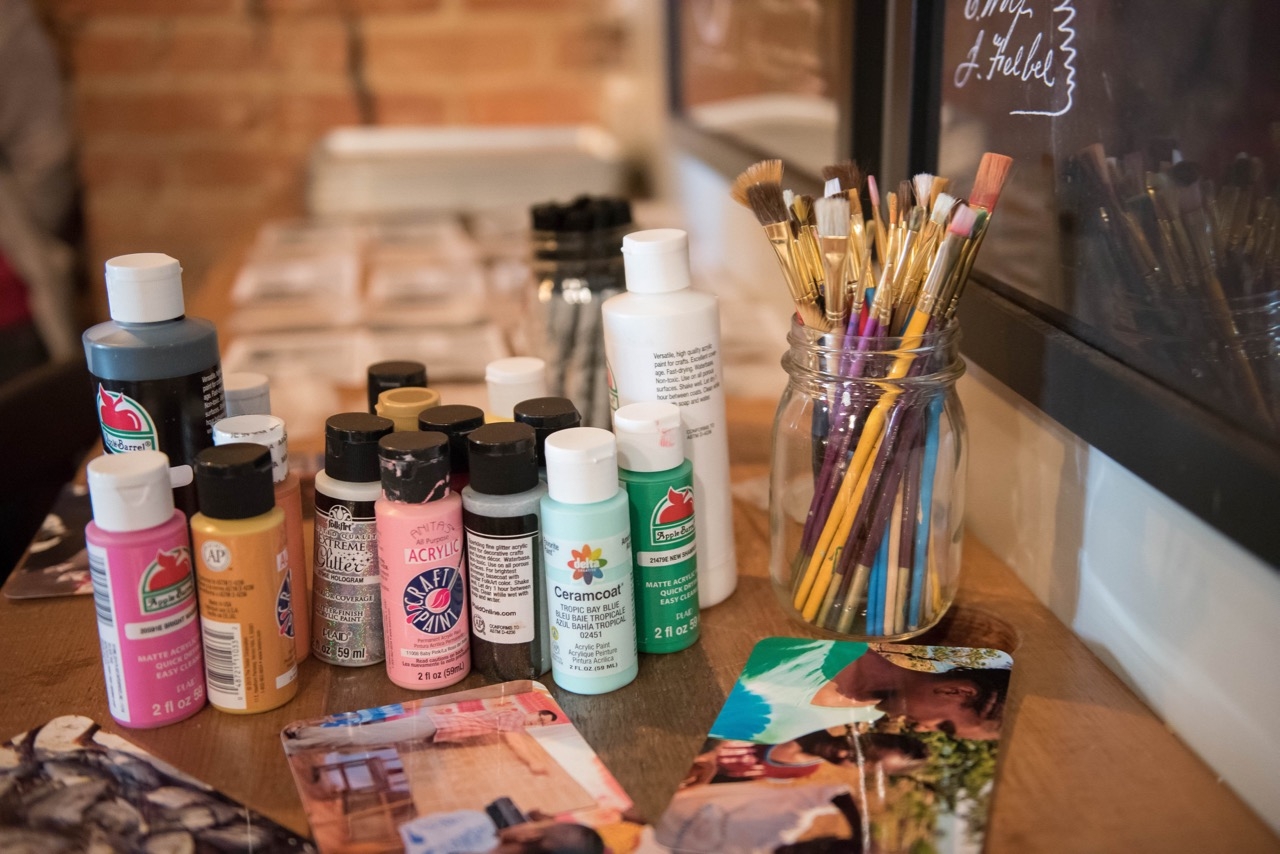 For Salone.
For Salone is a creative party with a purpose.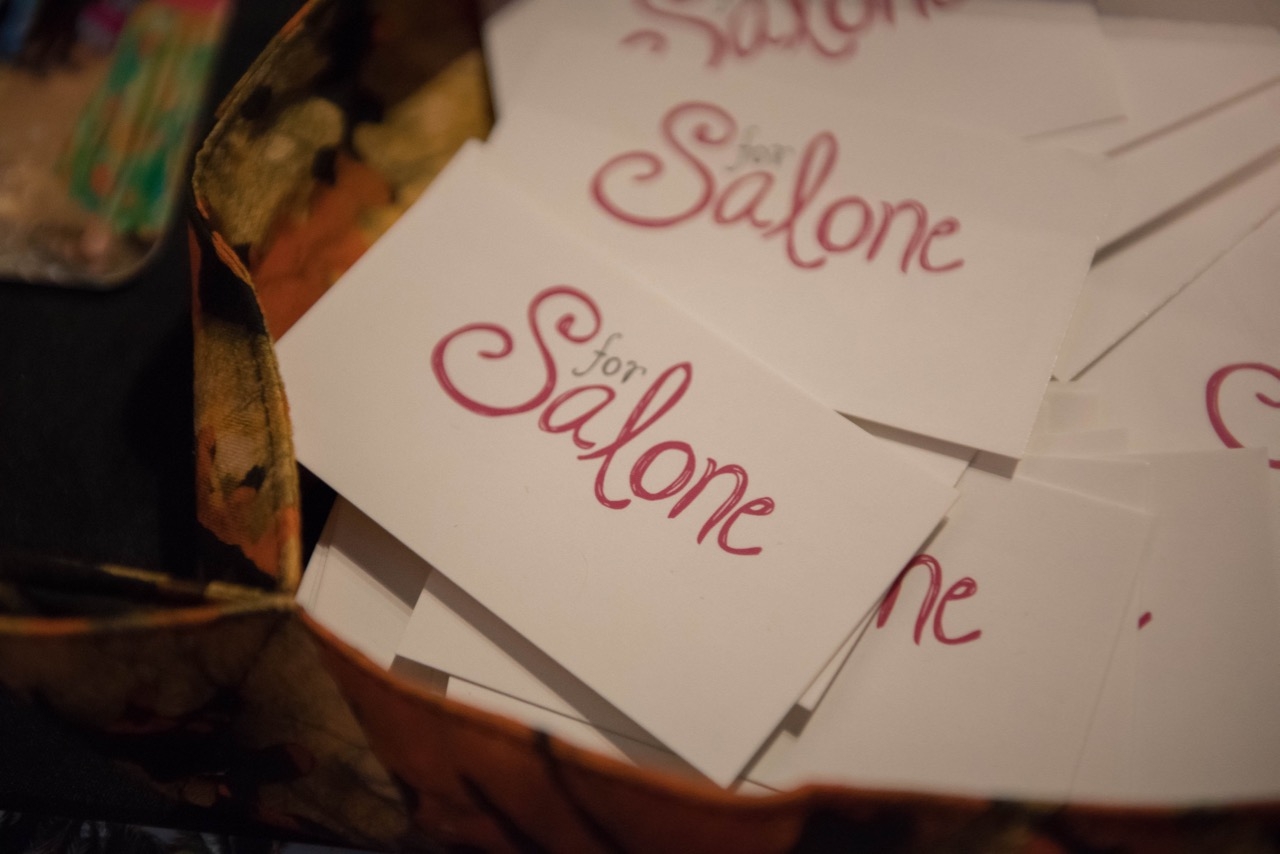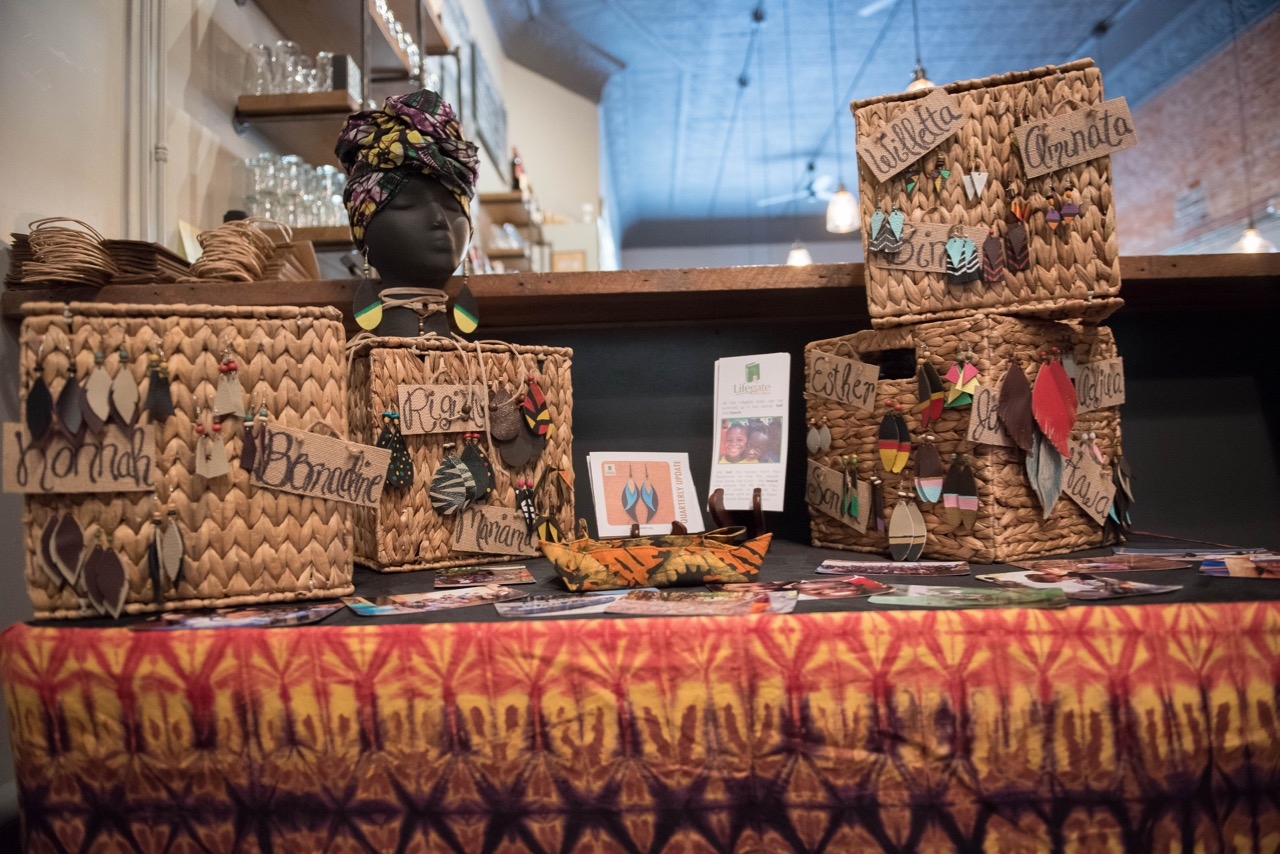 You Create.
Gather your friends and learn how to create multiple designs of genuine leather earrings.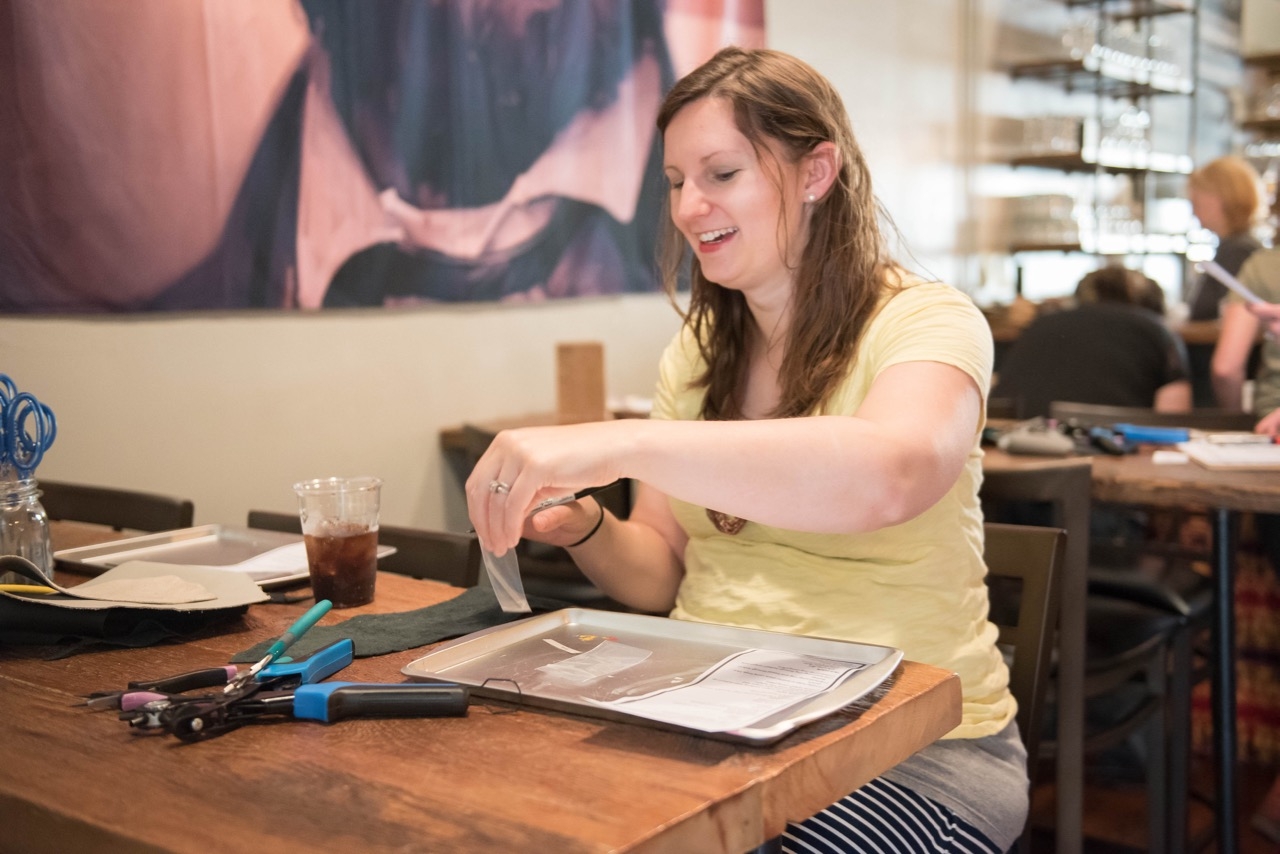 We Sell.
Choose to purchase the earrings you created or donate them, and we will sell them.
They Flourish.
Profits are used to tell bible stories and teach life skills in Sierra Leone, Africa.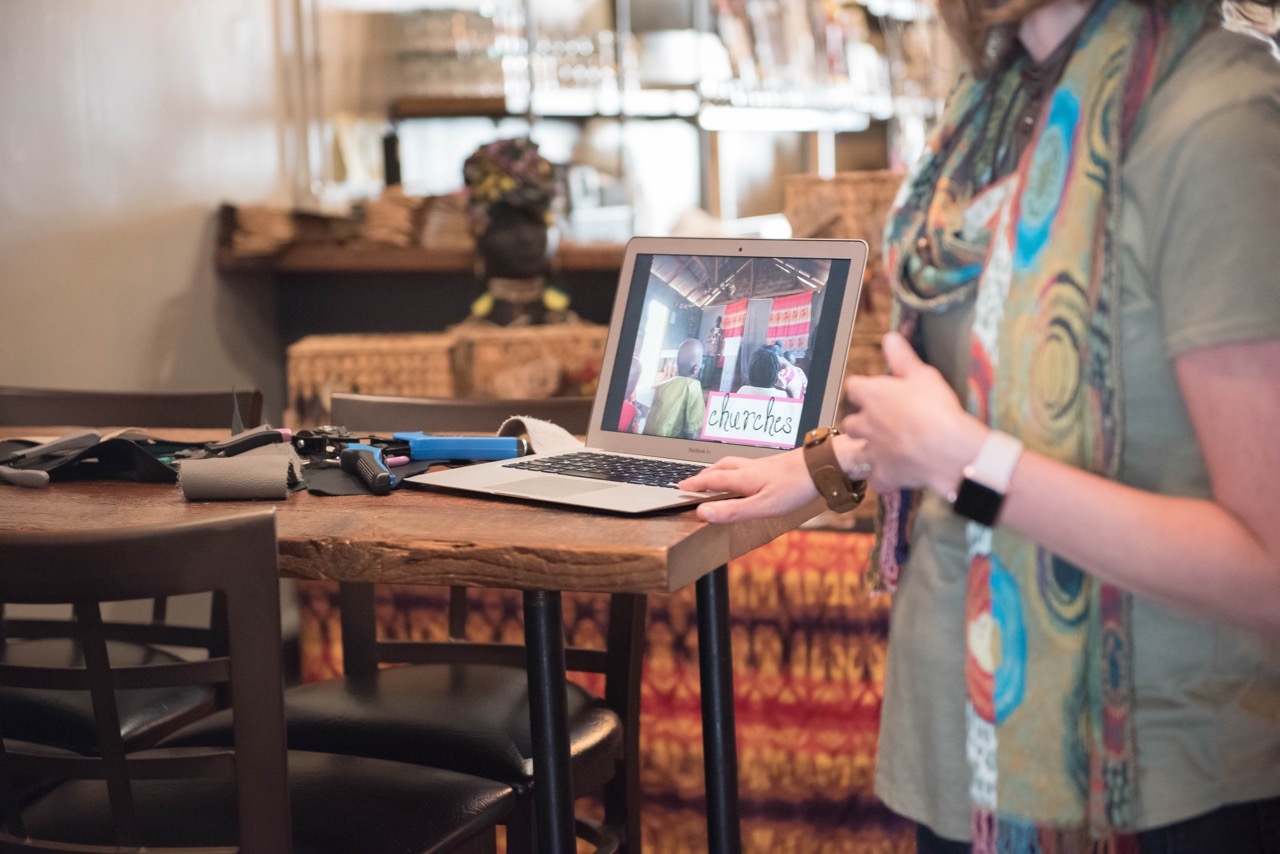 A party looks like this:
I bring all the supplies to your home, church, winery, library, or restaurant.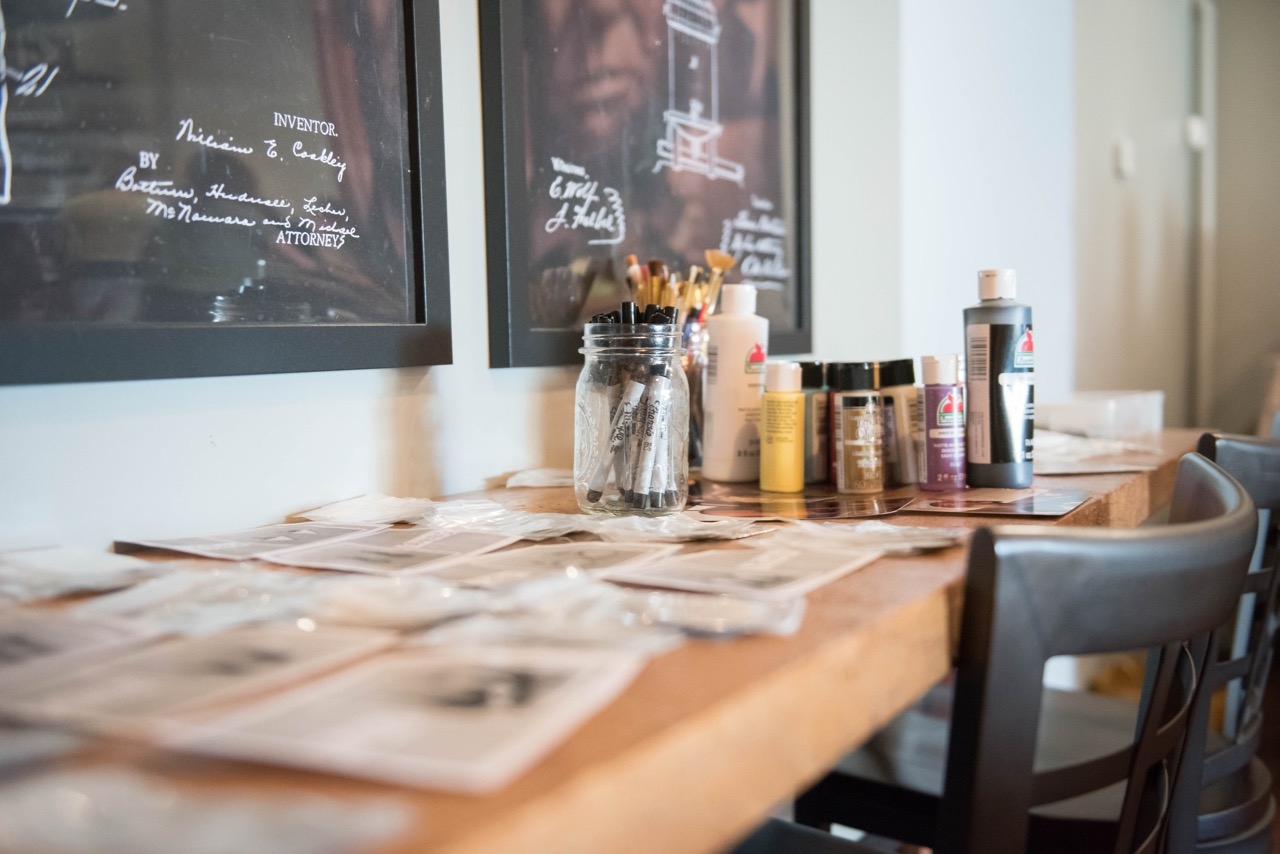 The supplies include beads from Sierra Leone.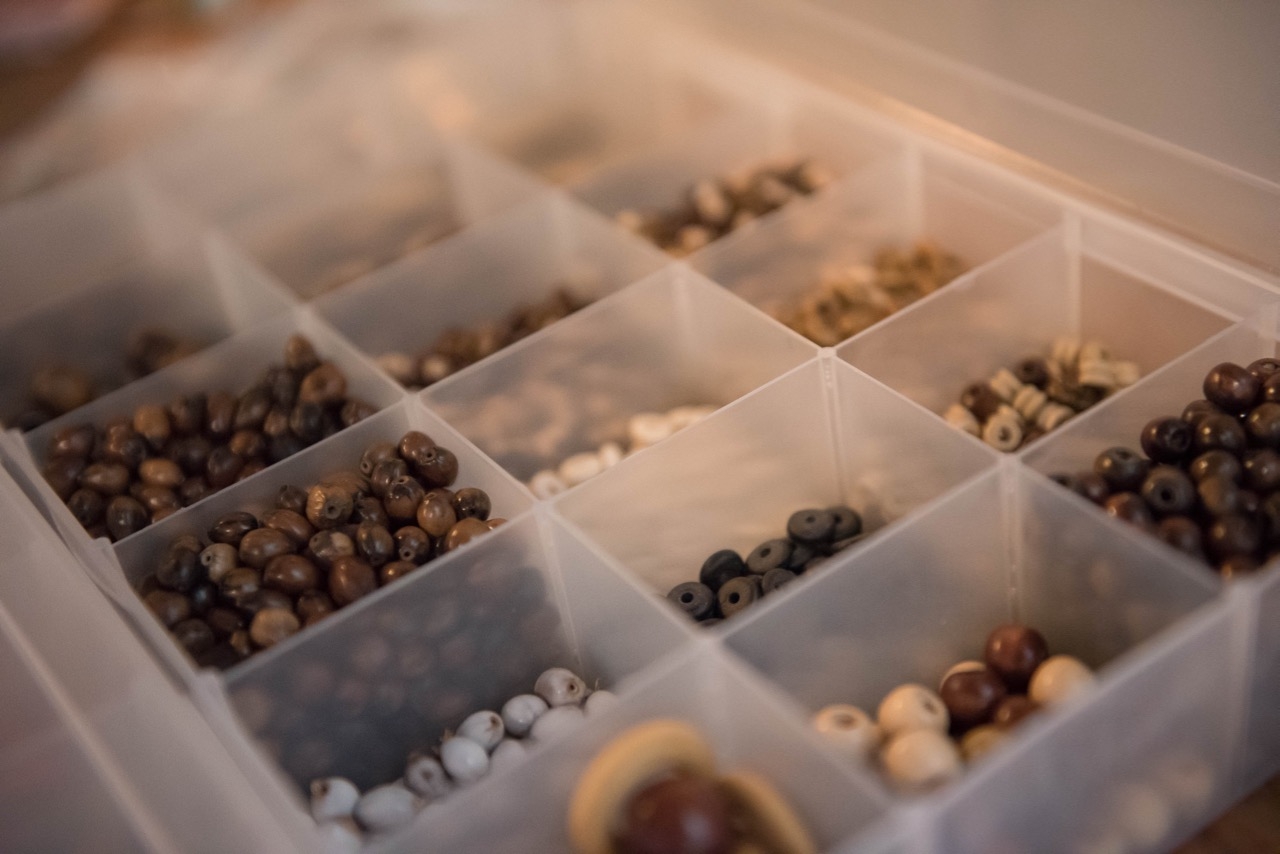 I briefly share stories and pictures about Lifegate in Africa and the work being done in Sierra Leone.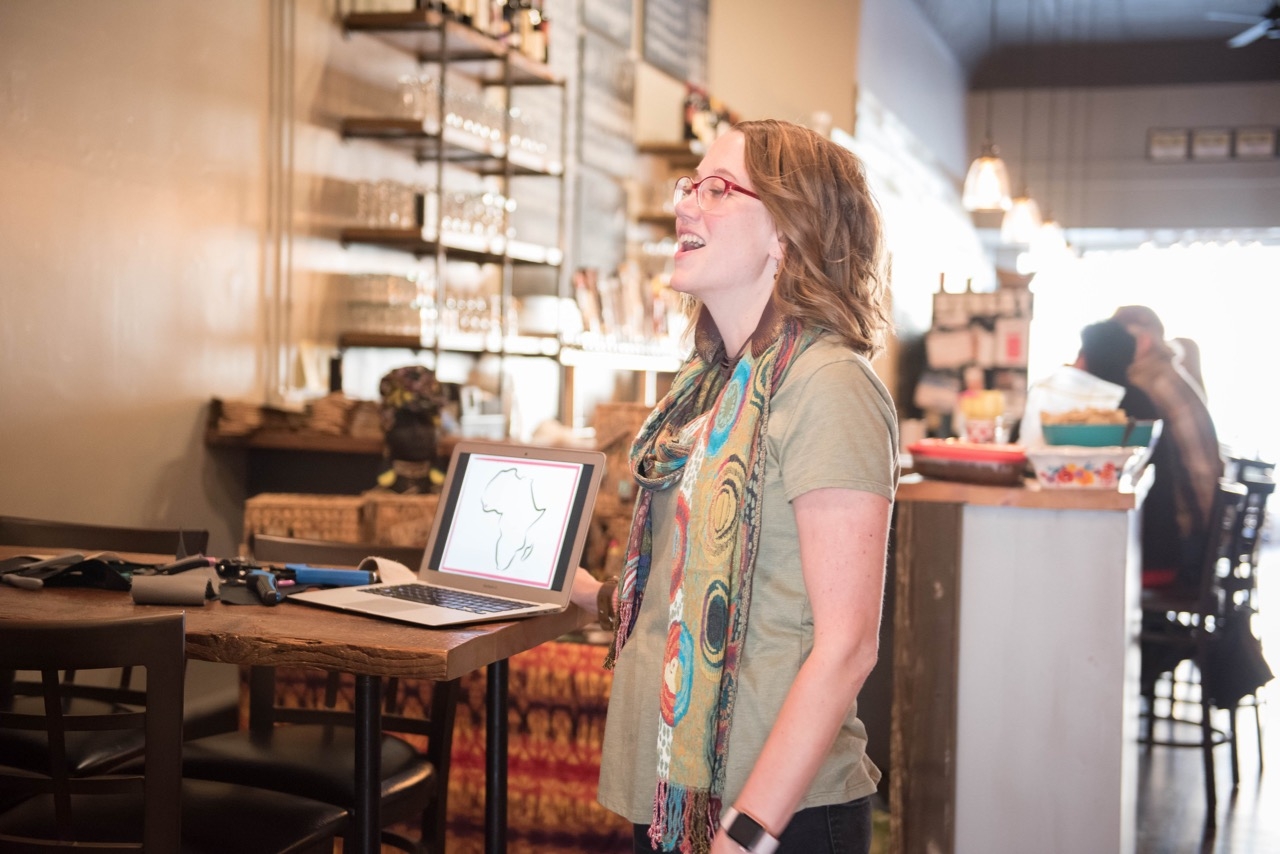 Party-goers choose a style of earrings and get creating. Between the provided tools, the step-by-step directions, and my know-how, everyone in attendance completes at least one pair of earrings.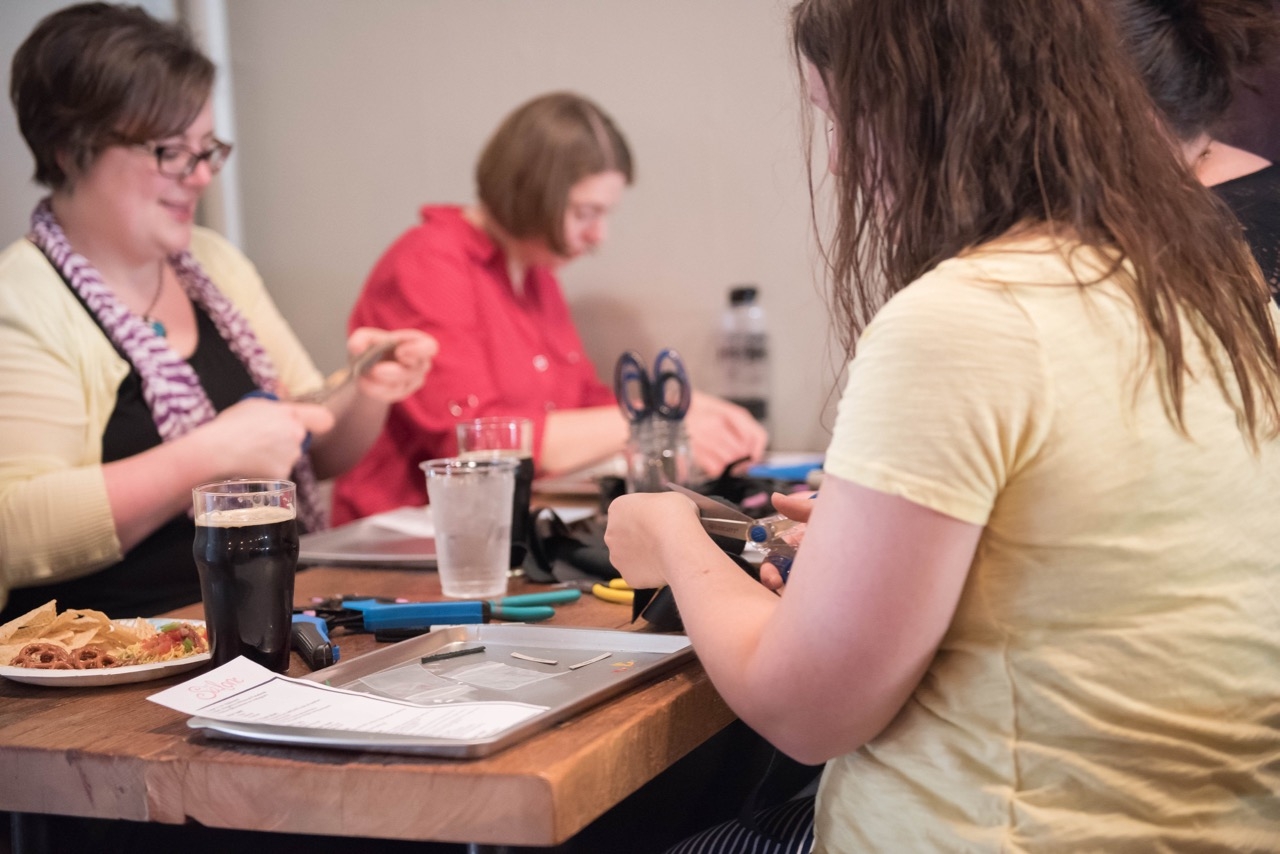 Then, guests decide whether or not to purchase the earrings ($15) or to donate them back to our ministry to be sold at a later date (no cost for the attendee AT ALL!).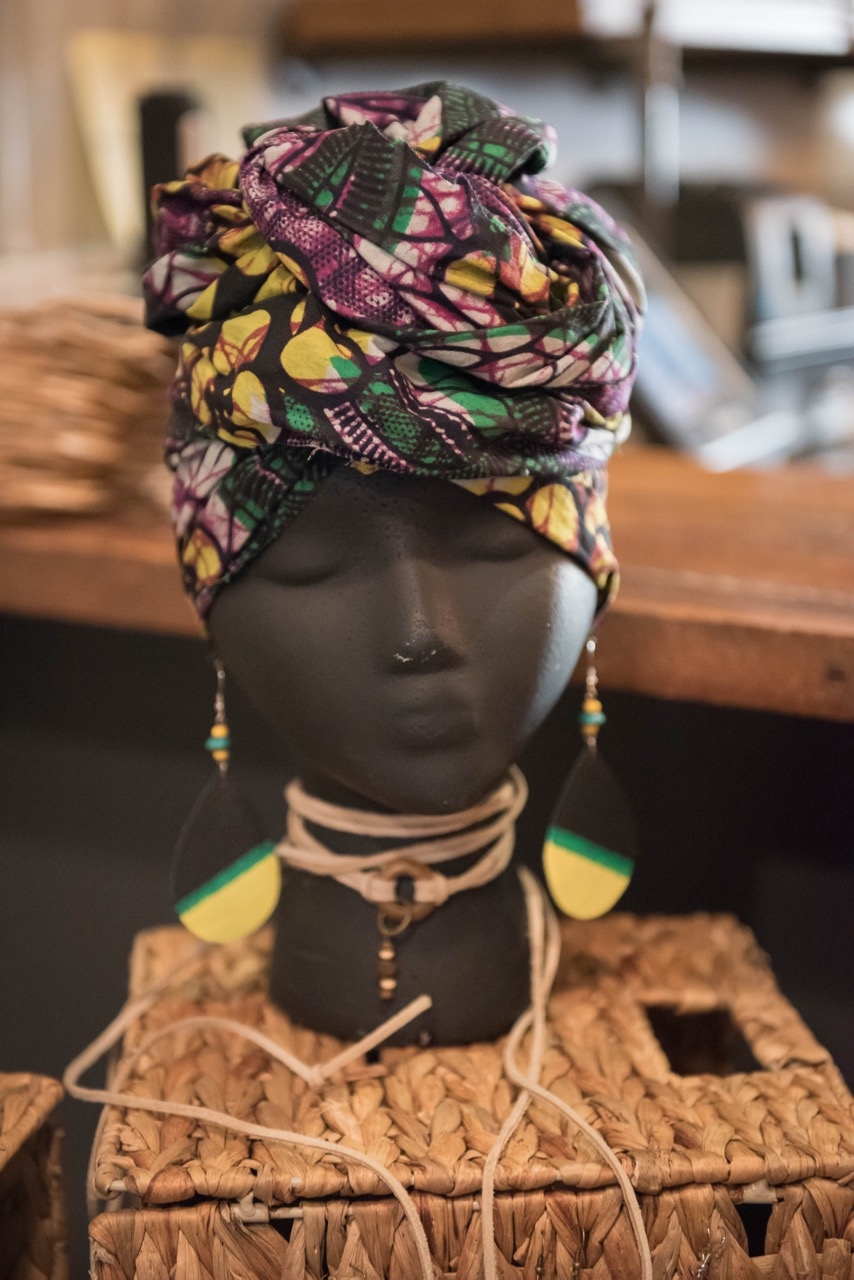 It costs nothing to host a party, but by doing so, awareness is spread and funds are raised.
And a good time is had by all.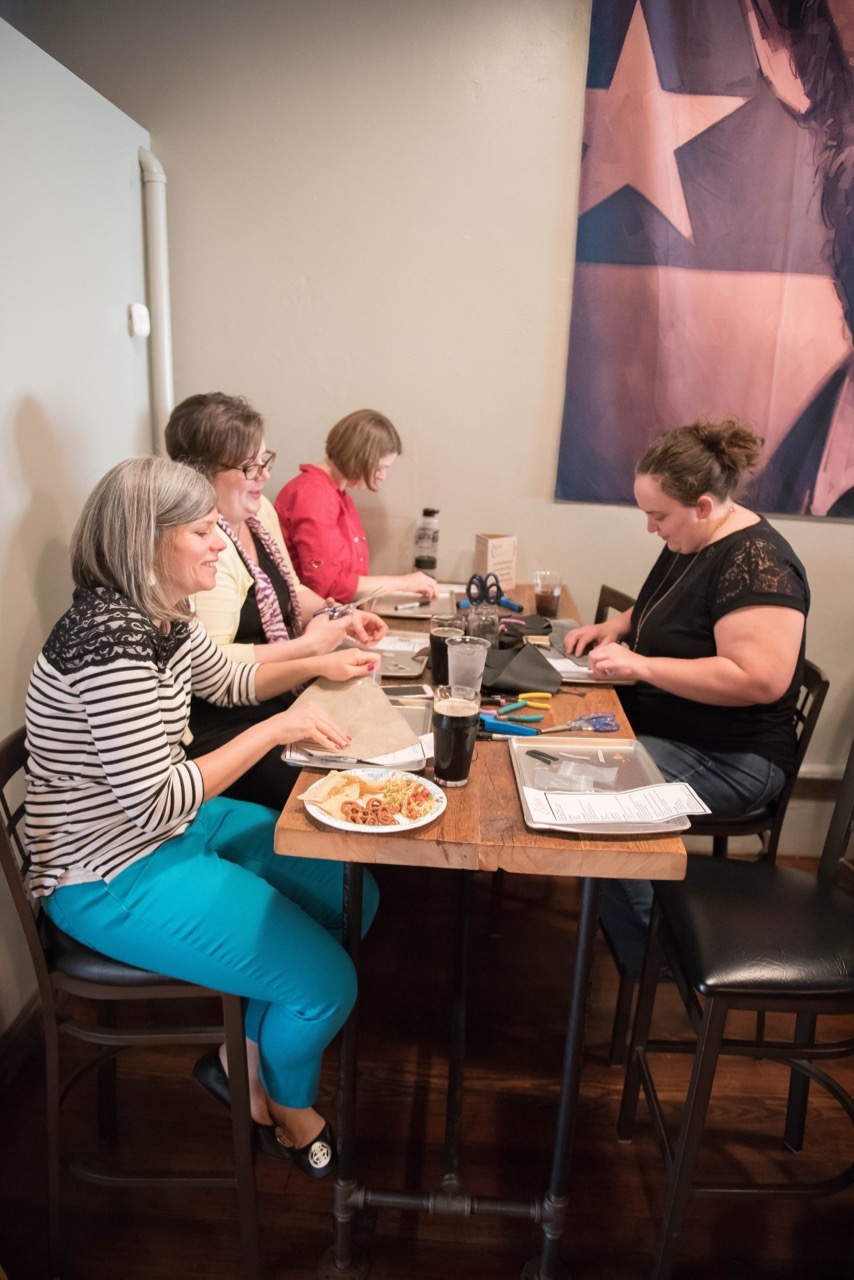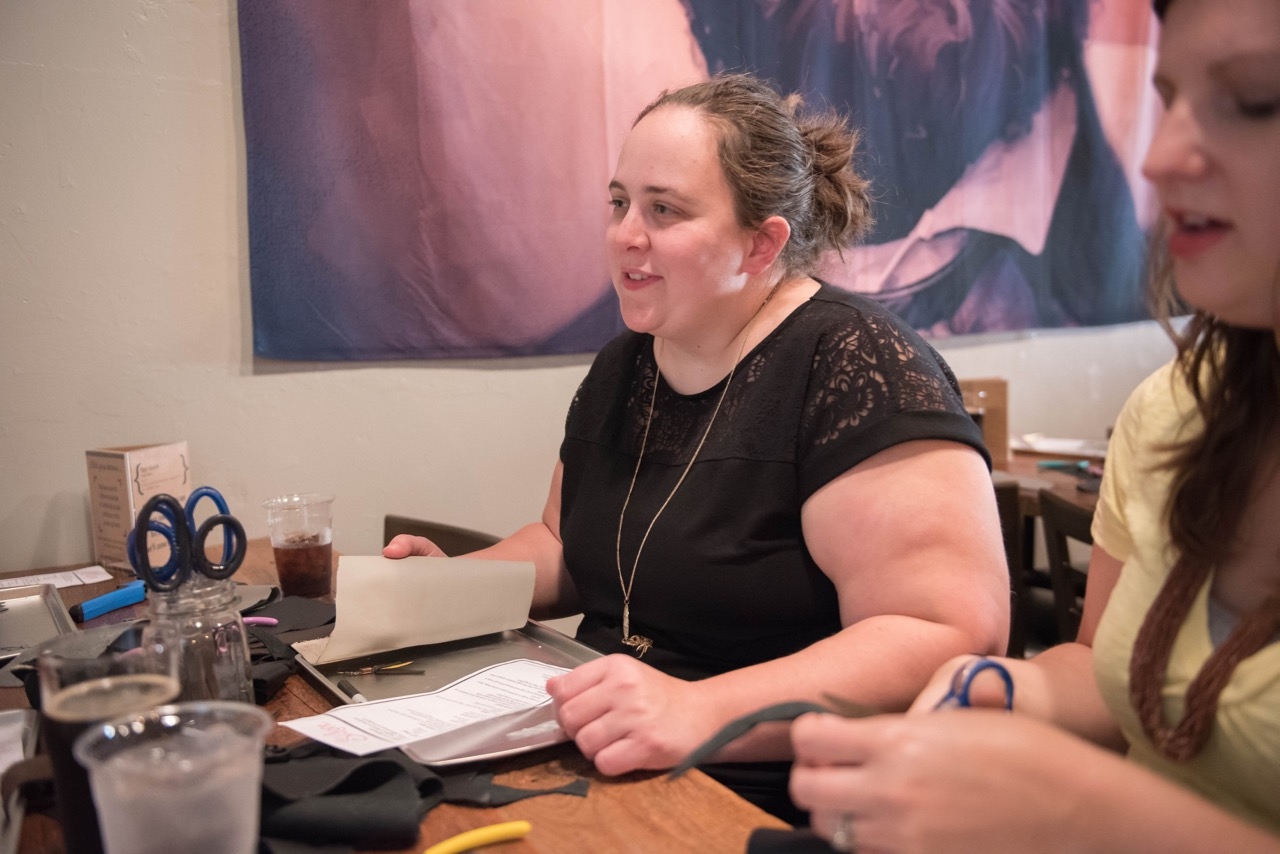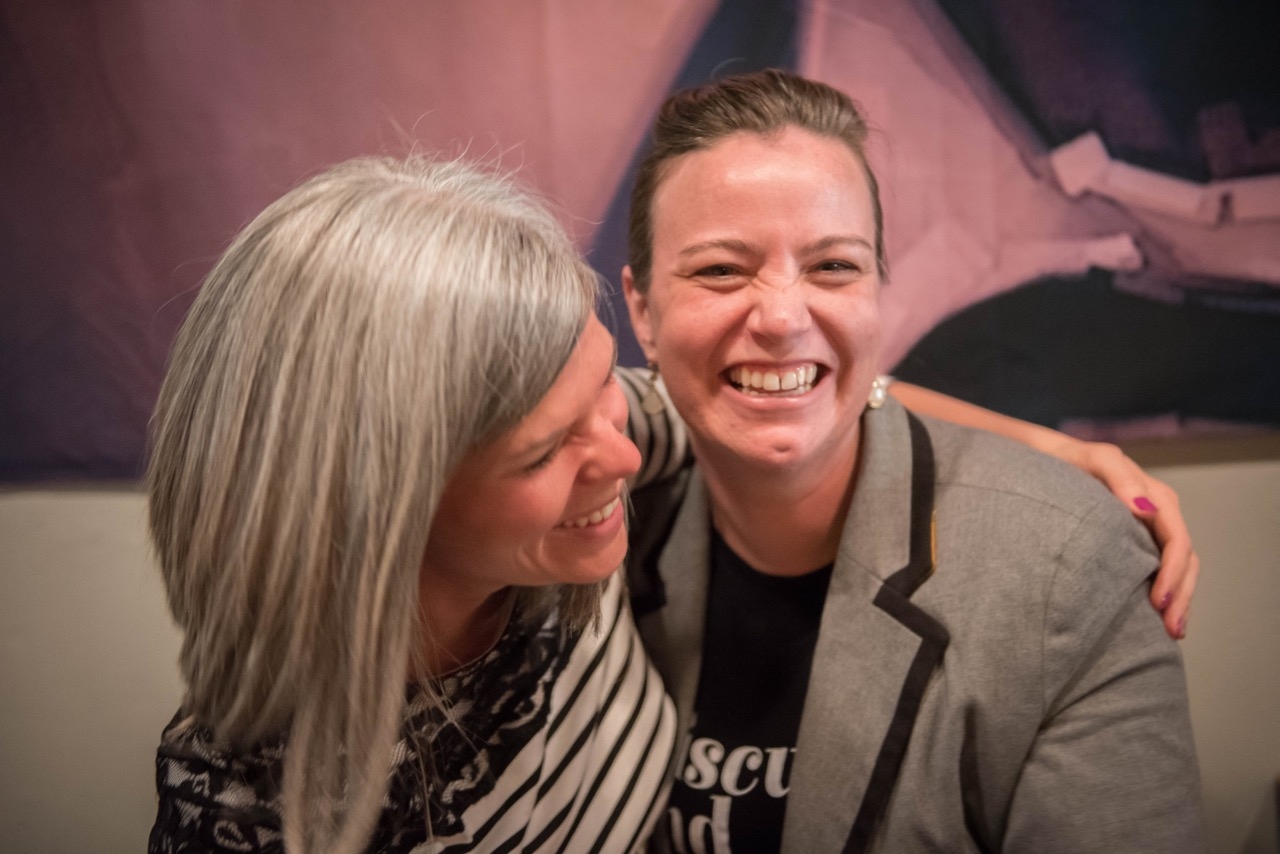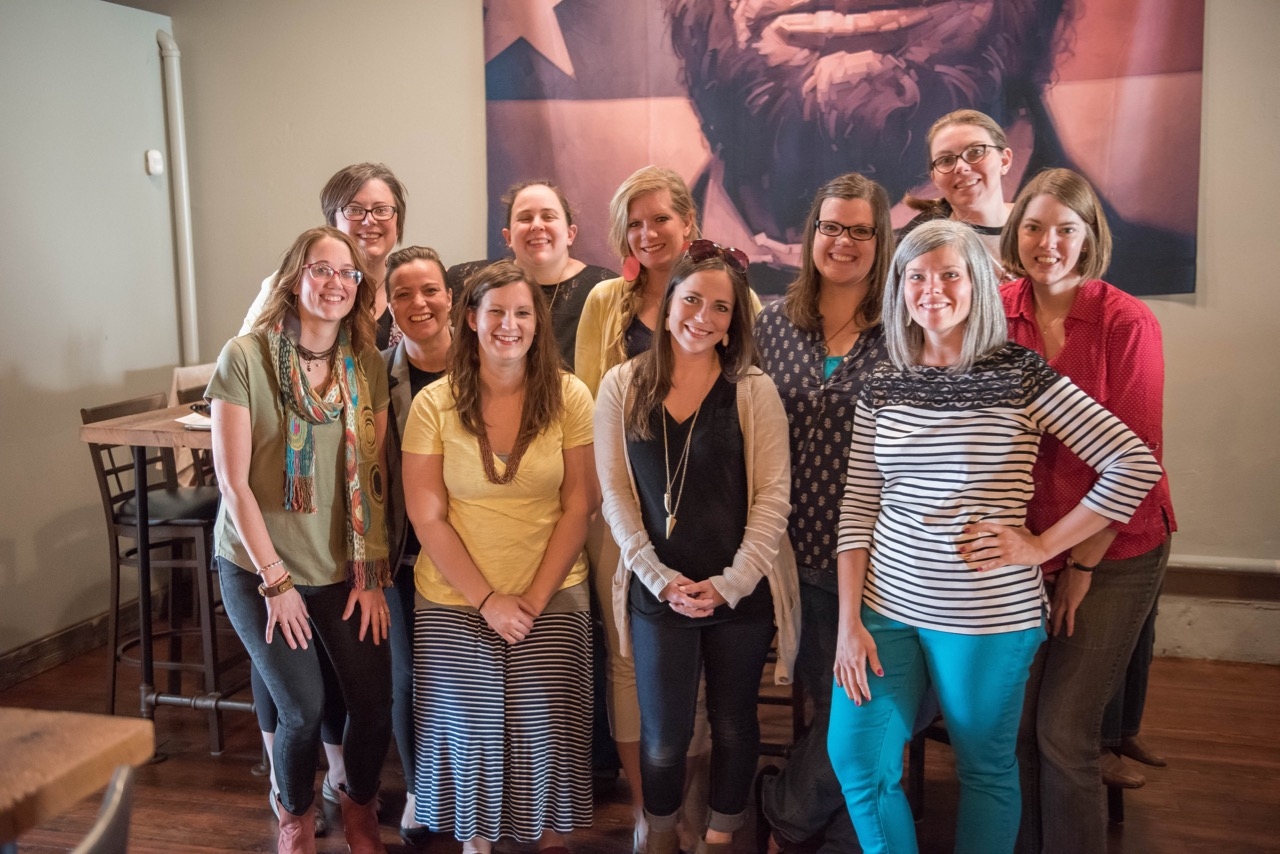 Please follow For Salone on Facebook and Instagram to keep up with what's going on. Also, support our ministry by purchasing a pair from either of those social media sites.
Friends and readers in Illinois, contact me to host a party for your friends or your women's ministry at church.
For Salone. It's what happens when we all come together for the people of Sierra Leone.
Shop for earrings here and here.
[Thanks to Ariel of photosbyariel.com for her BEAUTIFUL pictures. People local to Lincoln, IL – check her out!]