Five Friday Faves
Women are Scary
I know I recommend a book every Friday now, but, well... I love books. Sorry. Not sorry.
This week I read my second Melanie Dale book. She's well-known as a blogger and an adoptive mama. She's recently started podcasting AND she's hilarious.
Women Are Scary talks about making friends. There's practical advice, life stories, and humor. It was fun. I really enjoyed it, especially as a bedtime read.
Sherman Public Library
I (obviously) love books, so it sort of makes sense that I would love the source of these favorite things. I love my local library, but this year while Louis is attending preschool in Sherman, I've made the Sherman Public Library my mobile office.
In just going two days a week, I've become friends with the librarians and met new mom friends!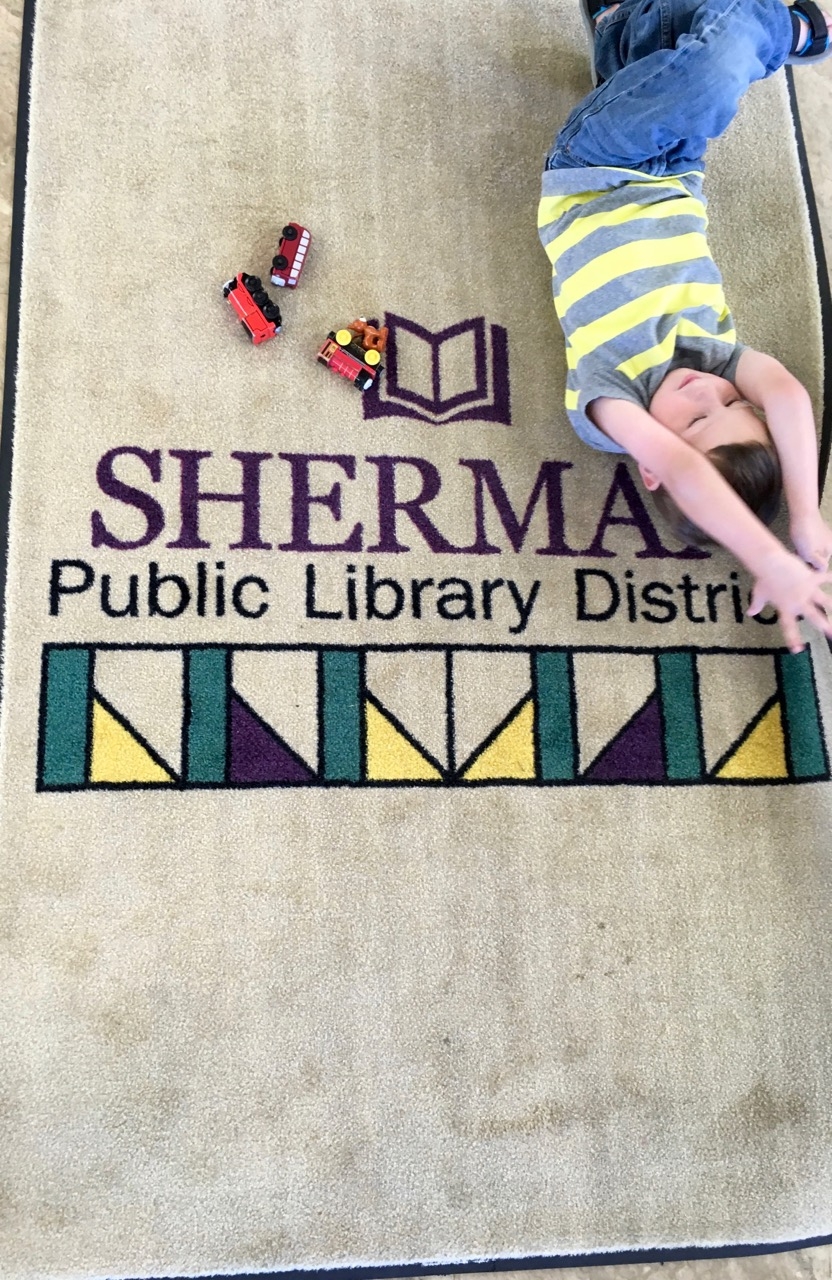 Sherman recently added an entire kids' wing complete with books, toys, a barn, and even riding toys. This library has been my sanctuary during school breaks when it's bitterly cold, but we're tired of being at home.
I've recently joined the Friends of the Library board in Athens, and I'd love to know if your library is one of your favorite things — and why? We need ideas!
Edward's School Photo
Um, I never buy school pictures. I feel like they are outdated, and I'd rather spend the money on a family photo sessions once a year.
But this.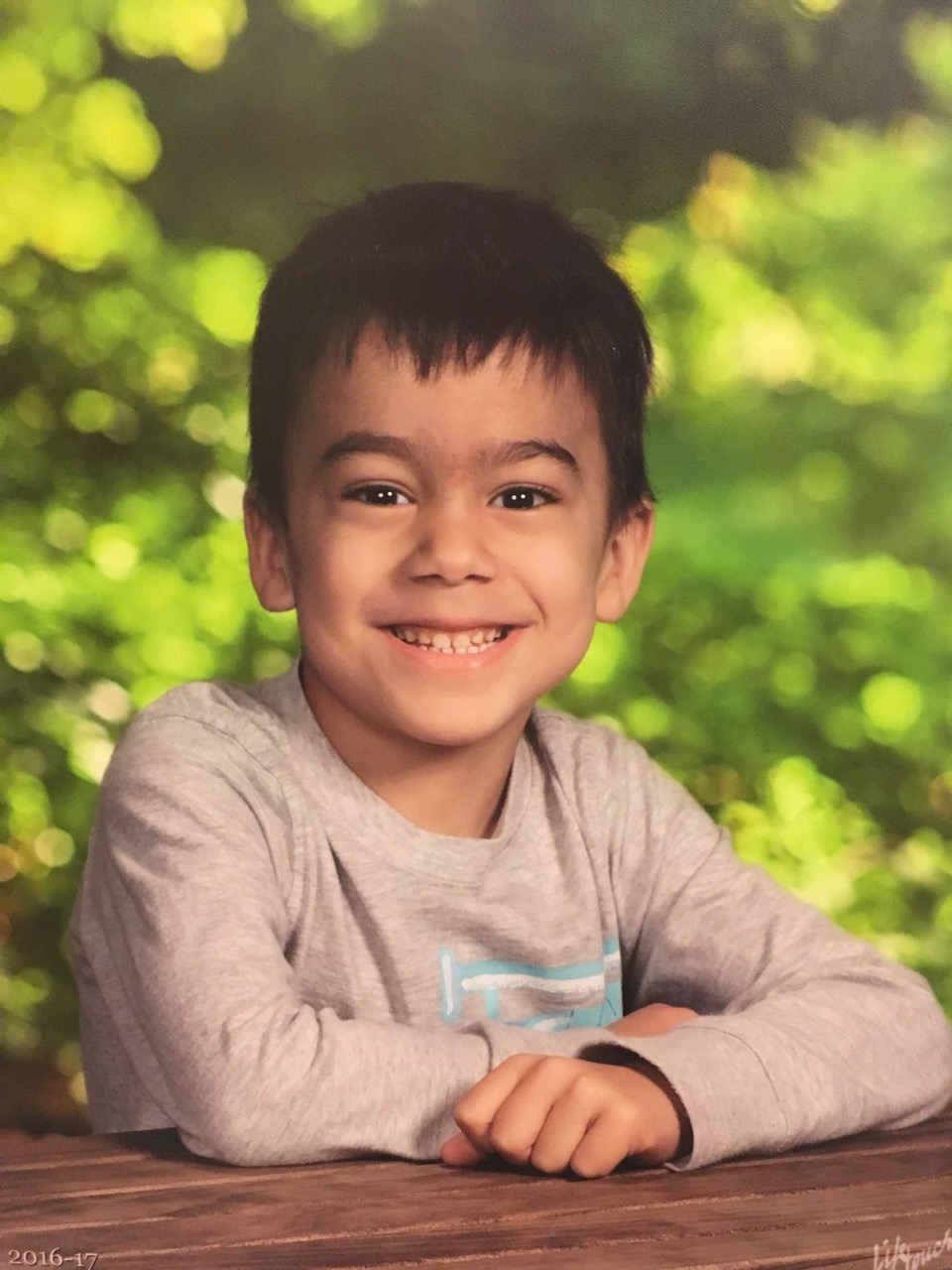 This is Edward's school picture from the spring. I've kept the order form on my counter all week because I can't stop smiling back at him.
Edward is one of my favorite things, and this adorable picture represents him well!
Audible
Again with the books... I've been listening to some really great audiobooks in the car lately. I love my Audible account. I pay $15/month and receive one credit every month. It is fun to research and find good books that I know will captivate me during the long drive to visit Nasko!
Sign up for a free month trial by clicking on the photo above.
My Dad
My dad had open-heart surgery this week. He had a valve that wasn't working properly, so it received a repair. He's doing very well with his recovery thus far. During his hospital stay, the nurses are commenting about his sense of humor frequently. While I regularly roll my eyes at him, I do love my dad's sense of humor!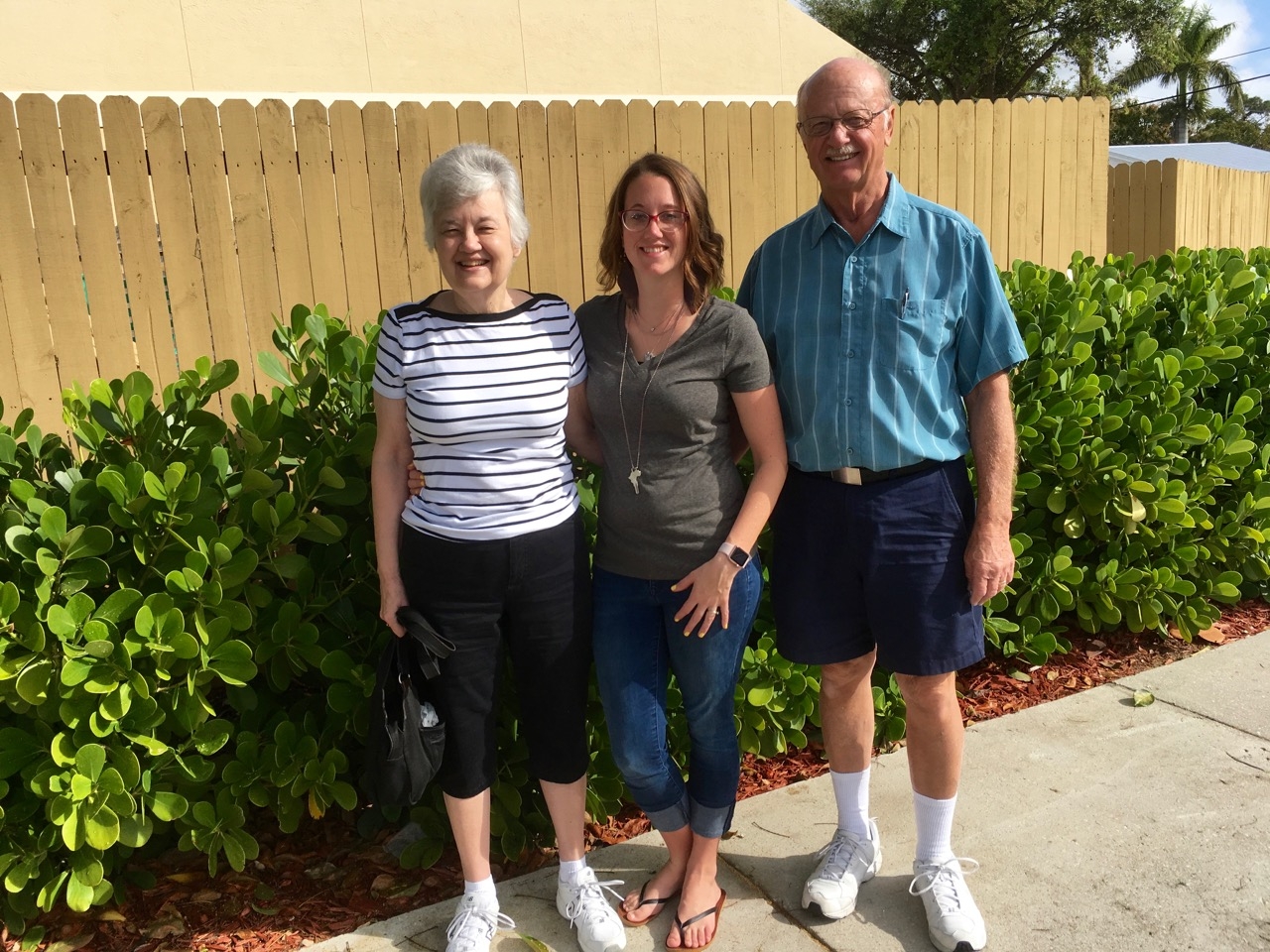 From my mom: "A couple of nurses have told Roger they like his sense of humor.  I'm just glad he feels good enough to entertain all of us.  He has dubbed a folded blanket (that he holds over his incision if he needs to cough) his teddy bear.  He really confused one of the nurses when he requested his teddy bear!"
I'm thankful his surgery went well this week because he's one of my favorites!