Five Friday Faves
I started something new last week and decided to share some of my favorite things with you all on Fridays. This week's edition is a little heavy on relaxation though as my family is currently vacationing in Florida.
(Some of these links are affiliate links because, while I do love you all, it would also be nice to get paid once in a while. I only recommend things I TRULY love though. No worries.)
Vacation
My family is having a blast visiting my parents in Naples, Florida. We've already eaten too much, swam too hard, and slept... well... can one ever sleep enough?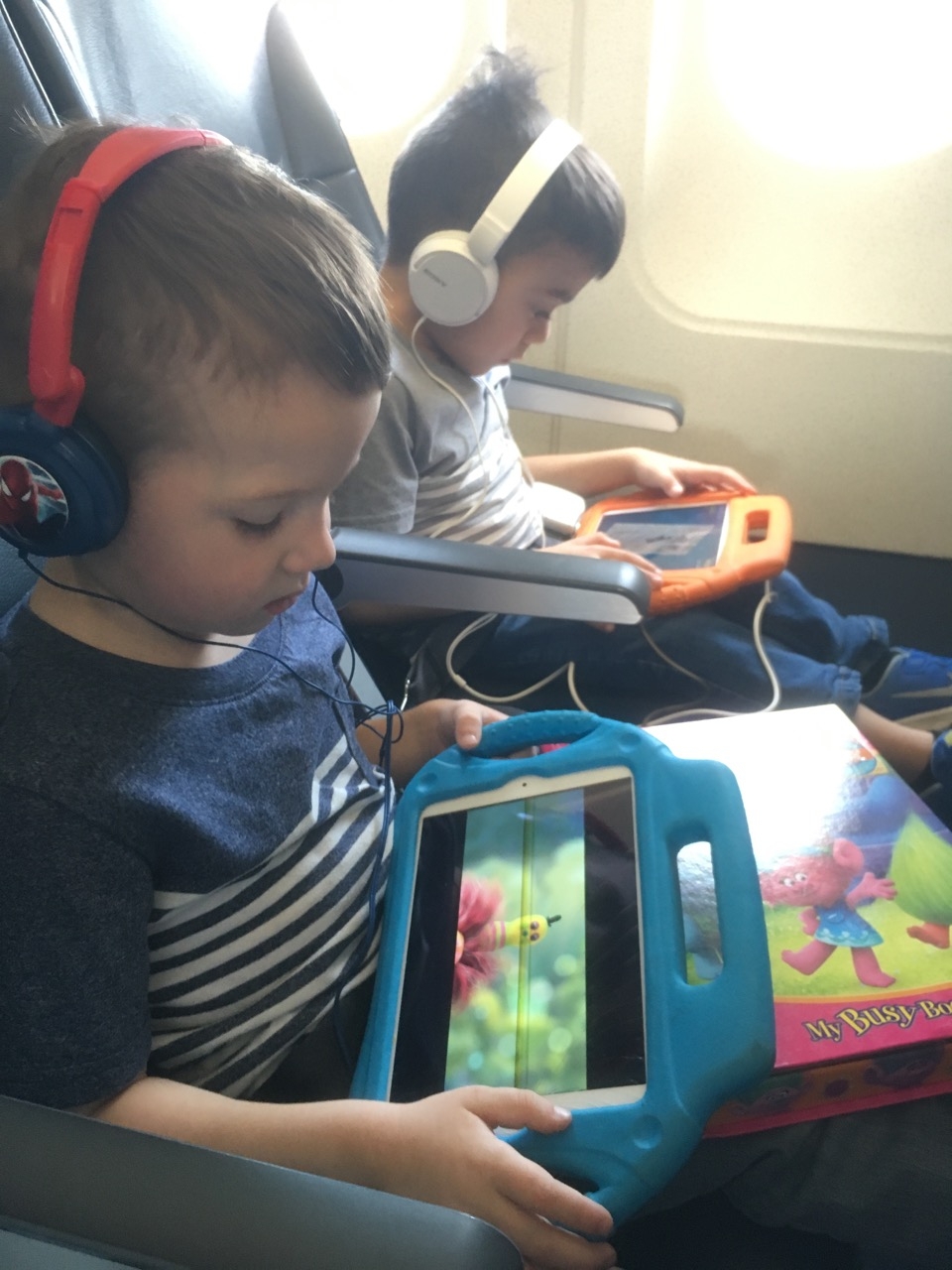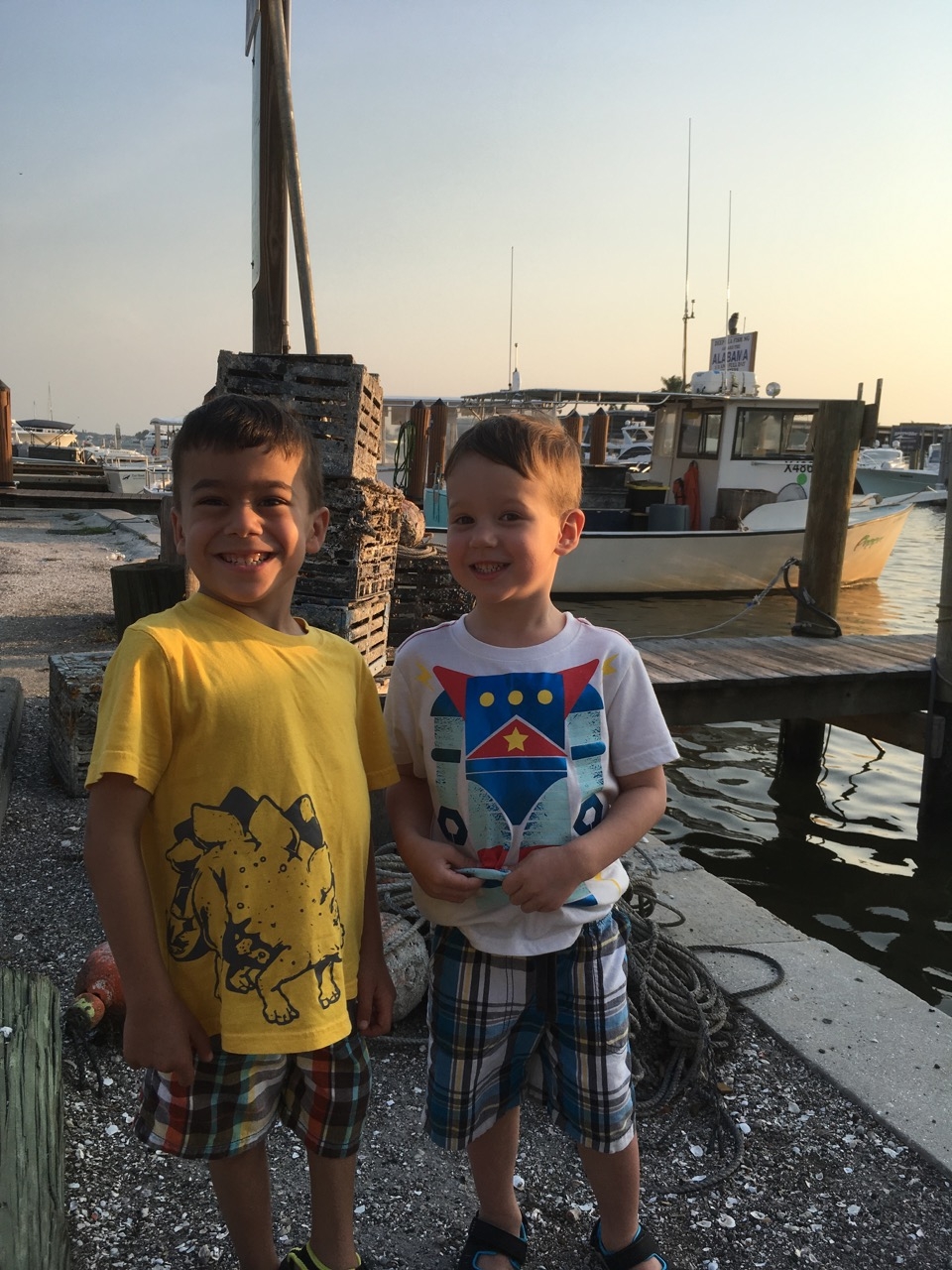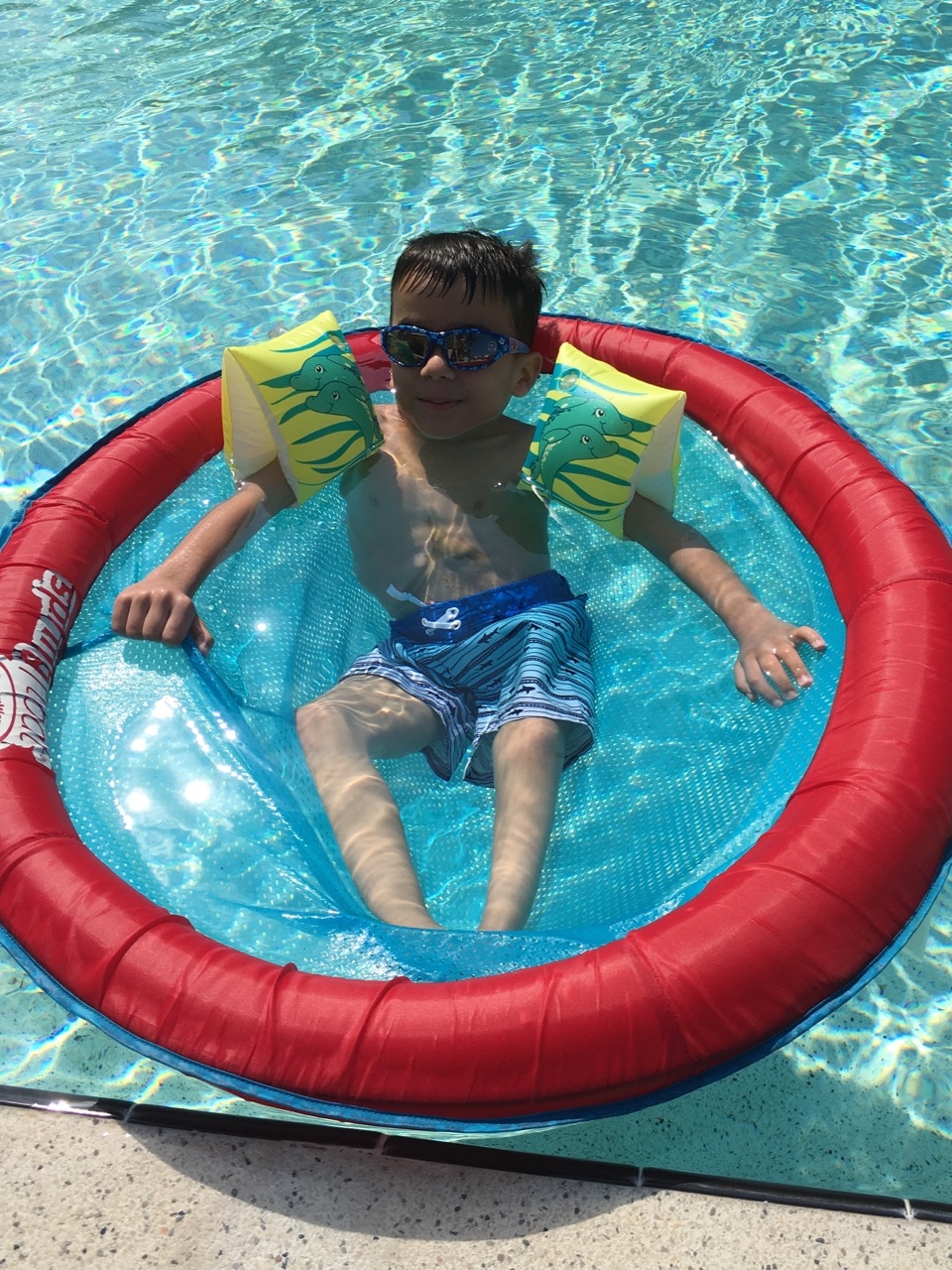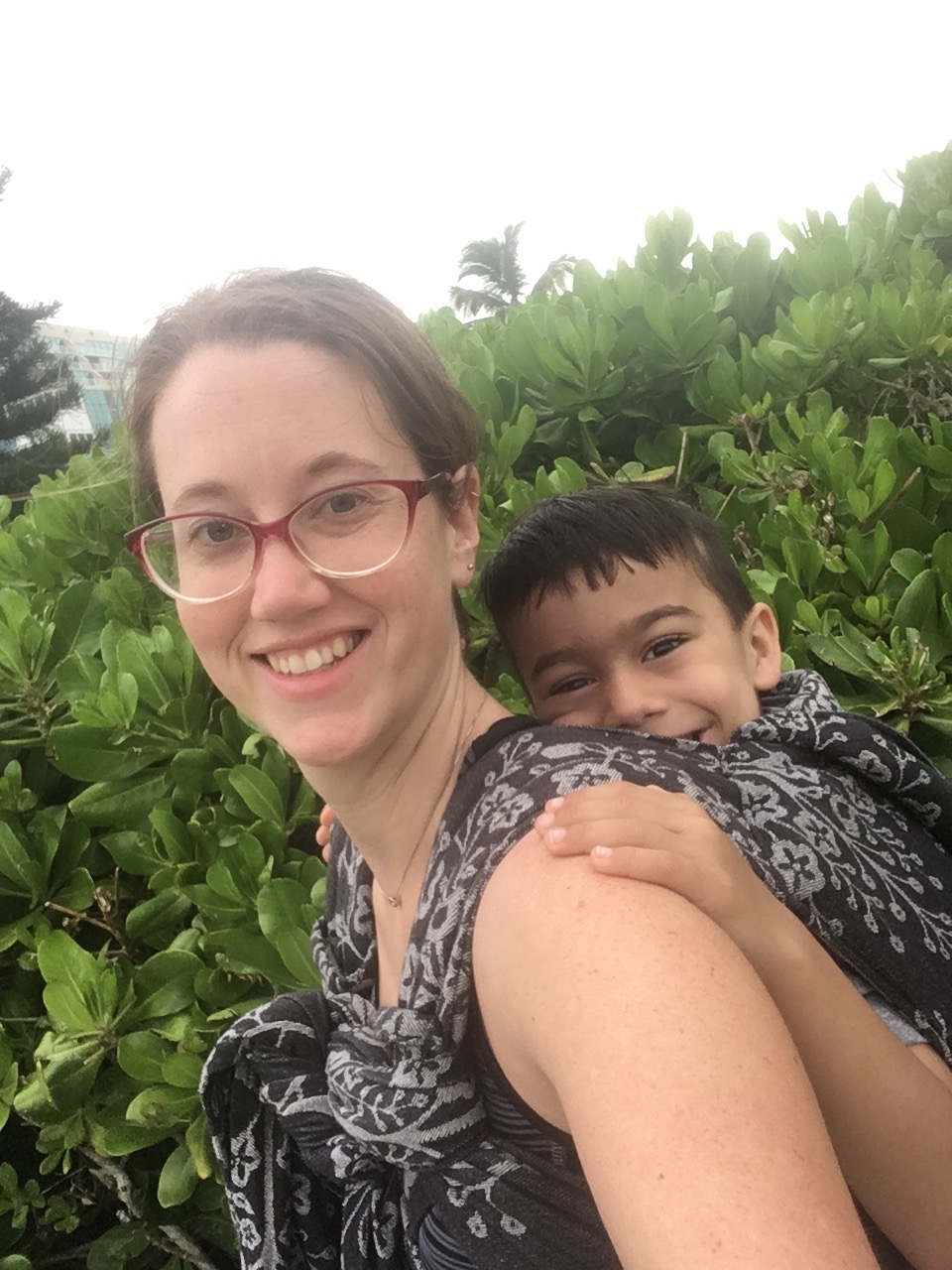 One of my favorite things right now is most certainly Florida with my family!
GAP shorts
I snagged these adorable shorts from my favorite shopping app: ThredUp. It's a second-hand store, entirely online!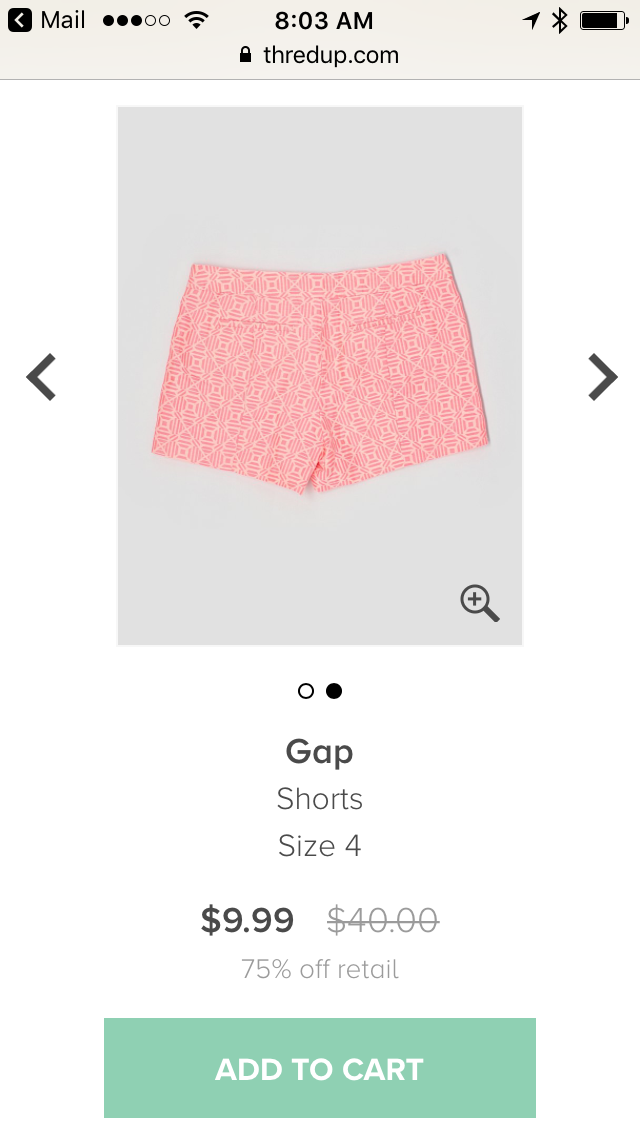 I had purchased a similar pair of shorts at GAP last year and decided I needed another pair for our vacation. I got these babies for $9.99!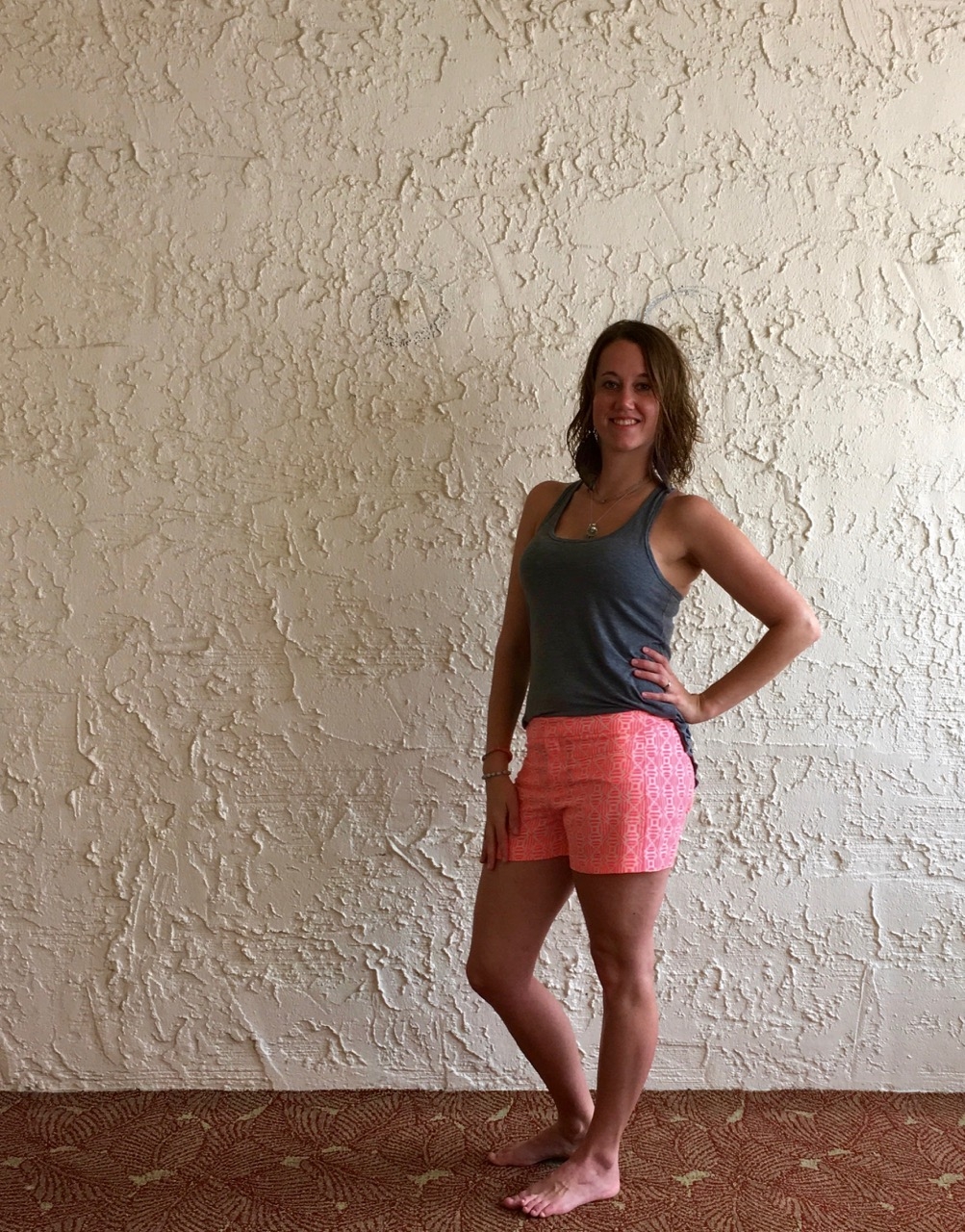 Because ThredUp loves me, AND because they love you, they have a code for anything GAP on their site! It's an amazing deal of 50% off anything GAP, up to $50. (The code only works for first-time ThredUp shoppers.)
Use code GAP50 and search all the GAP merchandise by clicking here.
I'm going to hurry up and go shop again...
Tinkle
This may be the weirdest product I ever recommend... The Tinkle.
This little gadget is marketed as an eyebrow shaper, but a friend turned me onto it as a facial hair trimmer a while back.
Thaaaaaat's right.
Facial hair.
It's amazing though. You just run this baby over your problem areas, put a little facial lotion on, and BOOM – baby-smooth face.
I gave one to my mom, and she ordered twelve more. If you know my mom, that's a big deal. No one messes with her beauty routine...
Hillbilly Elegy
People have been telling me to read this book for a while, but when I requested the e-book from the library, I was number 36.
So, two years later (kidding) it was finally my turn. It has been a great read!
Over on my Goodreads page, I wrote the following:
"J.D.'s book is written as a memoir - a peek inside the hillbillies' lives. I see it as covering much of the low-income problems throughout our whole country though. Excellent writing with an optimistic voice."
The book taught me a lot about the lower socio-economic class and the struggles being faced daily. My husband has a similar story of overcoming and achieving, so the author's words had extra meaning for me.
I loved it.
Art
Since life has been a bit slower on vacation, I've had time to appreciate art and creativity. I stopped and took this photo of a cool mosaic today. Just because.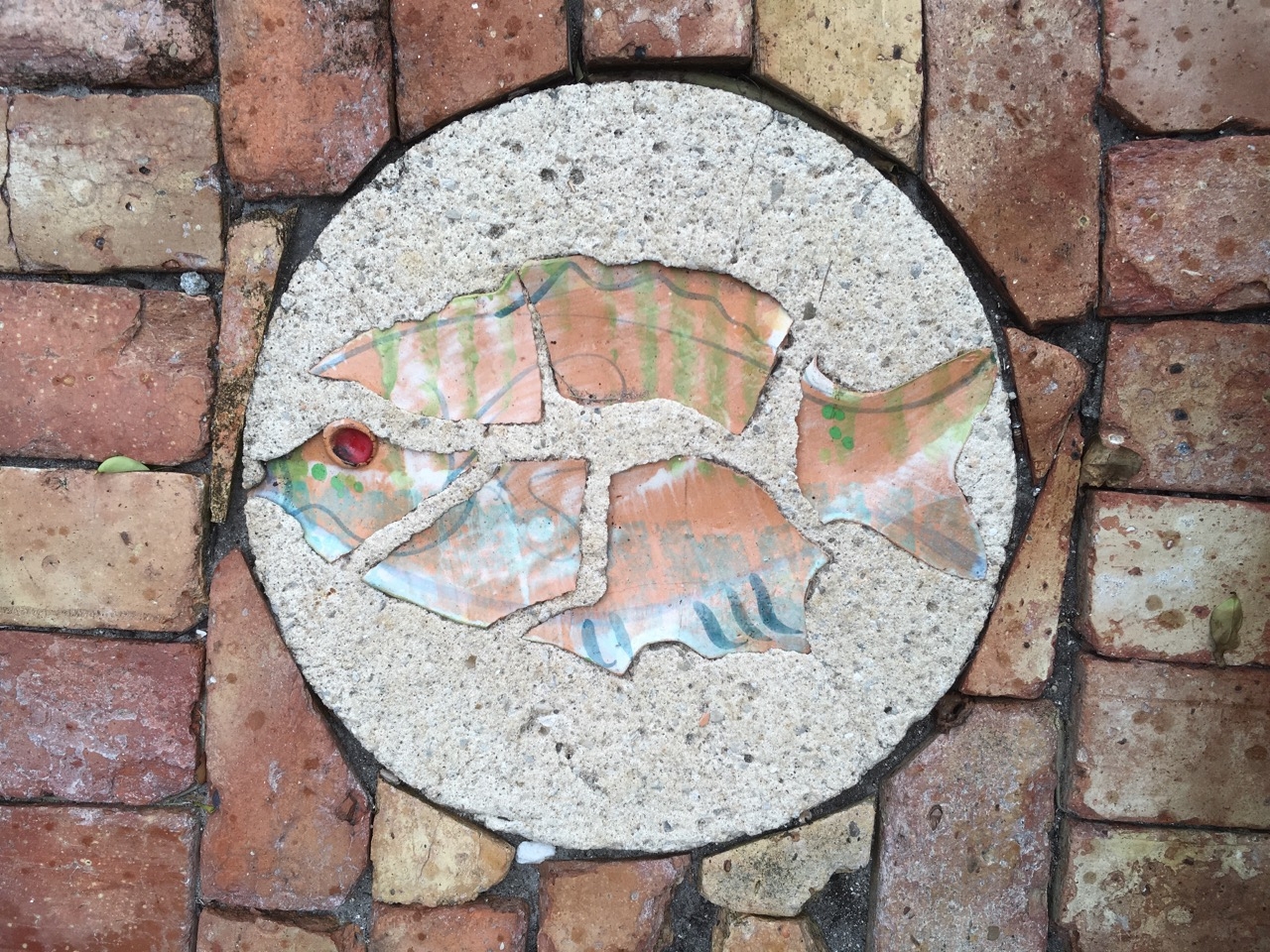 Also, while at the beach yesterday, I decided to create something in the sand. I knew my creation would wash away in a matter of hours, but I really enjoyed the process and the art of it.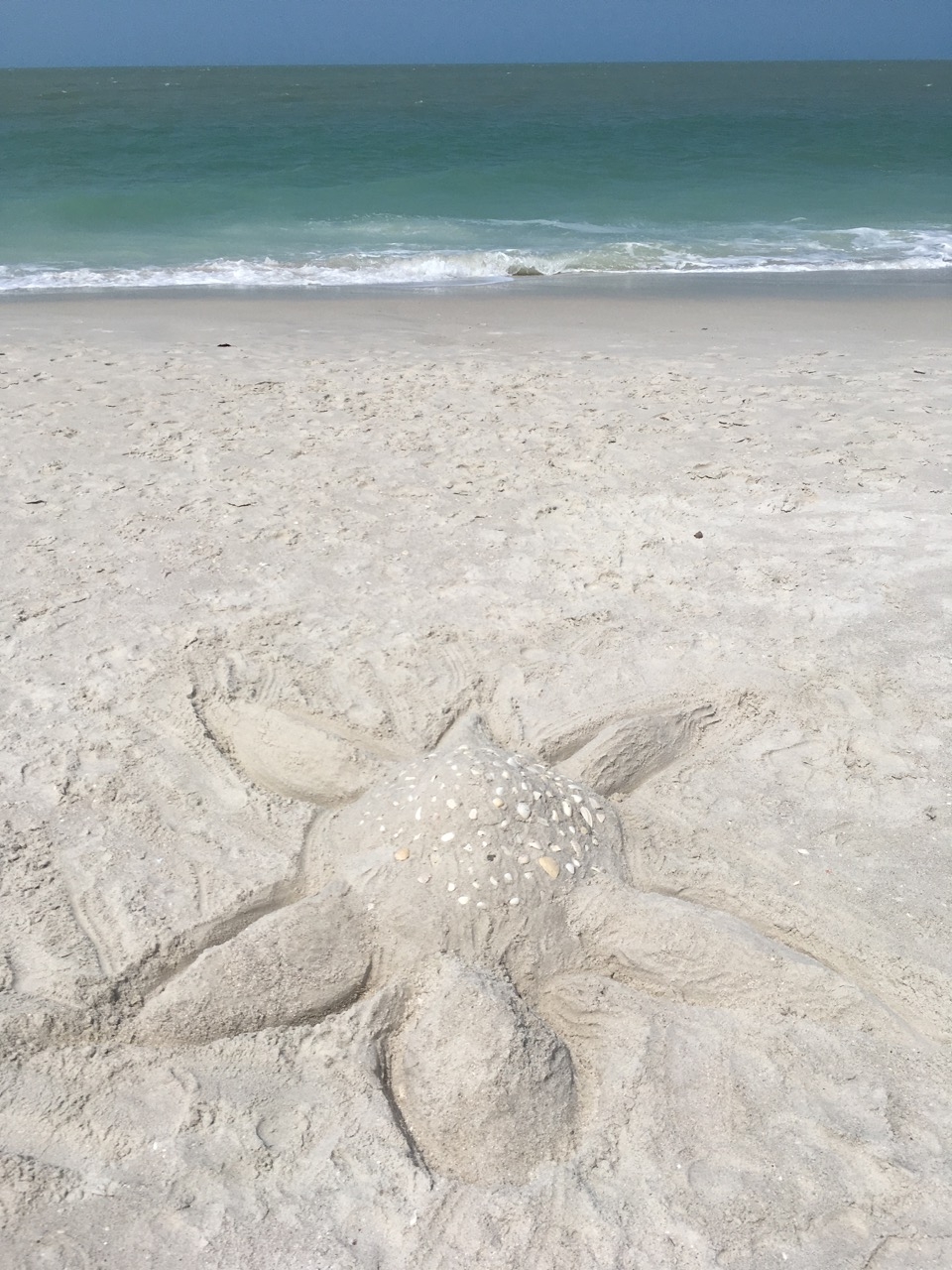 I imagine my creation made at least one person smile; the work was worth it.
How about you? What are you loving this week?
Do you have anything you think I would love (especially items you sell or create yourself? Contact me!)