Five Years Home - Nasko, #prayfornasko
Five years ago, a plane touched down in Chicago, IL. It contained one passenger who would impact thousands, but most importantly, that passenger changed me.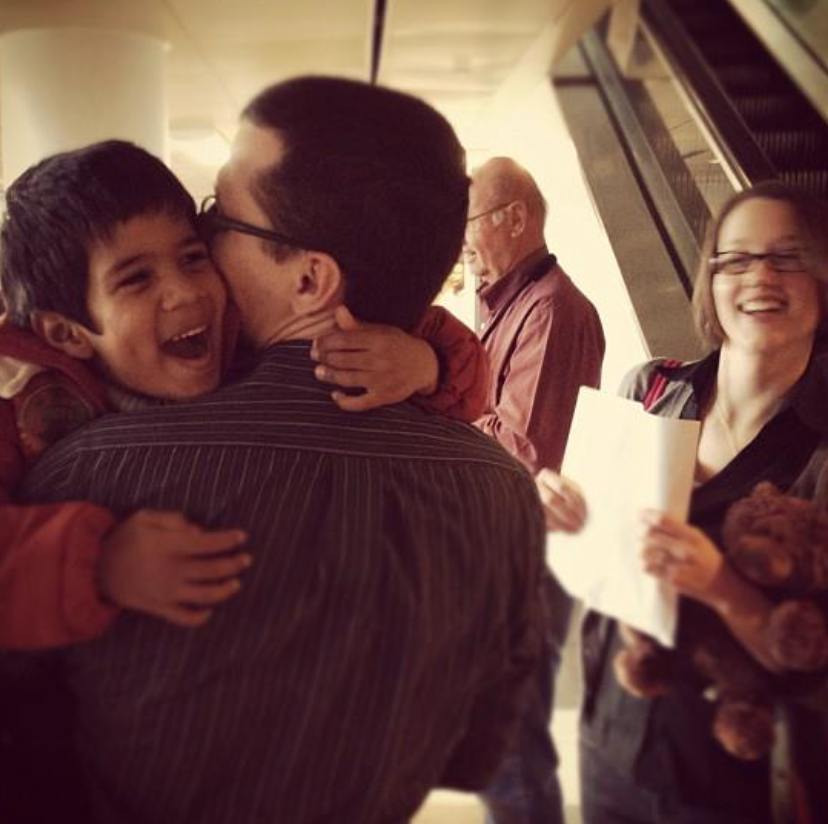 I had high hopes when we adopted Nasko from Bulgaria. He responded positively when we taught him sign language on our trip to visit him in his orphanage. He seemed to need extra love and instruction, but progress was imminent.
It has taken me much of these past five years, but I can finally say, progress isn't the goal.
Nasko came home and achieved. He developed, grew, and attained. We watched him explore and learn.
He gained language at a rapid rate. His little mind never stopped. He was constantly increasing his knowledge of the world around him.
He was progressing.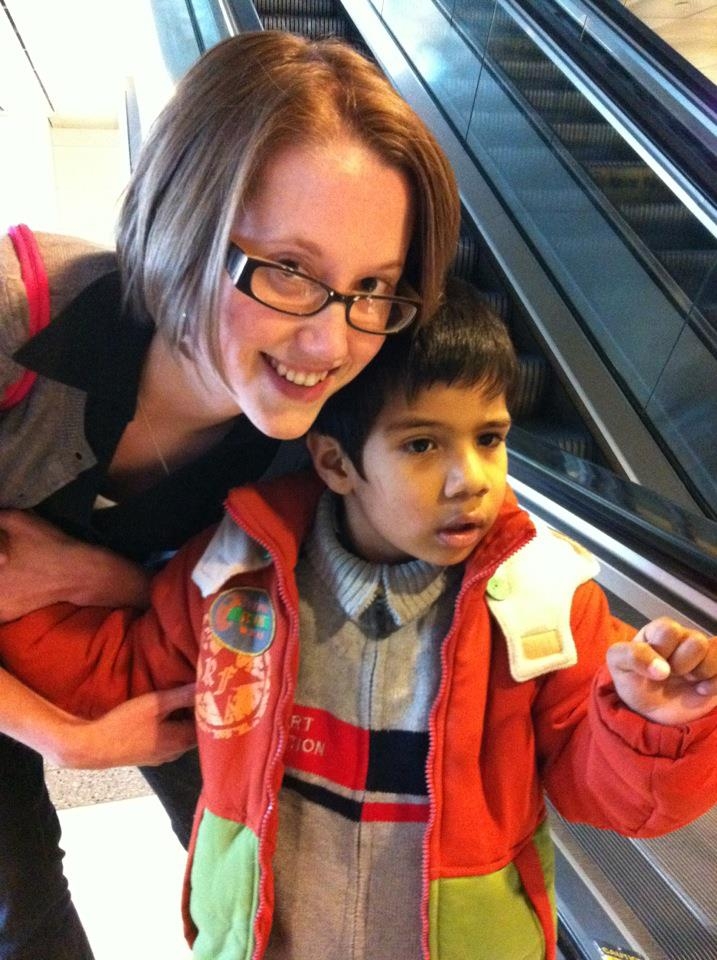 Then, about a year and a half following his adoption, Nasko's progress slowed. He began retelling the stories of his orphanage. He would act out the abuse he had suffered. He trusted us with his story.
His anxiety heightened when his baby brother was born. Nasko wasn't so much an over-protective brother as he was confused by the differences in the treatment our sons had received. Fear crept in as he questioned Louis' safety and his parents' intentions.
Five years ago, I could not have imagined the journey Nasko's fear would take us on.
As he grew, Nasko's fear translated (and still translates) to danger. When he felt afraid, he caused danger for those around him. I was raising three boys and attempting to keep each of them safe, while essentially allowing a terrorist to live in my home and eat my food.
A cute terrorist, but a terrorist nonetheless.
He was living in fear, which had also stopped his developmental progress. His skills and his behavior spiraled backward as he put our other children in danger.
Adrenaline was all that was keeping me going. Anxiety wrecked me and depression plagued me. I felt inadequate. I had obviously failed. And where was God?
On year ago, I wailed in an office with my counselor and my husband realizing I could not go on living the way we were. We decided I needed to spend some time away. I booked a trip to spend thirteen days in Florida.
My body was physically crashing. My soul was spiritually crushed. Something had to change.
When I received the go-ahead from my counselor and my husband, I traveled down to Florida looking for relaxation, and most of all, looking for God.
Thankfully, he showed up.
It took nine days before I stopped panicking at the sight of a paring knife on the counter – ours at home were in a locked box, but it only took two days before God reminded me to abide in him.
Be with him. Study the words he has given. Rest in him. Trust his plan and his forgiveness.
Abide.
That reminder (and many hours of counseling) allowed me to realign my goals. Progress isn't the goal. Abiding in the creator of my special Bulgarian boy – that's the goal.
Nasko continues to harm others and just yesterday he harmed himself to the point of requiring a trip to the ER. His behavior isn't progressing in the way I want it to.
Nasko may never learn to read. His words may grow more garbled and less clear. His fear may never lessen, but my God, he remains the same.
God remains.
He is good. He is for me. He cares. Abiding in him and resting in his peace, that is the goal.
Five years ago, a boy who changed my life, walked off a plane and into my arms. Five years ago, God brought us a boy who would go on to impact so many of you as well. I know his story has inspired adoptions, changed how the public views orphans, and educated many on special needs.
Five years ago, a plane touched down in Chicago, IL. It contained one passenger who would impact thousands, but most importantly, that passenger changed me.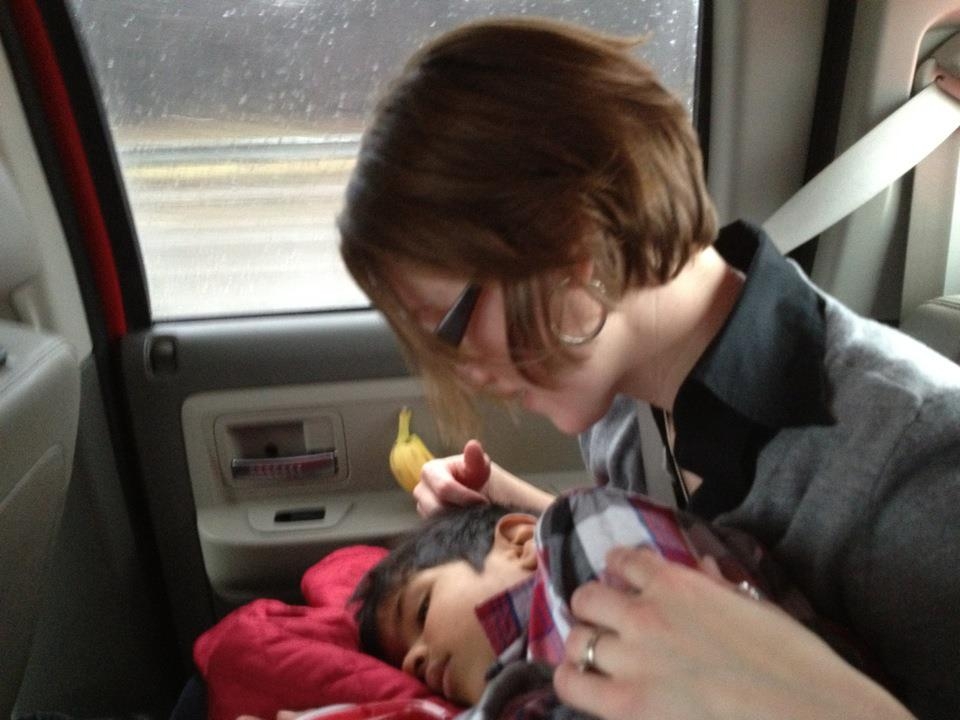 Happy adoption day to my sweet son who has taught me and the world so much. I still pray for progress, but meanwhile, I'm abiding.