Our Story
The winner of the giveaway is Angie D! She has been contacted! Thanks for participating and sharing, friends. Some of you all are new here, so in order to get everyone on the same page, I thought I'd tell you what's up around these parts:
My husband and I met in college, where he attempted to ask me out three times before I agreed to date him. I told him he was too country for me. I came from a town of 13,000; I was OBVIOUSLY a city girl.
Chance (that country boy I dated and who eventually tricked me into marrying him) worked as a minister the first ten years of our marriage. He worked with youth and then was an associate pastor of a church. When he transitioned into working with adults, we decided we missed the kids, and maybe we should have some of our own (BECAUSE THAT'S THE SAME).
In just a few short months, we suffered three miscarriages.
As a little girl, I used to tell everyone I wanted to be a mommy when I grew up. Three miscarriages wrecked my world.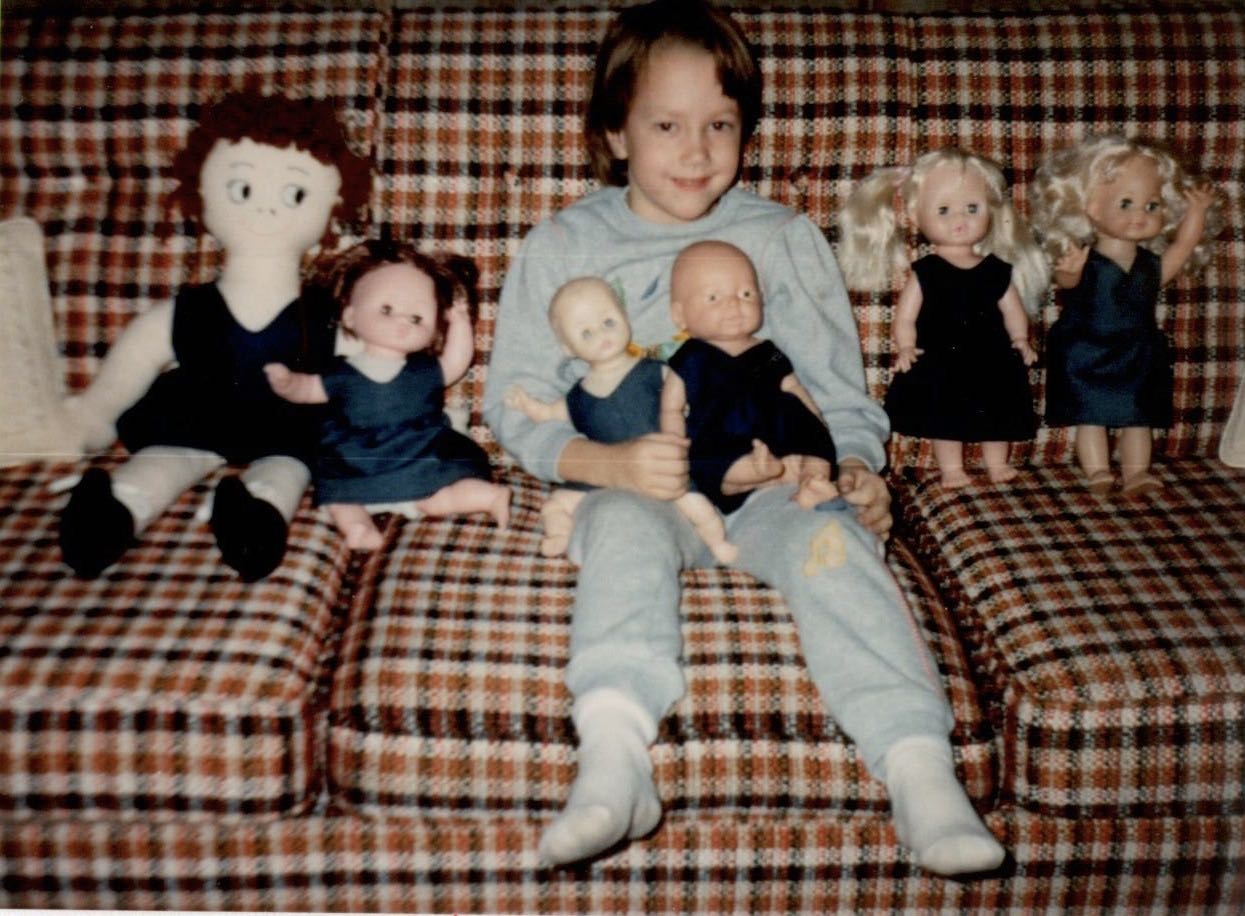 Adoption had always been part of our long-term plan, so we sped those plans up and entered the roller coaster of filling out paperwork and being analyzed by a very expensive social worker.
And then we got a phone call, "Chance. Ginger. We have a child for your family."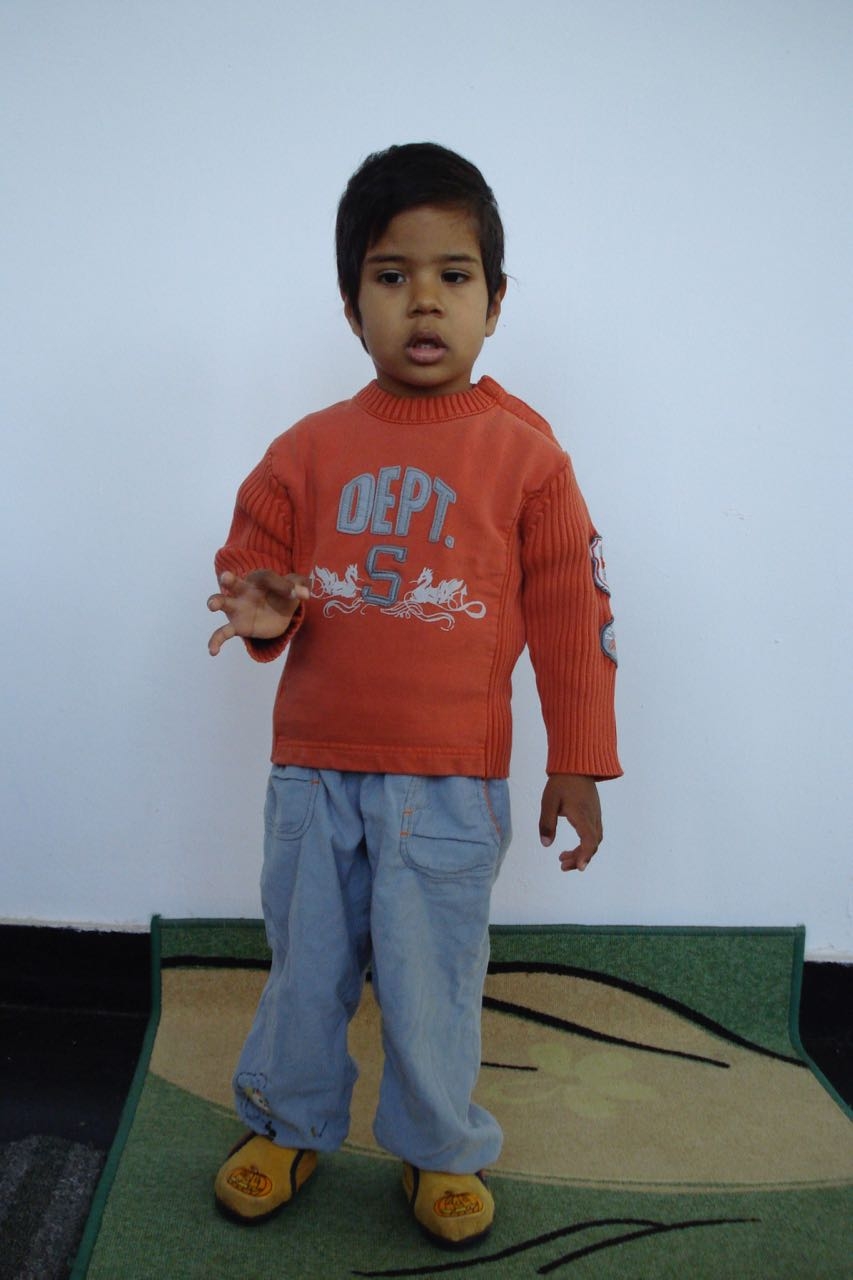 We entered into a love affair with a single photo and a very depressing file. Our son lived on the other side of the earth, and now that we knew he existed, it was our job to bring him home as fast as possible.
So we "hurried up and waited," which is actually the first line of the Crazy Adoptive Families Pledge. (On my honor, I will try to hurry up and wait with patience…)
While we were waiting on our Bulgarian boy, Nasko, we received another phone call. There was an infant boy being born locally. He needed parents.
We entered into a relationship with his birthmama, who eventually decided to parent him. We came home from his birth to an empty nursery on a rainy April morning. We released our little boy to God's plan with the hope of seeing him again in heaven (and occasionally when we nosily drive by his house and smile really big at his cuteness. We don't do that. Yes we do. Man, we sound weird.)
A few months later, we spent a week with Nasko in Bulgaria (and had to leave him there, blah).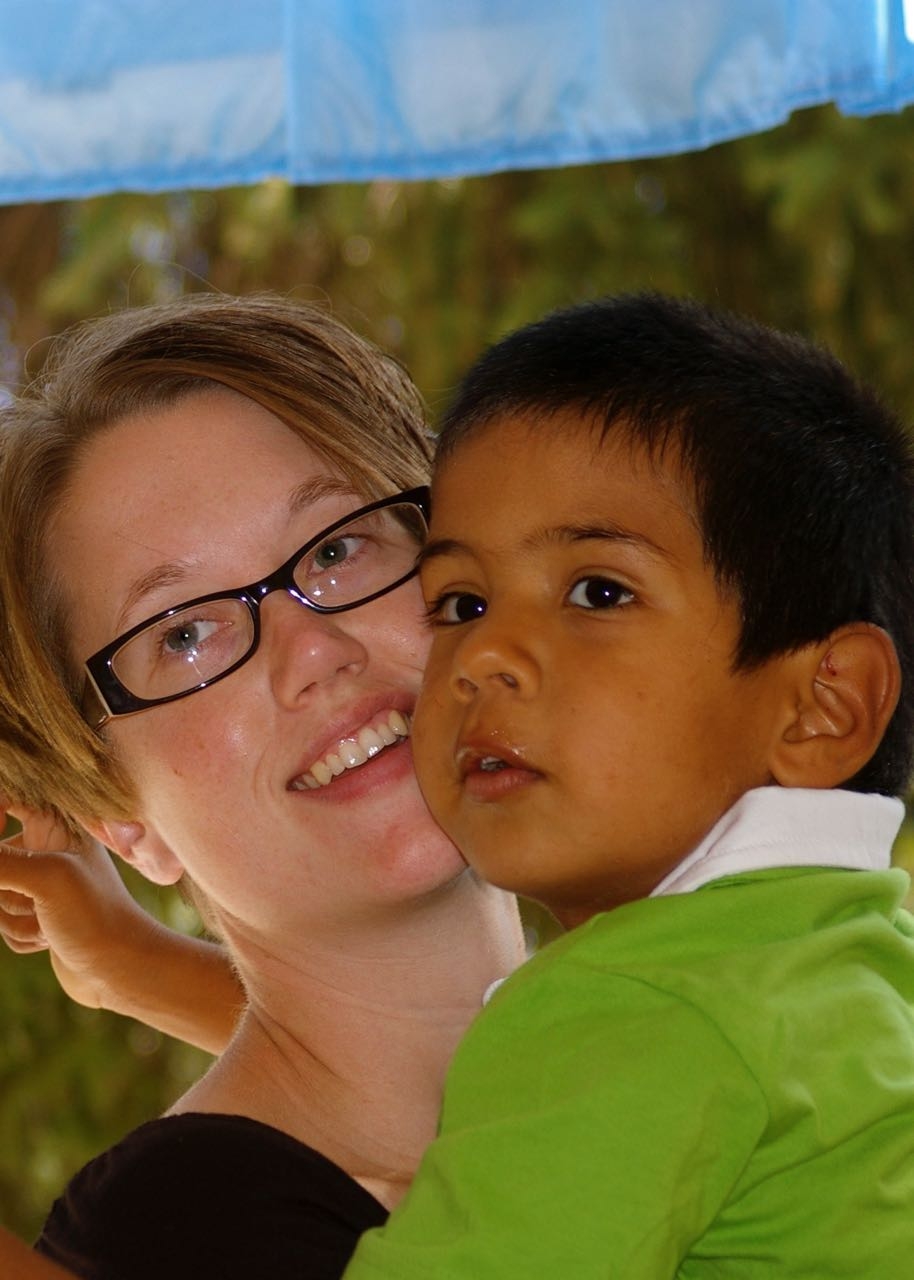 Right after, Chance led a missions trip to Sierra Leone, West Africa. When he came home, he realized he forgot a piece of his heart in the country that had recently been labeled "the most desperate place on earth."
So three weeks later, he dragged me back to also the hottest place on the planet and tried to retrieve that piece of his heart. I fell in love too, though. It wasn't until a couple years later that God would show us what to do with all those FEELINGS.
Meanwhile, Nasko came home. Nasko, sweet Nasko, was/is a ball of energy. So, Chance and I quickly got into the best shape of our lives as first-time parents (you know, chasing Nasko as he escaped to five of our neighbors' houses in the first month!) Nasko was diagnosed with autism, Tourrette's, and eventually severe PTSD.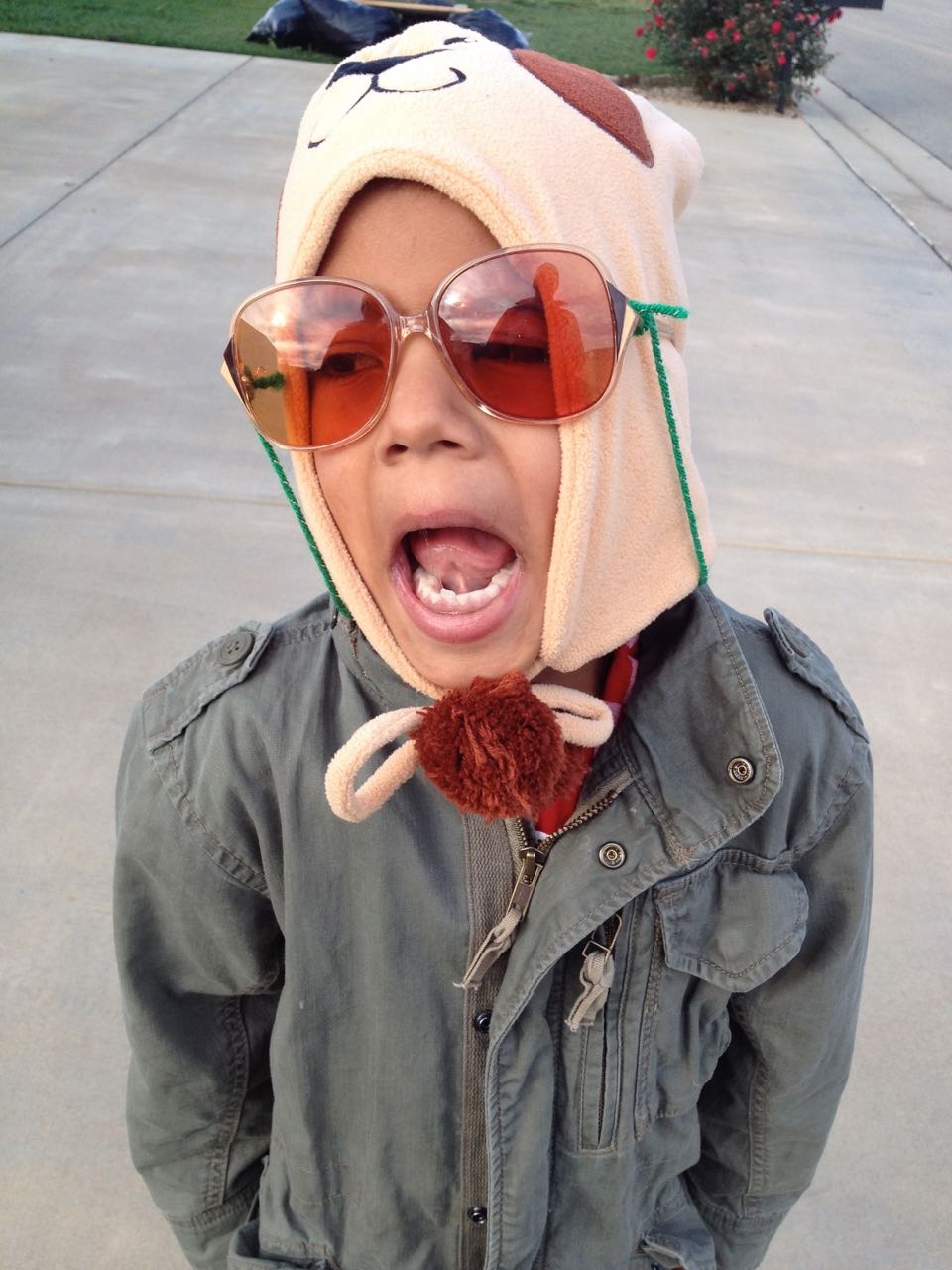 Then we thought, "Let's try this baby thing again."
And along came Louis. When he was born, I was in hormone heaven and could not stop saying "You're so beautiful, and we waited SO long for you." It was precious. Like a movie. A very, very sappy movie with bad actresses and, you know, all the goop of birthing a baby. So maybe not like a movie at all.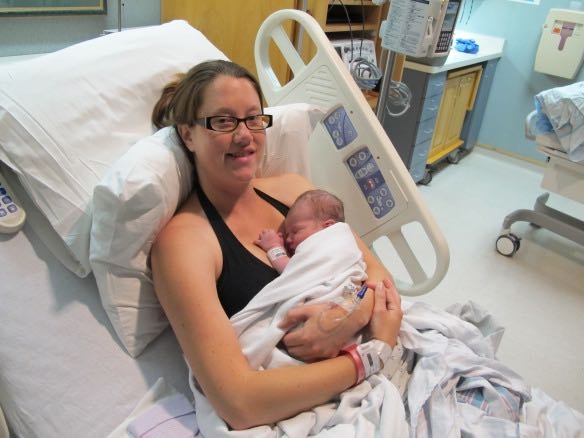 When Louis was almost one and Nasko had been home two years, WE OBVIOUSLY LOOKED BORED, so God directed us to an adoption file. #neverlookatadoptionfiles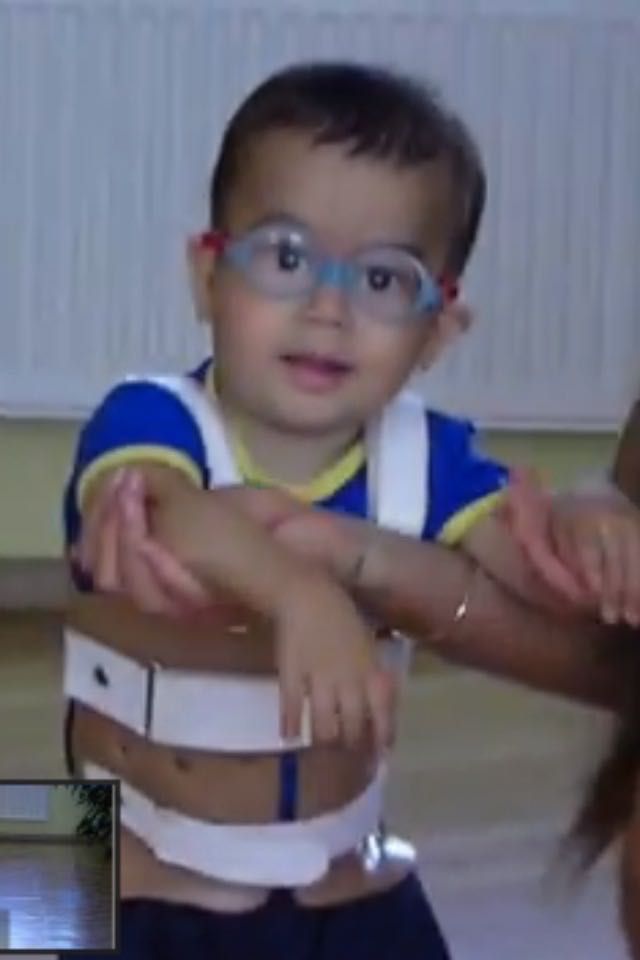 Now we have a Latvian in our mix. He fits snugly between our other boys and has become Louis' "best fwien eva eva eva eva eva." (His words, not mine.) Edward has VACTERL syndrome which is a fancy way of saying his insides and one of his legs are all messed up. But he is a fighter and a smarty pants who prefers to never wear pants.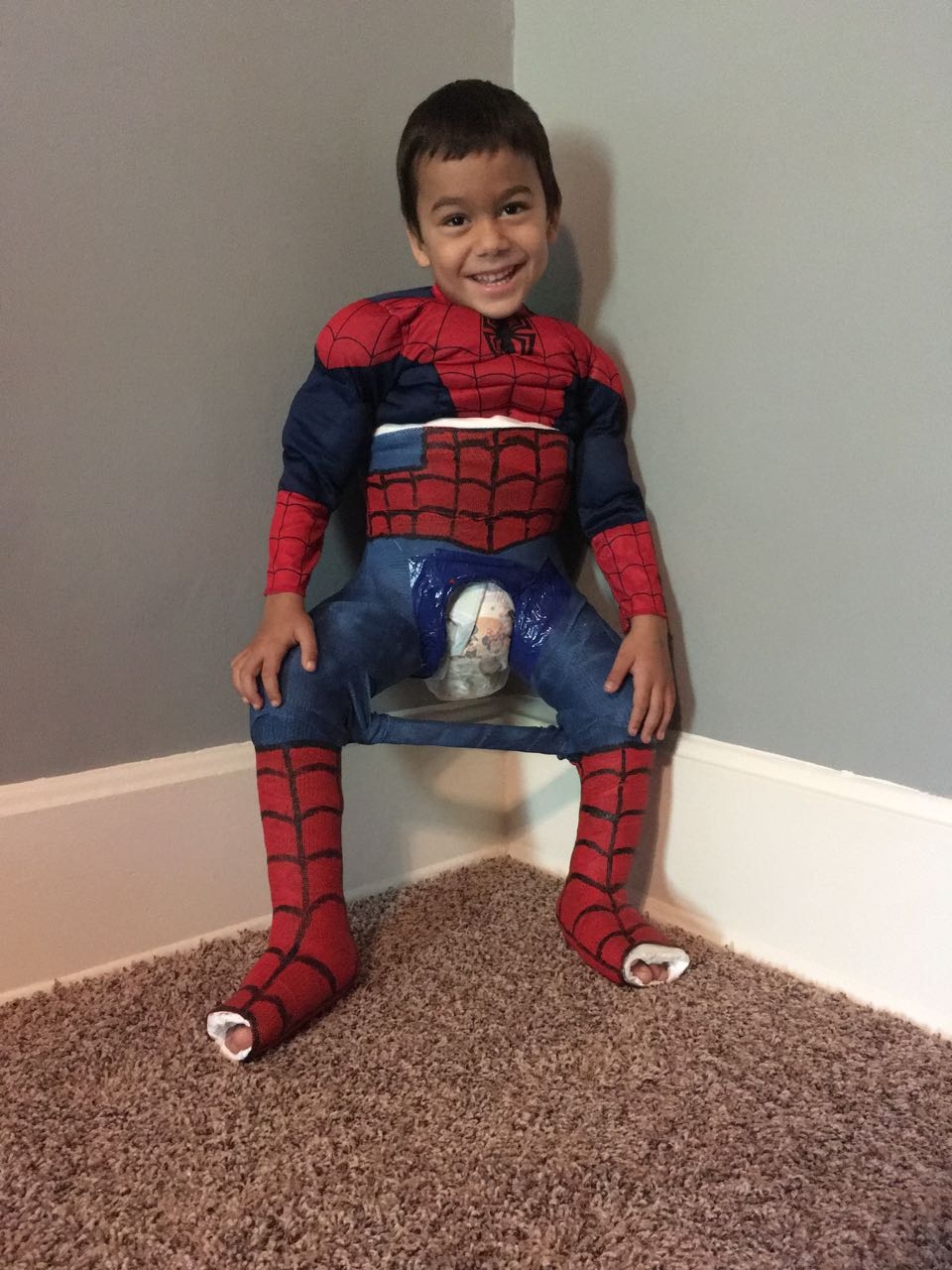 Around the time Edward came home, we took a huge leap and thought, "How can we appear to be more insane? Oh, Chance, how about you quit your job and we'll try living like missionaries?"
Three-and-a-half years later, we're still doing that. We work full-time for Lifegate in Africa, raising money for telling bible stories and teaching life skills to the people of Sierra Leone.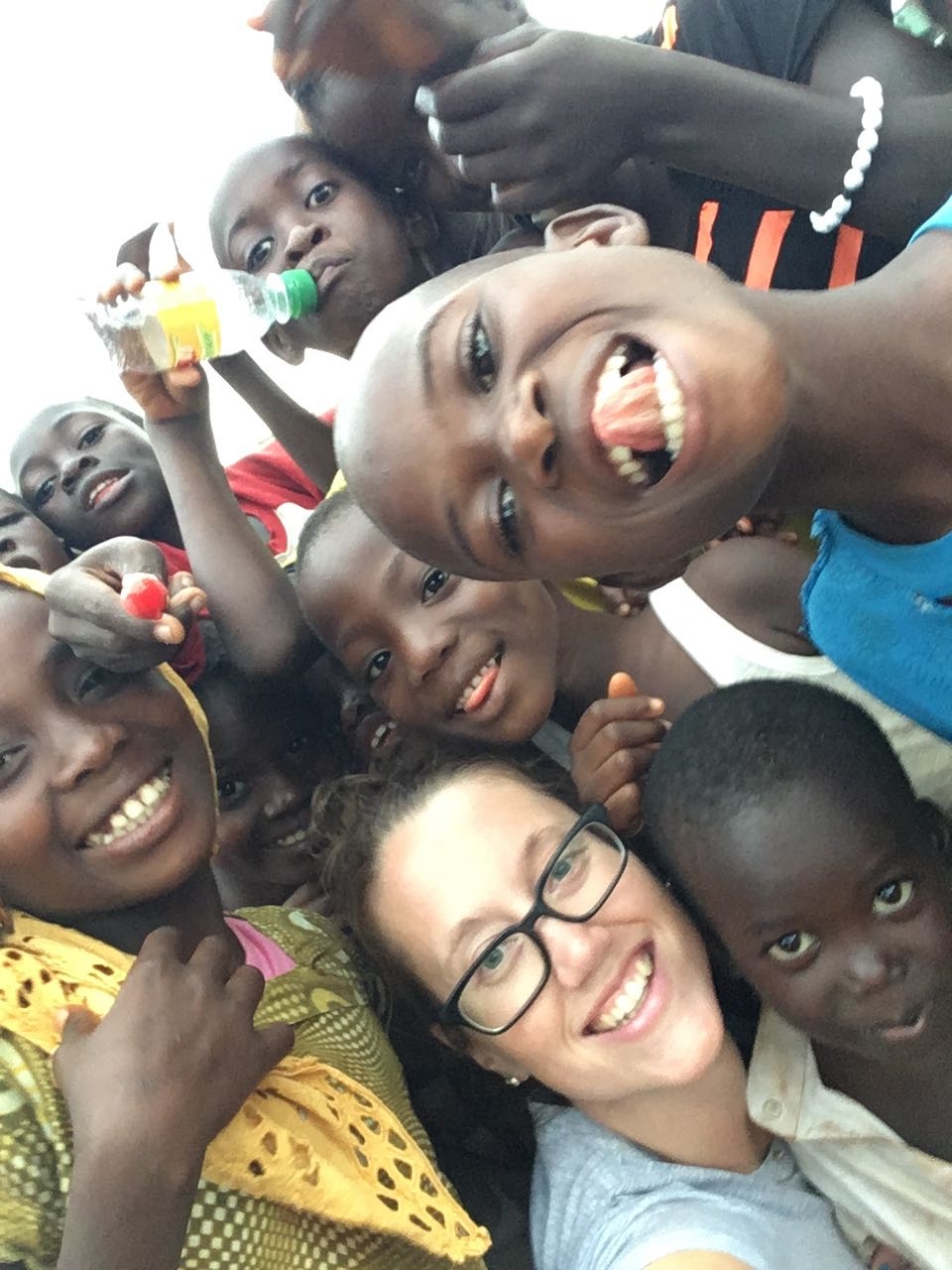 Last year, we moved sweet Nasko into a group home. We now get phone calls when he terrorizes his new neighbors. We also receive FaceTime calls from him regularly at 4:00 A.M. You'd think we might not have time to miss him, but YOU'D BE WRONG. We miss him desperately.
Here on my blog, Our Moments Defined, I write about all our adventures and how we learn from them. I also write regularly for a few other sites. I speak and share our story BECAUSE IT IS OBVIOUSLY THE STUFF MOVIES ARE MADE OF, except with a few more instances of poop and a whole heck of a lot more laundry.
Thanks to many of you for signing up for the book giveaway, but now I hope you'll stick around and hang out.