Why Read? My 2017 Reading Goals
[In this post, I am including pictures of all the places in my house where you will find books. MY books. This doesn't even include Chance's.] Readers are leaders... One of my favorite podcasters regularly says this to her children.
Even as an adult, I believe it too.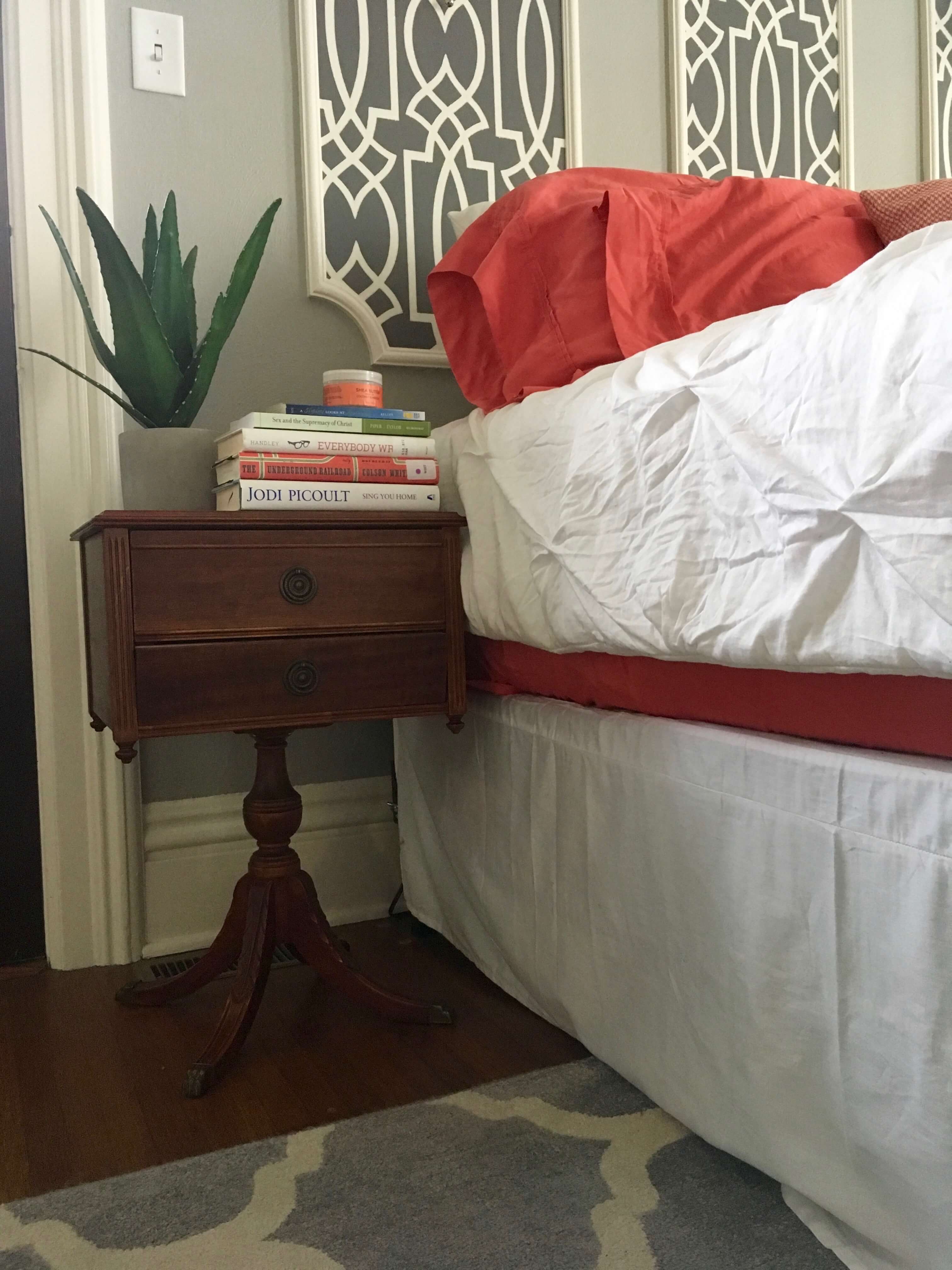 I have visited cultures where the citizens are unable to read. The literacy rates are low, and the crime is high.
I've also been in places where reading material has been censored. Only certain ideas and ways of thinking have been approved. Narrow-mindedness and frustration are prevalent in such places.
Thankfully, I've been fortunate enough to be around intellectuals who have been given unlimited resources of the written word. Words swirl around them and ideas constantly form.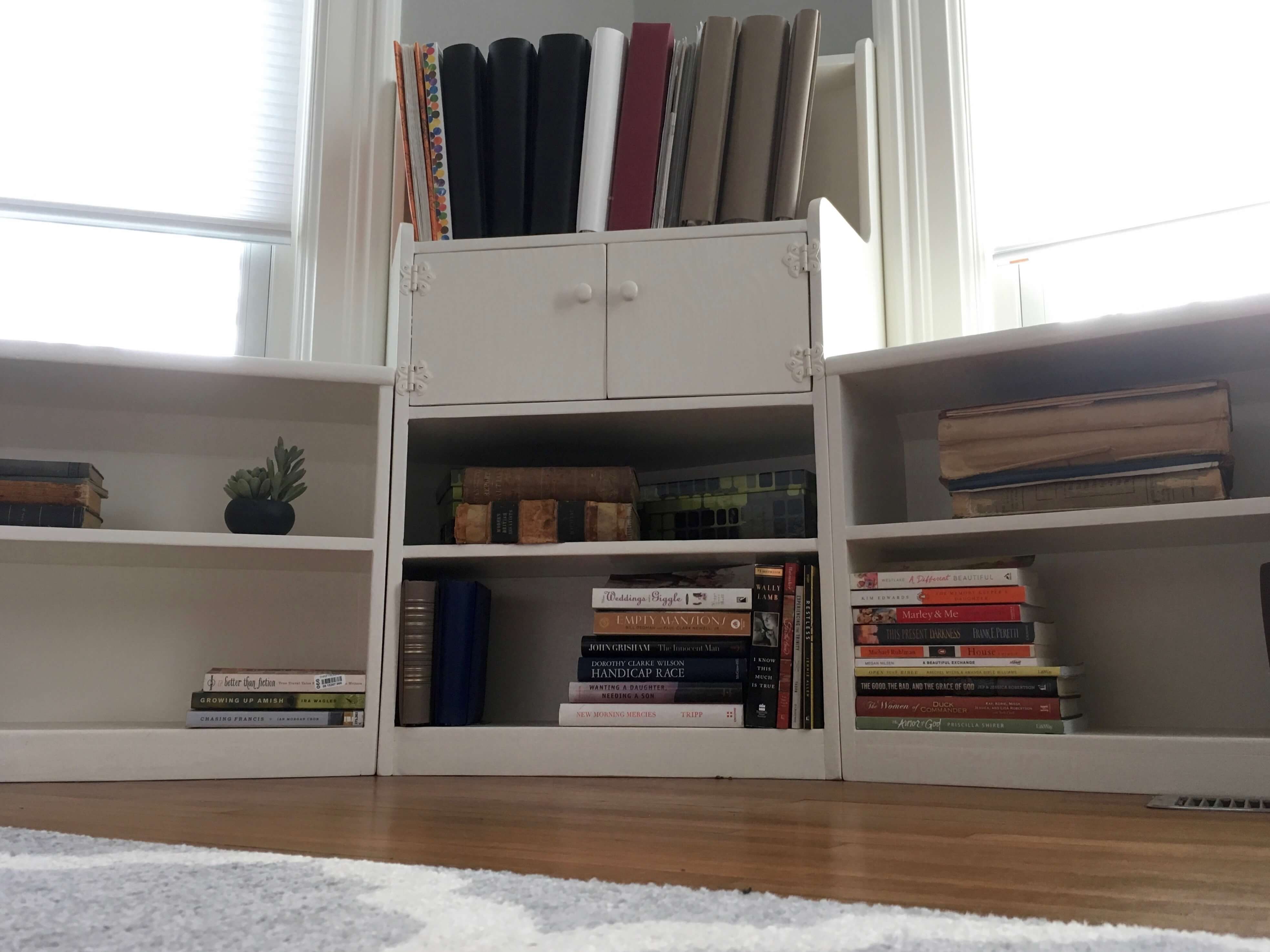 I believe in the power of reading.
I believe it forces us to look outside ourselves and ask the deeper questions. It exposes us to worlds we may have never known existed. Reading gives us escapes, but also forces us to face realities.
Reading brings about creativity. It forces us to ask questions and sometimes it brings us answers.
Those who read develop critical thinking skills and greater empathy. They are given glimpses inside others' thoughts.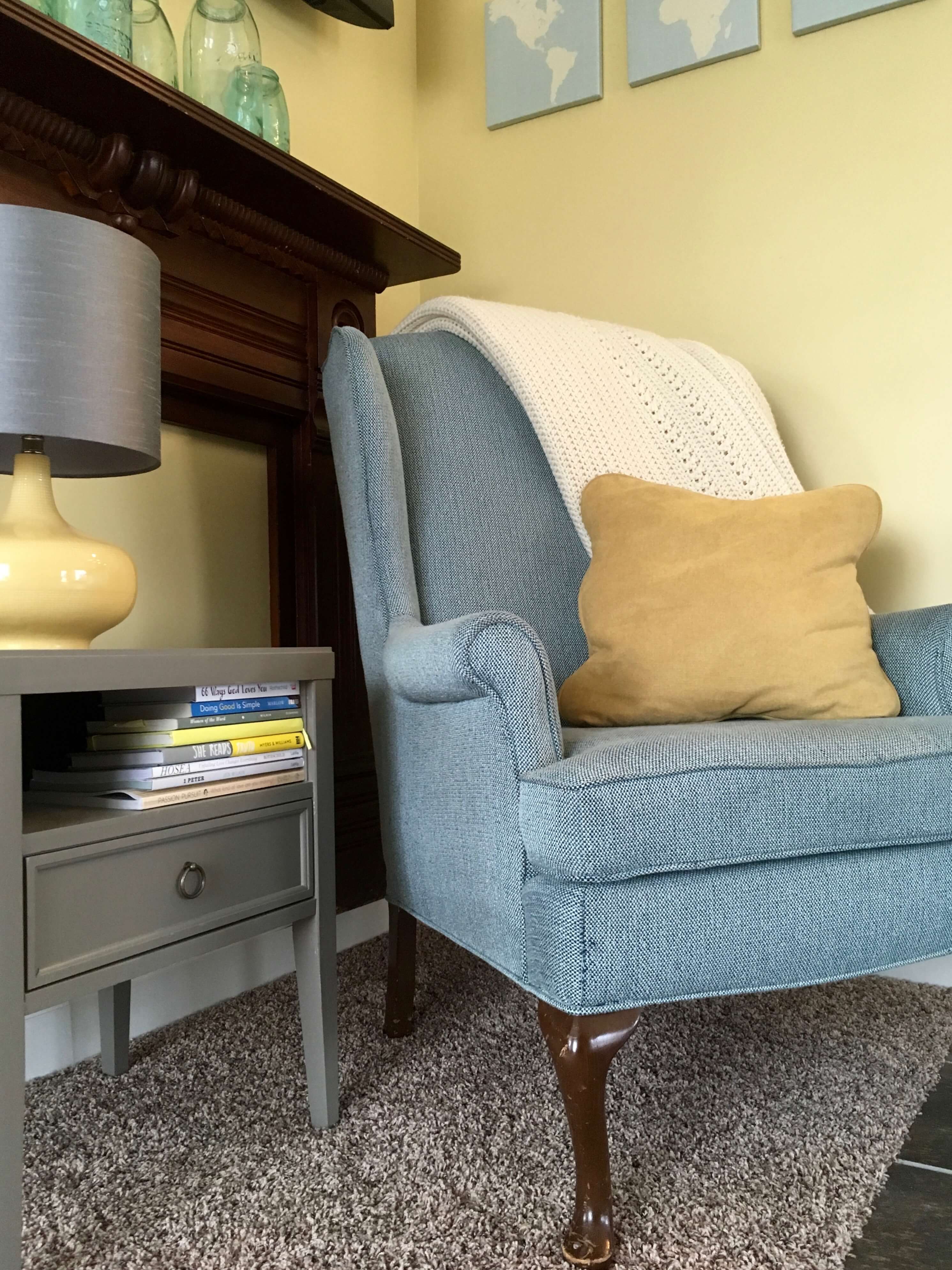 For all these reasons, I want to be a reader.
Just four years ago, I only read three books in an entire year. And I'm sure they weren't even long books...
The next year, I realized I wanted to read more. This happened around the time ebooks were becoming more popular and less expensive.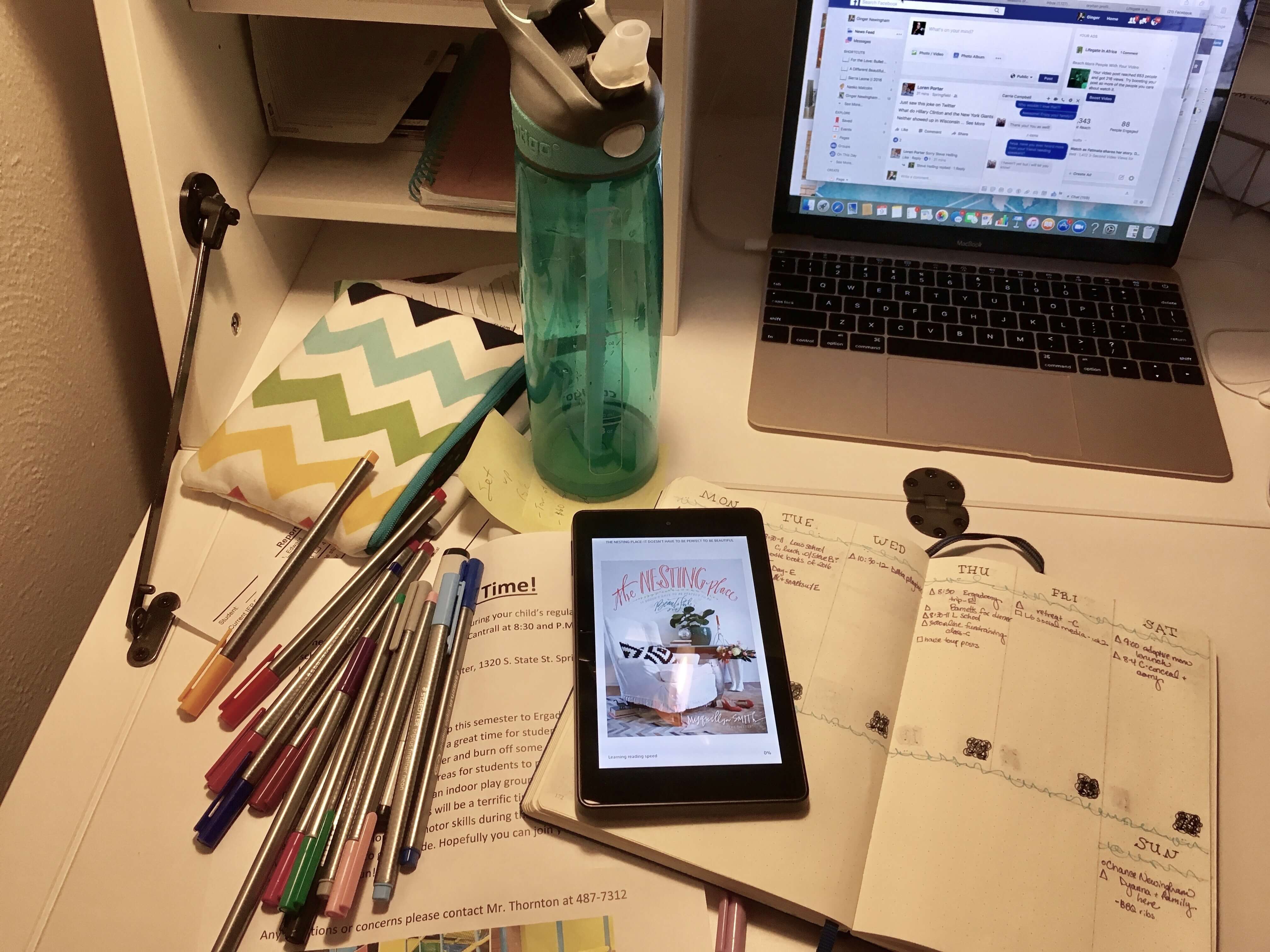 [Sidenote: Ninety percent of what I read is on my Kindle. WHY DO I HAVE ALL THESE BOOKS?]
In 2015, I began setting a reading goal. That year it was twenty-six. Last year it was fifty-two.
And last year, I did what I would have previously thought unthinkable. I met that goal of reading fifty-two books. 
We had a busy year with Nasko and broken femurs and moving, but I still managed to give reading a priority in my daily life.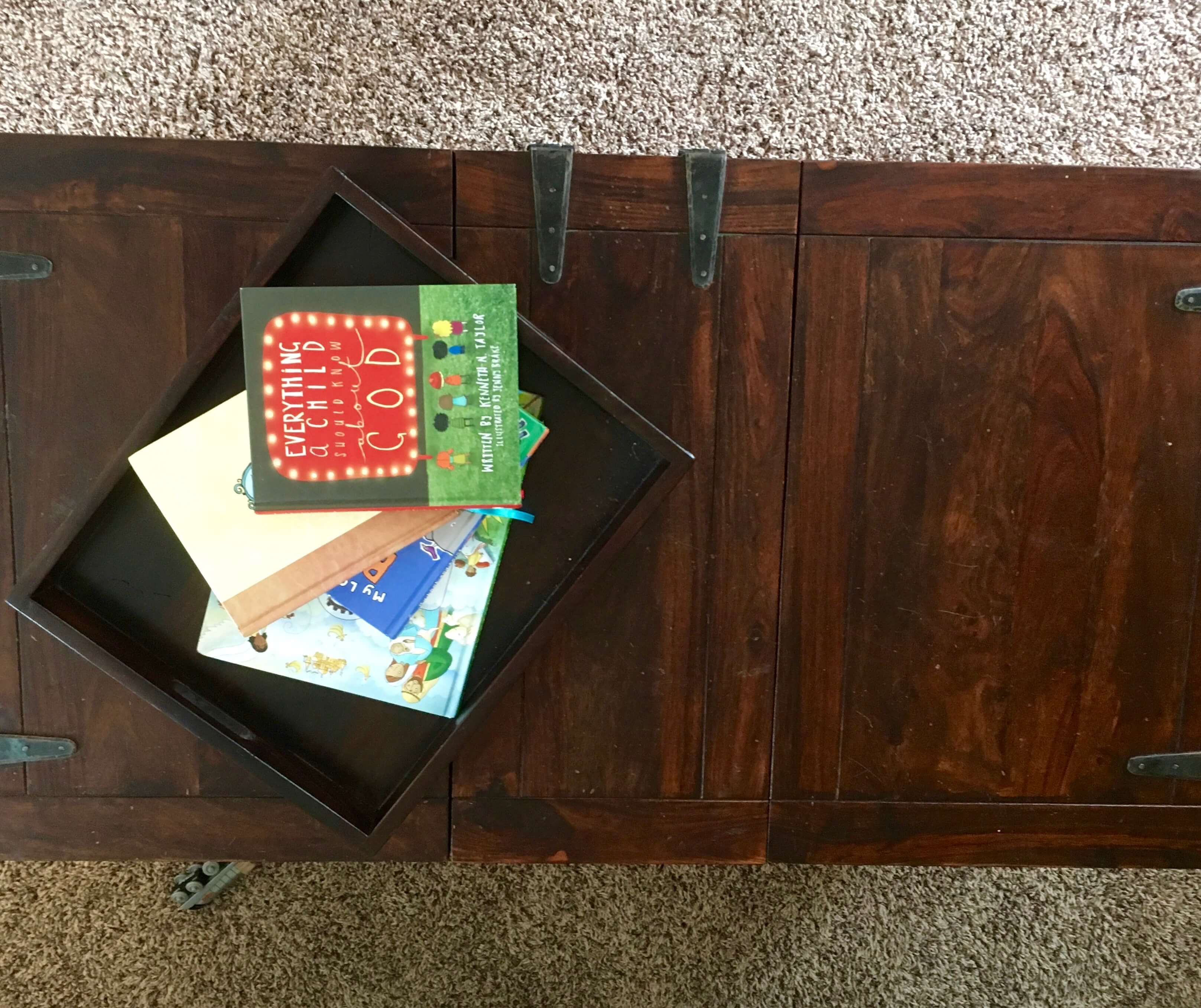 In December, I talked to my friend Courtney about her reading goals for 2017. She also read (more than) fifty-two books in 2016. I asked if she usually increased her goals, or if she kept them the same. She said she had always increased them in the past but wasn't sure if she should this year.
In our friendship, I am the crazy one, so of course I said, "Let's do it! Let's increase our goals this year. I'm going to read seventy-five books. Want to join me?"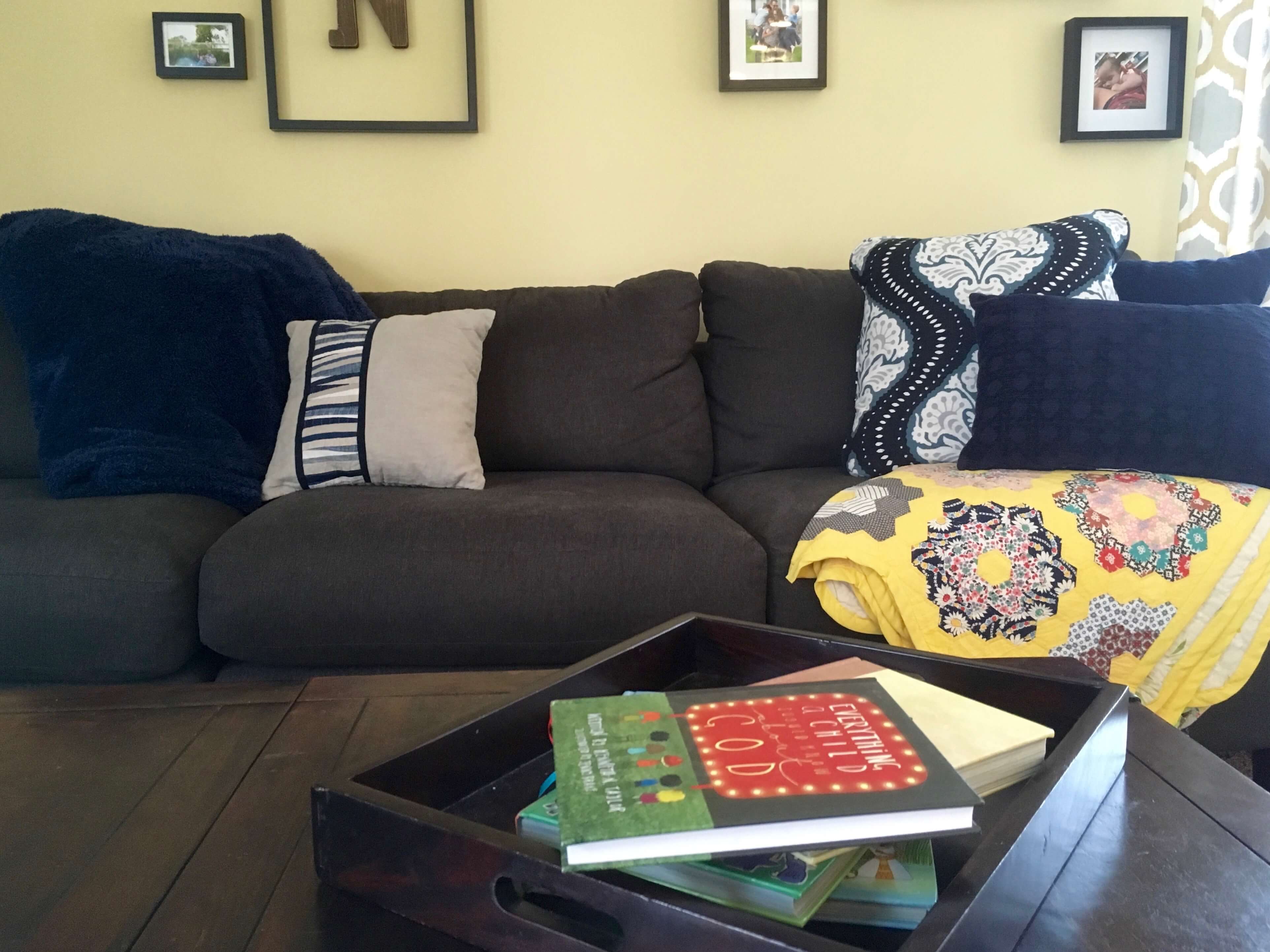 Bless her, she agreed.
This year, I'm making reading a priority again. A BIG priority.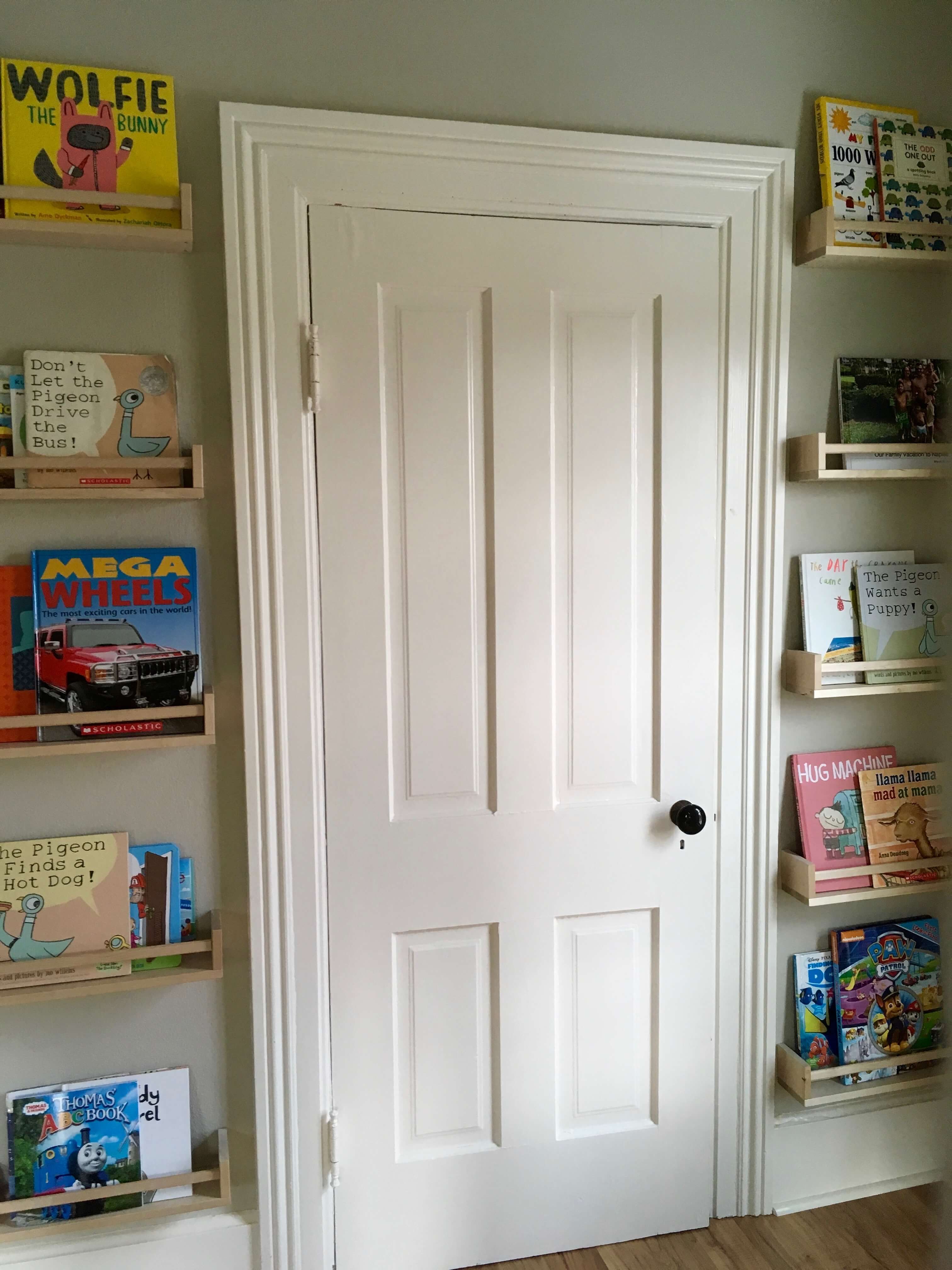 Not only do I want to read to shape my own thinking, but I want my kids to love reading as well. The written word is so important in our society. Many children who struggle later in school lack a solid foundation of being able to read. 
Two-thirds of the children who cannot read proficiently by fourth grade will end up in jail or on welfare.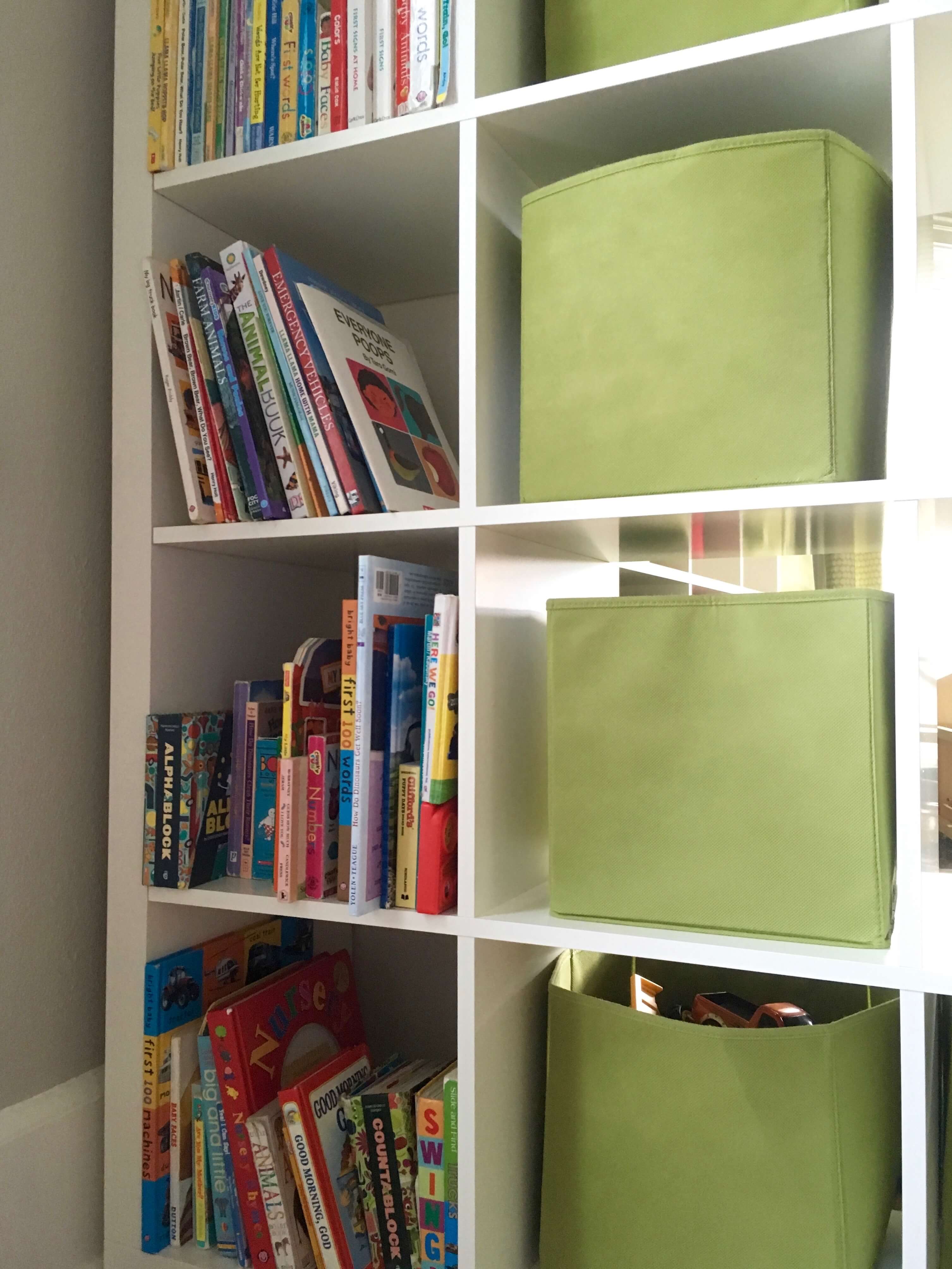 For this reason, I set a goal of reading at least 260 books to my boys in 2017 - that's just five books every week. We typically read at least two books per sitting (each kid gets to choose a story), so I expect we'll honestly double that goal by December.
How about you? Are you setting a reading goal for the year? I want to hear it! What about for your kids? Are you setting goals with them as well?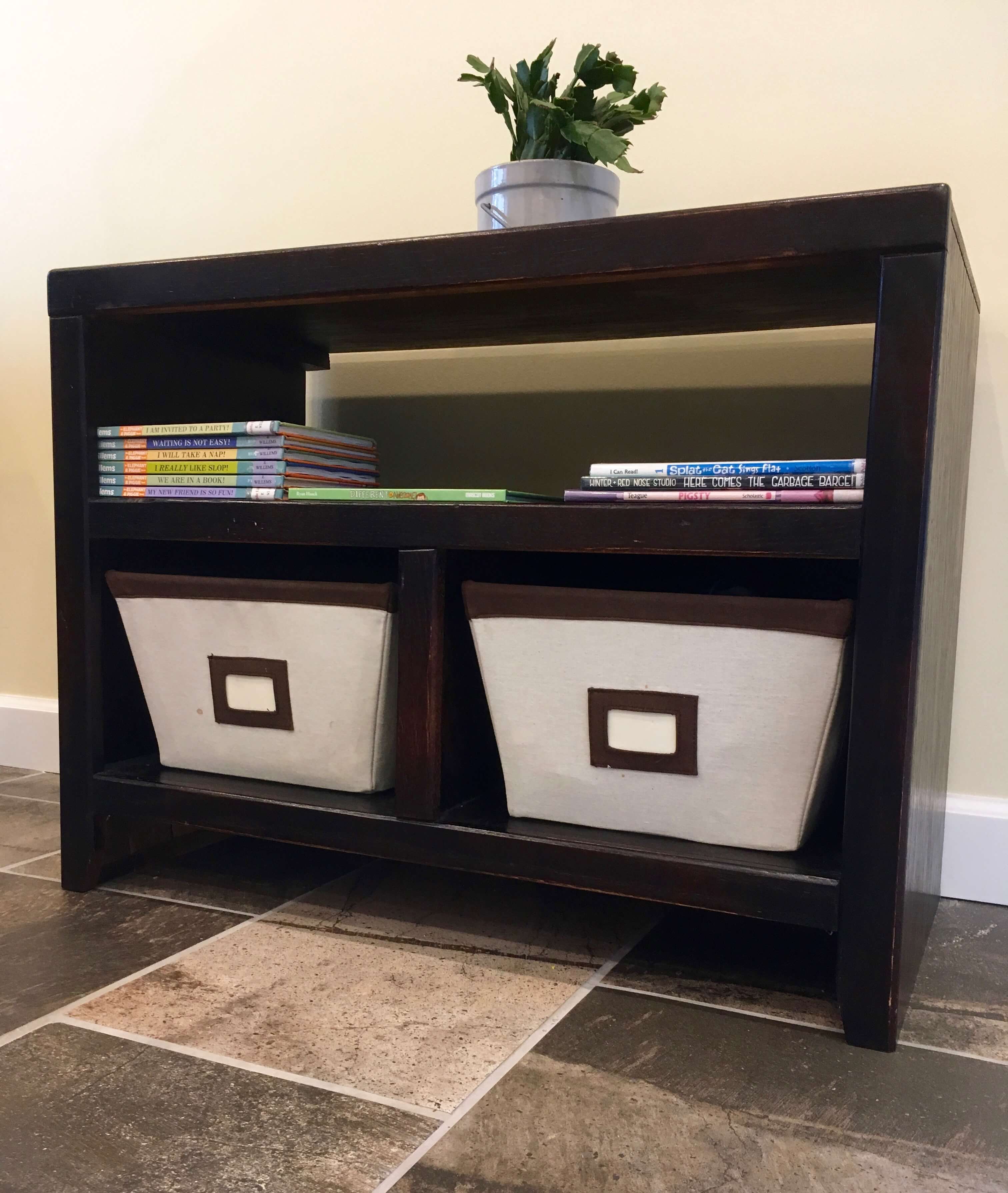 Remember, readers are leaders!
I'd love to see your progress if you want to join me on Goodreads this year. Set a goal and track your reading with me!