Seventeen Before 2017
I am a lover of all things goals. I like to have a clear plan. A map. Something to guide my way. I thoroughly enjoy writing my goals for each new year (nerd alert), but then I recently saw a couple other bloggers getting a jumpstart on their goals and checklists by making "17 by 2017" lists.
I knew I needed into this elite club of dorks.
Seventeen things I want to do, learn, accomplish, understand, or complete by the time we ring in 2017. It's rather ambitious, but here is my list:
1. Make mornings consistent
I recently started a new schedule of waking up at 5:00 (this may sound horrible, but I go to bed around 9:00 p.m. I am truly a 78-year-old woman.) At 5:00, I get up and study my bible for about 45 minutes in my favorite little nook of our house. I am cherishing that time, and I want to make it a real habit.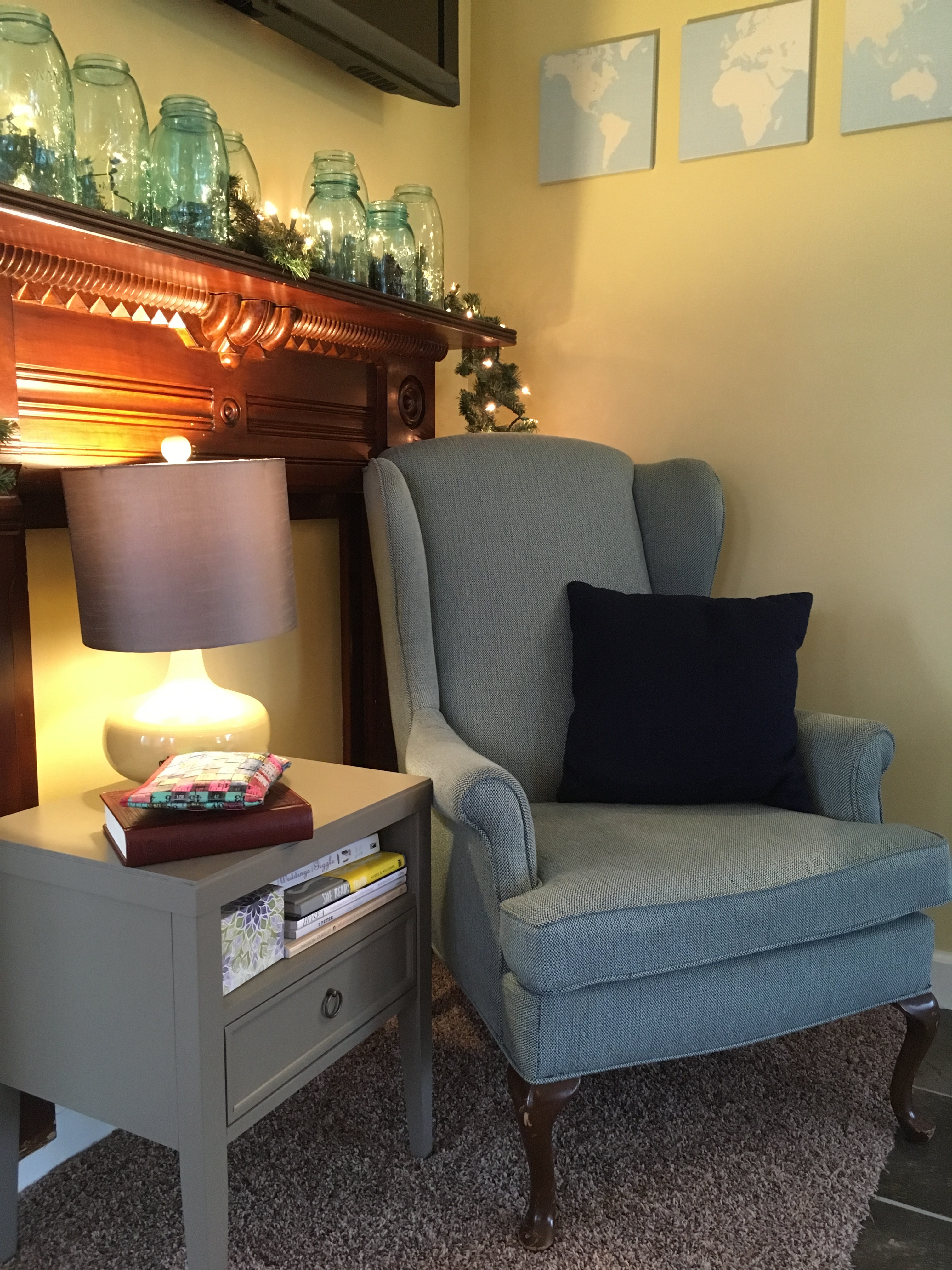 2. Read six more books
One of my goals for 2016 was to read 52 books. I am SO close. Only six more. If you want to know what books I've read, check out my profile on Goodreads.
3. Write the history of our farmhouse
For the Tour of Homes this weekend, I need to finish compiling information about our house. The Historical Society is providing volunteers to stand throughout our home and help with the tours. After I get it all written up, it will be organized and ready to share here on my blog as well, along with…
4. Take and post before/after photos of the farmhouse
It's time, y'all. We moved into our house in May. I could practically take before, DURING, and after photos after all this time! I know many of you are anxious to see what we did here, so I just need to get the pictures taken. This weekend, when the house is already clean, would be a good time!
5. Finish studying the book of Daniel
Our church has just a few weeks left of studying the book of Daniel exegetically. While we've been studying it as a congregation, I have been studying it during my personal bible study time. I've followed many of Jen Wilkin's study methods and I've been working through the She Reads Truth study sessions.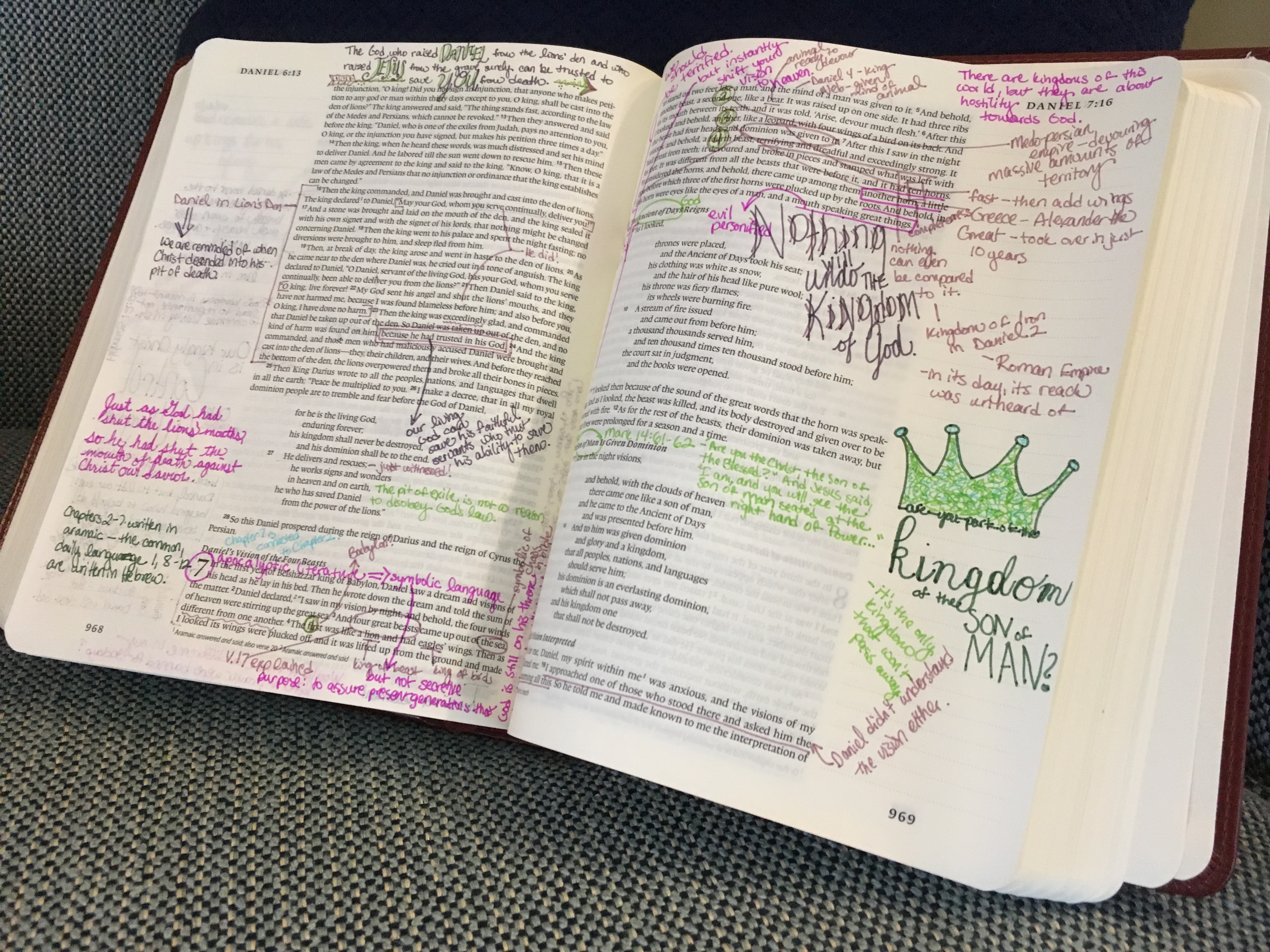 6. Have a coffee date
December can get SO busy without even trying. I try to guard our schedule closely every year. I take the whole month off from doctors' appointments and therapies. We try to breathe and rest from the normal busy and just enjoy the season. In enjoying the season, it's so important to reflect. I do a lot of verbal processing and reflect well over coffee with a good friend. I want to intentionally schedule such a time during this busy month.
7. Bake one type of cookie
My mother is the queen of Christmas cookies; one year she baked 180 dozen. I'm not the baker she is. I'd like to make one cookie - maybe three dozen!
8. Take vitamins daily
I feel so much better when I take my JuicePlus vitamins. They're entirely made of dehydrated fruits and vegetables. I have more energy and less unhealthy cravings when I've taken them. I'm not trying to sell anyone on them, I'm just trying to remember to take them! (But if you need some...)
9. Drink more water
On the same note, I need to drink more water. I just don't do it in the winter. Water is cold. I am cold. Coffee is hot. Creamer is good. More water. I need more water.
10. Work on podcast(??!!)/book(???!!!!) plan
I've been making plans for 2017. I'm thinking and writing and dreaming.
11. Stick to the budget
Um, hello Christmas. This is the month where it is the hardest to stick to the budget. But, I'm going to do it.
12. Write blog posts
Some years I have taken December off from blogging. This year, I have gotten into a nice groove of writing twice a week. I'd love to maintain that schedule through the end of 2016.
13. Prepare for speaking engagements
I've recently been asked to speak for a few conferences. I'm really excited to share my journey, my family's story, and the importance of living that story publicly. If you know of anyone organizing any conferences in 2017, do you mind slipping them my info? I'm ready to travel and speak more this year!
14. Take photos - just for fun!
I had a blast taking artsy photos during my recent trip to Africa. I also enjoyed taking my sister-in-law's senior pictures (even though I'm in denial that she is a senior). I want to make time to just play around and create with my photography lenses this month.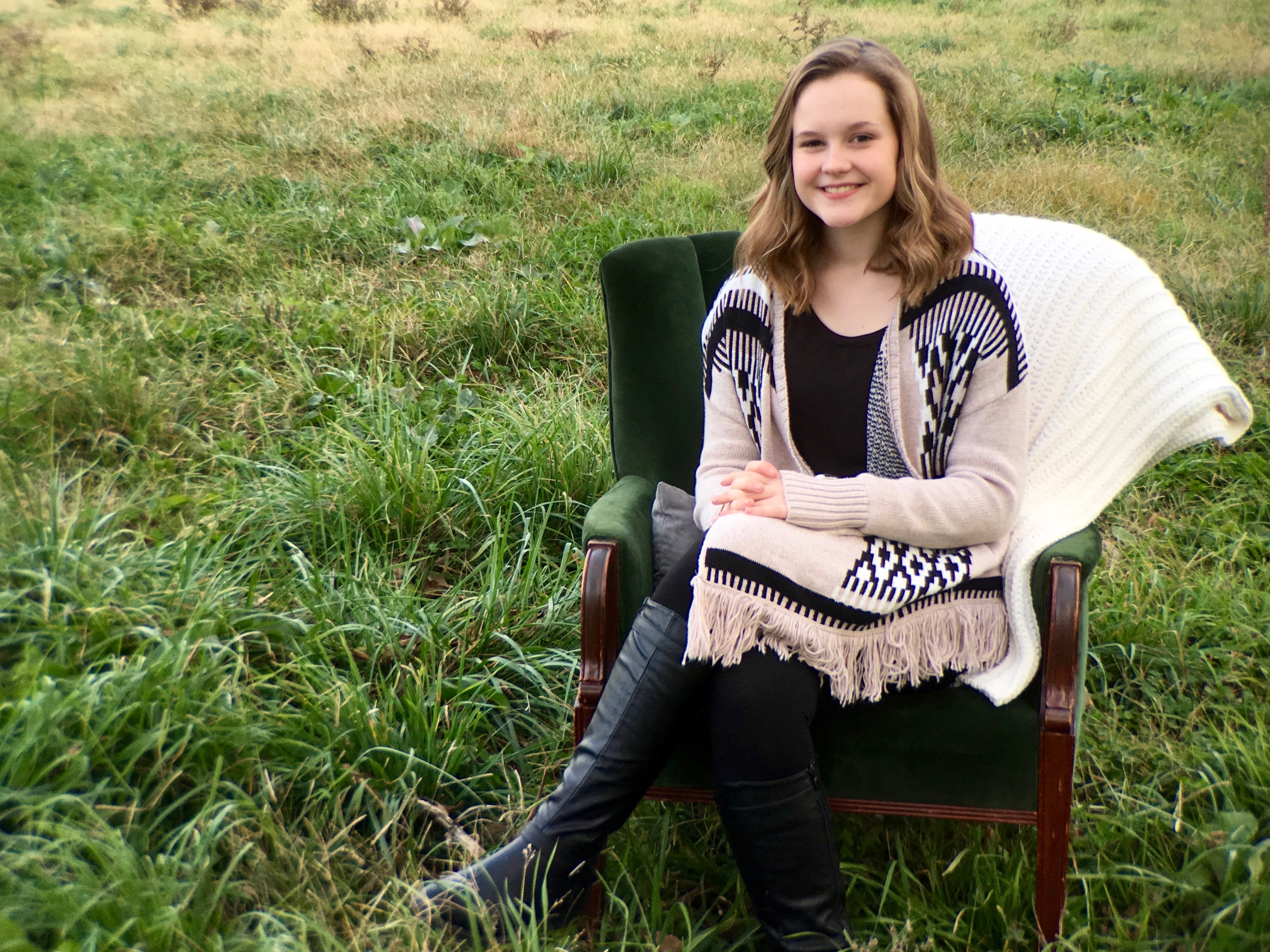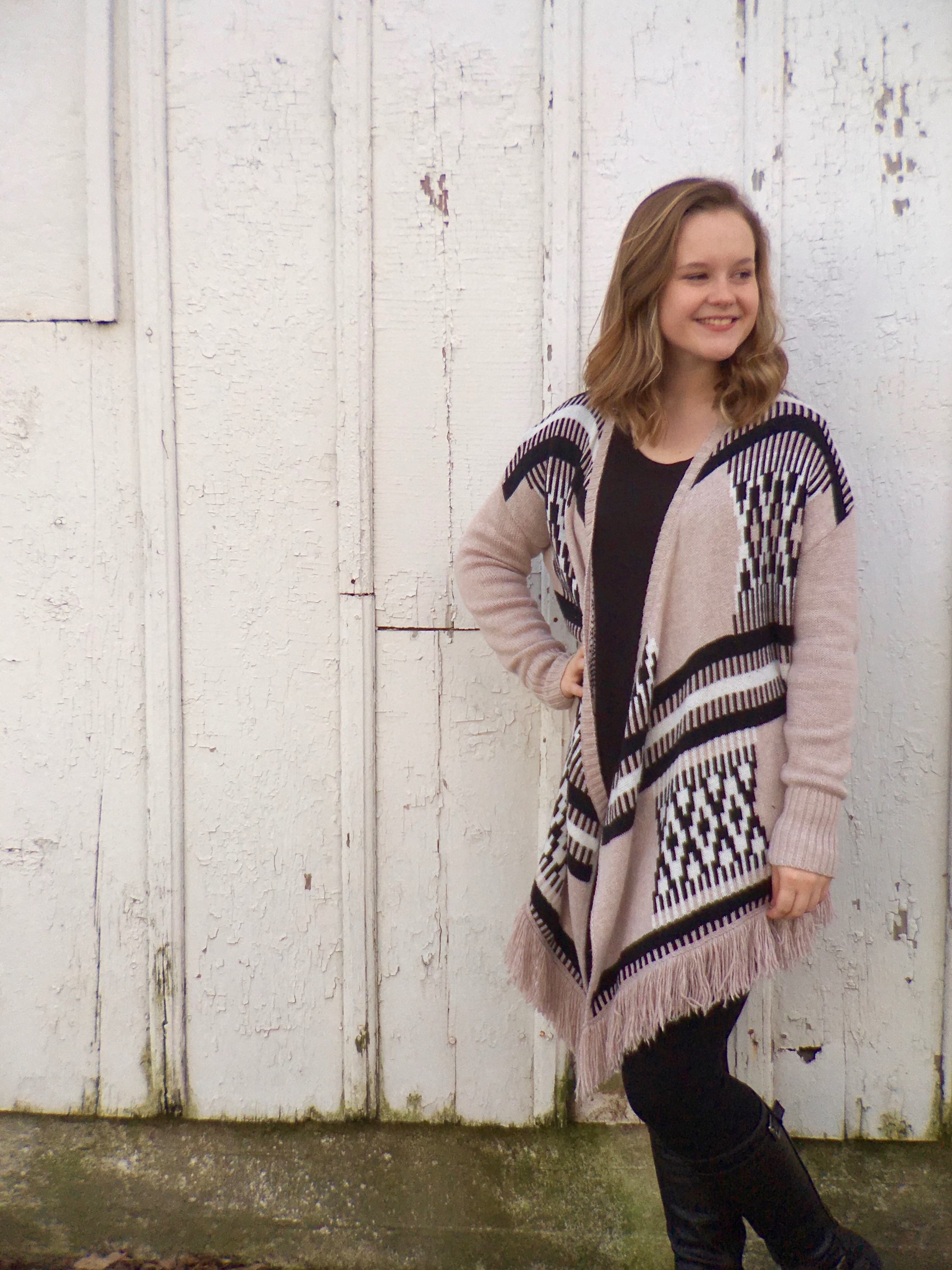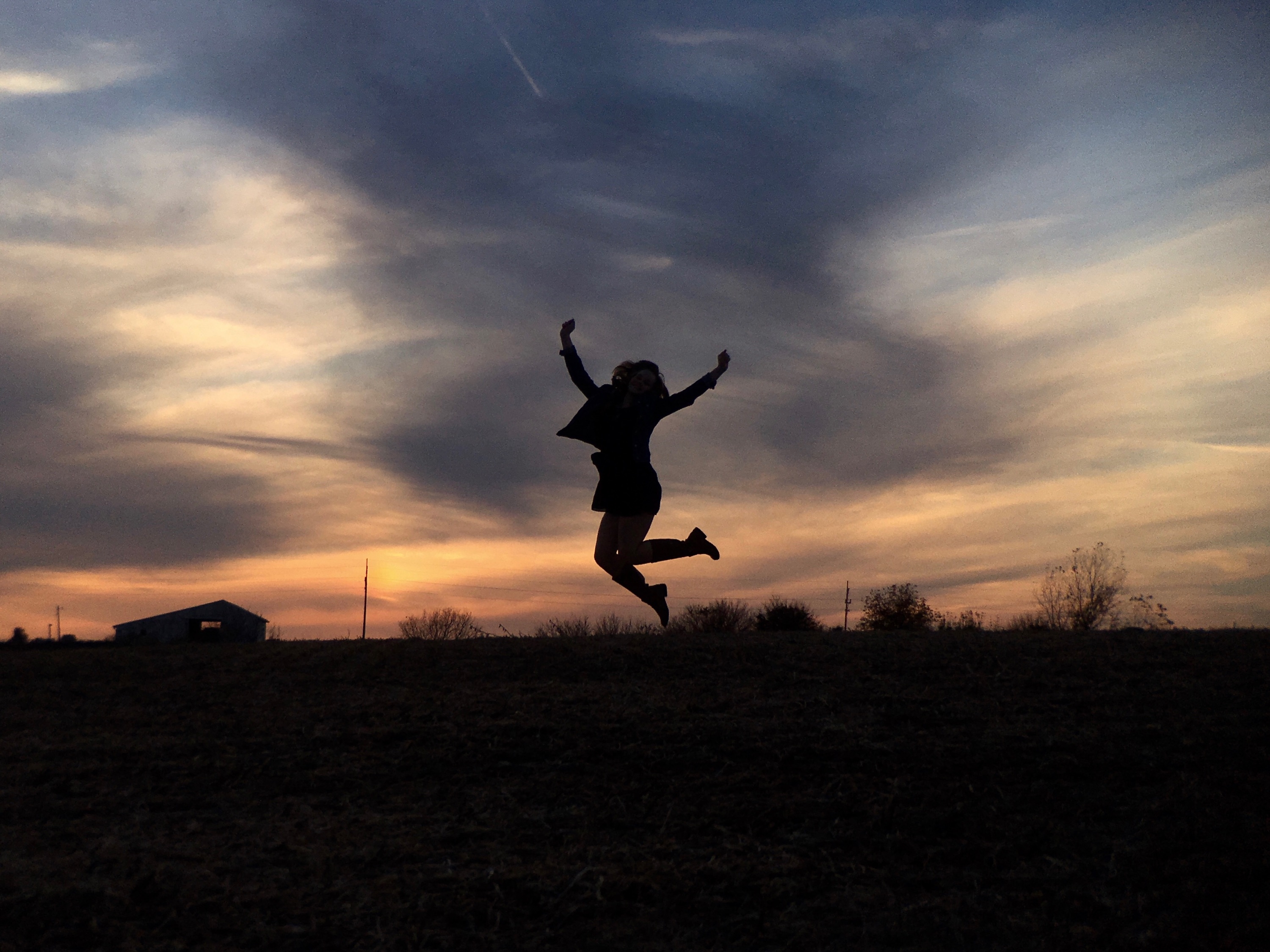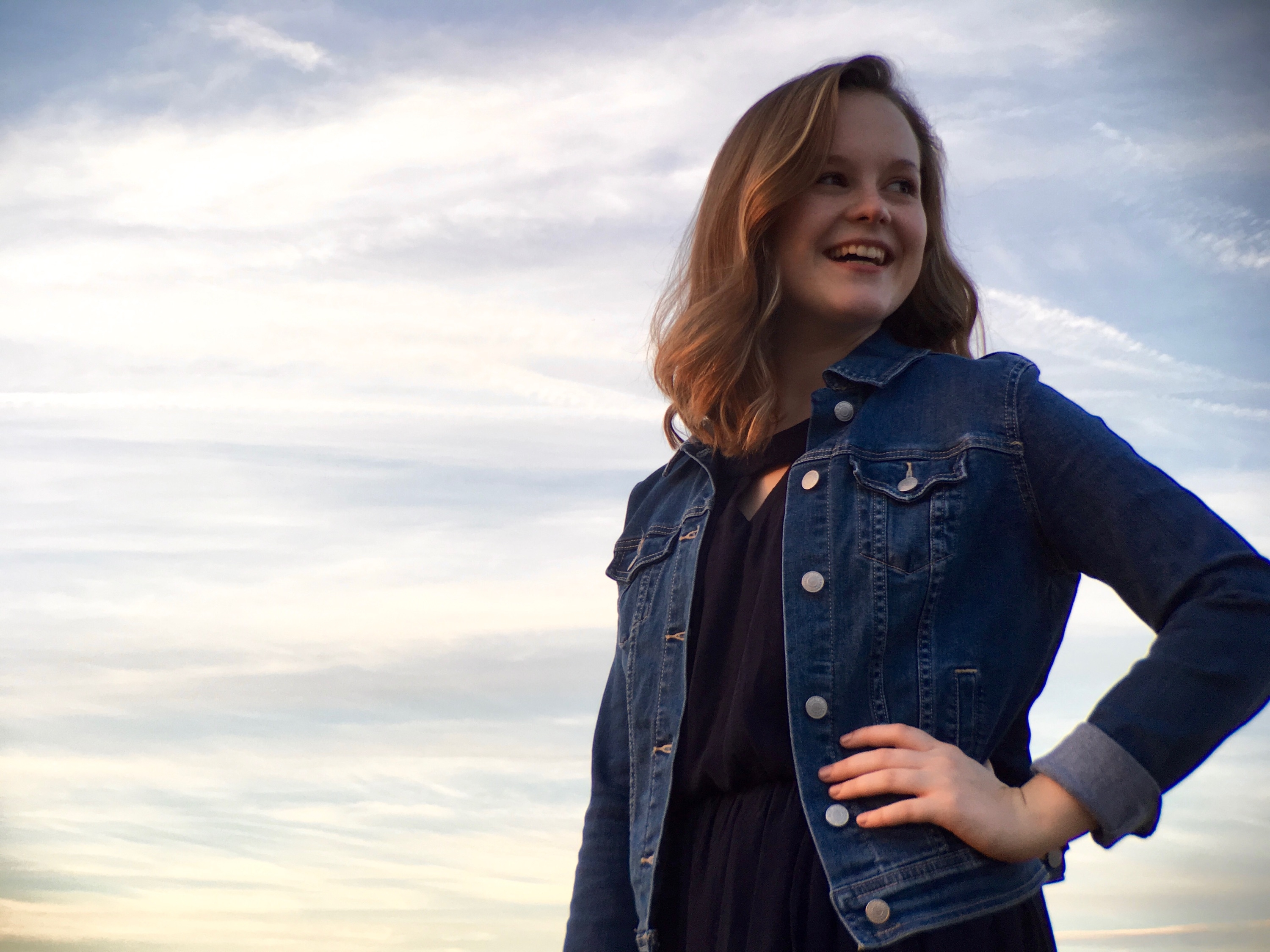 15. Love my husband
Duh, right? But sometimes the man I love the most is easiest to overlook. I want to be intentional about showing him love in the next 31 days. In other words, I want to do number 7 and get to his heart (via his stomach!).
16. Buy Christmas gifts
I have started this process, but my goal was to be done by December 1. Obviously, I didn't make that goal. Not even close. I need to sit down with my lists and do some shopping (in my pajamas, thank you Amazon).
17. Prepare for and enjoy Nasko's visit
My Nasko is coming home for three whole nights! Around the holiday, we will be gathering Nasko and bringing him home for a visit. I cannot wait! Because he requires so much attention though, I need to be prepared for this visit. I also need to prepare myself mentally to be able to enjoy his presence (and not just live in a constant state of anxiety). He tells us constantly that he is excited to come home. I want to be ready so I can be excited too.
Seventeen things to do in the next thirty-one days; I'd better get cracking. Maybe you need to think through the rest of 2016 too. Setting goals will help you be more intentional in the thirty-one remaining days!