Once Again Loved - Martha's Story
Over two years ago, Chance declared we needed to sponsor an orphan. Because of his position with Lifegate, he regularly asks families to make small monthly sacrifices in order to care for the children in our ministry.
But our own family hadn't been willing to make a similar sacrifice.
I agreed to pray/think about this commitment when Chance received word of new children coming to the orphanage. He glanced through his email, and one of the children looked familiar. He had met her before.
On Chance's very first trip to Sierra Leone in 2011, he and a team conducted Vacation Bible Schools in a handful of villages. One of those villages was Tort Kellah. In a community gathering place, Chance watched a girl, barely ten years old, lead her entire village in praise and worship songs.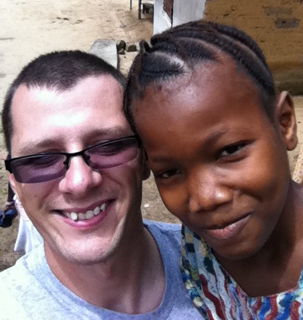 Her big voice filled the space, but her heart and smile were even bigger.
This girl, Martha (pronounced Mahta), felt an instant bond with Chance. He, having grown up with younger sisters, knew exactly how to tease her. She asked to show him her house and introduce him to a woman Chance assumed to be her mother.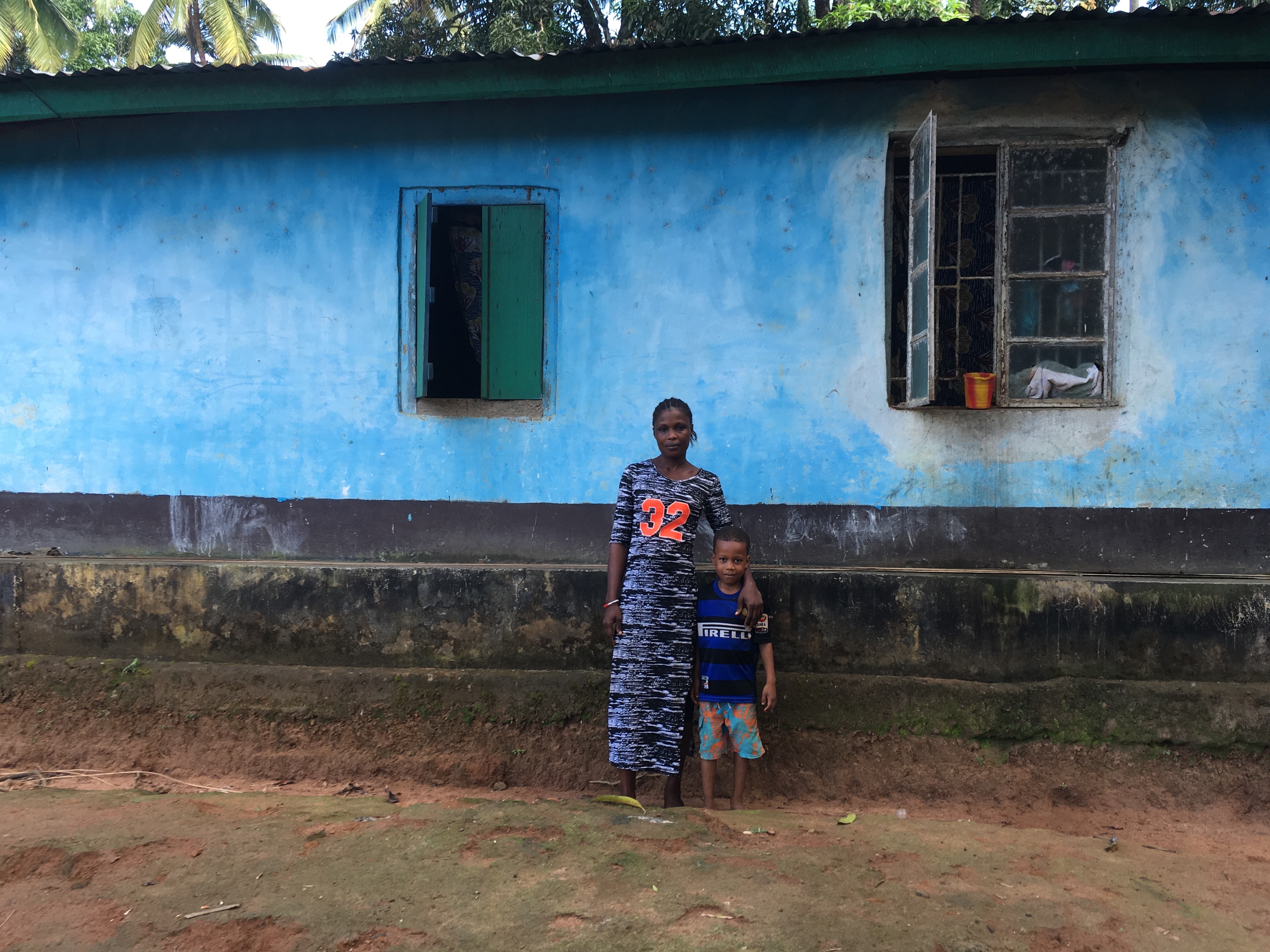 The next day, in an entirely different village, there was sweet Martha again. She had used her own money to hire transport in order to see Chance and the team again.
At that time, Martha was secure, happy, well-fed, and loved.
Two years ago, the girl looking back at Chance in the email was indeed the same young girl. She was no longer happy. Her face seemed frozen into a frown.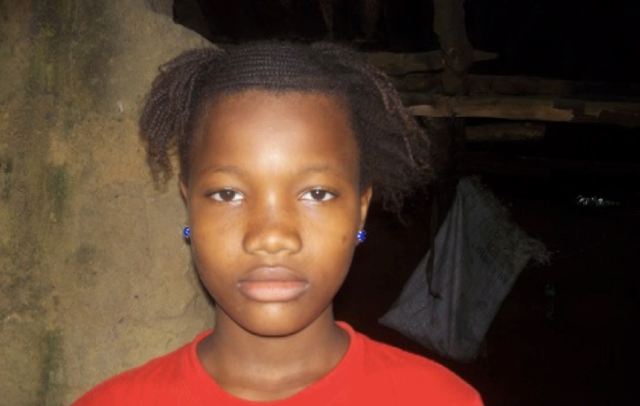 The caregiving woman Chance met had been an auntie. As this auntie's own family expanded, she could no longer afford to provide for sweet Martha. Martha was no longer secure or well-fed.
When Chance realized whose profile he was reading, he rushed to tell me. He had found the sponsored child for our family. We ask others to sacrifice, our family could do the same.
Sweet Martha was worth it.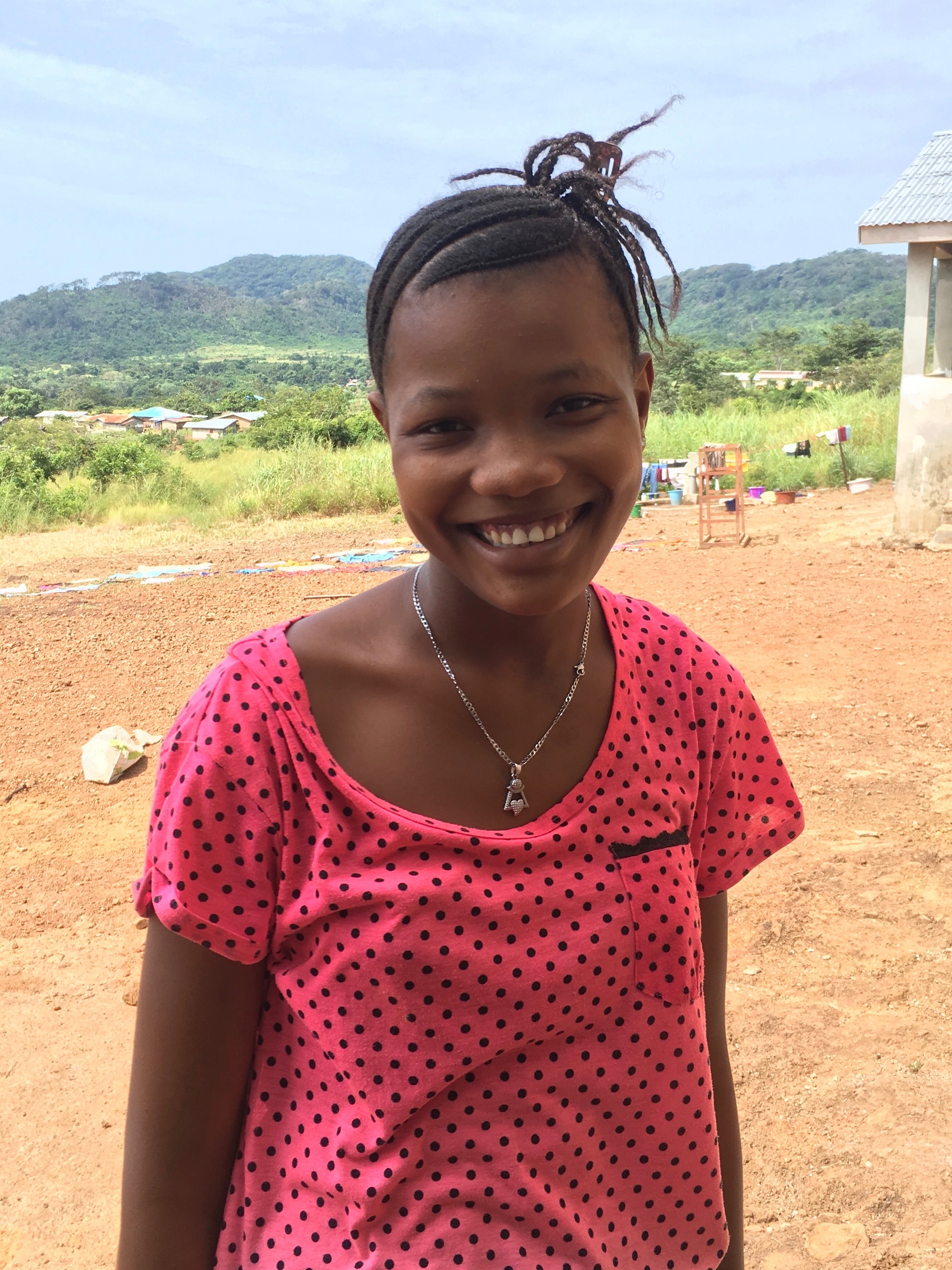 I briefly met Martha before she became a child in Lifegate's home as well, but getting to know her on my trip in October was life-changing. Martha is smart, responsible, and a total teenage girl. She loves to laugh and dance, and she really, really loves to eat.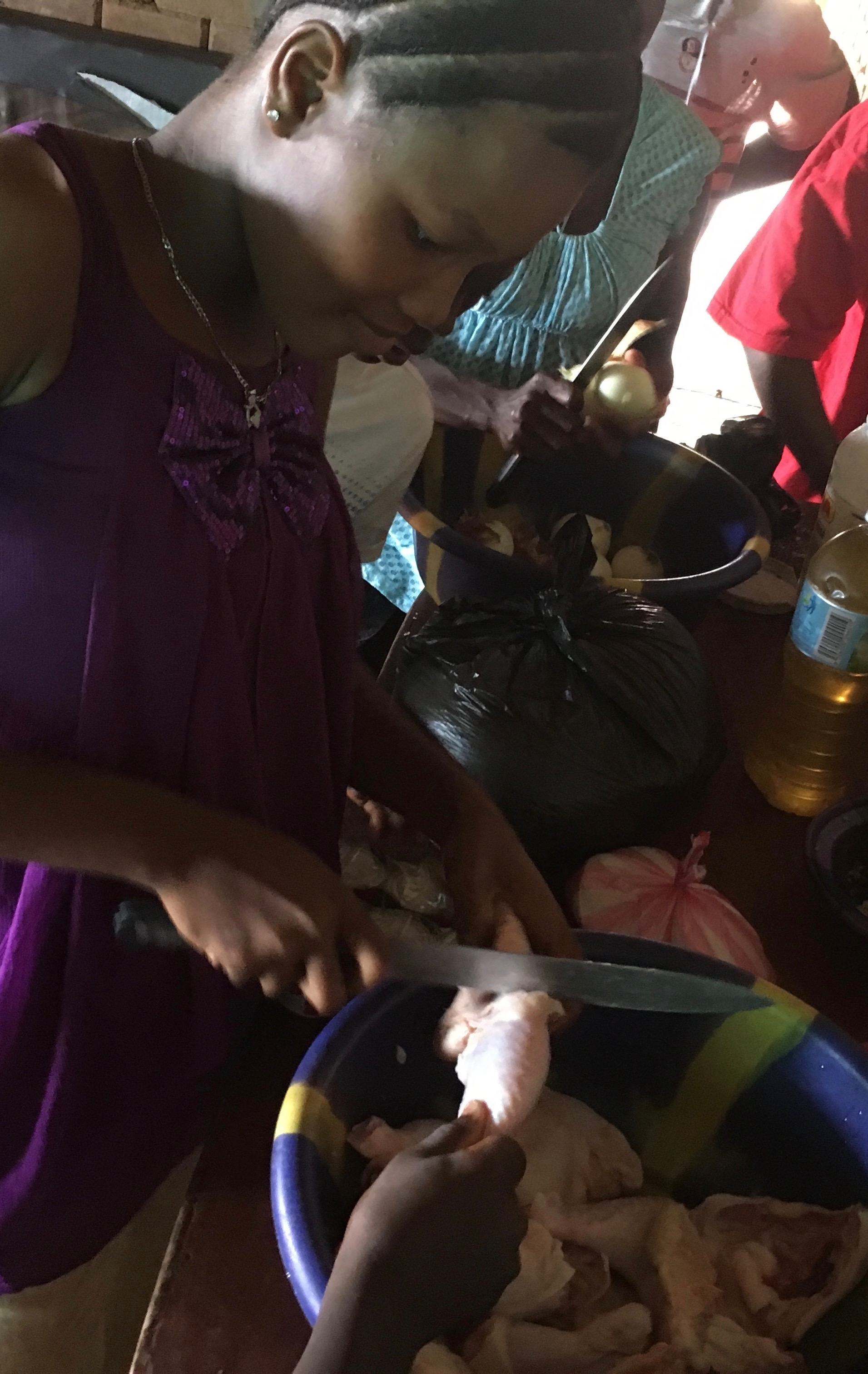 Her knowledge of God's Word impresses me. She is driven. She wants to train as a nurse and work for Lifegate.
As my time in Sierra Leone came to a close, I said my goodbyes. I hugged each of the children at the orphanage, but I saved my sweet girl for last.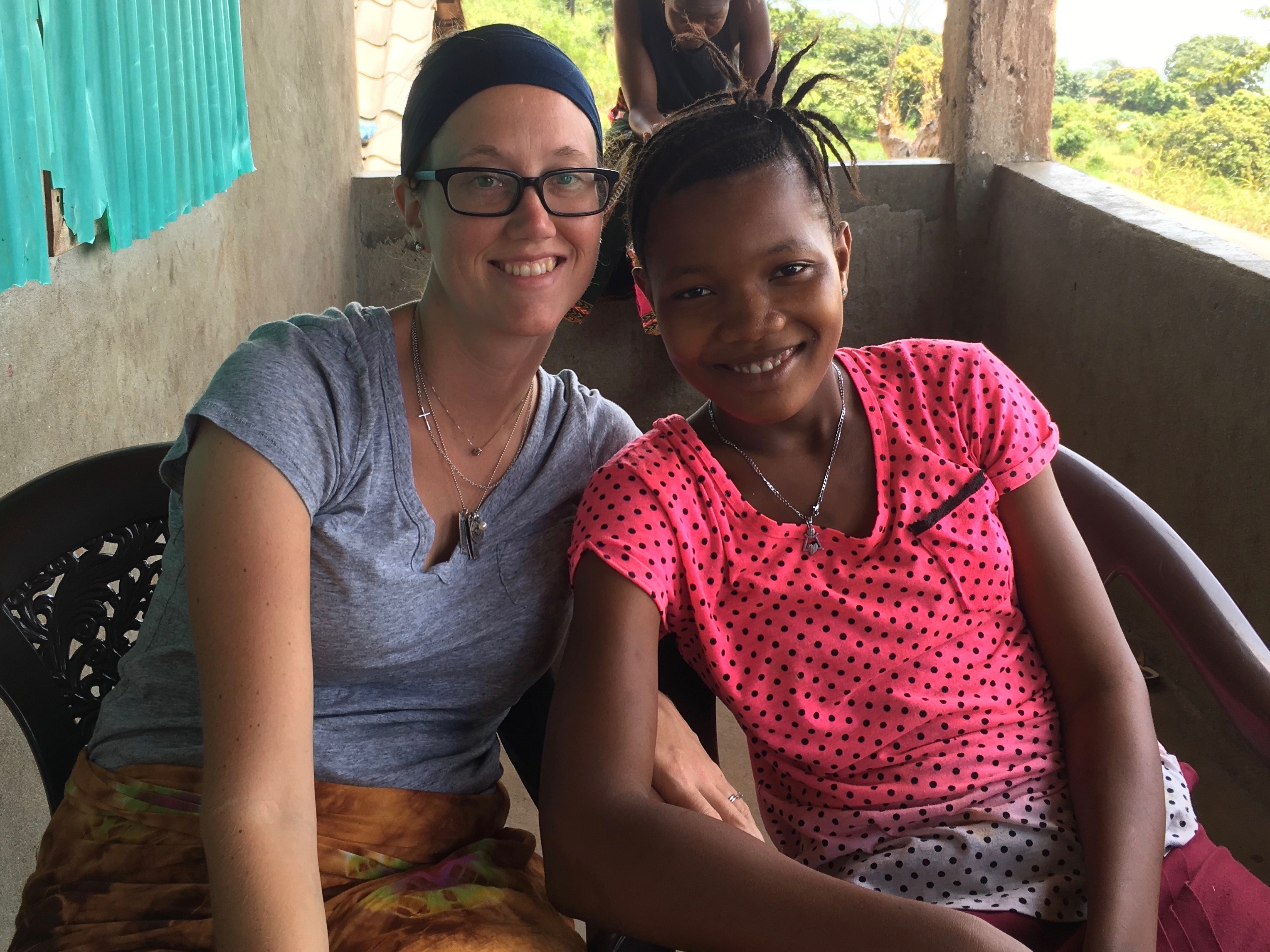 She truly feels like part of my family. Her picture hangs in my house. My boys know who she is; they have gotten to FaceTime her, and cannot wait to meet her. We pray for her daily. We help to provide for her.
Saying goodbye to family is never easy.
Martha cried as I hugged her; I whispered affirming words into her heaving neck. I reminded her she is loved — by her Heavenly Father, by everyone involved in Lifegate, and by her American family - her sponsors.
Martha is once again happy, secure, well-fed, and most importantly, loved.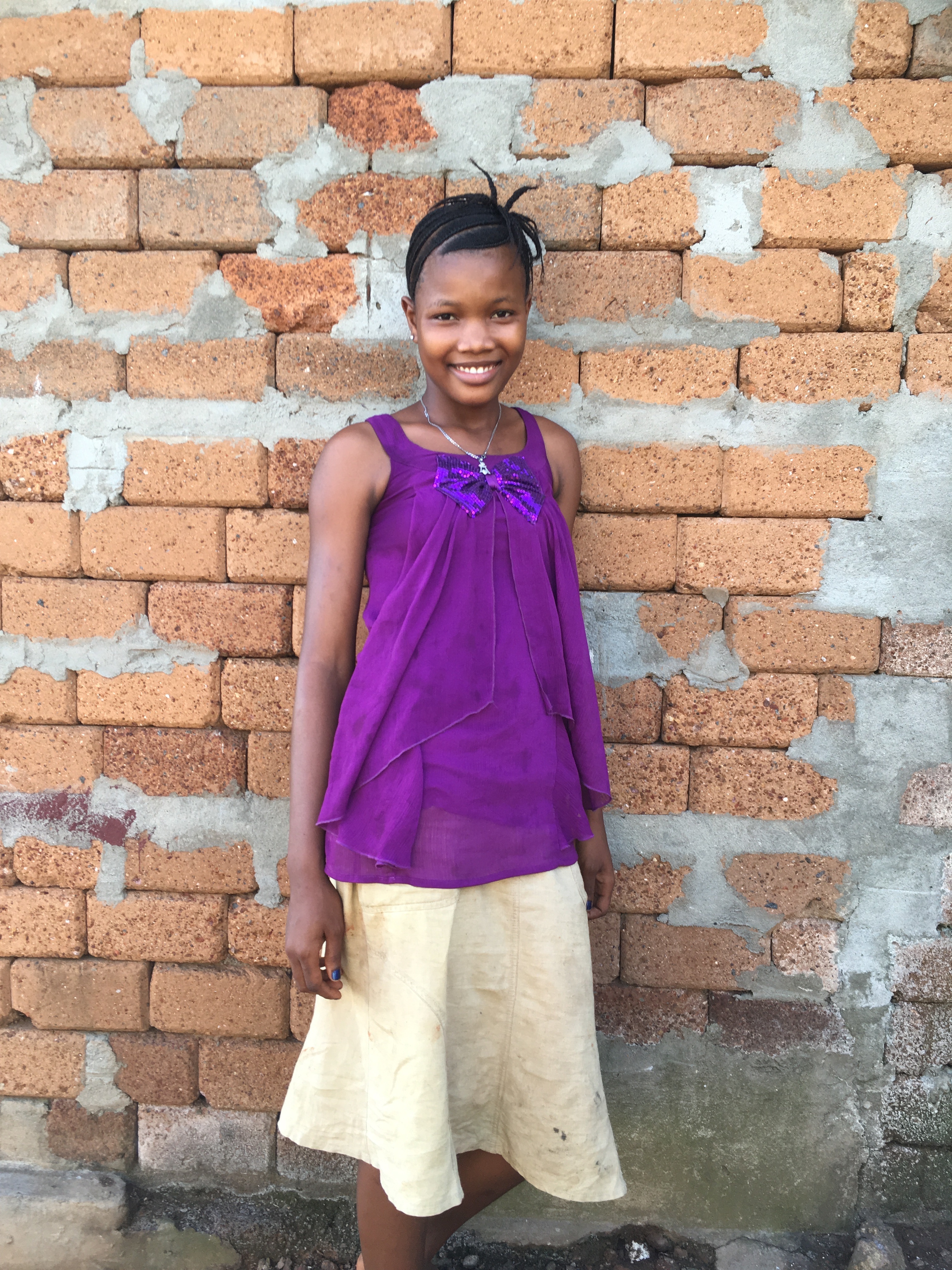 Maybe you and your family are interested in sponsoring a child. We have two children who are currently in need of monthly supporters. One child needs $20/month, and the other requires $30.
We encourage our sponsors to occasionally correspond with the children and provide pictures when they can.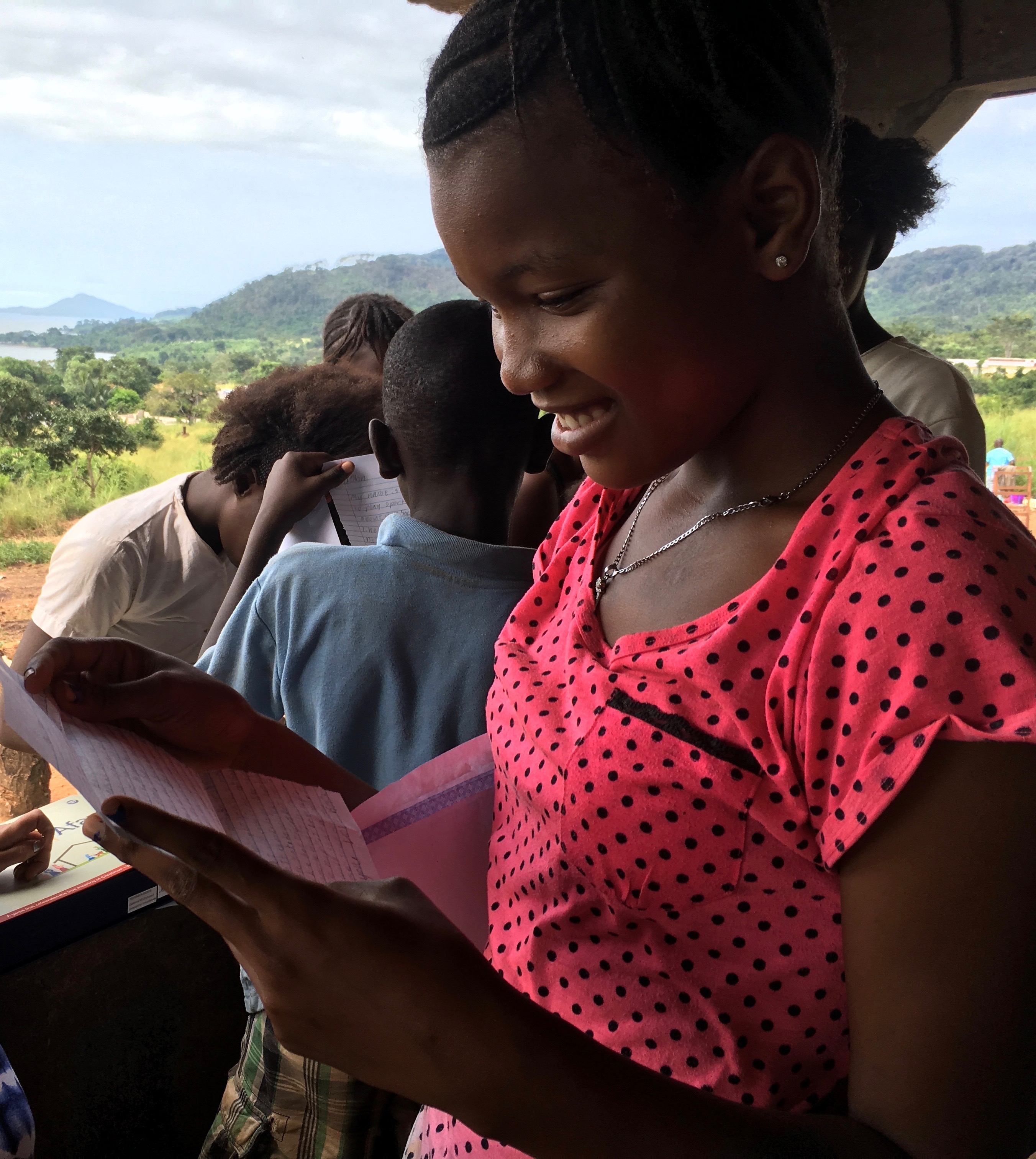 During Lifegate's yearly missions trip, there's always an opportunity to get to know the children at the orphan home as well. If you're interested in a sponsorship opportunity, please message me.