Edward's Adoption Anniversary - Two Years as Our Son
https://youtu.be/c3Fqg9hH4R0 Two years ago today, this sweet boy (who still gives his mama heart attacks when he holds breakable things) landed on U.S. soil and officially became our son.
In December of 2014, "Eduards" had been a resident of our home for six months; he had been a resident of our hearts for nine months before that.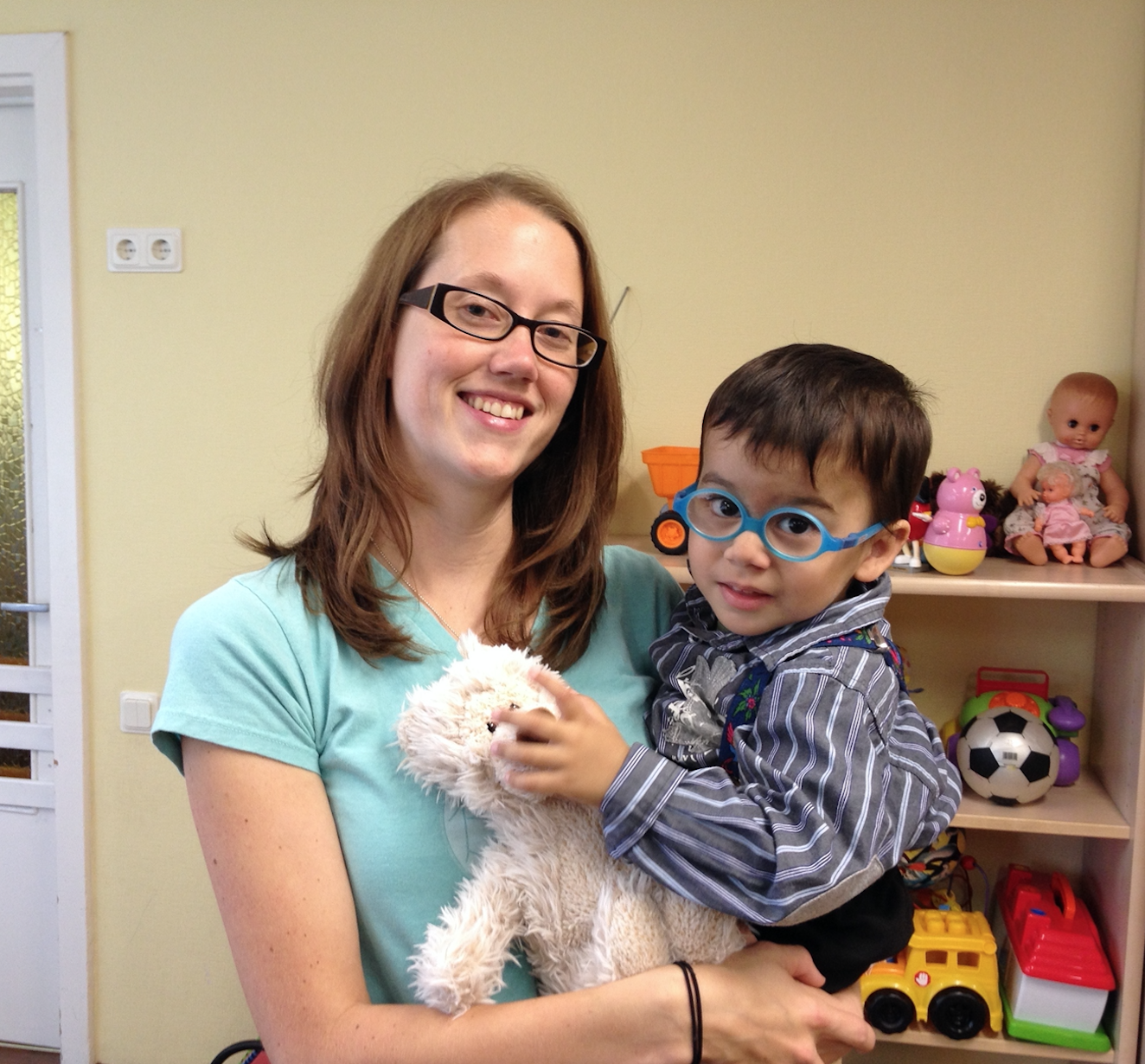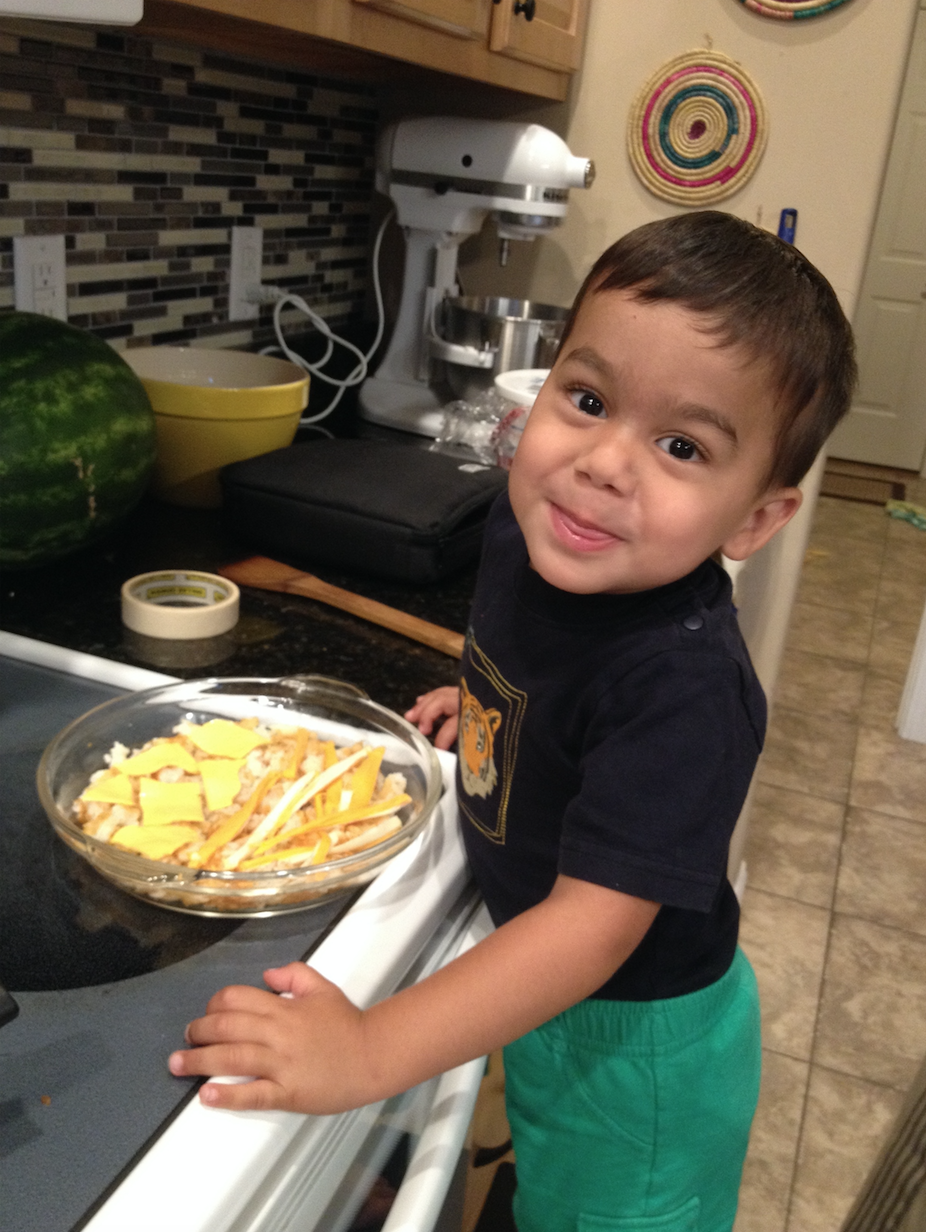 Today though, is the anniversary of the day he changed his name and officially joined our family.
His adoption and citizenship may just be proven by a single piece of paper, but that paper signifies a forever commitment we made to a boy who had once been forgotten. He had been left without a plan or a future. Now, it is our joy (most days!) to parent him and meet his needs as we point him towards Christ.
We have BIG plans for him. He has a future.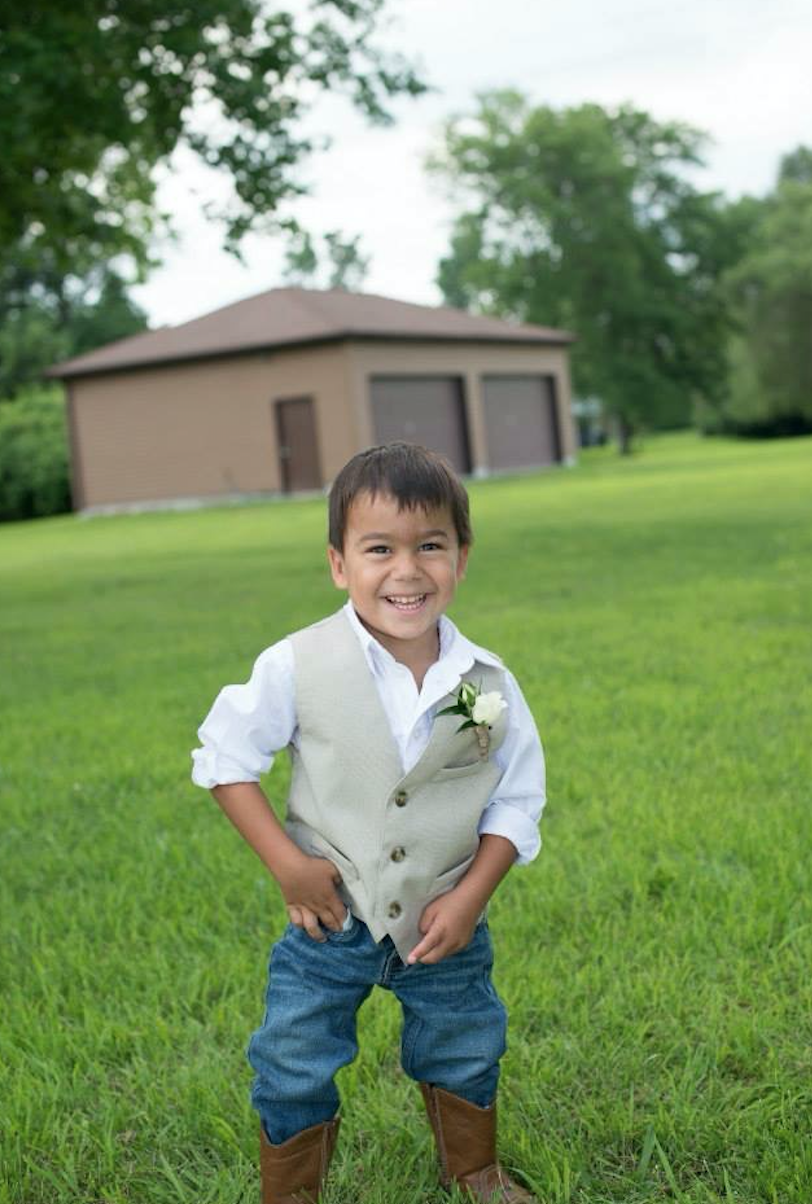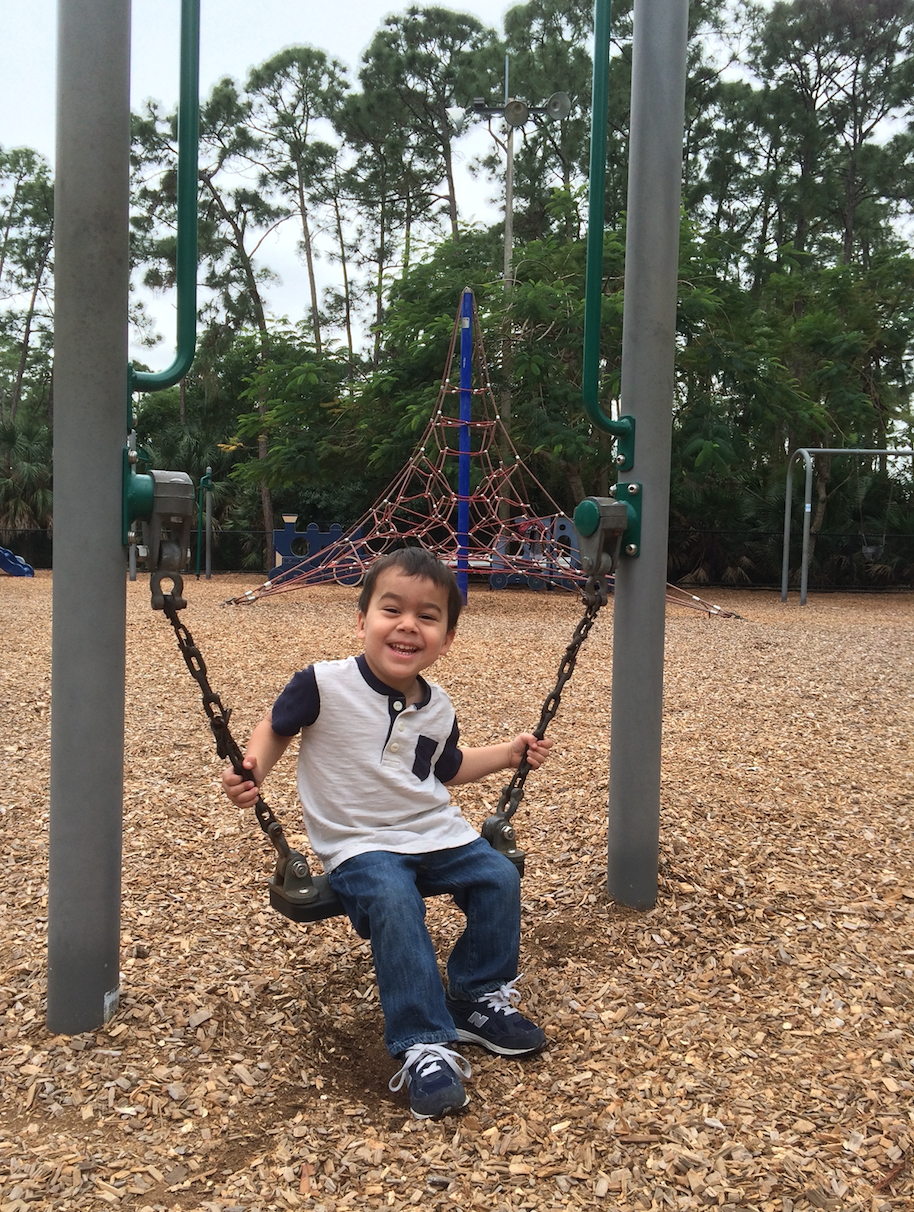 His medical needs are great, his height is small, but his personality outshines it all. We cannot imagine our lives without Edward Ray Newingham. Thanks be to God, we don't have to.