Always an Appointment - But So Worth It!
New! Now you can: Follow my blog with Bloglovin Our middle son, Edward, has been home for two-and-a-half years now. Since he was first won-over by Chance and a bag of goldfish crackers, he has ALWAYS had at least one doctor's appointment scheduled.
I knew Edward had special needs from the moment I first saw his file. I recognized his need for life-long medical care because of his life-threatening immune disorder. His file also reported issues with his hip, foot, eyes, and spine. We knew doctors would be necessary for following the development of his physical delays.
I did not know he had a syndrome with many diagnoses yet to be discovered. I did not know within thirty-six months we would have sixteen different doctors – all requiring regular follow-up visits. I did not know the hours we would log driving to and from St. Louis Children's Hospital. I did not know the number of surgeries our boy would need to endure in such a short time.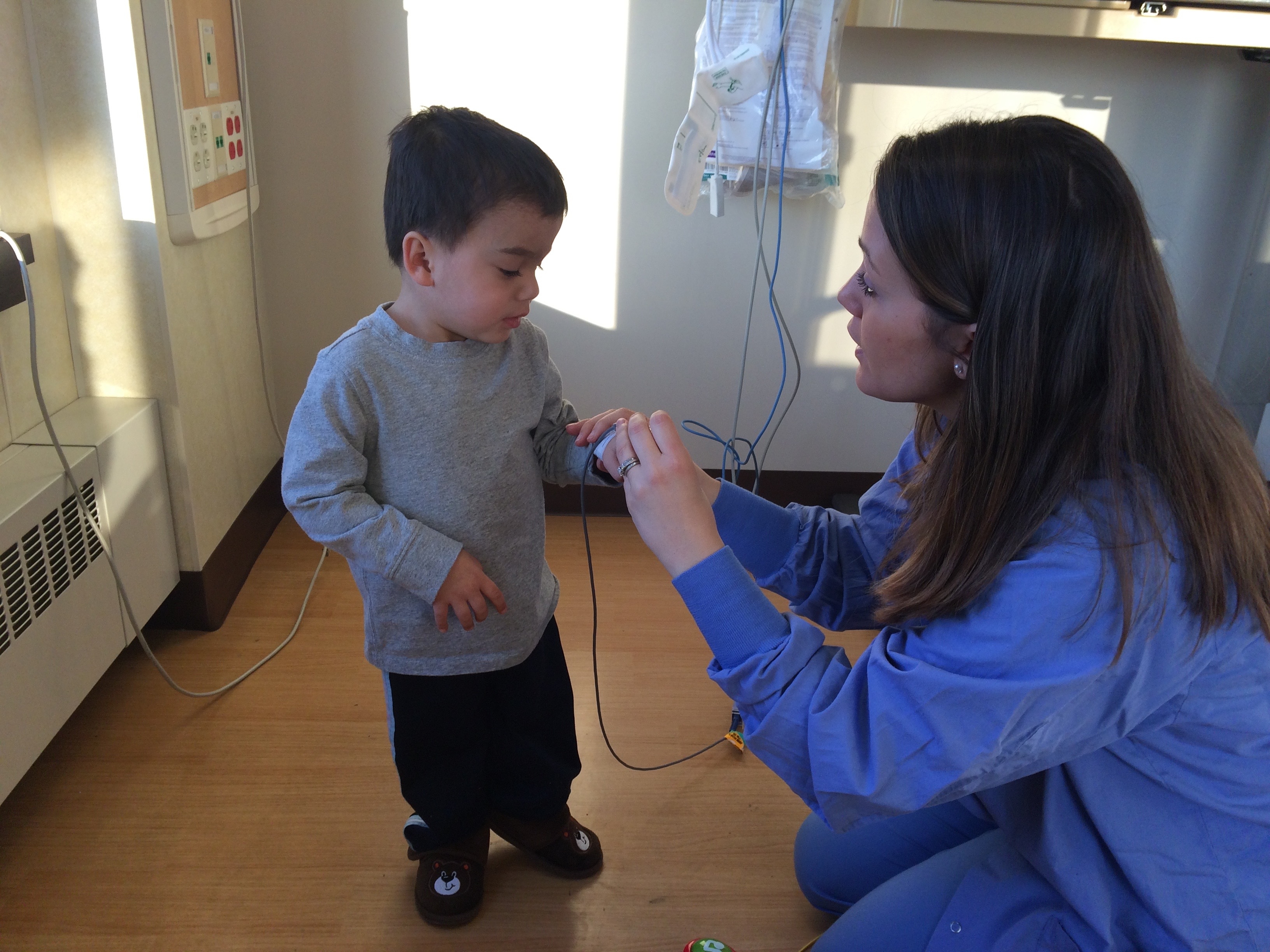 Nowadays, we see some doctors quarterly and some yearly, but since the day after we landed on U.S. soil with our middle son, we have always had at least one doctor's appointment on our calendar.
In November, I was encouraged during one of our day-trips to St. Louis. The Children's Hospital is great to work with us on scheduling multiple appointments in one day; on this particular trip, we had three different doctors to see.
The first was with an appointment with a new doctor - a general surgeon. We were 95% sure we would be leaving this meeting with a surgery scheduled. Edward's bowels are rotated the wrong direction. They did not develop properly in utero, and now they are positioned backward. His Gastro-Intestinal doctor was concerned this malrotation was affecting Edward's digestion.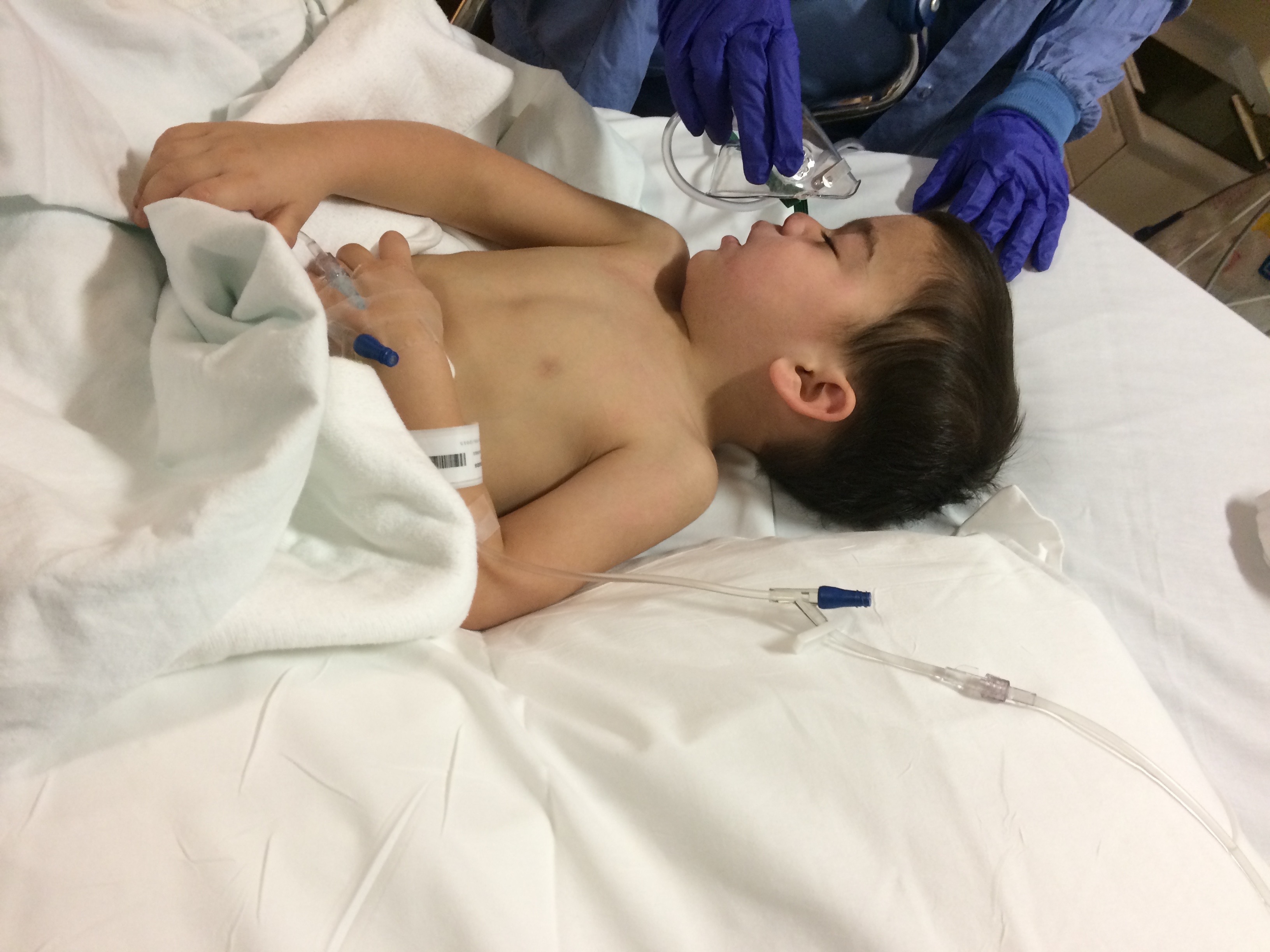 Surprisingly though, the surgeon was not eager to do the surgery. He felt the risks outweighed the potential benefits. He sent us on our way to our next appointment without needing to schedule a follow-up!
Our next doctor was the one who monitors Edward's immune disorder. At birth, in addition to the disorder he does have, he wrongly tested positive for another genetic condition. Because this condition can be serious, he has been retested multiple times to prove the first test was wrong. Our second appointment consisted of the doctor confirming for the very last time (at the age of five) no follow-up tests were necessary ever again! She sent us on to our third appointment feeling like we were walking on a cloud!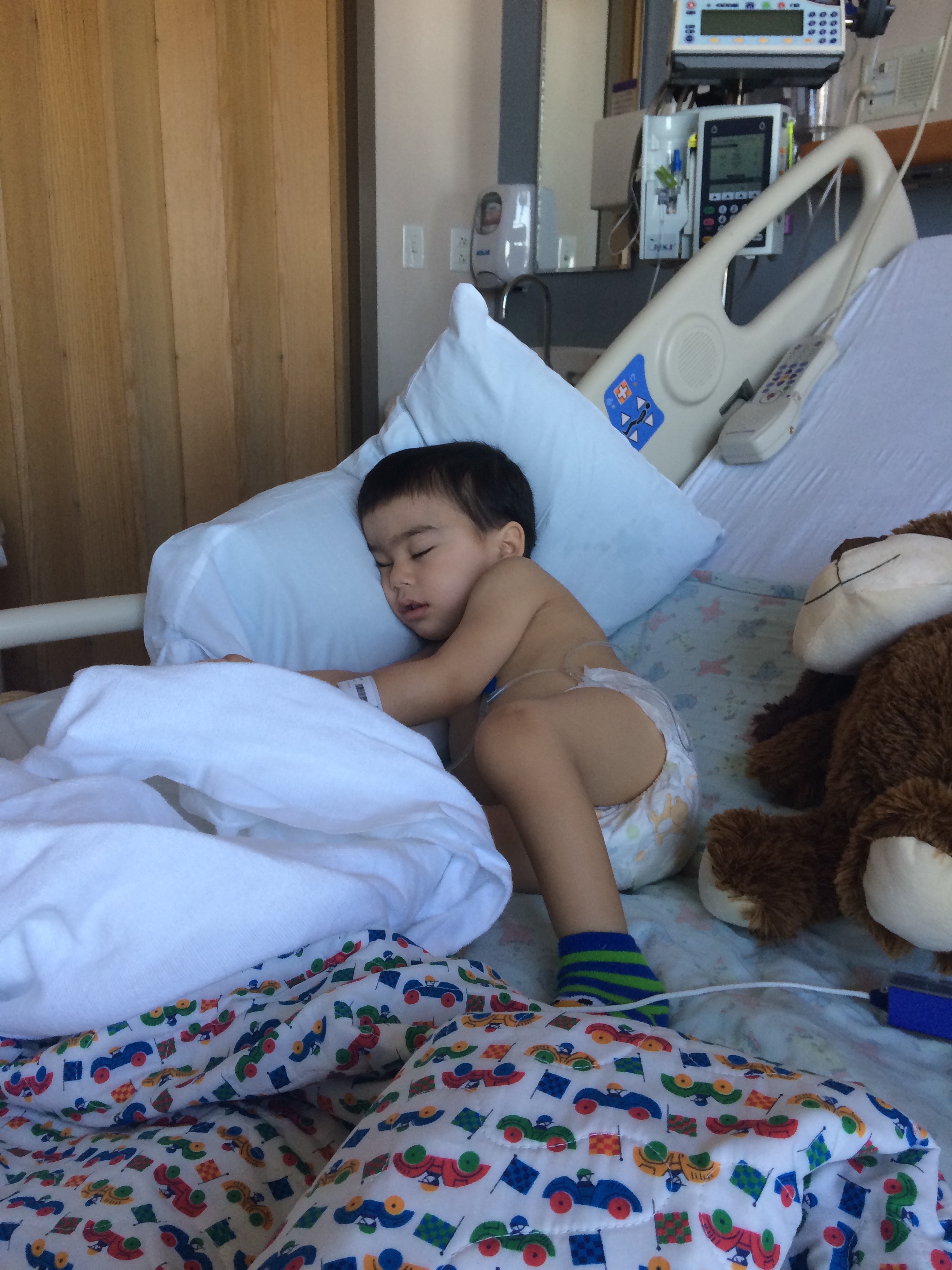 The third appointment had been long-awaited. I posted a video of Edward a few months ago on Facebook. He appeared to be suffering from debilitating tics, and I wasn't sure what to do since our pediatrician was not concerned. At the urging of friends who WERE concerned, I took Edward to the Emergency Room; following that unproductive trip, we made an appointment with a neurologist. That appointment was the third appointment of our day at St. Louis Children's Hospital.
The neurologist watched our videos and observed that Edward is no longer tic-ing consistently. She ran a barrage of tests before determining that Edward suffers from stress-induced tics. This condition is present in around 1% of children ages 4-8. She's not concerned about the condition and asked us to call if the tics intensified. No follow-up appointment necessary.
I sat down and looked at my calendar the next day. There wasn't a single doctor's appointment on it. I felt relief. I had the whole world at my disposal. Freedom!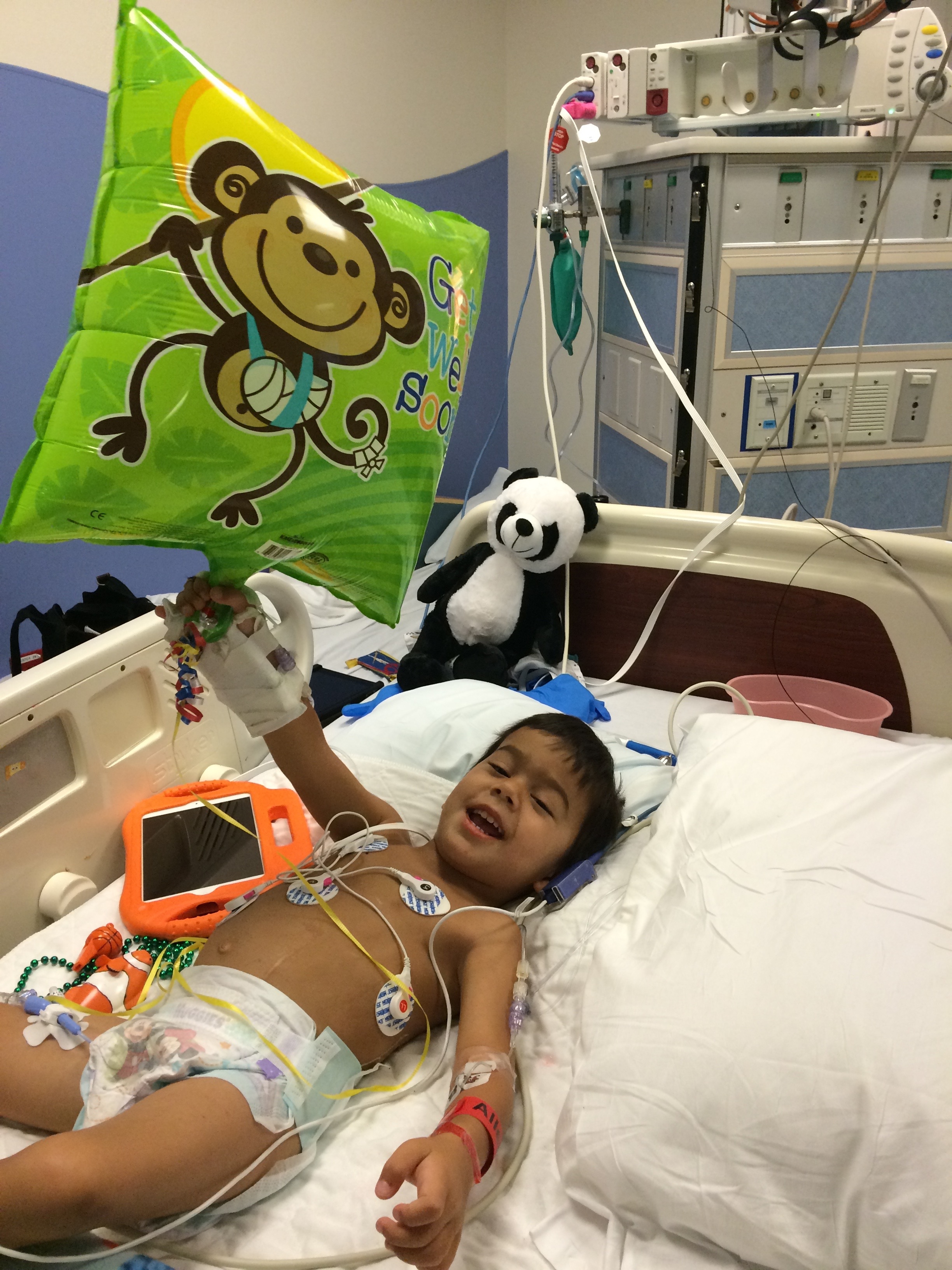 And then two hours later, the Ears Nose and Throat doctor called to schedule Edward's hearing test…
We've been having major concerns about his hearing (the child is no longer responding when someone speaks at a conversational volume), so while writing an appointment onto my calendar dredged up dread, I knew it was necessary.
That ENT appointment was two weeks ago. Edward's ear drums are hardly vibrating at all. There is so much fluid covering them, he can barely hear anything. Currently, our sweet boy's favorite phrase is, "What you say?"
Once again, we have filled this week with phone calls to doctors and waited for everyone to sign off on the placement of a second set of tubes. On Thursday, we will meet the doctor early in the morning for surgery – inserting more permanent tubes – and pray for Edward's hearing to be restored.
We knew we were adopting a child with special needs, but we didn't understand the reality of always having an appointment on our calendar. Despite the stress and sometimes frustration of this reality, we're thankful to provide our little man with some of the best doctors and medical professionals. We're glad to be his family and his support system as he asks fearful questions about the specifics of surgeries and blood draws.
We don't mind this life. We're just thankful to God for Edward's.
Knowing it means Edward is our son and his health can be sustained, we are thankful for there to be always an appointment.