Our Historic Farmhouse Featured on Tour of Homes
Chance and I would like to invite you all over to our house: The annual tour of homes sponsored by the Menard County Historical Society will be held Saturday, December 3 as part of the Christmas in Petersburg activities. Six area homes and three other buildings are featured on this year's tour.
Among the homes is the Chance and Ginger Newingham's home north of Athens.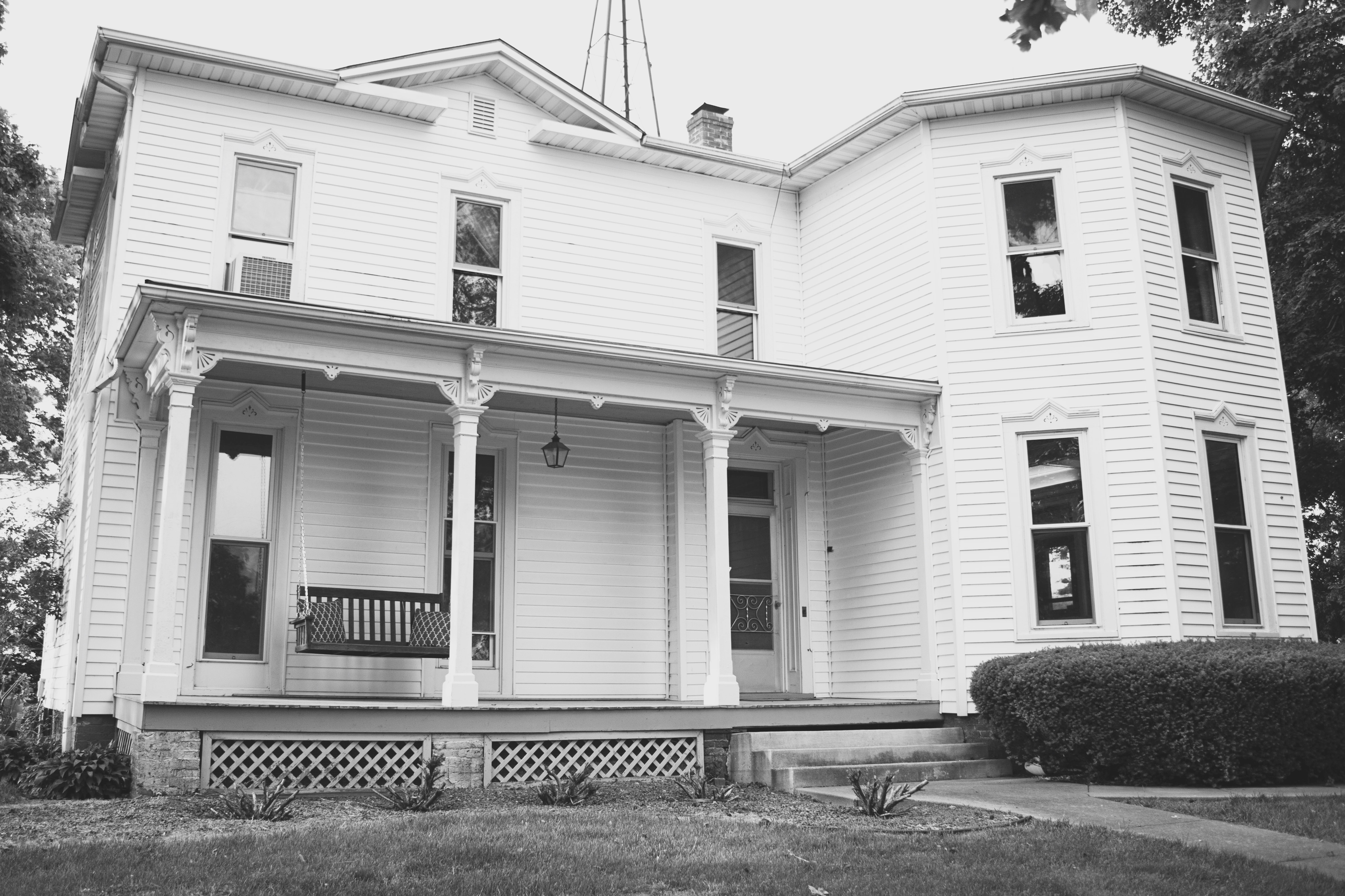 The Newinghams' large family house was built in 1885 by Ginger's great-great-grandparents, John Henry and Ella Kincaid, while her great-grandparents, J. Kennedy and Edith Mae Painter Kincaid, and her grandparents, J. Kennedy Jr. and Margaret "Peg" Kincaid subsequently lived there.
The home features a two-story bay window, hardwood floors and an original banister, a servants' quarters with a separate staircase, high ceilings, a formal dining room with a pass-through window and fireplaces in every room.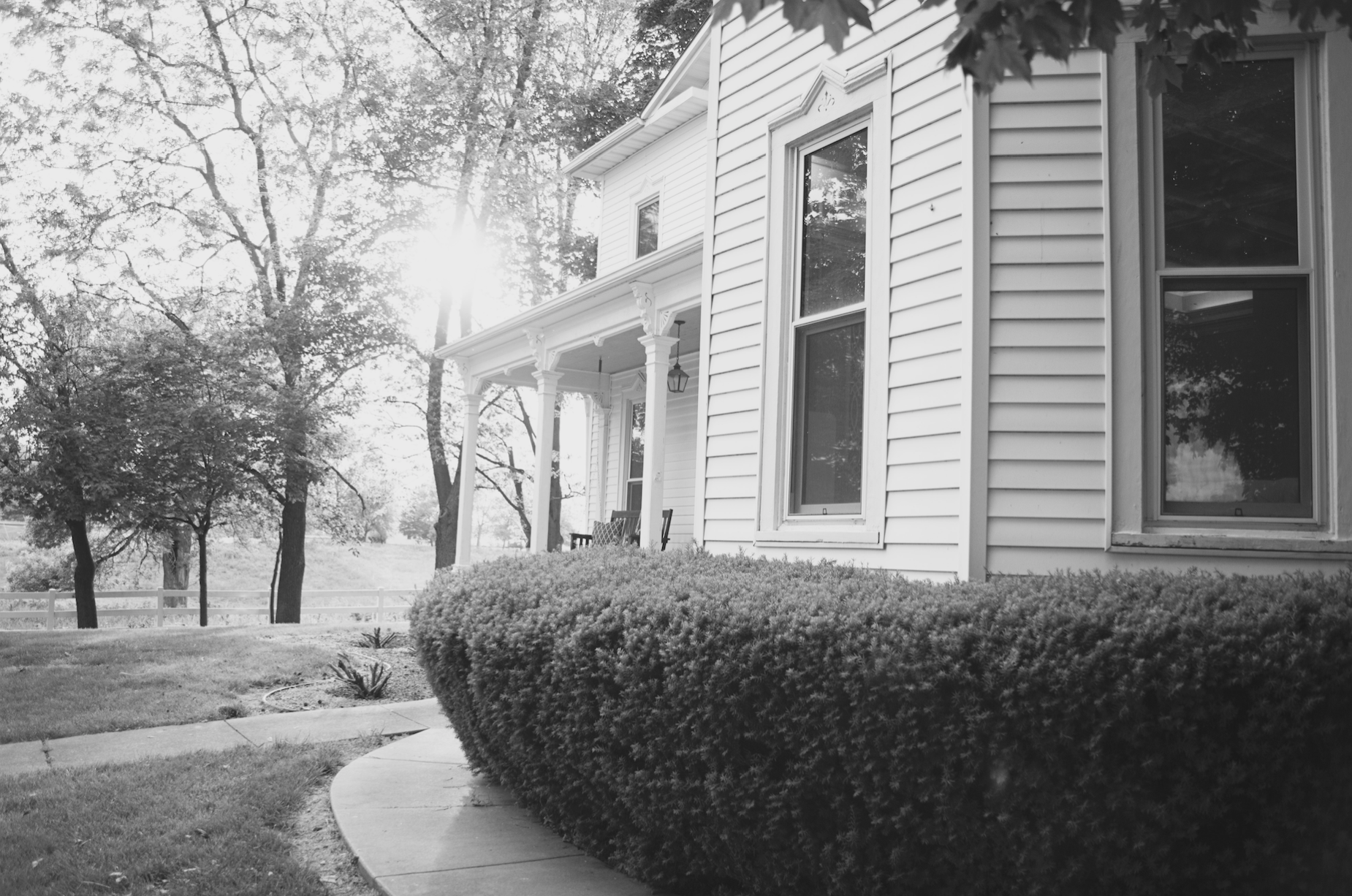 In 2015, 130 years after the home was built, it was offered to the Newinghams. They were not sure if it would work for their family, but the history drew them in. Their children are the sixth generation of Ginger's family to eat and sleep under the roof. They drive their toy cars on the same sidewalks where her grandfather played, dine on the china her grandmother received for her wedding, and read books while sitting in her great-grandmother's chair. Some of their belongings are stored in her great-great-grandparents' dresser.
Chance and Ginger are thankful they chose to preserve history and are now pleased to be able to share it with the community.
Hours for the tour will be 9:00 a.m. to 3:00 p.m. Tickets are currently available at the Crazy Daisy gift shop and historical museum, and they will also be sold at the homes on the day of the tour.
-Menard County Review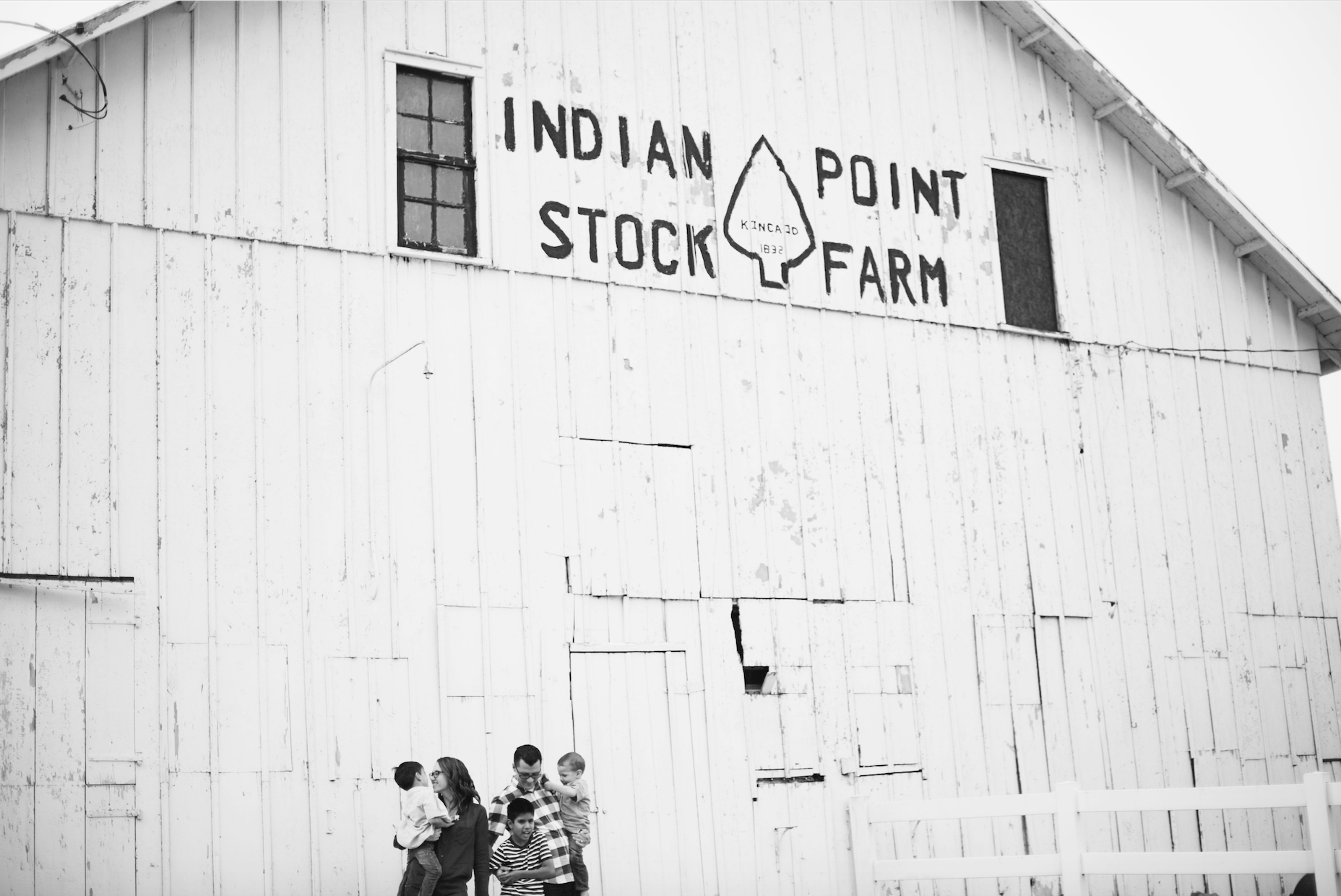 Saturday, from 9:00-3:00, everyone and anyone is welcome to tour our historical home. Tickets can be purchased at our house on the day of the tour for $10. (Proceeds go to the historical society). If you are local and don't know where we live, message me for our address! We'd love to see you!
We're excited to share our home with those in our community.
(And those who aren't local, have no fear - pictures and house history is coming SOON!)