I'll Read That Book, But I Won't Put My Name In It - My Response to Jen Hatmaker
This past week, a planned and researched article was released about Jen Hatmaker's views on homosexuality. Her husband Brandon has gone on to explain his stance on the topic as well. I'm not one to fill my blog with controversial topics or political stances just for clickbait, but Ms. JenHat flung that door wide open recently. I feel the need to publicly declare on which side of the threshold I stand.
You see, my name is printed in the back of her last book. I celebrated on her property. I accepted an invitation to her house and to her church. I have endorsed her writings and shared her posts.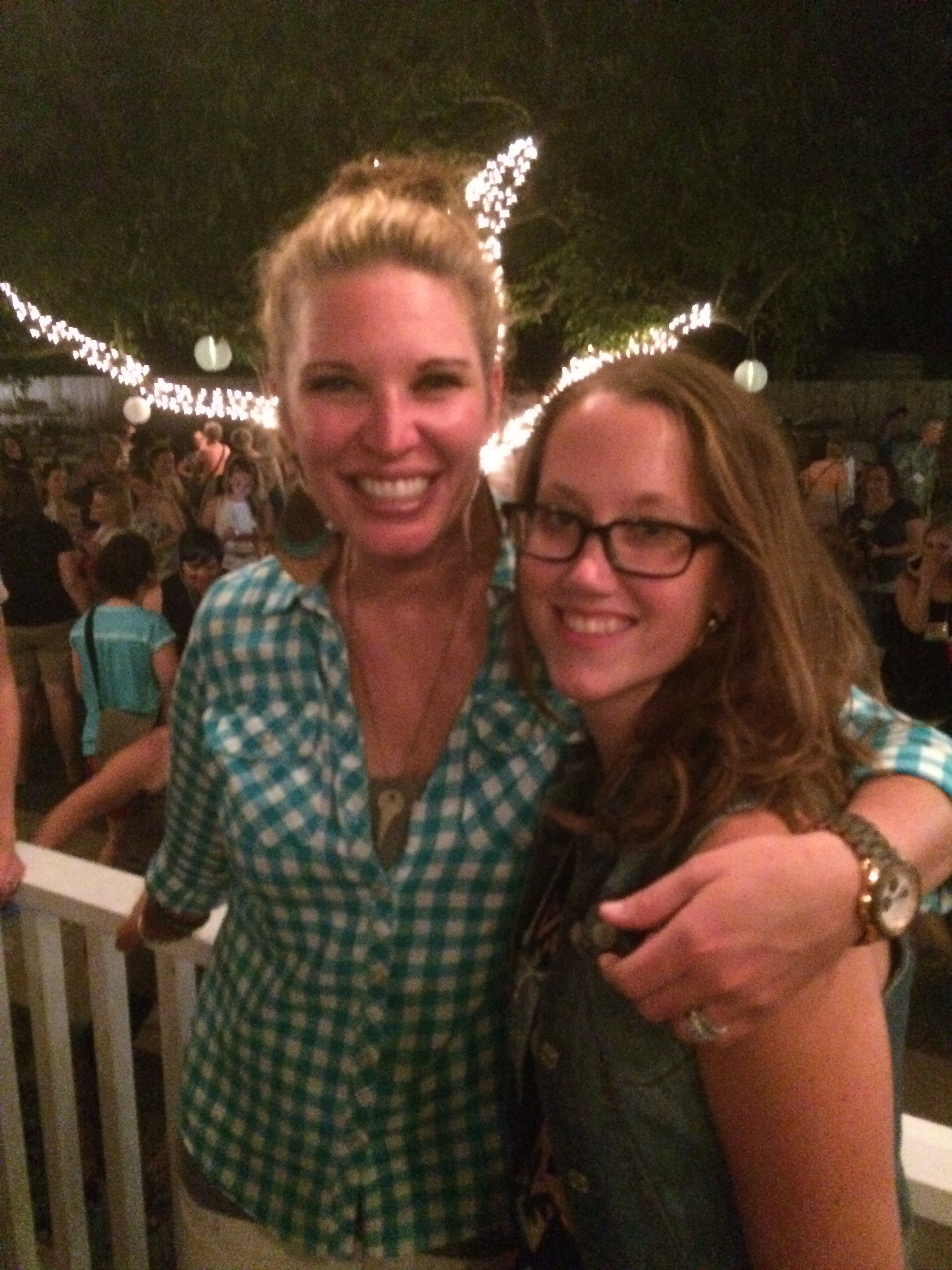 Since Jen's big announcement last week, a few people have inquired about my thoughts on her interview. And since you all (okay, only two of you) asked, here they are:
Unnatural relations (relations not involving one man and one woman) cannot be holy. I strive to base all of my beliefs solely on the Word of God (Jen has admitted to basing hers on study, prayer, work, and exposure). I do not believe a same-sex relationship can be seen as God-honoring or holy. My beliefs on unnatural relations come specifically from Romans 1:26 and Genesis 2:24.
Members of the LGBT community are worthy of love, respect, and grace. I don't agree with the same-sex lifestyle. I believe the Word labels their actions as sin. I, personally, desire to be treated with love, respect, and grace. I, too, am a sinner who was once in need of salvation. LGBTs should be treated just as I would want to be treated – with love, respect, and grace. They are welcome to attend my church, eat dinner in my home, and serve on my local school's PTO.
I won't be endorsing Jen's next book. In the spring, her next book is set to be released. Because I believe her publicly-shared views are sinful, I'm unable to put my name in the back of any more of her writings, unless she comes to a place of repentance.
I will read her next book. I regularly read authors who share little to none of my beliefs (Brene Brown, Elisabeth Gilbert, Donald Miller to name a few). Even from books with very different worldviews, I can gain truths and edifying principles. I love Jen's writing style and cannot wait to read her next book. That does not mean I will take all her words as a reflection of gospel truth.
Jen Hatmaker, a human in need of the same grace I require, is a creation of God's - no matter her views. Since last week's article was released, so much hatred and vile speech have been thrown in Jen and Brandon's direction. Because of their stance, they now also represent an entire community of people who are regularly ostracized and condemned. My prayer is that the world (especially those who have been changed by the gospel) will respond to the Hatmakers with love and compassion as we lean solely on God's Word as our worldview guide.