Fear Replaced With Anticipation - Star From Afar Advent Activity
She saw a need. Like so many other families every holiday season, Natalie purchased the elf and its book. She placed it on the shelf and hid it the next day. The elf was to report back to the North Pole based on her daughter's works and behavior.
But her daughter was afraid of the elf. It scared her. It pushed her towards impossible perfection. It filled her with fear.
It did not draw her to Christ and his manger.
So Natalie took matters into her own hands. She put the elf away. She drew from her crafting skills and designed a star of cardboard.
Instead of hiding a naughty elf every night, Natalie hid a star. Her daughter woke each morning of advent with the desire to follow the star to her Lord.
This simple game grew; Natalie designed an entire nativity set. The cardboard star was eventually replaced by a wooden one. Natalie read a scripture each day as her daughter searched for the star. Wisemen joined the game by moving to the found star each morning. But the biggest change — Jesus became the focus of the advent season. Fear was replaced with the anticipation of his birth.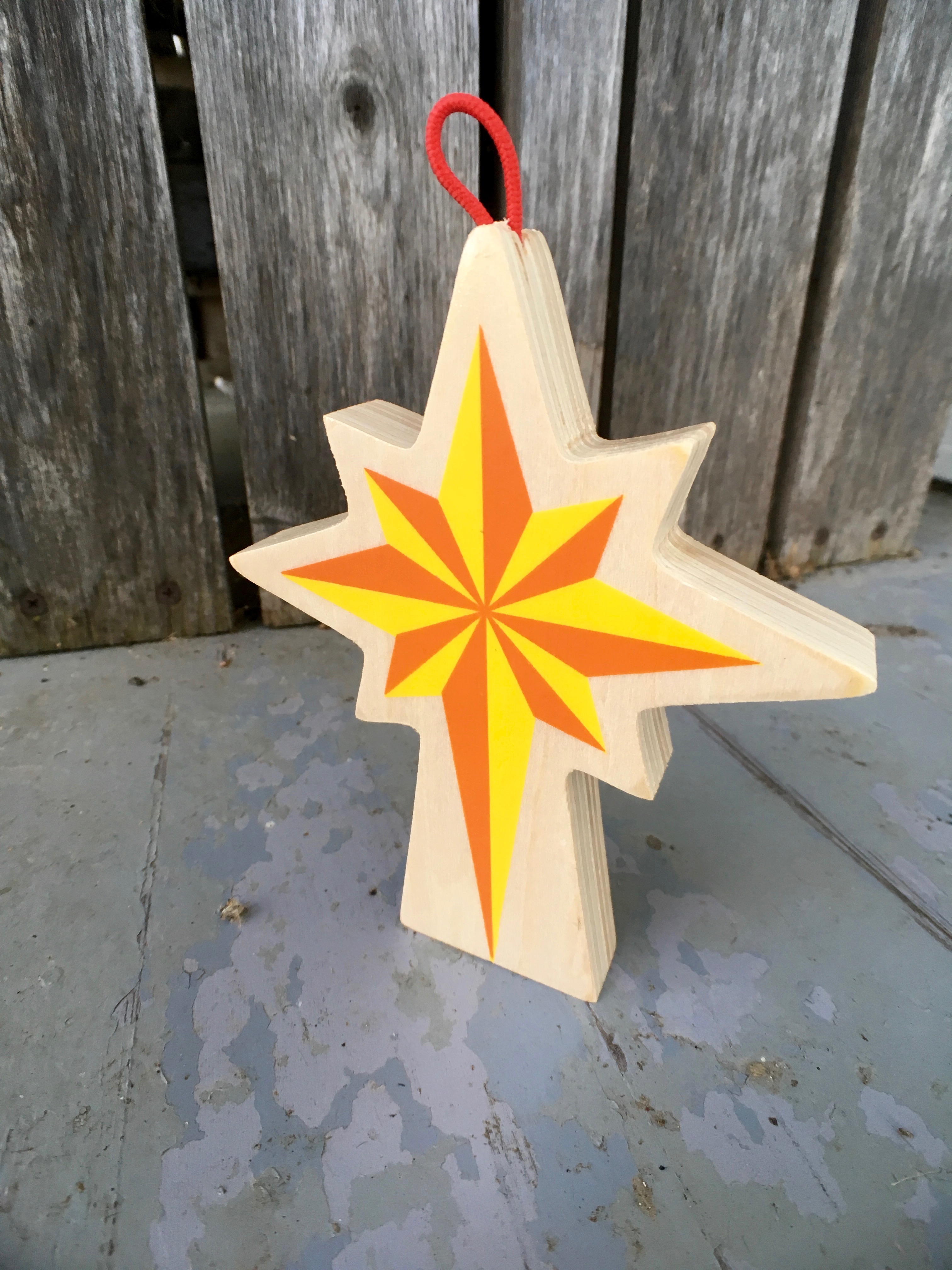 A few months ago, I saw Natalie's product. I fell in love with her story. I loved the simplicity of the game and the way it pointed to Jesus. I reached out to Natalie and told her I wanted all my friends to purchase this nativity set.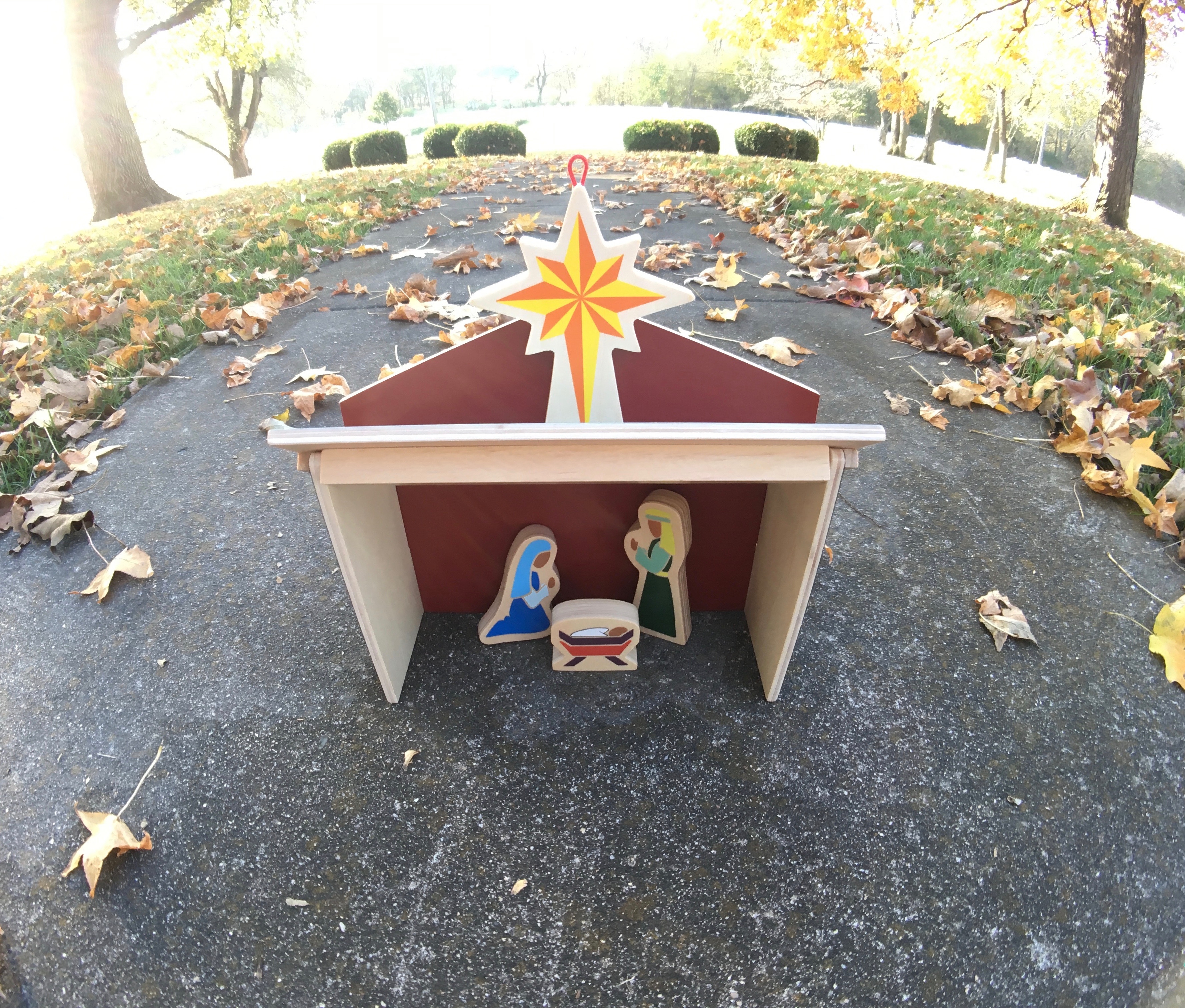 I want my children and my friends' children to be focused on Jesus during the advent season.
We struck up a conversation and I told Natalie about Lifegate in Africa. She wanted to help with our mission. She was deeply moved by the children in our orphanage.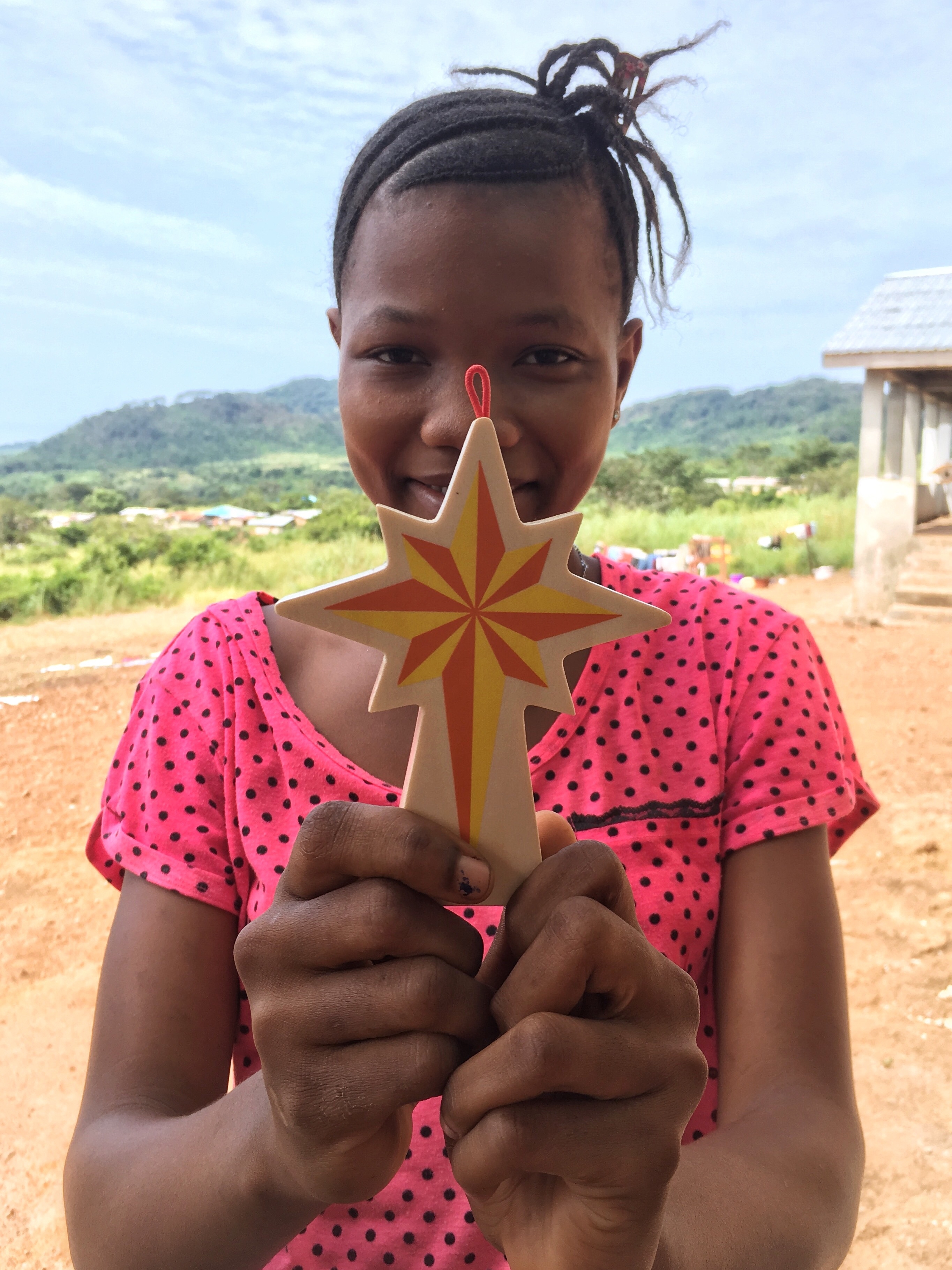 So, for this week, Natalie and I are partnering together.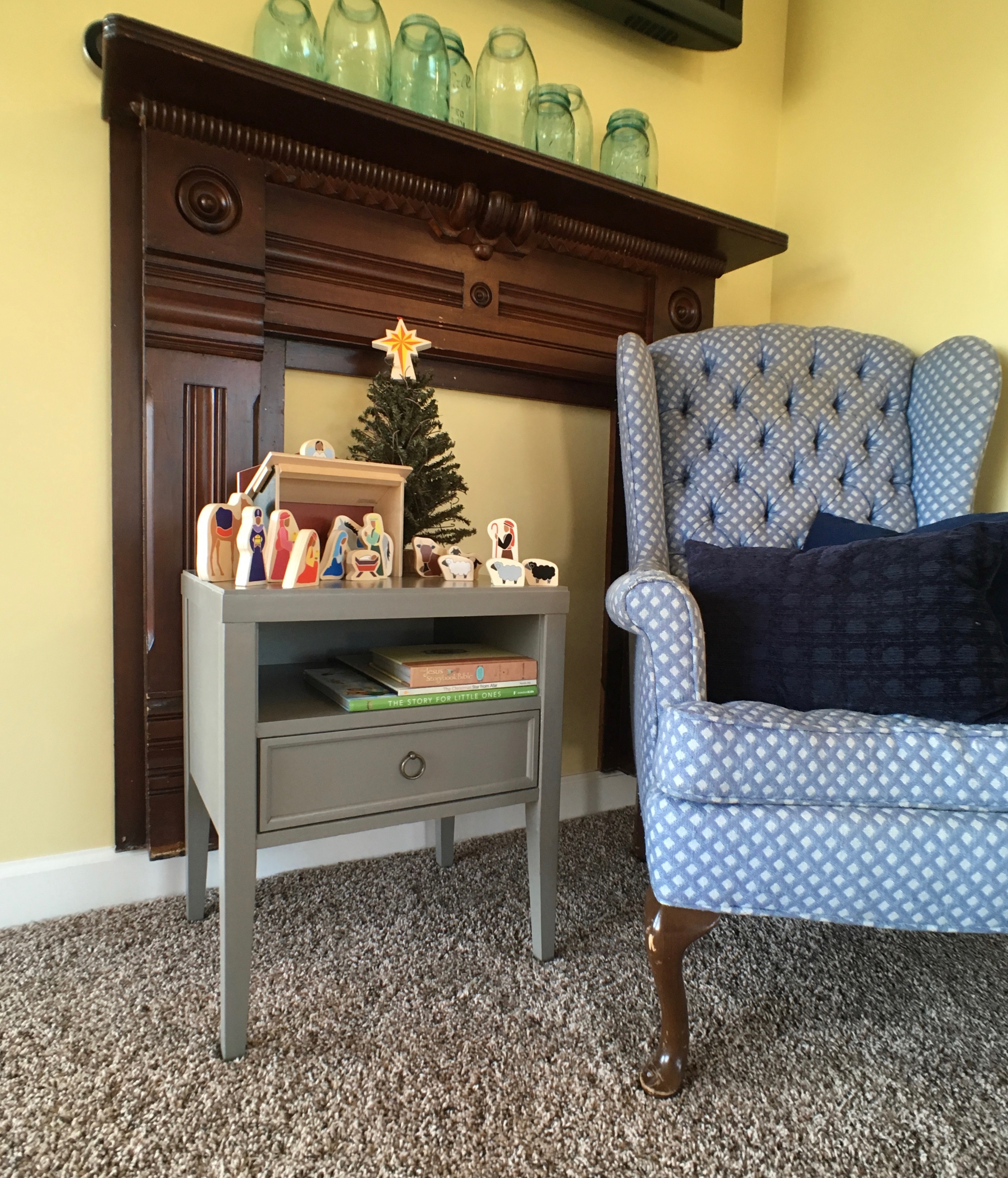 We want to lead you and your children to Jesus. We want advent to remind your families of the star, the manger, and the gift that God sent to us. We want to bring you and your family this very affordable way to keep Christ's birth as your focus this December.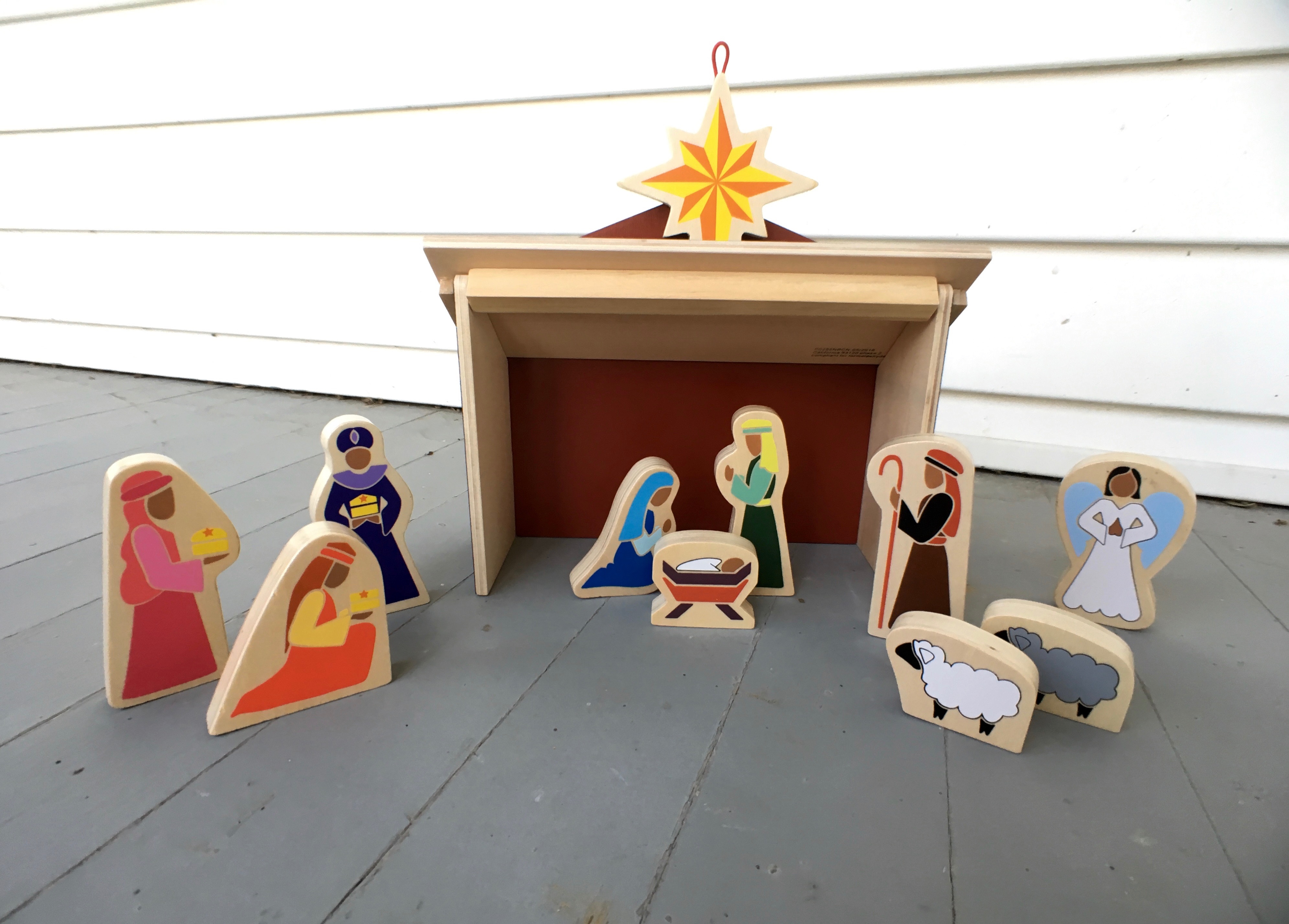 And this week only, Natalie wants to join Lifegate in providing the children at the orphanage with a Christmas party! Twenty percent (!!!) of Natalie's sales this week will go towards providing extra special food, decorations, and a few small gifts for our orphans.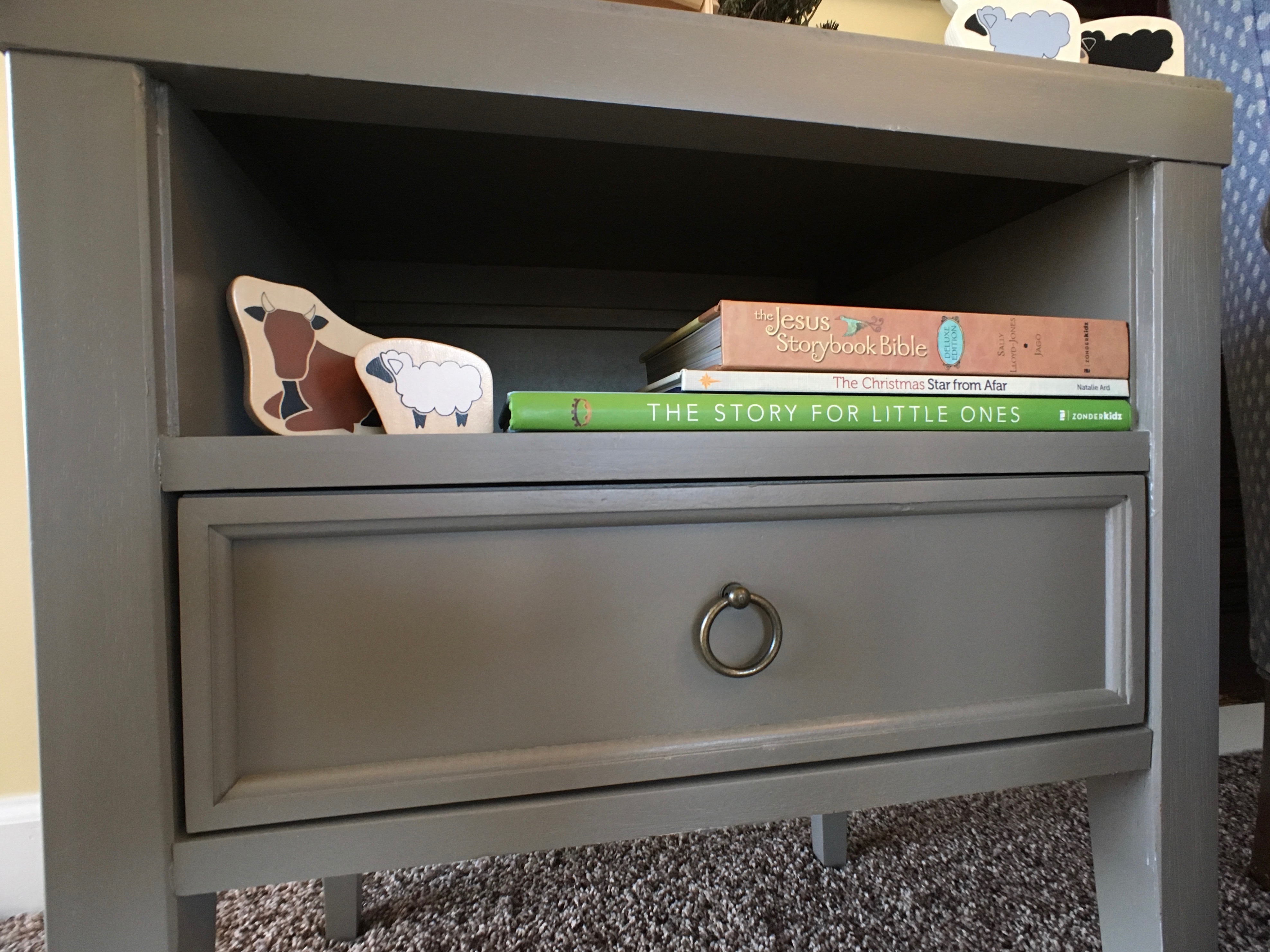 Please consider purchasing a nativity set for your family. Use the code LIFEGATE before Sunday, November 13 to receive your Star From Afar in time for advent and Natalie will donate 20% of the sales to our orphanage Christmas party.
I received the Star From Afar (Darker Skin) and the Stable Animals. To make your purchase, go to Start From Afar's website: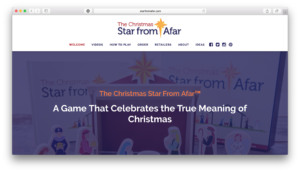 Add the desired items to your cart, then type LIFEGATE in the place for your promo code. Twenty percent of your purchase will automatically go to pay for our orphanage Christmas party.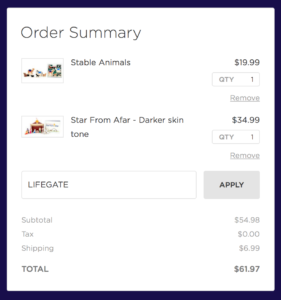 Order before Sunday in order to receive your game before the beginning of the Advent season!
Also, I'd be honored if you'd share this post. It's a simple way to help our children re-orient towards Christ while helping the children on the other side of our world.