Preparing for my Trip
I leave for Sierra Leone tomorrow! (Eek! Yikes! Bah!!!) Over the past few weeks though, I've been collecting things, making purchases, and packing. For instance, I purchased two headbands to wear in Africa since my hair is short this time. These headbands twelve different ways (twelve different ways!!!) according to the package, so I decided to model each of the different ways at dinner one night.
It has never been more evident that I live in a house full of boys...
Edward thought one option made me look just like a unicorn. I decided to rule that option out as "unicorn" is not my fashion aspiration.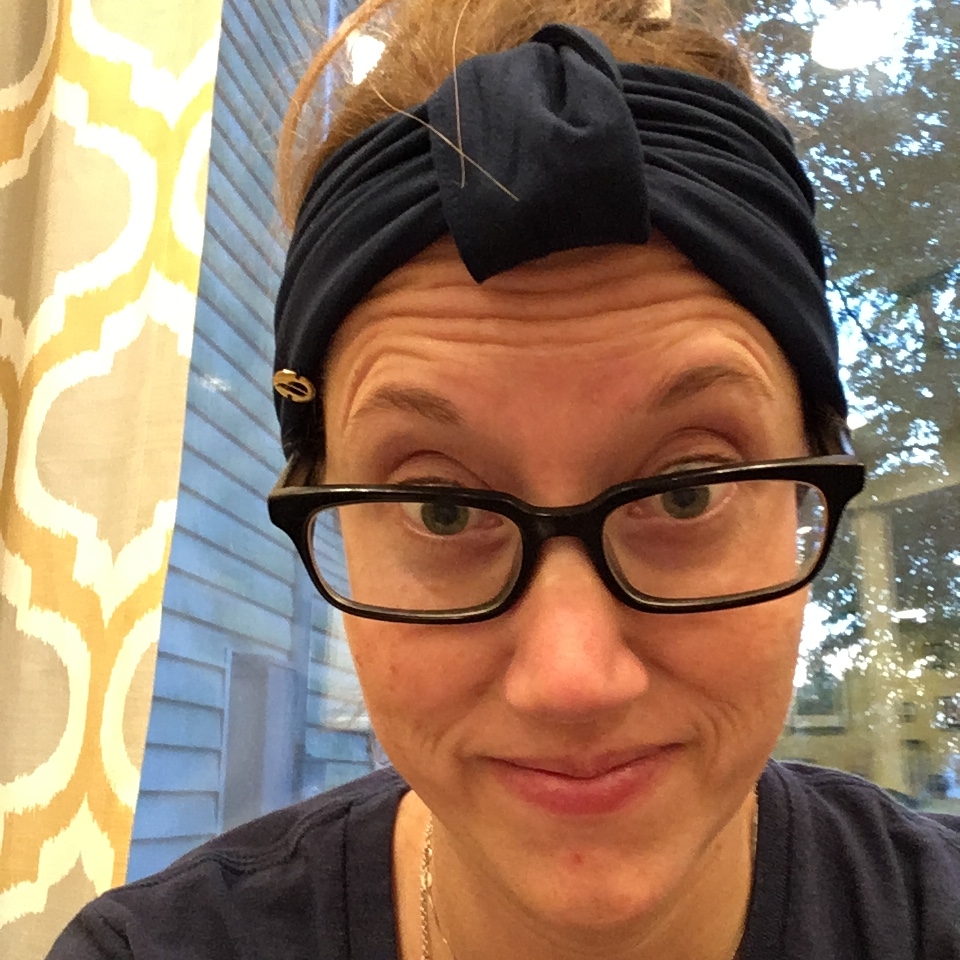 At one point during my fashion demonstration, Chance felt the need to grab his own "headband." He wore it for the remainder of our meal.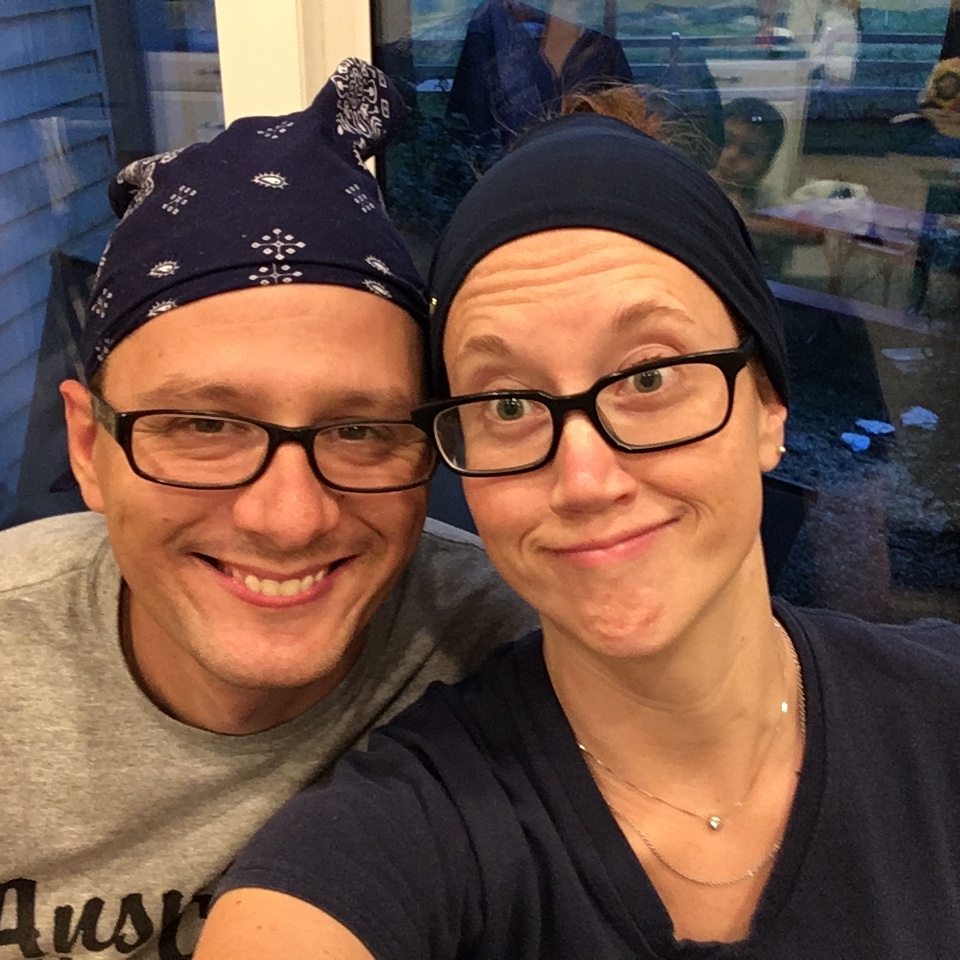 Finally, Edward improvised and made his own headband, but with a fake snake - because that's the same!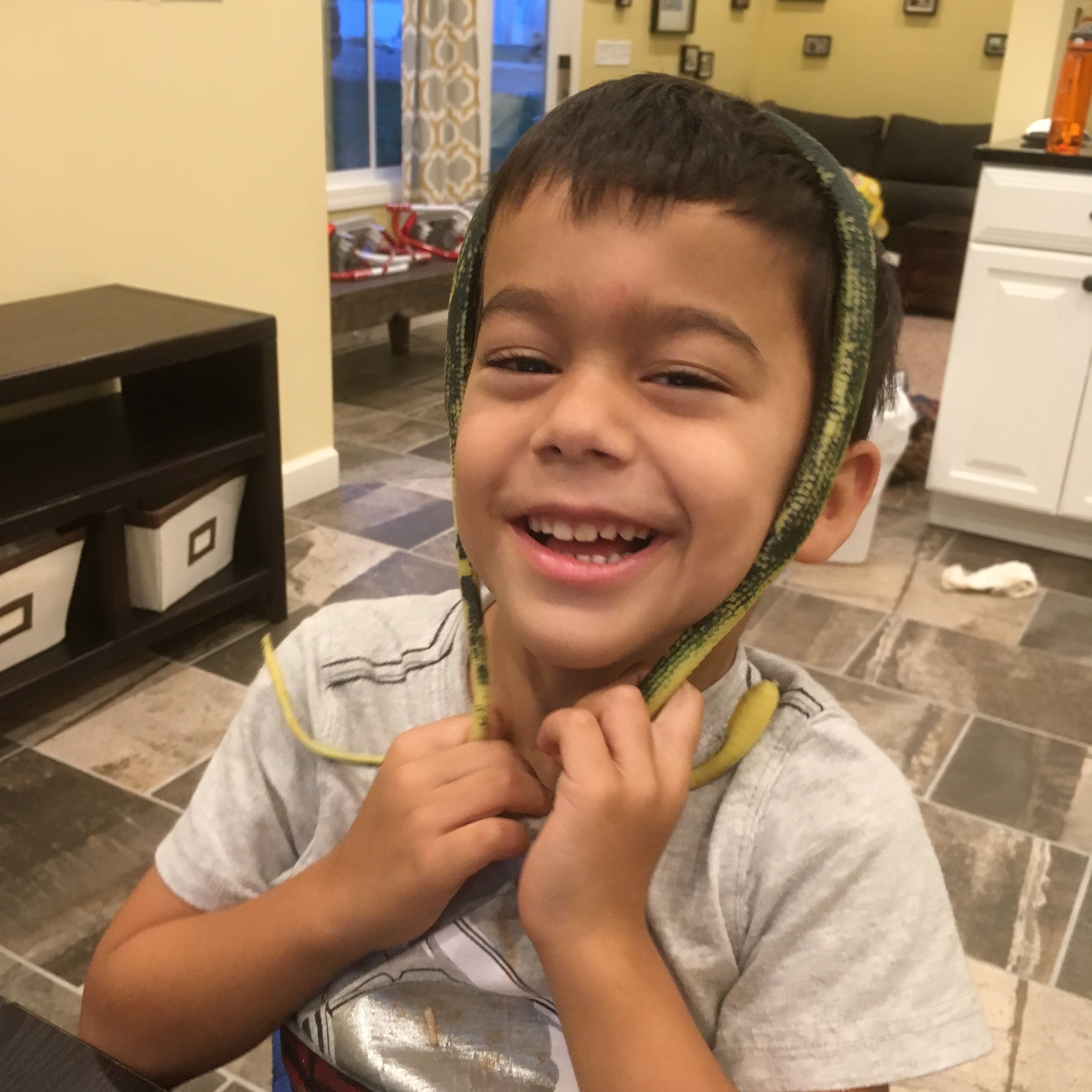 It hasn't just been about preparing my hair for my big trip, I've also made a few photography/video purchases. Chance, while he is a gifted speaker and fundraiser, he can barely take a photo to save his life. As our world becomes more and more visual through engaging in social media and consuming videos, it seemed my job should be to help gather media while in-country.
I bought these Moment lenses last week, and I am LOVING them. They attach to my iPhone and improve the quality of photos I can take without having to carry around my bigger, clunkier camera.
My family members were not the most willing subjects (except Edward, but that's mostly because he was in a cast and couldn't move away!), so I took lots of pictures of nature as I was getting comfortable with the lenses.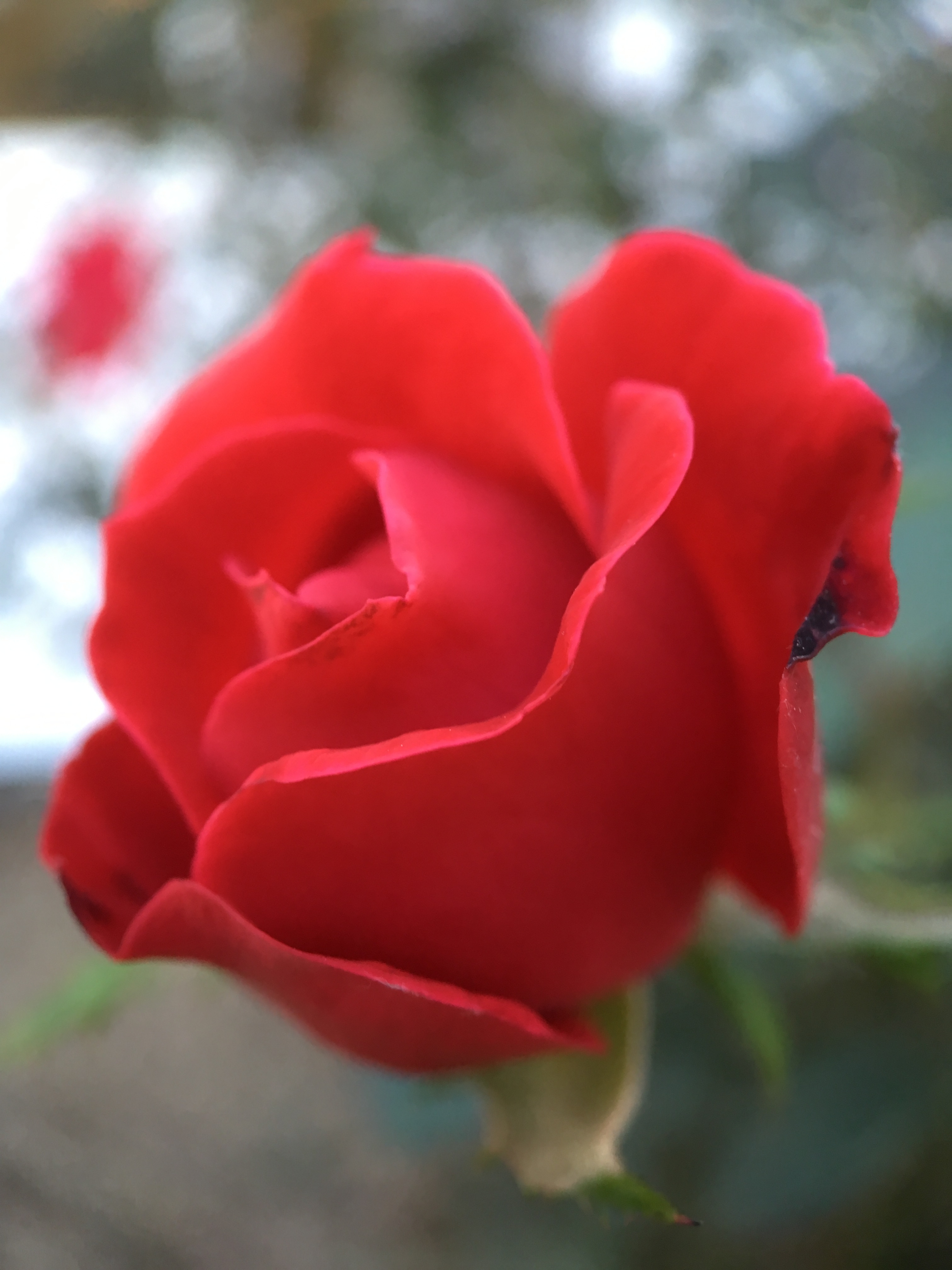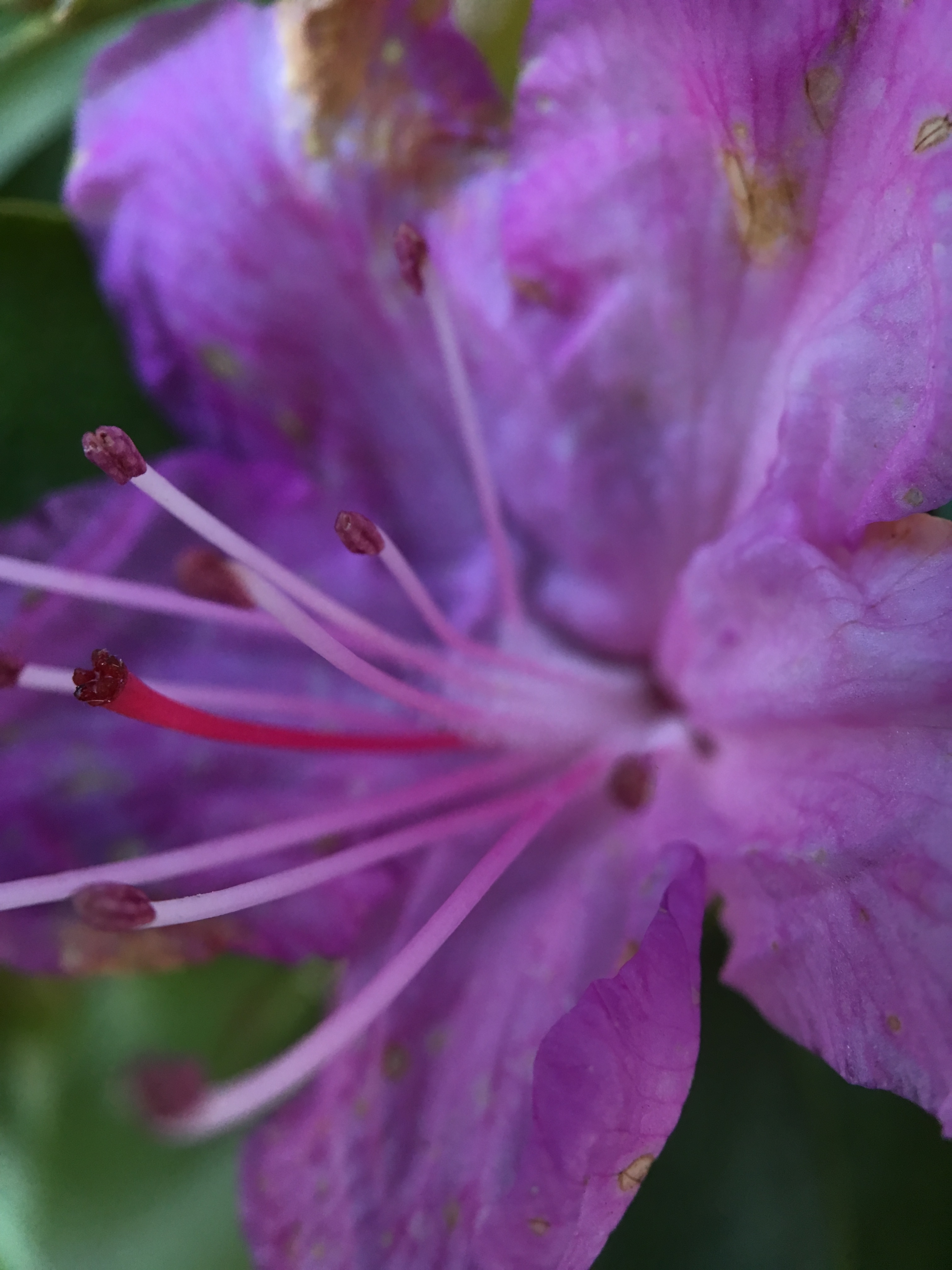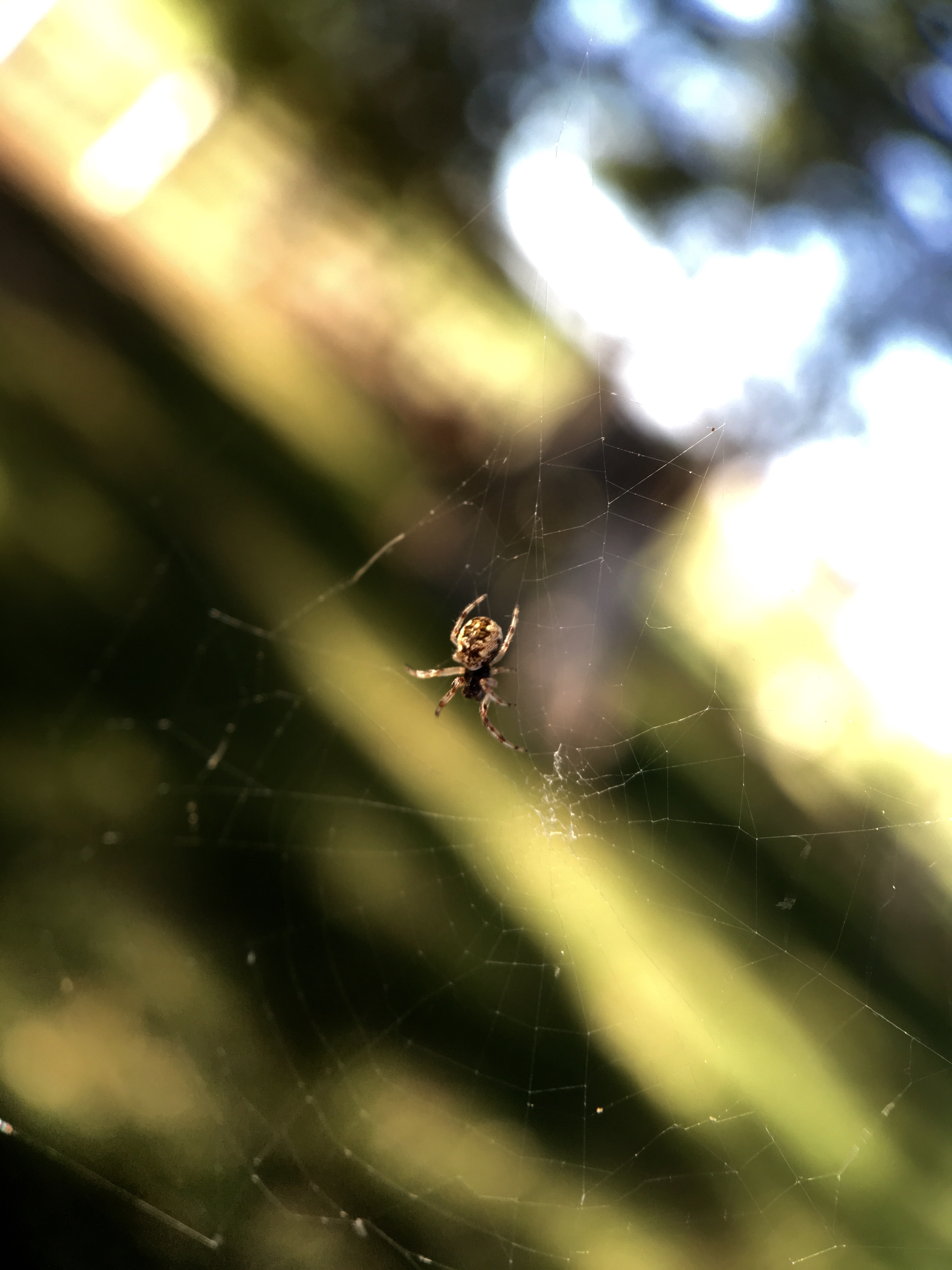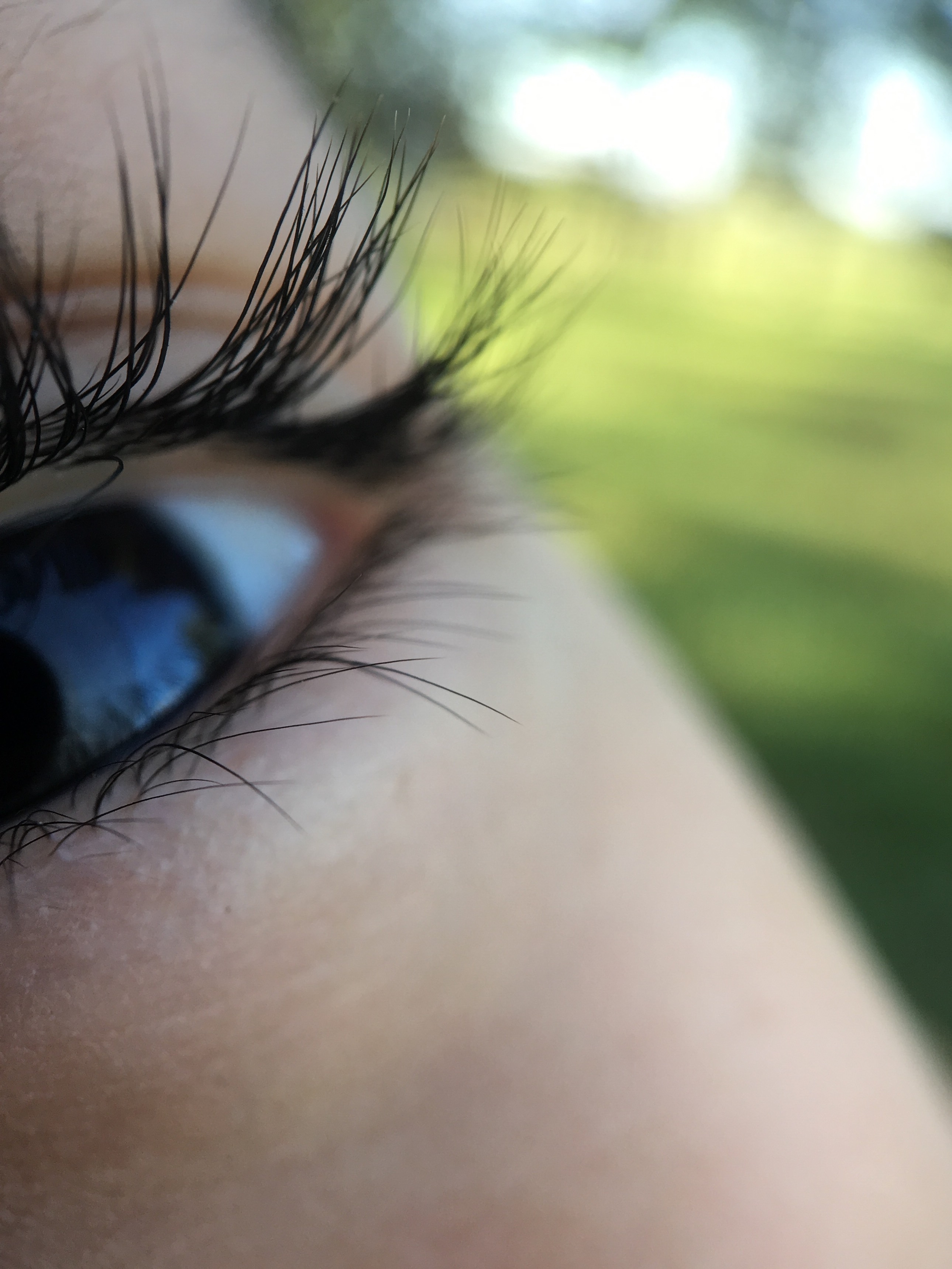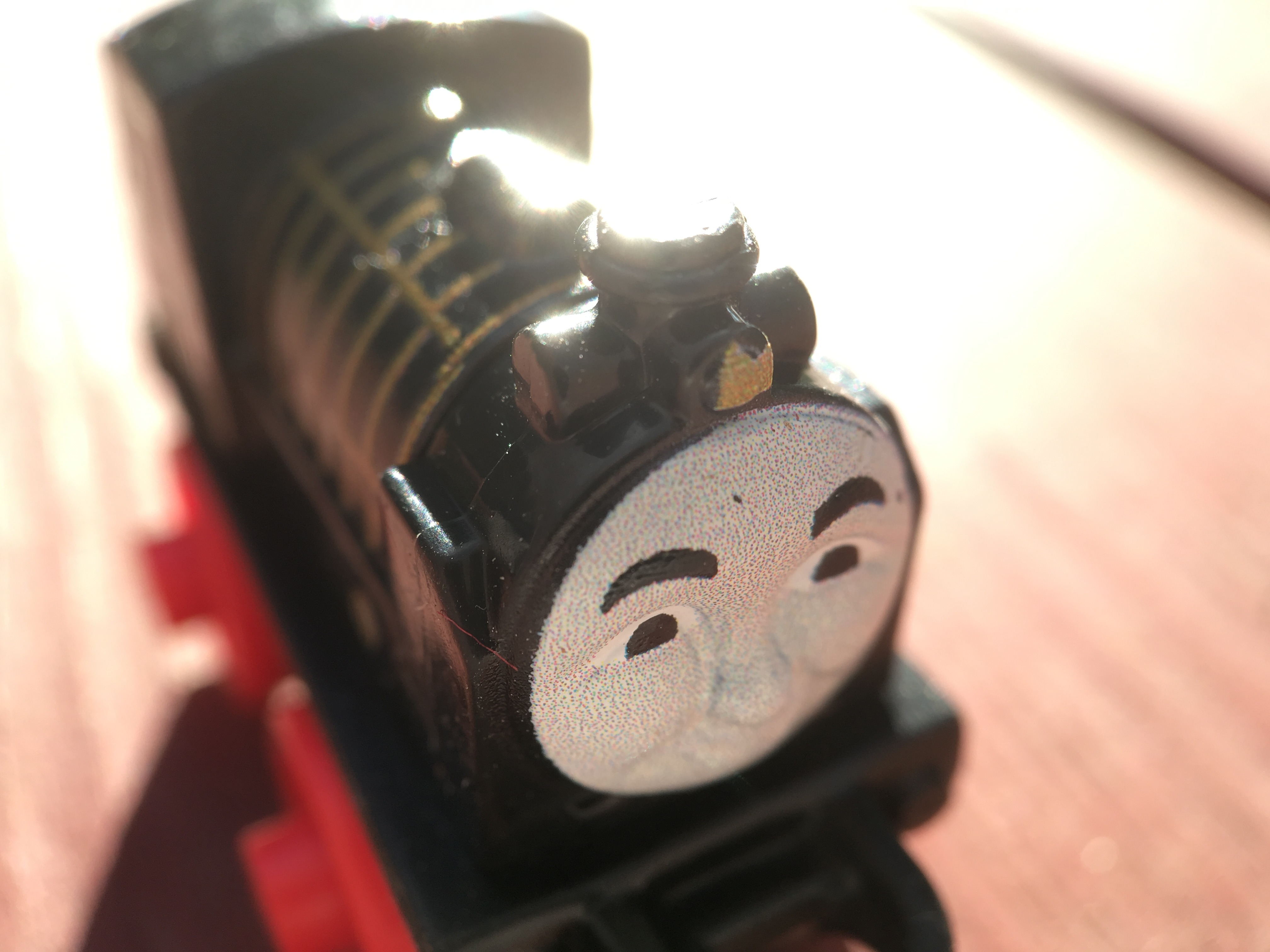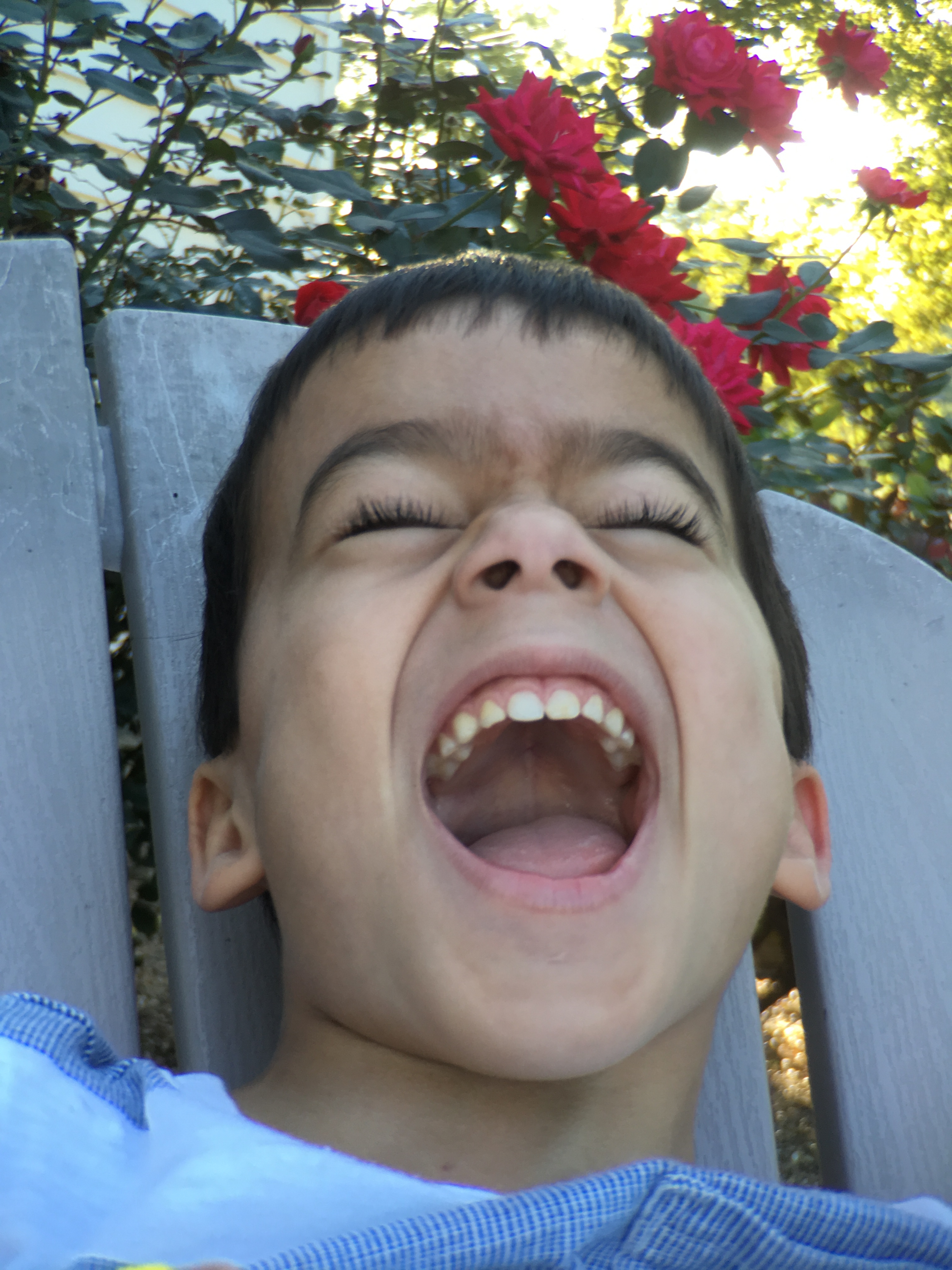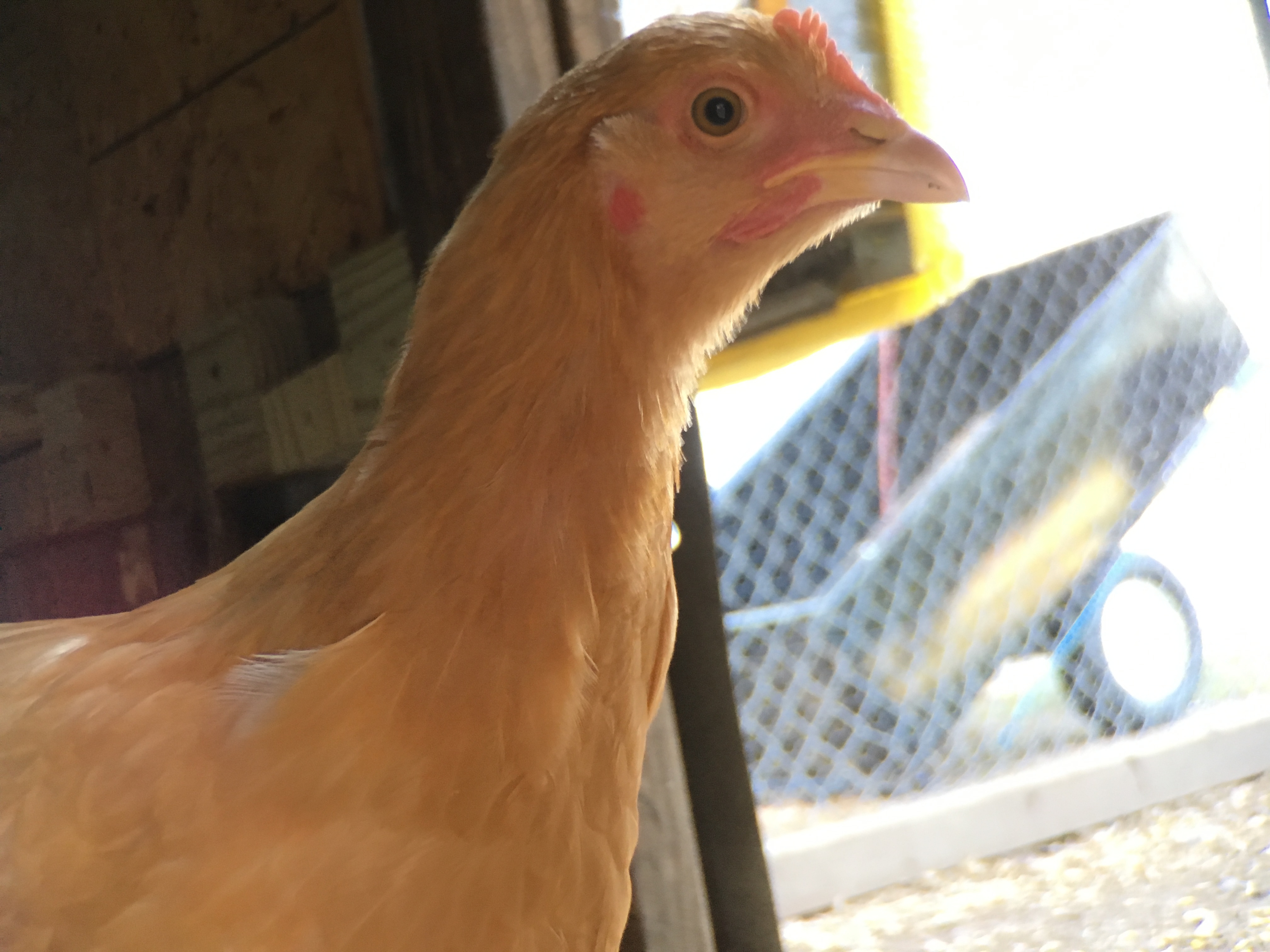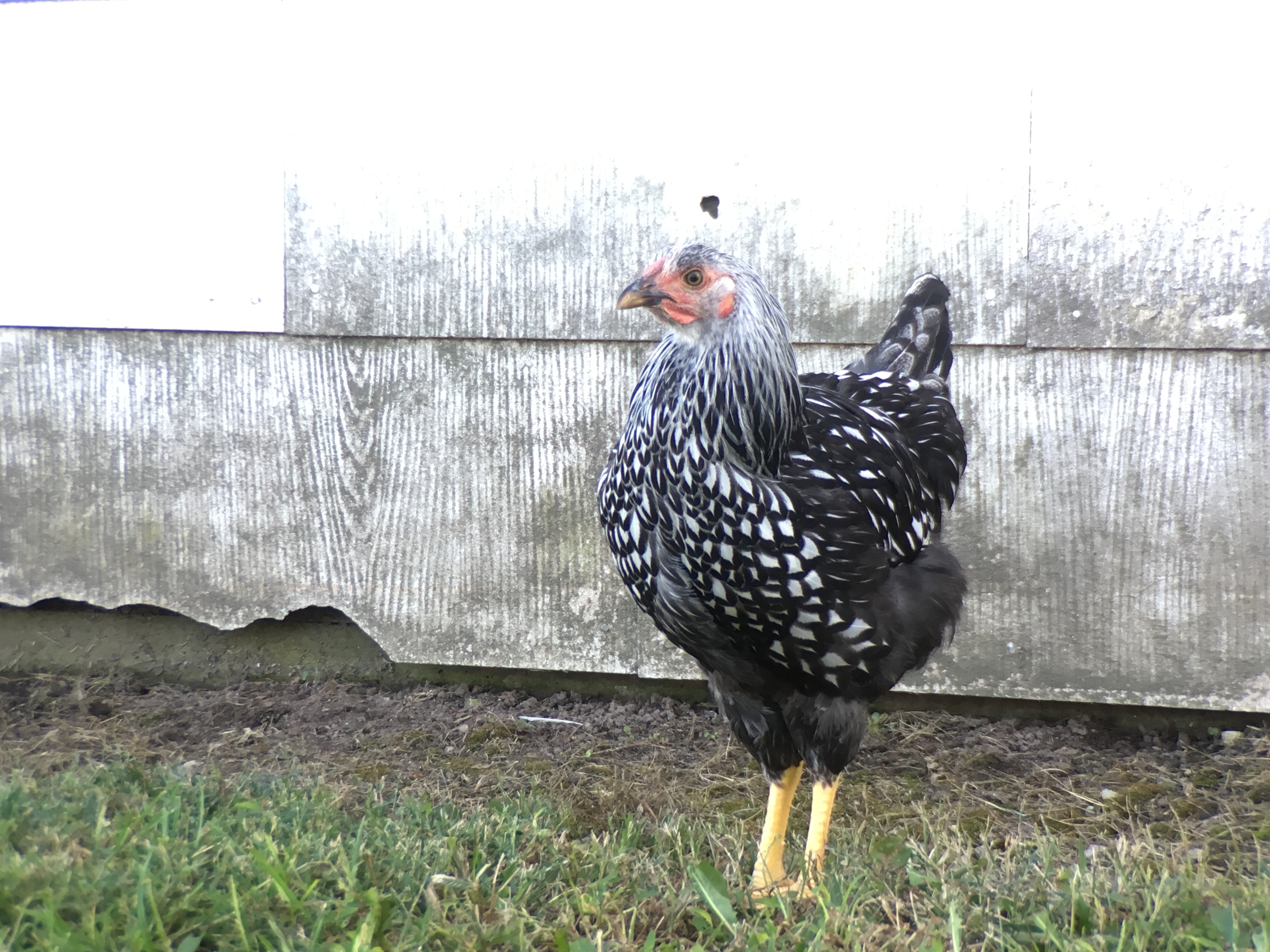 There aren't any pictures of my final preparation; I've been preparing my heart. As I shared last week, this past year has been a very difficult journey for me. I am healing and growing again, and this is such an exciting time to travel and see what God is doing in Sierra Leone. I've been preparing my heart and my soul these past few weeks and I know God will use this trip to continue wrecking me (in a good way!).
I cannot wait to share my trip with all of you, but as for today, more packing and preparing!