Sierra Leone is not the safest place to vacation. I know that. In 2011, Chance led a missions trip to this West African country. He took a team and travelled halfway around the world to meet an unfamiliar missionary. The team's goal was to encourage this missionary, to learn more about the ministry (Lifegate in Africa), and to serve in any way possible.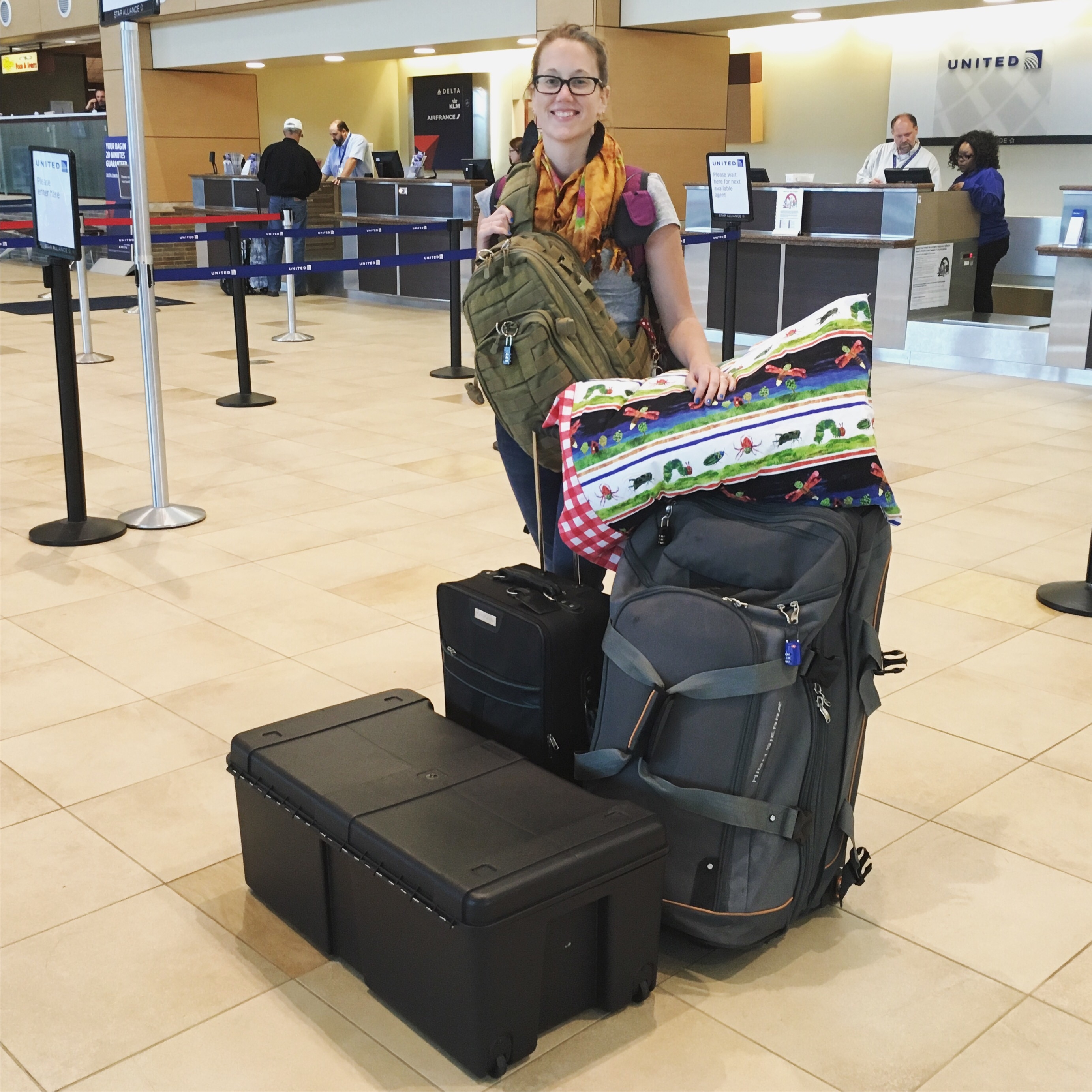 It was never Chance's plan to fall in love.
But he did. The people — their warmth and their resilience — it drew him to this place. The loss, the devastation, it broke his heart.
He returned home, knowing he had to do something. He was smitten.
Just a few short weeks later, Chance and I returned to Sierra Leone. I was reluctant to go (there were no resorts or swimming pools), but I followed the man I love to the place he loved.
And then I fell in love too.
From my first day — teaching village children finger plays about Jesus and his people — I knew I would never get this piece of my heart back.
We believed God impressed a call on our lives during that trip. At the time, we thought the only way to serve would be to move to Sierra Leone. Two years later, we were asked to consider a partnership that allowed us to remain in the United States and bring awareness and funds to a forgotten people.
We accepted, understanding this meant regular travel to and from the country that gripped our hearts.
Chance's position is unpaid by the ministry. He raises support and asks partners to aide him in growing the kingdom. Because of this, we knew our budget for vacations would need to be re-written for trips to Sierra Leone.
I love the country so, but still, there are a lack of resorts and swimming pools. It's a war-recovering, desolate place. It reeks of medical malpractices and primitive knowledge. It wears the badge of not only the highest infant death rate in the world, but also the highest maternal mortality rate. A few years ago, Sierra Leone was named the most desperate place on earth — and that was before Ebola plowed through the country, leaving chaos and death in her wake.
Sierra Leone is not the safest place to vacation. I know that.
Well-meaning friends and family have questioned our desire to travel to such a land — especially two-and-a-half years ago when we went with our two babies in tow.
But is it safe? No, it's probably not safe.
But as I see the faces of the people affected by the work of God through Lifegate, I see milk.
As I watch the children of our orphanage run with smiles on their faces despite a lifetime of loss, I see honey.
A radio station broadcasts bible stories nightly in the citizen's native language. I see grapes.
In the Old Testament, God promised the Israelites a land of their own. All they had to do was trust his providence and lean on his power.
When the people arrived at the promise land, twelve representatives spied on the land. Twelve men witnessed the place their forefathers dreamed of.
Ten of the men saw giants and danger.
Maybe they saw war and devastation. They saw corrupt government and witchcraft. They saw an unsafe place for travel.
Two of the men saw God as the ruler of all. Everything. The things that appeared frightening and overwhelming — these men saw God's sovereignty over them. They saw milk, honey, and grapes.
As I return to Sierra Leone for the third time, I recognize that it is not a safe place. I know there are giants. I acknowledge they are there. But I also acknowledge God's sovereignty and reign.
I see the milk, honey, and grapes.