My Adopted, Special Needs Son - A Missionary #prayfornasko
My special needs, broken, hurting son. A missionary.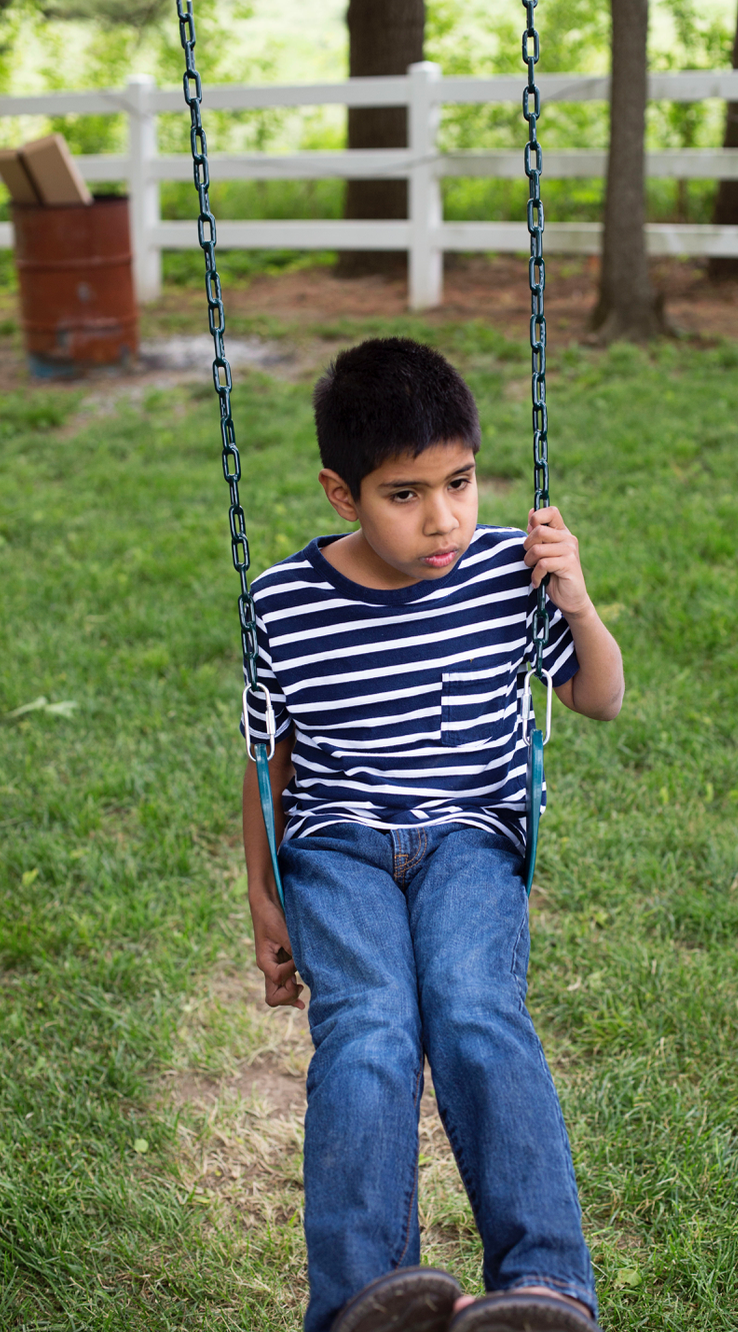 It's almost more than my heart can take.
I've never imagined Nasko as one who brings the light to the darkness. I've always seen our role in bringing him light, but I had not allowed myself to recognize the glory God could bring to Himself through Nasko.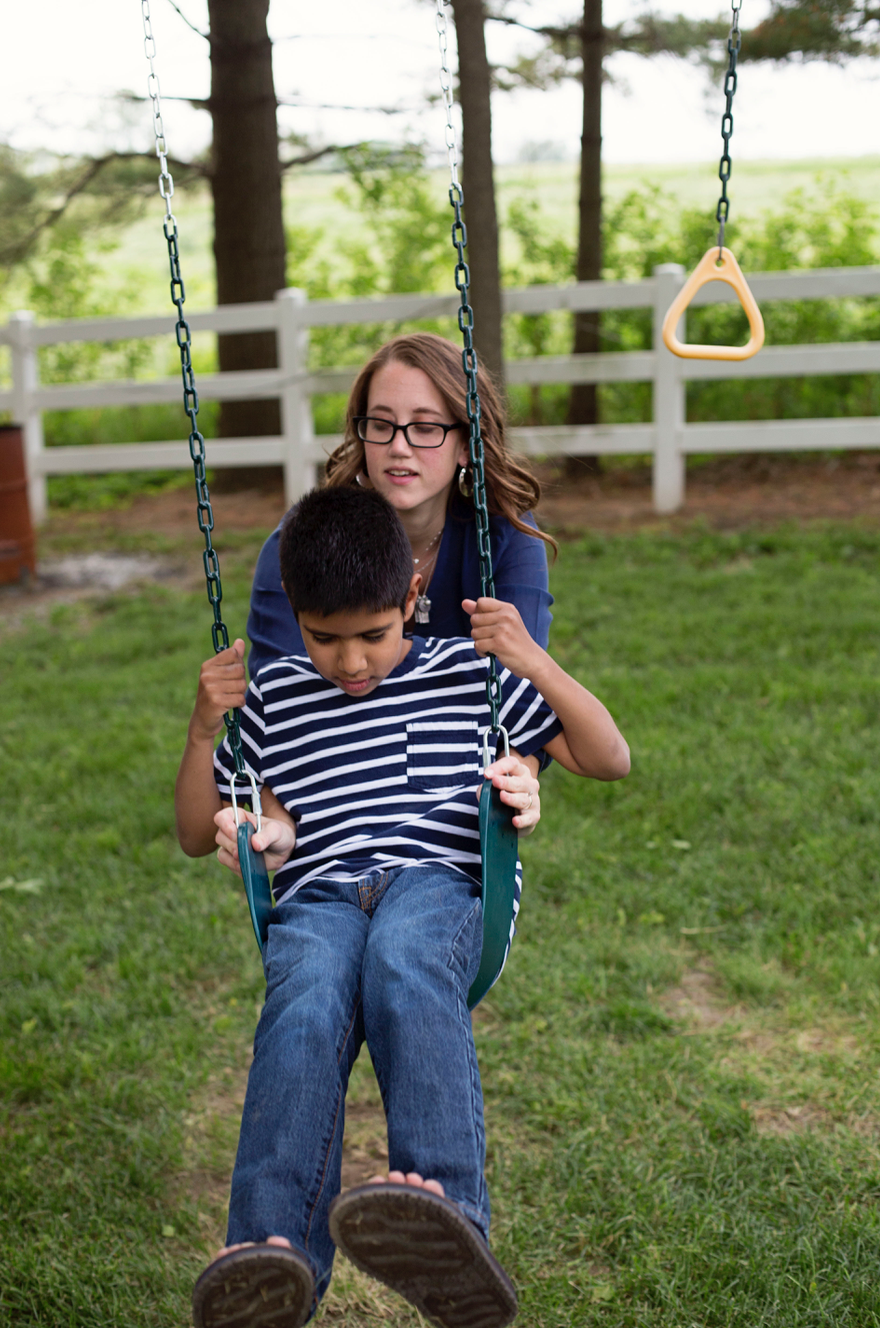 Our oldest son, Nasko, moved into a group home for kids with special needs this summer. My (now) ten-year-old baby boy lives three hours away, where he is struggling with the permanency of this situation. He is acting out, harming caregivers, pushing boundaries, and testing limits. In other words, he's settling in.
When he moved into the home, Chance and I specifically prayed that there might be at least one staff member in his school who would come alongside him and remind him of what Jesus has done for him. We also prayed that in his group home, there might be just one specific staff member to do the same.
Within the first week of Nasko moving in, a sweet member of management for the home emailed me. She gave me a quick update on how he was doing when she saw him for a meeting and ended her letter by reminding me he "truly is one of God's special children."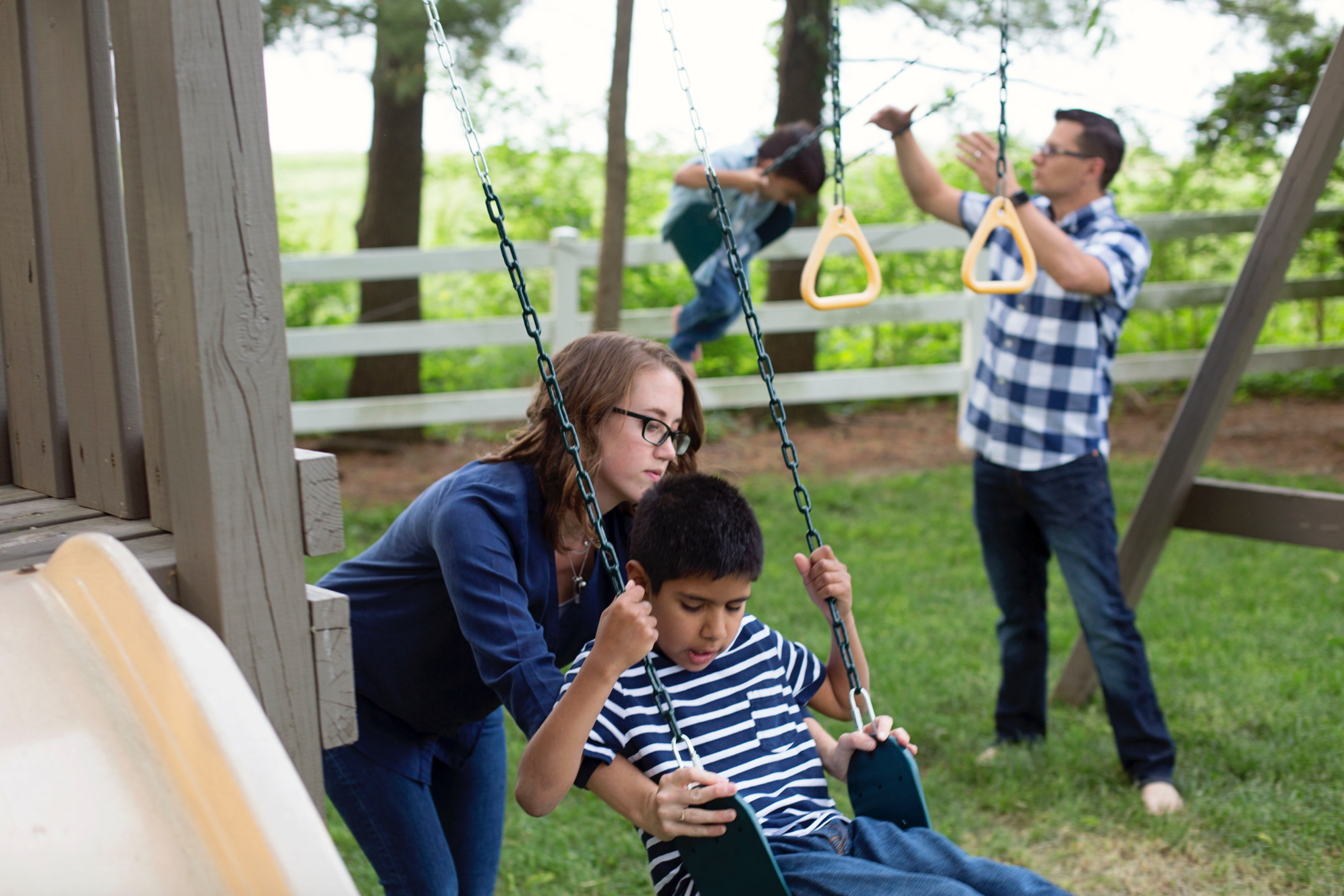 We were so thankful for an answered prayer.
Then we received another email. This message literally brought Chance and me to our knees in thanksgiving as we cried and realized God's goodness.
Ginger, my name is [withheld] and [I am an employee at Nasko's school]. I have fought back messaging you to maintain my professional boundaries but I'm throwing that all aside. 
I have to tell you, Nasko has won many hearts at our school, more than any kid I have seen. Everyone adores him and we can tell how loved he is by family and friends. 
I know, because I too follow Christ, that he is a young man surrounded by prayer. There is something different about him that the staff is seeing. They don't know it, but Christ is present in our school when Nasko is there. 
In many ways, Nasko is a missionary to [our school]. I have walked the halls and been in classrooms praying for students and staff and for whatever reason God has sent Nasko who is making a big impact with us. 
I can't imagine daily what you are dealing with having Nasko away from home and I apologize if me contacting you making this more awkward but thank you for sharing him, he is truly a treasure.
As we prepared to place Nasko in a group home, I wrestled with God. Why on earth would He bring us to this point? We were faithful. We adopted the boy He spoke into our family.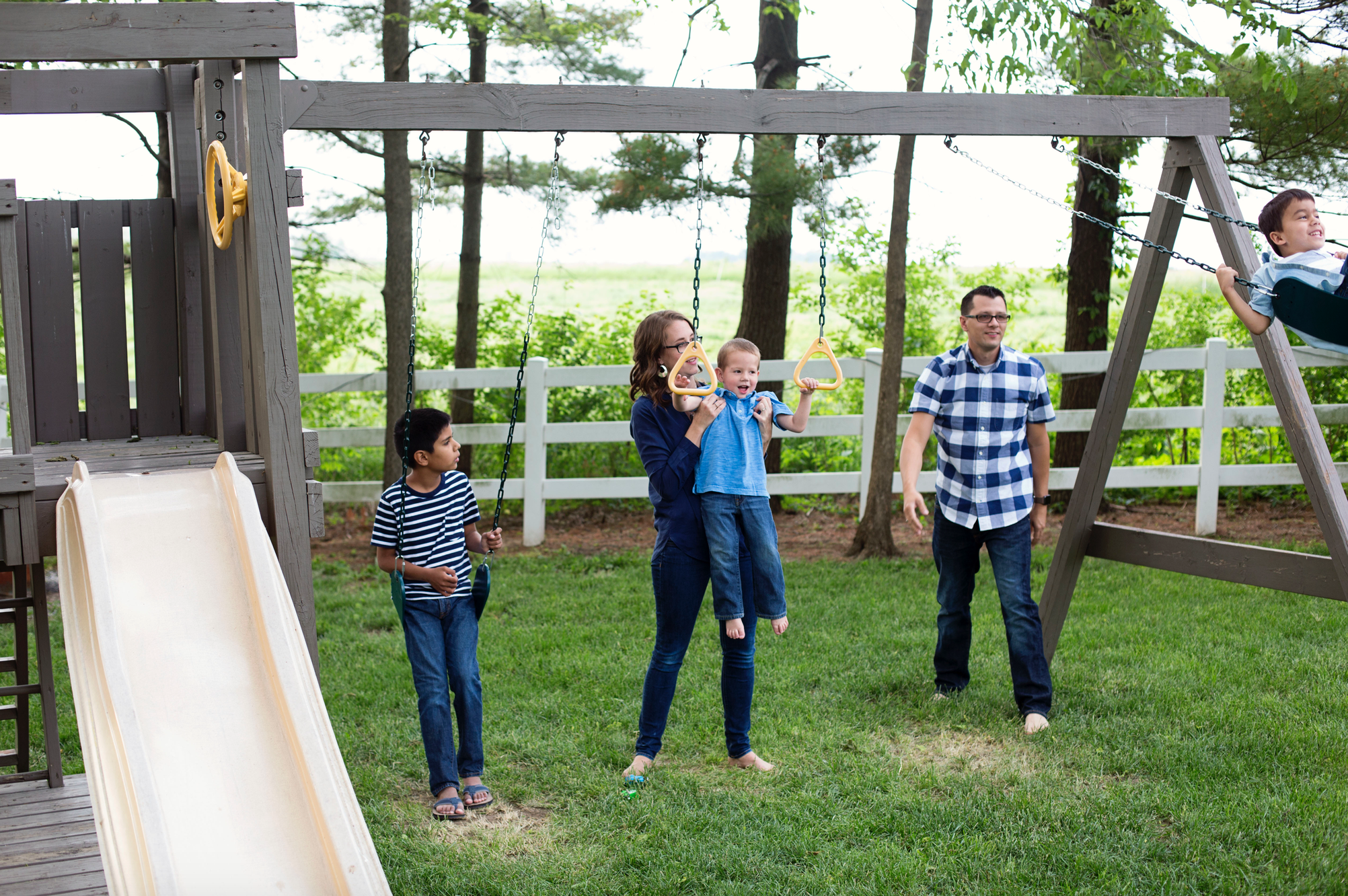 Now we were (seemingly) giving up on our child. Nasko, though it was not his fault, has brought tremendous amounts of pain and suffering to our family. I cannot count the number of times I have cried out, "God, where is Your plan?"
And here it is.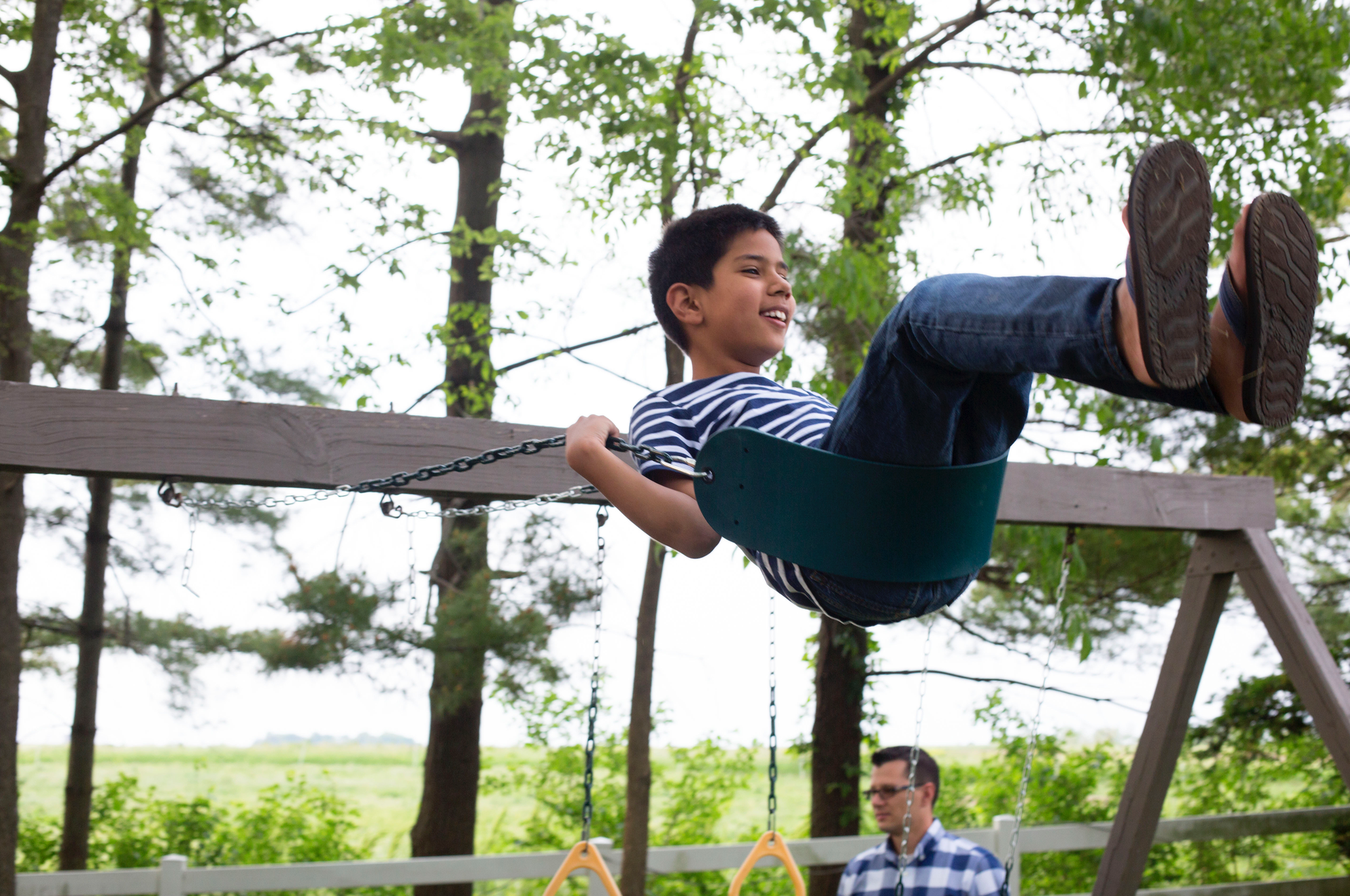 Here it is, but not completely, as I believe we are just beginning to witness Nasko's impact on this world.
But here is the beginning. My son - a child who harms animals, bites in self-defense, and is attracted to pain and abuse - is living as a missionary.
God, here is Your plan. I am beginning to see it now.
Do you mind sharing this message with others who might be struggling to see God's plan? I also am beginning to see how the encouragement of our family is part of God's plan for bringing Nasko into our lives. Thank you for continuing to #prayfornasko at 6:12 P.M. every day.