Your Moments Defined - No Longer Satisfied with Crumbs
This blog was not born out of a defining moment in my life or my husband's life; It was born when we made an intentional decision to turn our tragedy into Our Moments Defined.
I know many of you have done the same. Tragedy and heartache have come your way, but you've sought the Father and have redefined those moments.
I want to share your stories through regular guest posts. Today's guest post is by Terri Gorton Fullerton You can find her blog here.
I have gotten to know Terri through her writings in an online writing group. She has become a mother-figure in our group. I know you will learn from her wisdom just as I have.
A person doesn't settle for crumbs unless she is starving, scared or ashamed.
I grew up in the terror of domestic violence. Survival became a fortress. It helped me endure as a child but it also became a prison.
I settled in relationships, conversations and circumstances that were not life giving.
Eating "beneath the table"as an adult  seemed safe, like a fort my brothers and I built as children. Instead of tattered quilts and sheets pulled off from beds, shame and fear draped the sides. Lies clamped the self-protective blankets and held them in place.
Crumbs fail to feed our God-given hunger.
I settled for crumbs because I believed the clamoring lies.
You don't deserve anything else.
There is no room for you at the table.
You are not worthy to sit with the others.
You will never get out.
No one wants you there.
It's not safe.
When I started to hear the compassionate whisper of truth, the enemy turned up his volume of lies.
Isn't this always the case?
I had a choice to make. Do I believe the lies that feel true or do I believe the truth that seems like a lie?
Christ squatted down and met me beneath the table because we have a loving God who meets us where we are.
He didn't give me bigger crumbs. He didn't shame me. He cupped my face and asked me to trust him. He extended his hand of grace and helped me to stand. He led me out because our faith is not deepened in our forts of safety.
That presence created a hunger that initially opened a deep wound.
Longing and desire felt wrong. It was excruciating. I squirmed. I looked down. I fidgeted with my shirt and twirled my wedding ring, yet he led me to a place at the table.
He sat me in community with others.
Fiery white anxiety shot through my body. It was uncomfortable. I wanted to bolt. Yet crumbs failed to sustain me for too long.
It is exactly where He knew I needed to be.  With his faithful love, God has created a new thing in me. Today I have my identity in Christ and embrace his truth about me.
He doesn't just save room me at his table he provides a feast!
It's far more than I could have ever asked or imagined.
If you've settled for crumbs in any area, please hear me. God doesn't desire that you settle for crumbs. He's gently leading you to a place at the table.
Will you join me?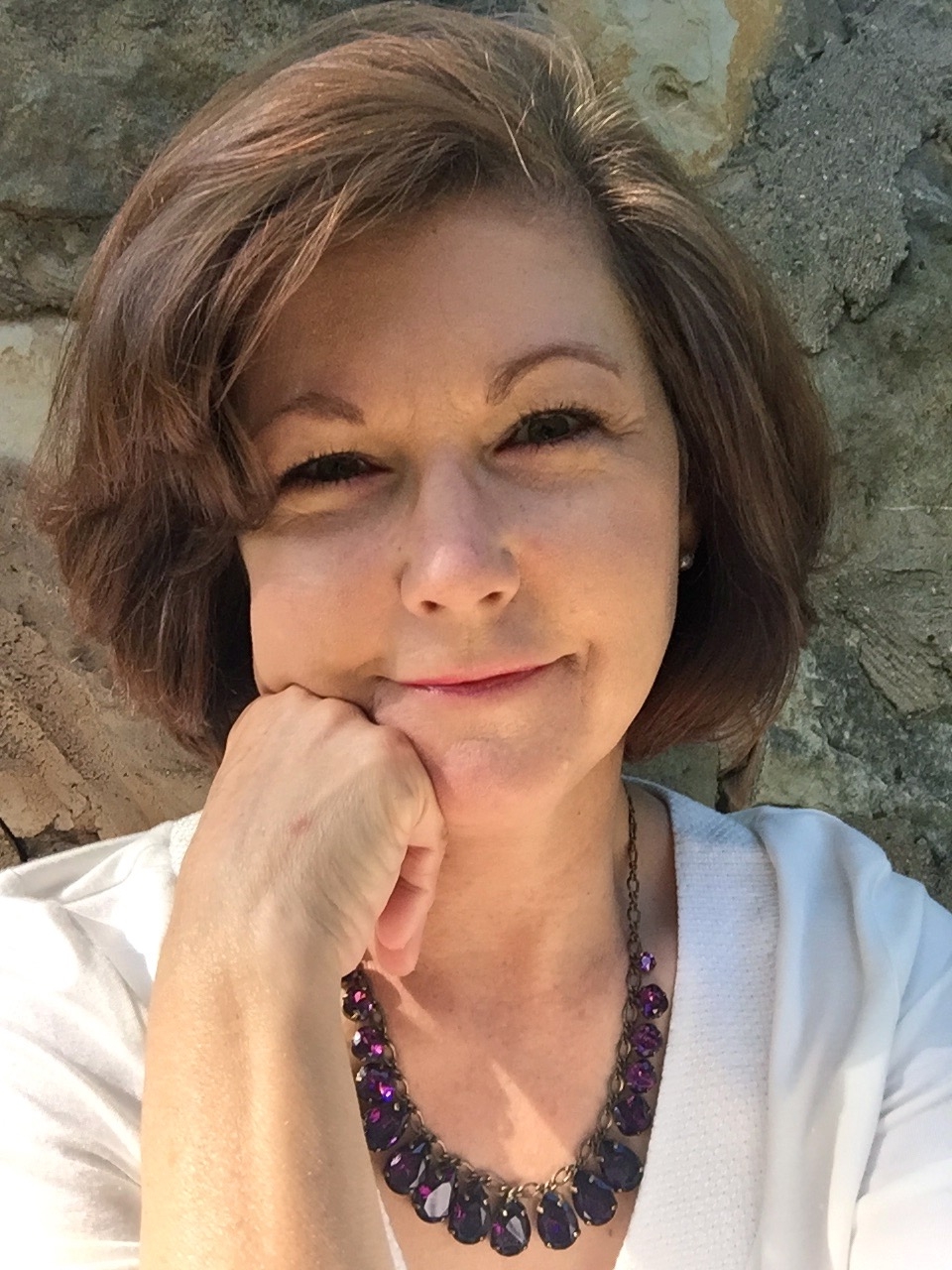 Terri is a wife, mom, Bible study teacher and mentor.  God's creation and His Word nourish her soul. She loves stories of redemption and things that are funny. She longs to encourage others to find hope and freedom.  She is a freelance writer and is working on her first book. She is contributing writer at The Glorious Table 
She also shares posts at Life Letter Cafe and The Huffington Post.