What's new with the Newinghams?
Our summer has been busy, but good. I feel as though we've filled almost every minute since Nasko was placed. It's been good to stay busy, but we are just about exhausted. We've done multiple (4? 5?) Vacation Bible Schools for Chance's job with Lifegate in Africa. SO much money and awareness have been raised this summer, but if I have to learn the motions to another theme song........
Last week, we spent the entire week at church camp. We brought a babysitter with us, so I could teach a daily bible class and Chance was the featured missionary for the week. There were 60+ 5th and 6th graders (Lord have mercy) but overall things went very well!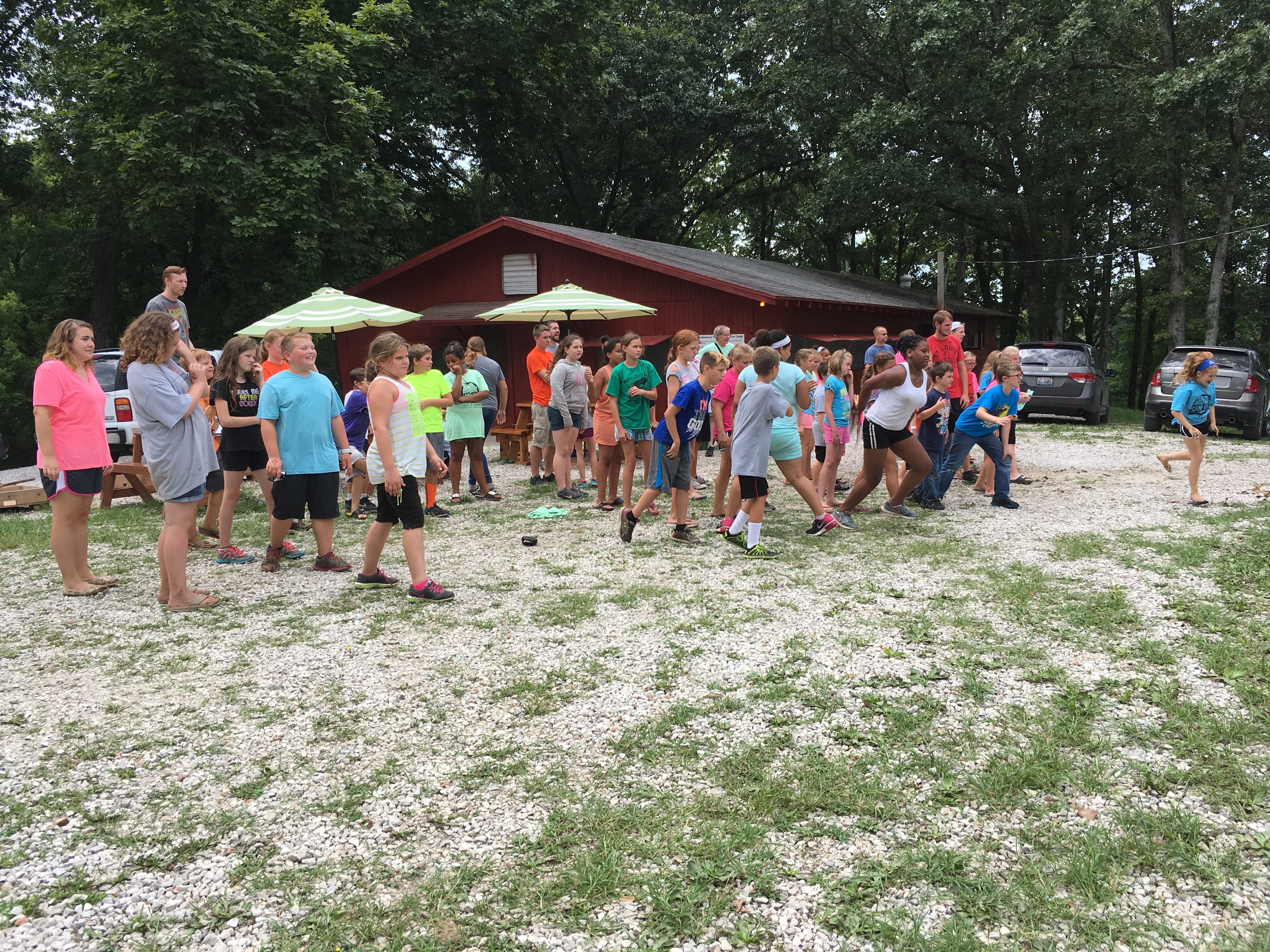 I was reminded how much I love to study the bible and share its truth with kids. Additionally, my boys both want to live at church camp, so I'd say we did something right! Our babysitter was ok with returning to modern conveniences like air conditioning though!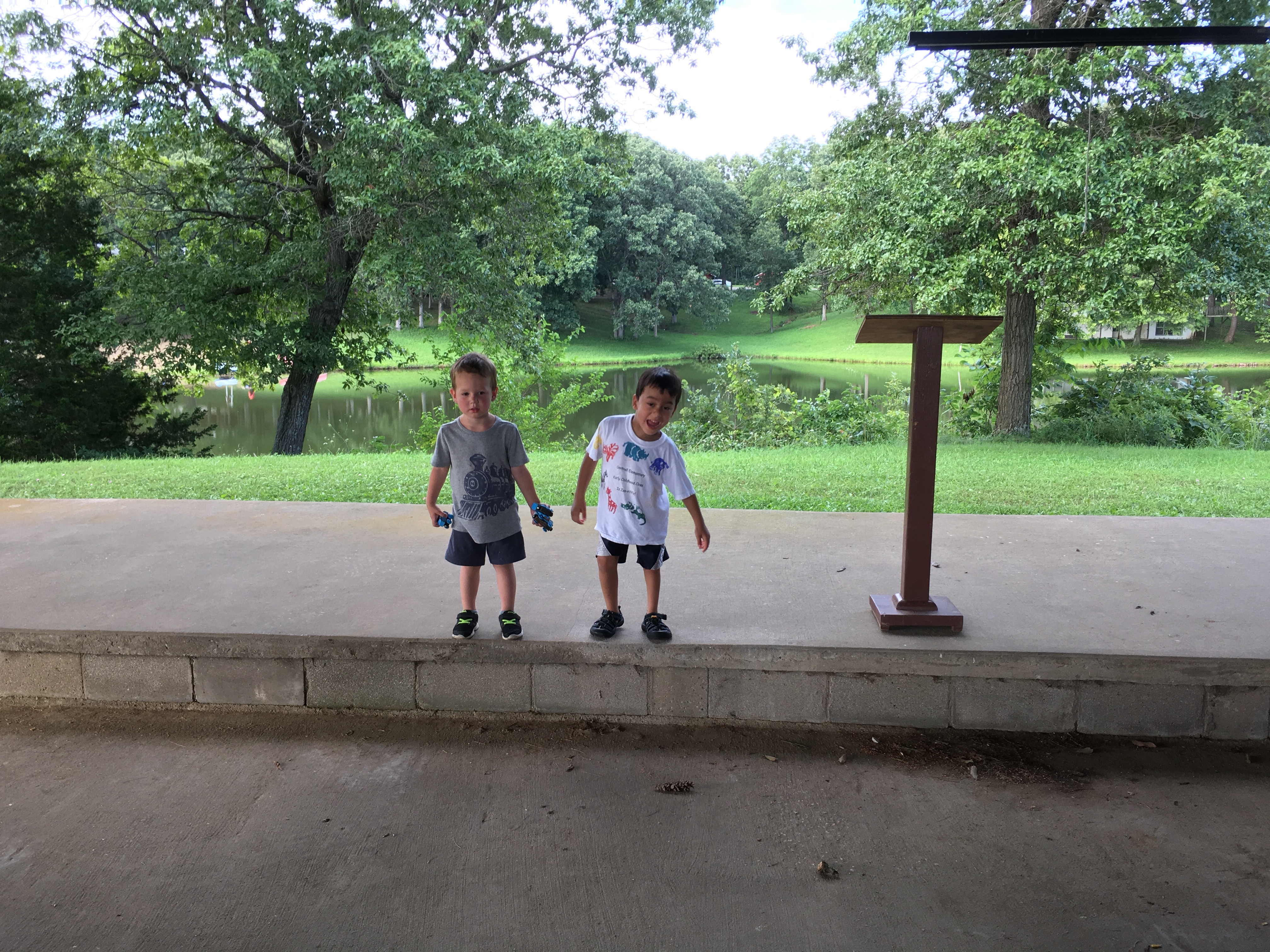 In addition to being busy in real life, I've been super busy online! I am writing four posts for BumbyBox (Post One) (Post Two just went live yesterday and contains cute pictures of my boys).
I've gained two clients for the social media marketing I've been doing. And I was hired by my friend Courtney to run her book's launch team. (Buy her book. Not just because she pays me to say that. Because it's legit good. Buy it.)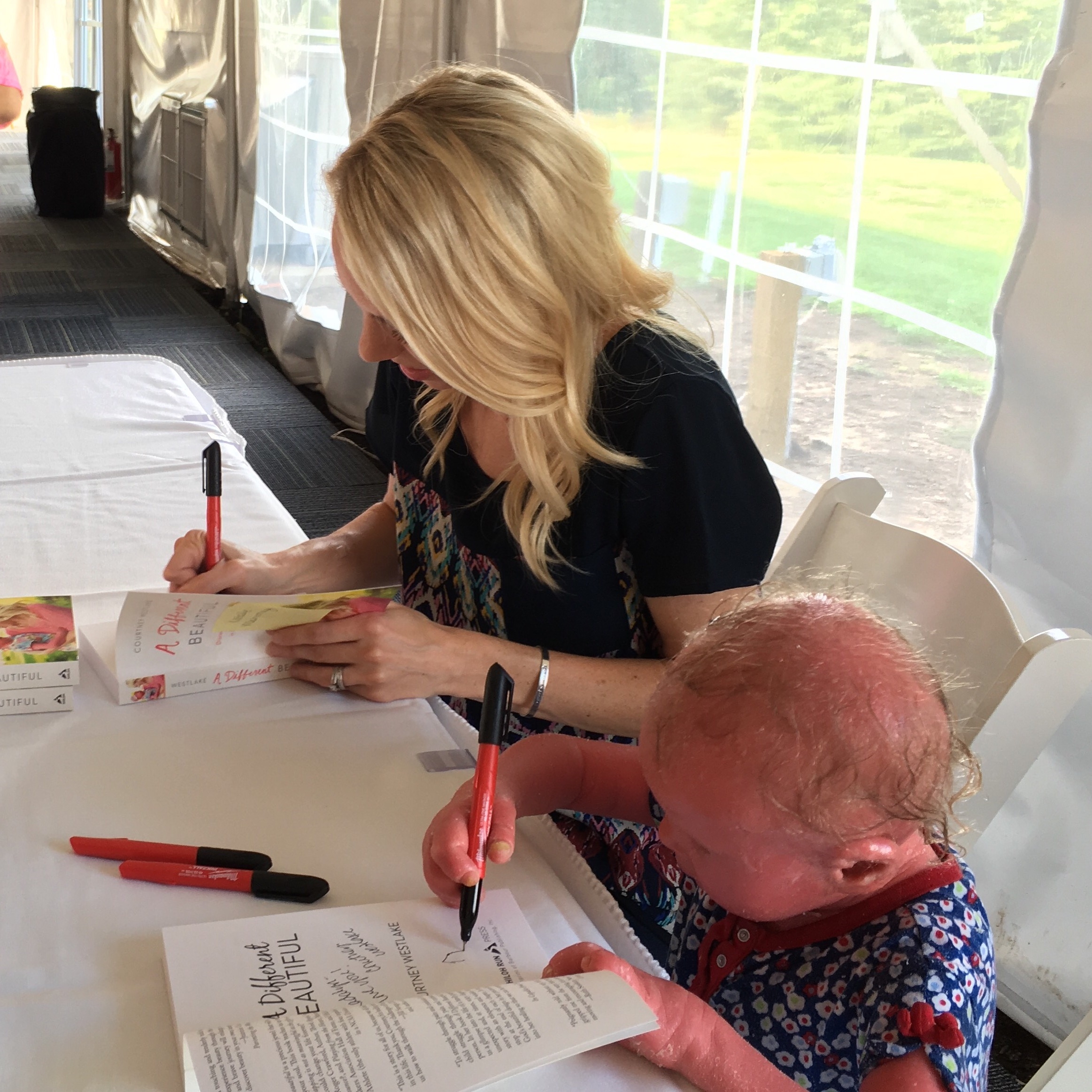 I also took over the social media accounts for Lifegate in Africa. (If you haven't hopped over and liked our Facebook page, could you just go ahead and do that now? Kthanks. Sometimes I talk about the four/five VBSes we've done this summer. You don't want to miss that.)
In addition to working, I'm pretty sure I'm going to be traveling for the rest of 2016. Chance and I are taking a late 10-year anniversary trip (destination is still TBD, so if you have suggestions, we're all ears! This week we are leaning towards Portland or Seattle). We have only spent two nights away from our kids since Nasko came home over four years ago. His PTSD kept us close to home. This trip is long overdue.
I'm working on scheduling a trip to Sierra Leone this fall/winter to get some stuff done for Lifegate, and really to just go visit my BFF in Africa. Girls trip, but Africa-style!
Chance is traveling for work this fall as well and has invited me along. (He's just so nice.) Next week, we all have to go to Indy for a couple days. Just Chance and I will hit Dallas together in September and the whole family will go to Kentucky in November.
Then in December we shall sleep. :—)
Just this week I've had many moments of feeling sad and overwhelmed that my sweet Nasko doesn't live here anymore. Can you all just remember us in your prayers? When you pray for Nasko at 6:12, maybe sneak in a prayer for Nasko's parents too. He's doing well and loving school; it's Chance and me who are struggling the most!
Our farmhouse is almost ready to be shared with you all! This does not mean that I have enough guest beds for everyone, but I do plan to share pictures of each room along with some history about the house VERY soon. My mom, aunt, and I are gathering the old house photos next week. Then I should be ready. Be sure to follow me on Instagram as I'll be sharing the most house photos there and here on the blog.
With the same amount of importance as Nasko's transition and all our travel plans, I present to you........ what I am currently reading: The Silkworm by Robert Galbraith.
Confession time: I have never read Harry Potter. I just need to do it. I keep digging in my heels. For my birthday this year my brother and sister-in-law (huge Harry P. fans) bought me a three-book set of novels they enjoyed. Cool. Ok. APPARENTLY THEY ARE WRITTEN BY J. K. ROWLING UNDER HER PSEUDONYM. I feel like they were tricking me and trying to edge me closer to HP. Well. It might be working. The books are well-written but easy reads. They have been perfect for our crazy summer schedule. Alright fine. I'm adding HP to my reading list now...
I'm getting my haircut today (watch my Facebook page for before/after photos) and my cousin is bringing her three-month-old foster daughter here for me to hold all the live long day. Tonight is our last night of VBS for the summer.
It's going to be a good Friday! Hopefully your day includes self-care, songs with motions, and a snuggly baby as well. Or maybe a nap. Definitely a nap.
That's what's new with the Newinghams. What's new with you?