He's never going to look the same. He is still beautiful.
He is never going to look quite the same as the other kids.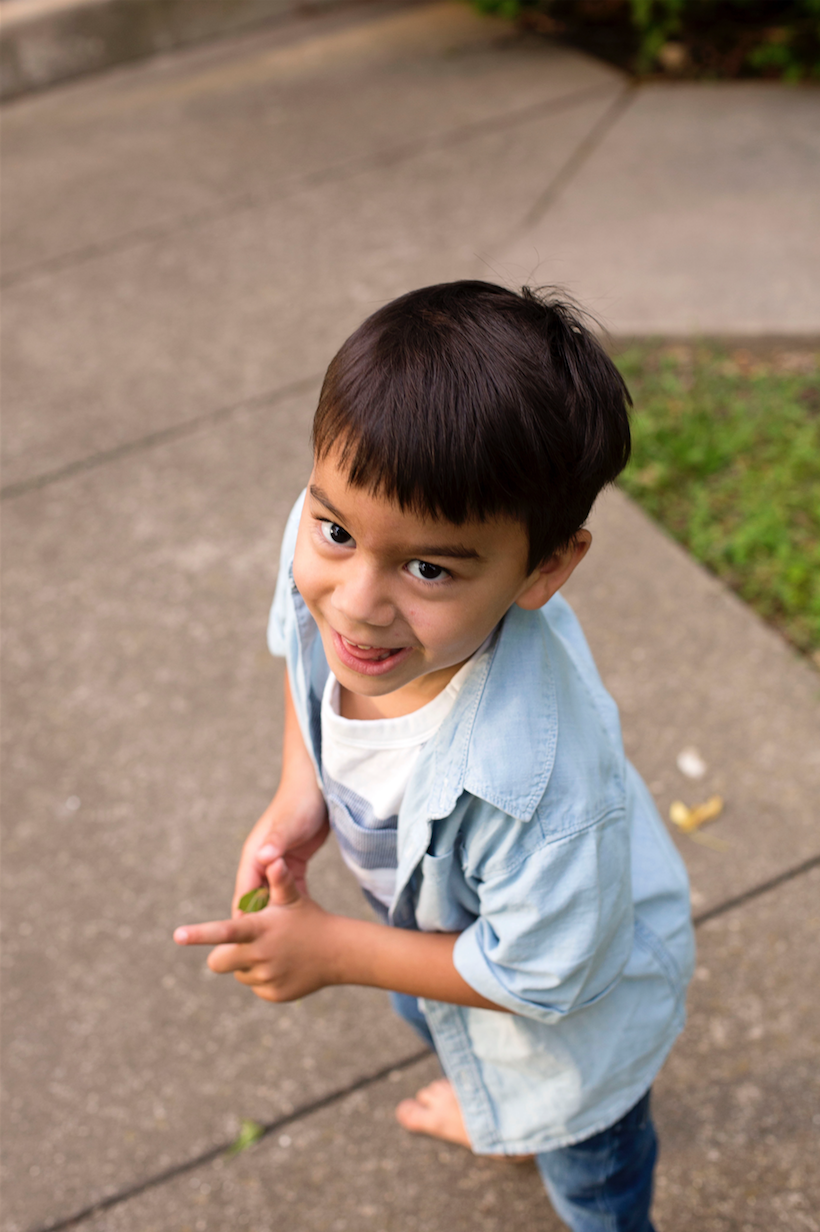 His spine twists and turns. His leg is shorter and under-developed. His growth is stunted. He's half the height of kids his age.
He looks different.
My friend Courtney has a daughter who looks even more different than my sweet Edward. Brenna's skin doesn't shed at the proper speed, and her body perpetually looks as though it is covered in a severe sunburn.
Brenna is still beautiful.
Edward is still beautiful. He doesn't look like everyone else; he is a different beautiful.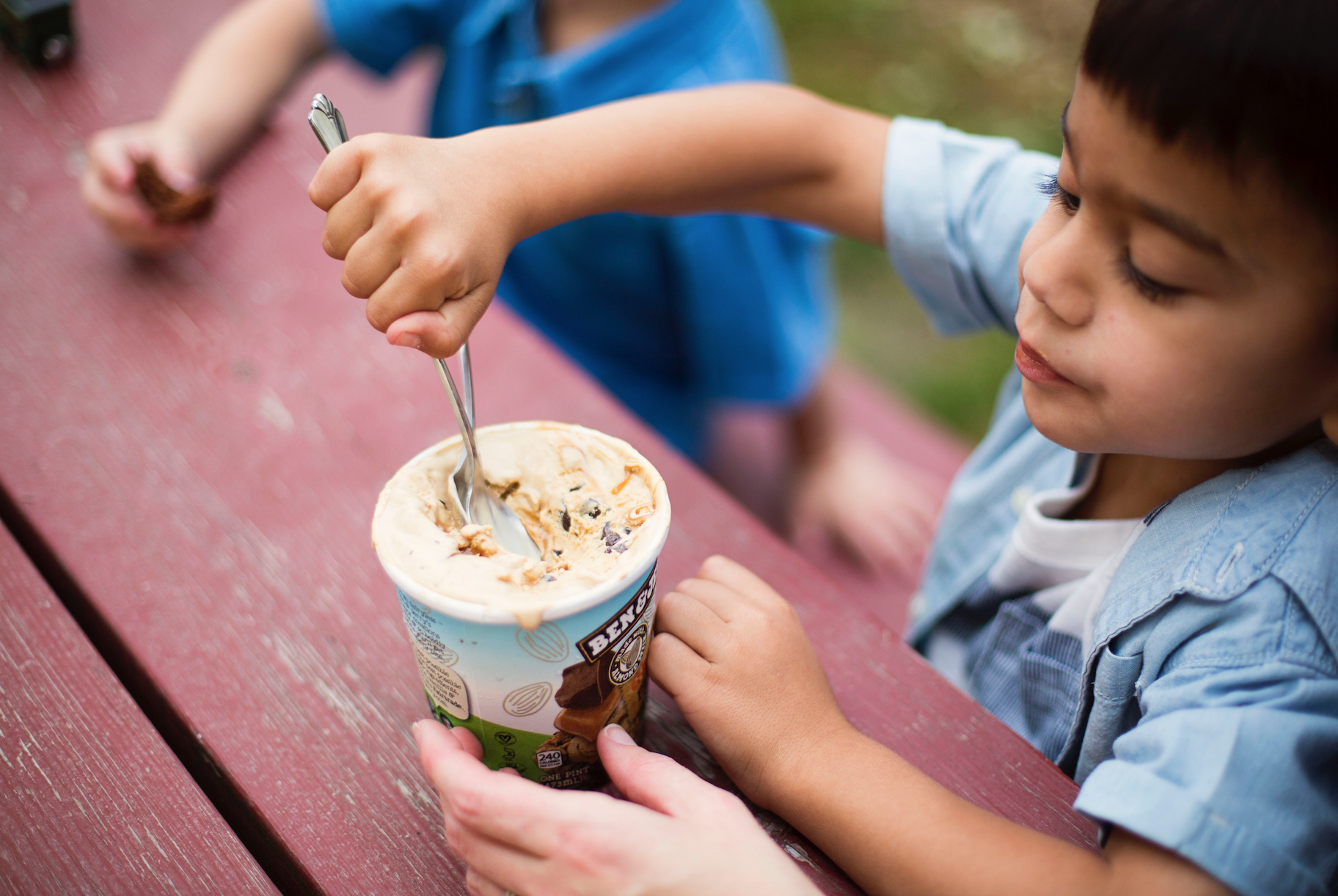 Today, Brenna's mom is releasing a book with the reminder of this message. It's all about redefining what our society sees as beautiful. Our kids may lack hair or height, but if we take a hard look at what beauty truly is, we will find it everywhere around us.
Courtney says this about beauty:
The truest beauty that God intentionally and lovingly created for us is not only seen but also felt. The most dazzling beauty in this world is not found in magazines or even seen in the mirror. It is felt deep within our souls, and it is released to those around us in the forms of love, kindness, compassion, and generosity.
Maybe, as a society, we've been thinking about beauty in the wrong way. We look to those who seemingly have perfect bodies and symmetrical features. We seek perfection on the exterior, but what if beauty truly cannot be seen just by viewing the cover of a magazine or a photo on the internet. What if we allowed ourselves to see the beauty, even in someone who doesn't look "just right"?
That different beautiful is found in the uniqueness God has bestowed on every single one of us and the gifts he has placed within us to be shared with the world, if we choose to trust in Him and tell His story with our lives and gifts.
I've thought about the fact that he'll probably never join the track and field team. I know his limp and his limb deficiencies will slow him down for the rest of his life. I am aware of the stares and the whispered questions about his stature and his gait.
But for those who take the time to get to know Edward (it doesn't take long), they realize what he lacks in height, he makes up for in personality.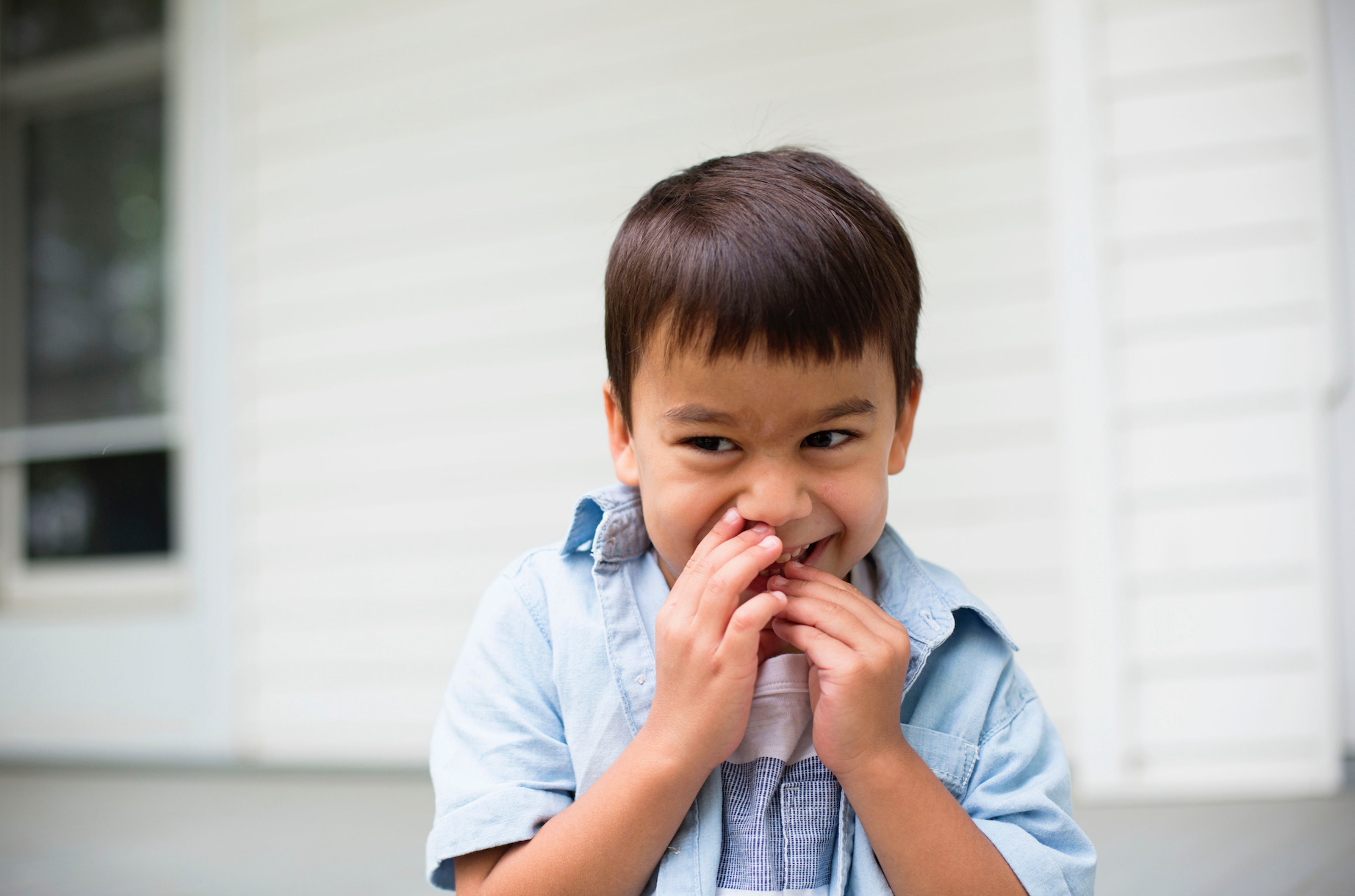 He's outgoing. He's friendly. He's caring and compassionate. He seeks attention and love, but quickly shares it back to everyone he encounters.
Anyone who goes beyond their initial judgment of his appearance soon learns of a sweet boy. He may lack in height, but he does not lack in love.
Courtney's book, A Different Beautiful, reminds each of us to look beyond our first impressions of physical appearance and limitations to see the true beauty from within.
But when we can see the beautiful in the unexpected, we learn to find joy and celebration in what is, instead of mourning what isn't.
Brenna's story and Courtney's book caused me to take a hard look at how I define beautiful for my son's life. It's also pushed me to reevaluate my first impressions and reactions when I meet someone who looks "different." I'm praying the message of redefining beauty in our society goes far and wide, as we all need a reminder of what beauty truly is.
There is a whole new kind of beautiful to be discovered when we stop closing our eyes and our hearts to what is unfamiliar or unexpected.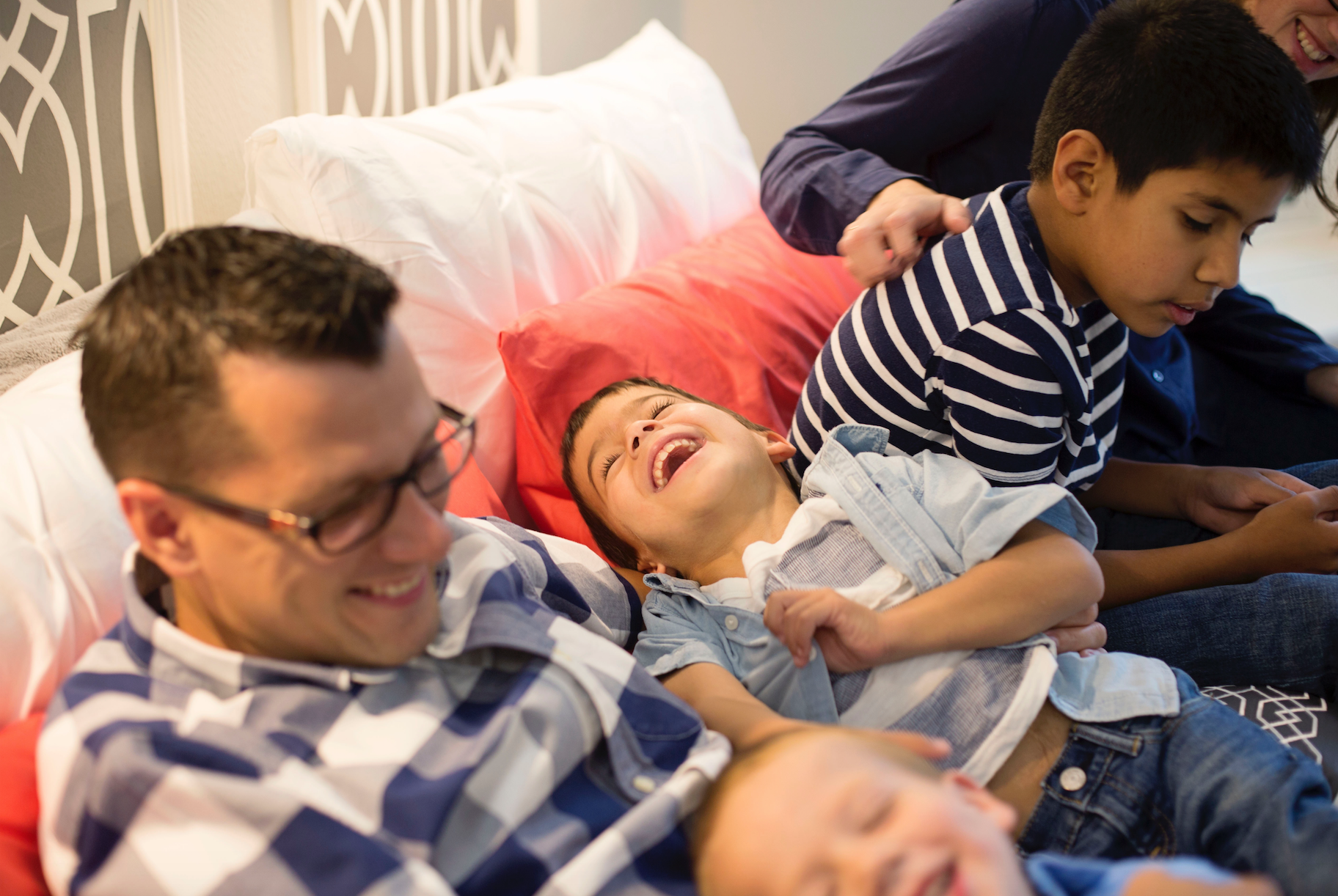 You can grab a copy of Courtney's book through her website here. I recommend it to anyone, as we all need reminded of the message contained within its pages.