Your Moments Defined - Guest Posts
This blog was not born out of a defining moment in my life or my husband's life; It was born when we made an intentional decision to turn our tragedy into Our Moments Defined.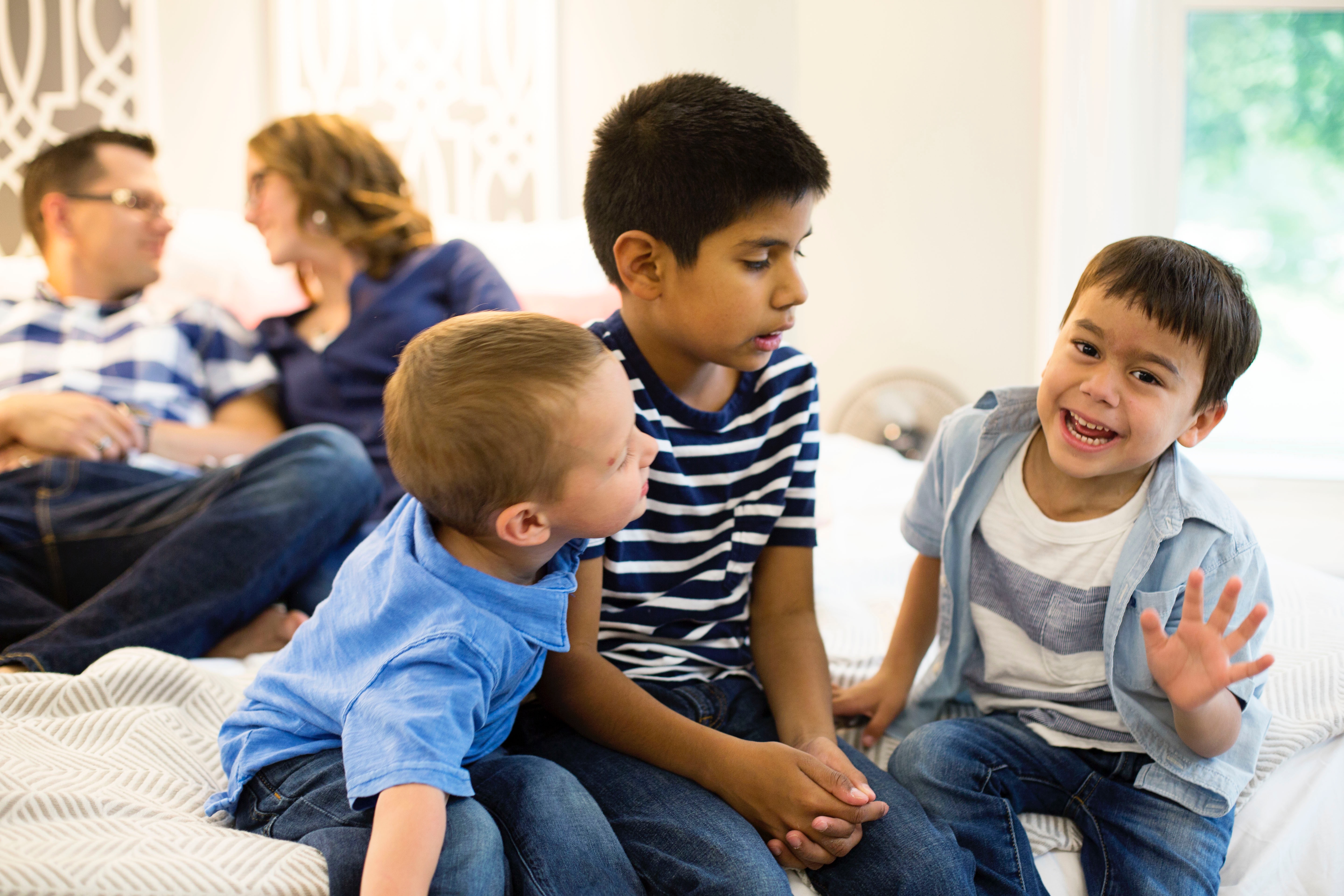 In 2010, Chance and I experienced extreme sadness as we lost three different babies to miscarriage. We wanted to be parents. We believed God had equipped us for that next chapter of our lives, but at every turn, we encountered loss.
Potentially as a cheap form of therapy, I began writing letters to my cousin in 2011 as she spent time in a rehab facility. I sent letters of encouragement and scriptural truths that spoke to me and my suffering as much – if not more – than they spoke to hers.
These letters were the first posts I uploaded to the blog.
As my cousin made a conscious decision to overcome her heartache and trauma, Chance and I made a similar decision to live, and to live intentionally. We chose to turn what could have been devastatingly defining moments into Our Moments Defined.
We learned lessons from the heartache and knew that God would use us and our struggles. Somehow, in the rawness of our pain, we trusted God would work all things for good.
We just weren't so sure as to how or when because more tragedy soon came to us.
Knowing that God had given us the tools to be parents and messengers of the gospel to children, Chance and I pursued a domestic, infant adoption. We became certified foster parents and chose an agency specializing in open adoption. We went through training conferences while we decorated our baby nursery. In 2011, we connected with a mama who made an adoption plan for her precious baby boy. He was to be our son.
All the while, I documented our story here on the blog. I shared about my first time hearing our baby's heartbeat. And I posted when his mother made the difficult decision to parent him.
Our wounds were raw, but Chance and I knew God would use our pain as we refused to allow times of tragedy to become our defining moments, but made them Our Moments Defined.
I continued to write and share our story as we received the referral for Nasko. I documented almost every second of our week meeting him in his Bulgarian orphanage. I wrote about the pain of leaving him as we came home and waited for the process to be completed.
As Nasko flew around the world to join our family, friends and readers held their breath until he was safely in our arms.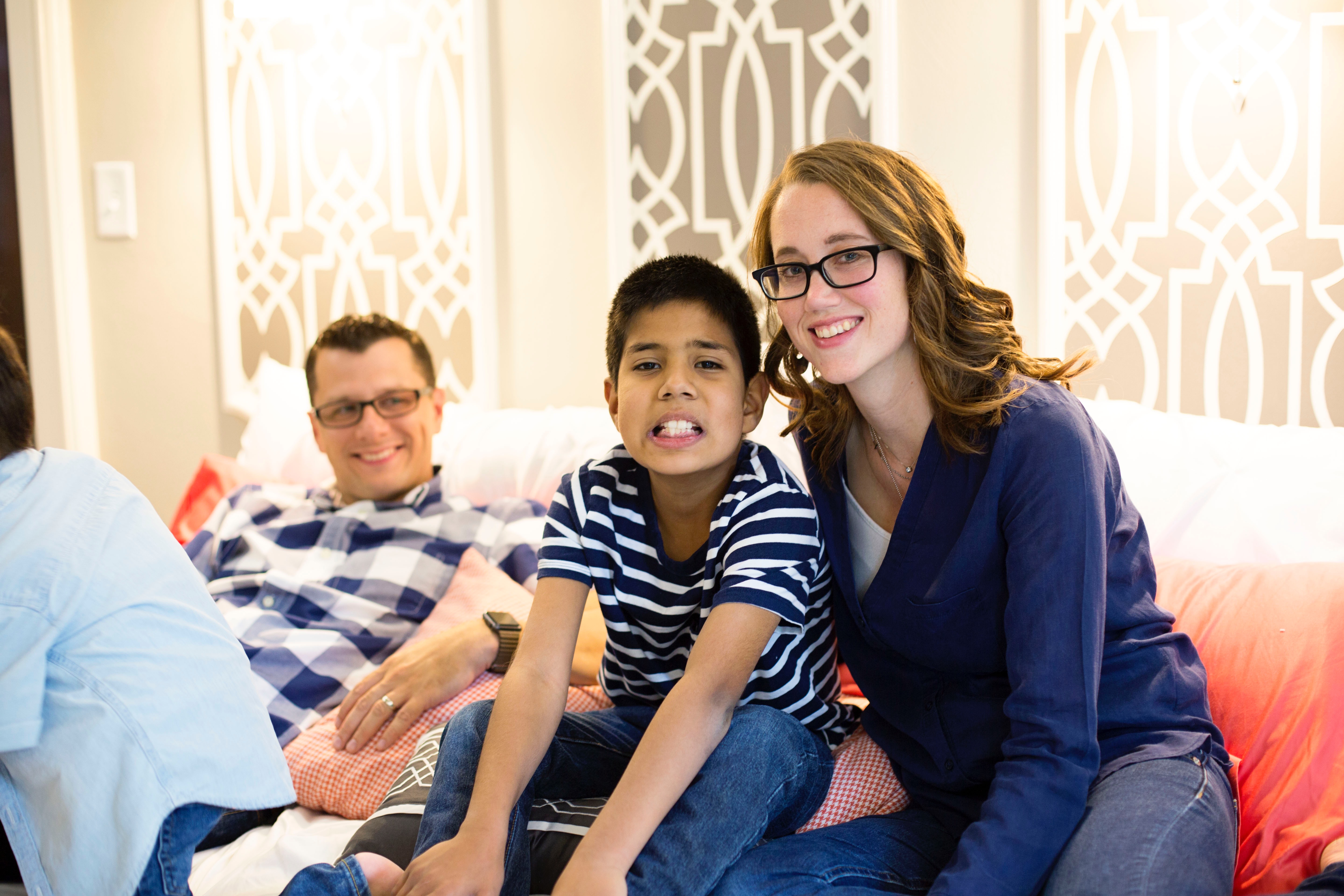 Since Nasko joined our family, we have not stopped pursuing our Heavenly Father's heart. Incredible pain and loss have preceded our journey of becoming parents. Chance and I could have stopped following God as the hard times came, but instead, we trusted him.
We took potentially defining moments and made them into Our Moments Defined.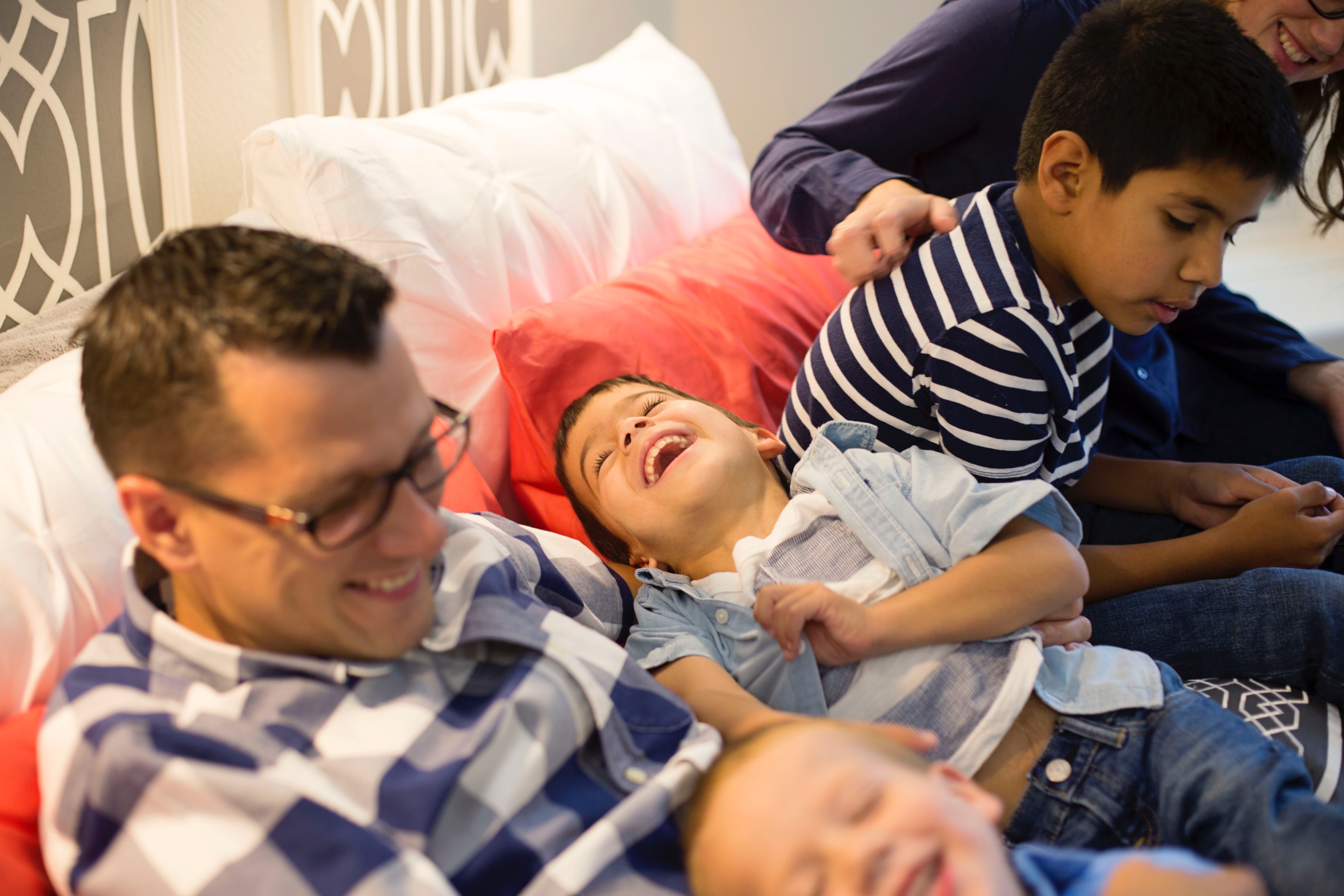 Only because of our miscarriages did we chose to dedicate our lives to raising special needs, adopted boys. 
Then, because of our passion for the orphans and the oppressed, we chose to live missionally and work for a non-profit serving the least of these. 
Because of our experience in medical settings with Edward, we're better prepared to minister to other families facing surgeries. 
Despite the dead-end road of our foster care training, we are able to pray for and support our foster parent friends more effectively. 
Because of our unfortunate, firsthand experience with mental illness and psychiatric hospitalizations, we are able to counsel numerous families who previously felt alone.
Chance and I have chosen not to allow tragic, defining moments to steer our life course. Instead, we have seen them as opportunities to grow and serve.
We've taken the defining moments and made them into Our Moments Defined. These are the moments I write about on my blog. I capture the redefining of the sad and hard moments.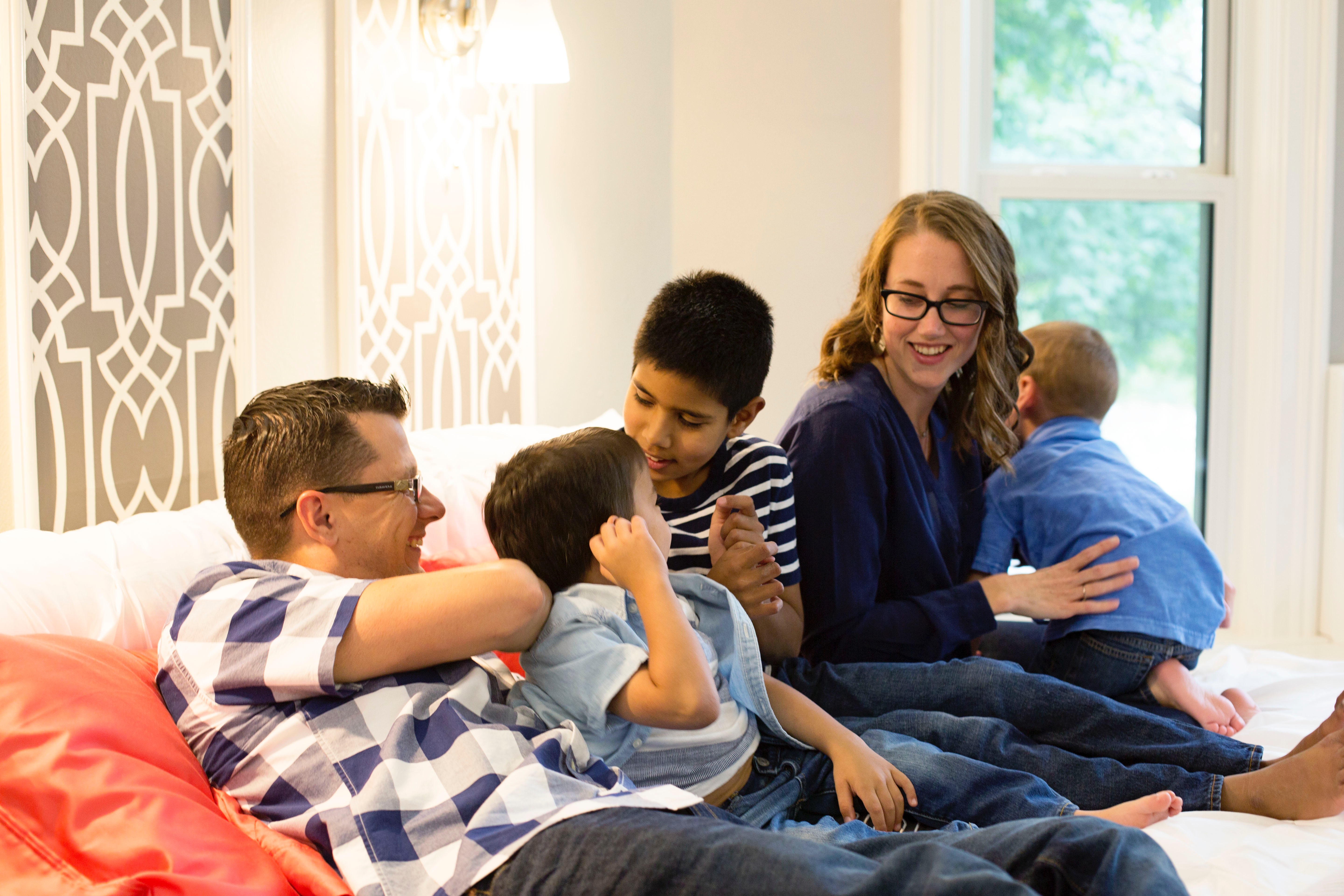 I know many of you have done the same. Tragedy and heartache have come your way, but you've sought the Father and have redefined those moments.
I want to share your stories.
Staying true to the purpose of my blog, I want to bring your stories to my readers, my family, and my friends. On Fridays, I want to regularly share guest posts.
I want to share how you've taken potentially defining moments and made them into Your Moments Defined.
If you are interested in this opportunity, please read the guidelines and information found under the "Guest Post" heading at the top of my blog. Friends and family who follow my blog, please join me in welcoming these guest posters as they share their hearts and their stories.
The first post in the Your Moments Defined series goes live tomorrow morning. I cannot wait to share my friends' stories of redefining with you!