Your Moments Defined - How to Survive—and Even Thrive—with a Transient Life
This blog was not born out of a defining moment in my life or my husband's life; It was born when we made an intentional decision to turn our tragedy into Our Moments Defined. I know many of you have done the same. Tragedy and heartache have come your way, but you've sought the Father and have redefined those moments.
I want to share your stories through regular guest posts. Today's guest post is by Harmony Harkema. You can find her blog here.
I met Harmony online last year, and then was able to meet her in-person last fall. She is my go-to for all things editing and writing; thankfully, she loves to share her expertise in this area. Harmony has moved an incredible number of times but chooses to make those defining moments into Moments Defined every time she relocates.
If you are in your twenties, thirties, or even forties, there's a good chance you've survived a move or two, most likely for career-related reasons. More and more, military families are not the only ones relocating every three to five years. The average American today will move eleven times in his or her life.
Personally, I beat the average by a mile. At forty years old, I've moved more than twenty-five times since birth. But the majority of my moves happened in my twenties and were driven by changes in roommate, changes in general locale (not a move to a new city, but a move within the same metro area) and the like. I have only made four major moves. Still, four is more than plenty, and I'm pretty sure they're not over yet by a long shot. At forty, I have yet to own my own home, which is dismaying at times. Do I long for a house of my own, one where I can record my girls' growth on the door trim and see it there thirty years from now? One where I can feel free to dig up the yard for a garden? One with my own version of a picket fence? Sure. But I know I have to embrace what I have or I risk living with constant dissatisfaction.
So how can you not only survive, but thrive, when you are moving to a new city, state, or even country? After four moves (and with a number of military family members), I've gained some insights into making the transient lifestyle one you can not only live with, but love.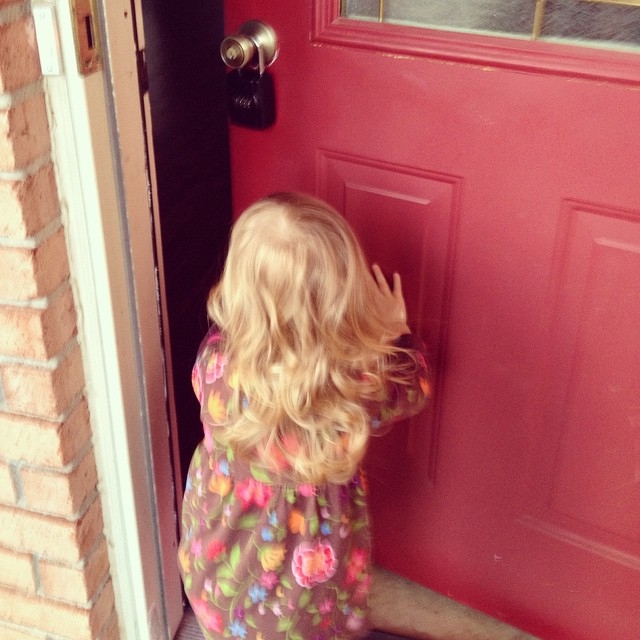 Make your home the center of your life. When you move into a new place, make it yours. Can't paint? No biggie. Hate the carpet? Shrug it off. My home décor focuses on textiles and furnishings, personal belongings that stand out, favorite photographs, colors I love, and lots of books. I don't even notice the paint or flooring most of the time. When we move, "home" goes with us. This includes our way of life at home as well. Family rituals and traditions are key. Things like walks, reading aloud, pancakes on Saturday morning, and weekly trips to a local donut shop anchor us as a family. Ultimately, our house, our town, even our state, are not our home. We are our home.
Approach moving as an adventure. Attitude is everything. If you tell yourself you're going to be miserable and lonely, you will be. If you seek the Lord instead, asking for His peace and comfort, you'll have peace and be comforted. If you choose to view moving as an opportunity, as an adventure, you will see opportunities and have adventures. It's that simple. This doesn't mean the blues won't creep in from time to time, that you won't miss family or friends who were left behind, but positivity has a lot of power. Harness it, and you'll reap the benefits.
Be a tourist in your new town. Read up on the history and culture of your new home. Purchase a travel guidebook and highlight places you'd like to visit. Plot those places on a map and hang it on a wall in your new house or apartment. Plan some "staycation" weekends—or even full weeks if you are able—for the upcoming months. Get your kids involved, and they will get excited about being tourists in their new town.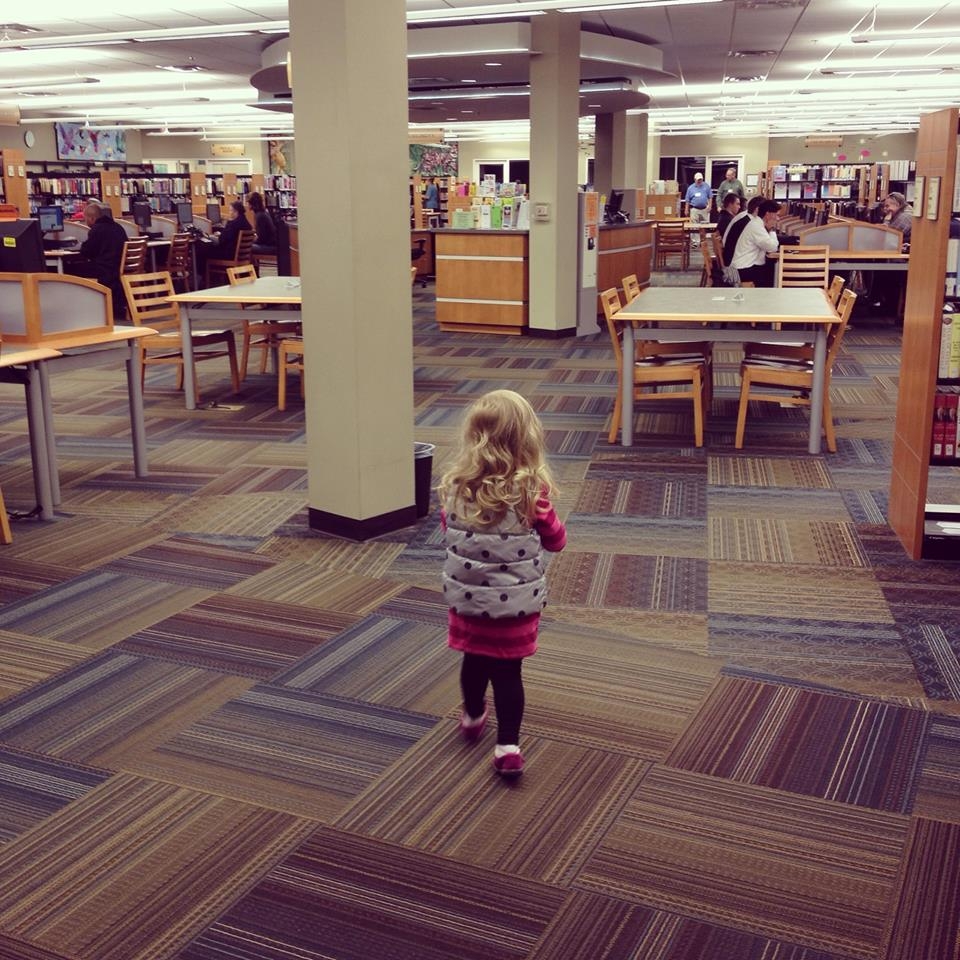 Seek out a few familiar haunts. Even before the boxes are unpacked, go exploring. Be on the lookout for a few places that can become your familiar haunts, your weekly or monthly go-to's. (Note: Googling some places to check out upon your arrival can be a great way to prep for relocation and even build excitement and create a sense of adventure before you get on the road.) Find a bookstore, a coffee house, a donut shop, the local library, and one or two restaurants that serve your favorite kind of food. Exploring some recreational outlets, like the zoo or a children's museum, can be bonuses for kids who are struggling with the change.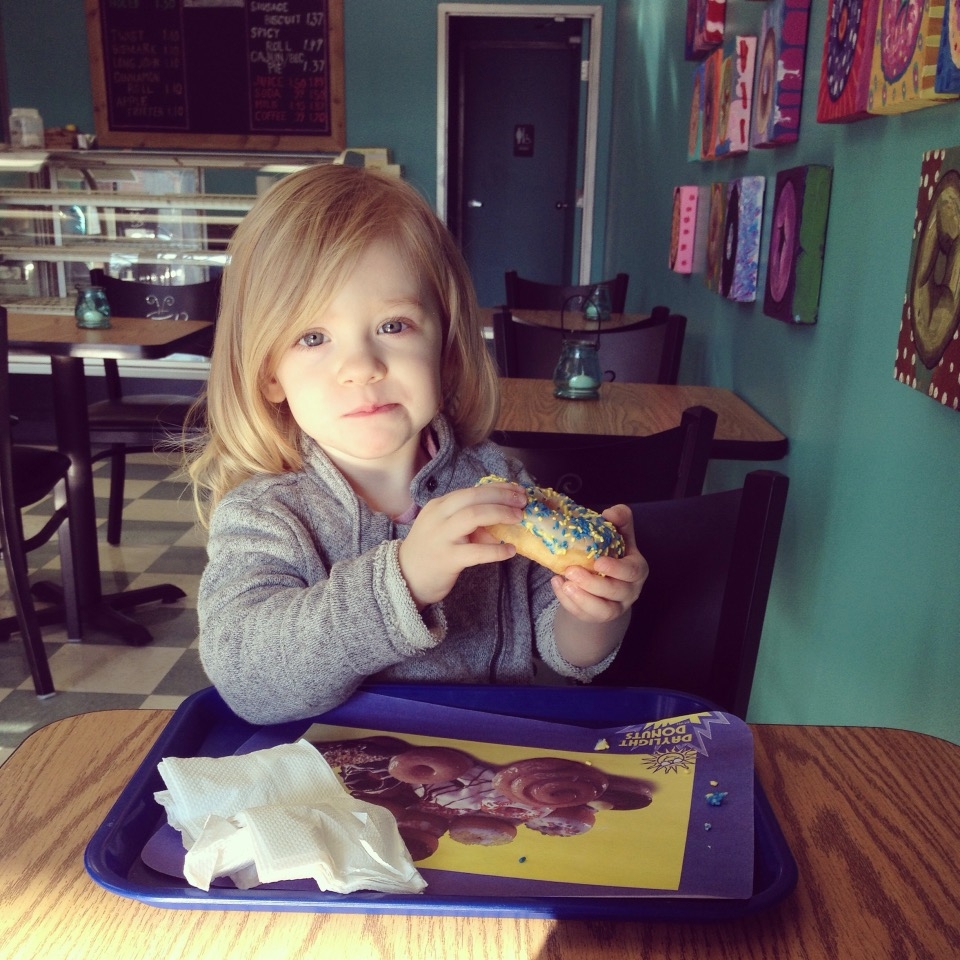 Find ONE new group to visit. Within the first three to four weeks, make it a point to check out a group that appeals to your interests where you can make a few acquaintances. Almost every community will have a local MOPS group, book club, writing group, yoga classes, running group, and so on. Check out meetup.com or a local moms' website (lots of cities have these) for opportunities. Pleasant adult interaction, even if it is initially superficial, can be a shot in the arm that helps you embrace your new surroundings. Also, notice I said one group. It's important to try to make a connection or two early on, but the instinct can be to drive away loneliness by overextending yourself in order to fill your calendar. This can be a mistake—you can find yourself overwhelmed in the blink of an eye and feeling more lonely because you are running from thing to thing. Start small. Later on, you can evaluate the need for additional groups.
Cultivate patience and focus on self-care. Moving is hard. Remind yourself frequently that it takes time to feel truly at home in a new place and to build relationships. Build in time for the activities that refresh and rejuvenate you. Take walks, read good books, light candles, take bubble baths. Make time for reading your Bible and for prayer. Consider keeping a journal if you don't already—it can help you process the transition at a deeper level. Be mindful of how much time you're spending on social media—it can be easy to fall into a pattern of connecting online with those you left behind, which can in turn be a way to avoid your change in circumstances, albeit subconsciously.
So many of us live transient lives in this day and age, going wherever the job takes us. It doesn't have to be terrible. It may mean adjusting your expectations of what life and home look like, but if you can embrace the changes, every day can feel like an adventure!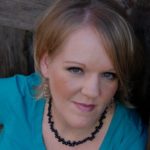 Harmony has loved the written word for as long as she can remember. A former journalist and English teacher turned editor, she has spent the past seven years in the publishing industry. A novelist and blogger in the fringe hours of her working-mom life, Harmony also has a heart for leading and coaching aspiring writers; she fulfills this passion as the editorial director of The Glorious Table. She has more books than her shelves can hold, drinks more coffee than is probably good for her, and likes to unwind her brain at the end of the day by stirring something on the stove or baking whatever sounds good in the moment. A Michigan native who dreams ceaselessly about the Great Lakes shoreline, Harmony currently lives in Memphis, Tennessee with her husband and two small daughters.