How to Pray for Children in the Foster System
She's in the NICU. She's shaking and she's struggling to eat. She's coming into my care as soon as she's released.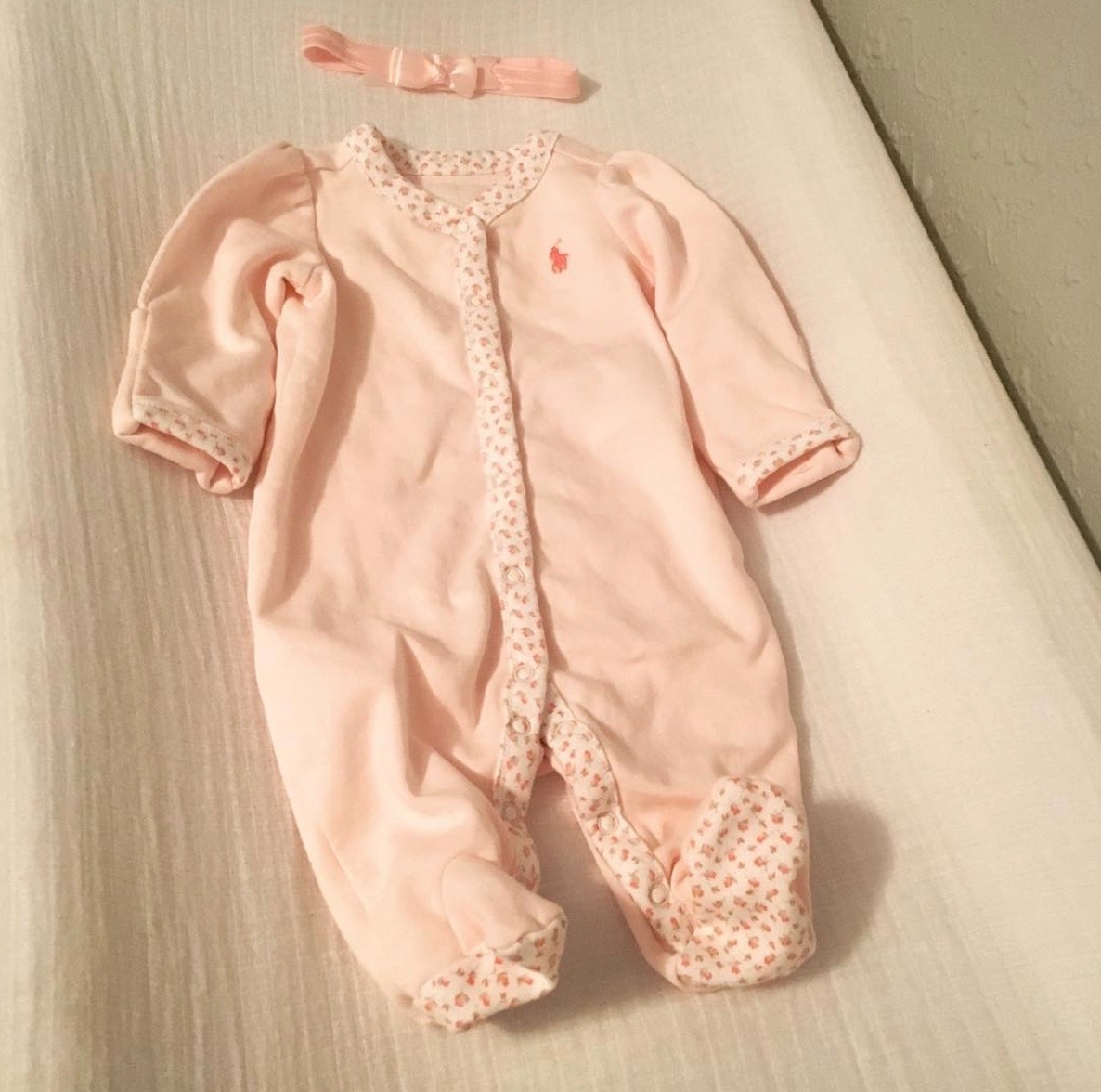 A mother-baby bond will soon be broken.
I want this baby; I can't wait to parent this child, but another mother will be mourning the consequences of her decisions.
If this baby stays with me and I adopt her, she'll be given a stable life and a future free of substance abuse. I will always love her unconditionally.
But, if she becomes mine, the truth is, the woman who conceived her will be proven incapable because of her life choices. If the baby stays, it means her mom has failed.
How should I pray?
A few weeks ago, my cousin, a foster mama, called me to ask this question.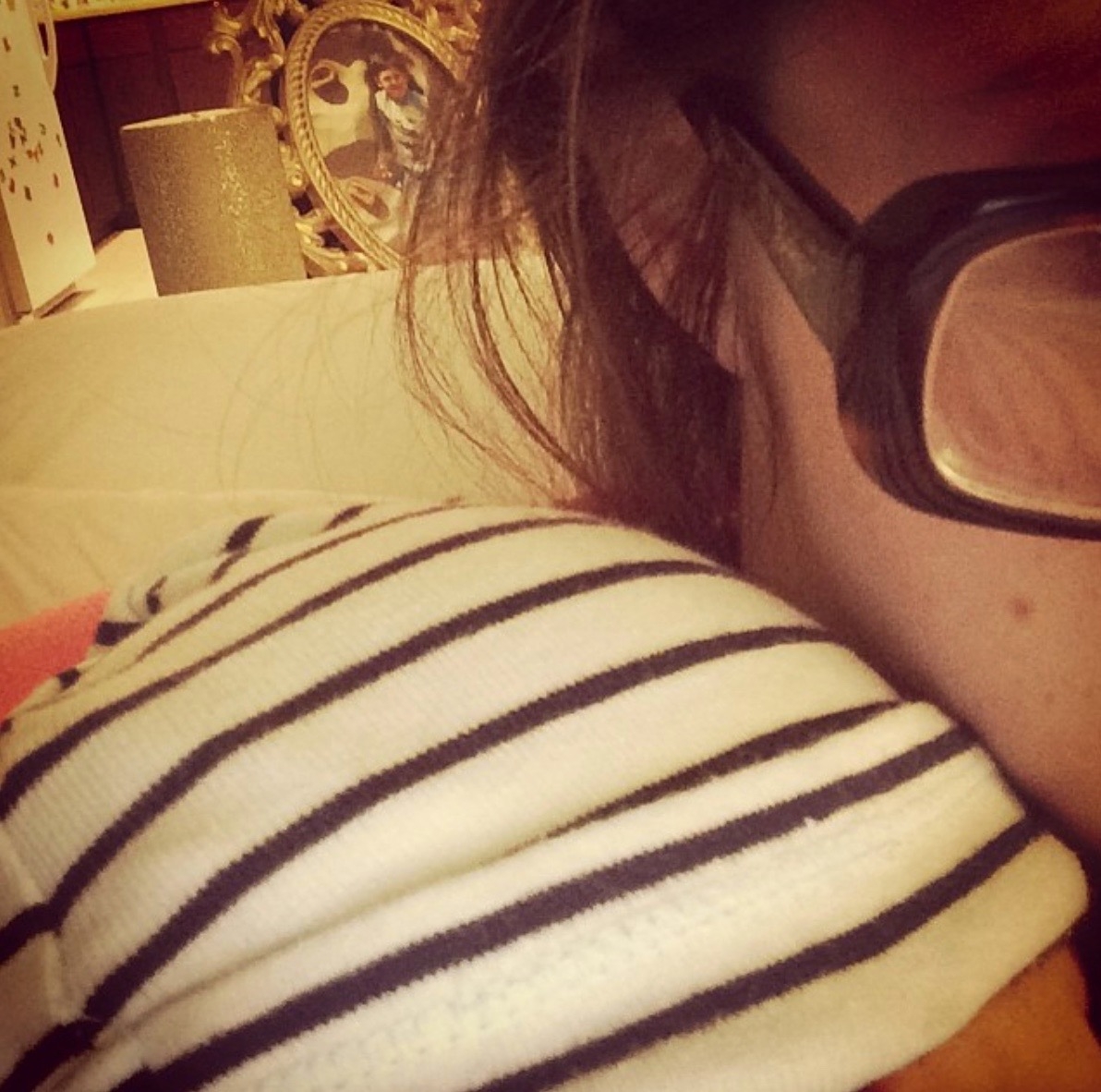 How should she pray?
Her heart is torn; she is in love with this child, but she also desires to preserve families.
Foster parenting is a unique type of parenting, as the ultimate goal is for every placement to be temporary, but obviously foster mommies and daddies attach to the children in the system and in their homes. Many times, foster parents want the children to remain long-term, but simultaneously hope the birth parents grow to a place where they can safely care for their children.
My husband and I are certified foster parents, but we have never needed to use our license.
When we told God we wanted to partner with him in solving the orphan crisis in 2010, he led us first through the foster-parenting program. For years I wondered why he sent us down this dead-end road, but recently I've gained a different perspective.
Prayer.
Because of our training and our certification experience, we feel better prepared to pray. We understand the struggles, the grief, and the pull on these parents' hearts.
We now have several members of our church who are licensed foster parents. And in my own family, my cousin is preparing her heart, her home, and her arms for a precious baby.
As a sister to these foster parents, it's my responsibility to come alongside these servers in the kingdom and lift them in prayer. The children they care for are soon to be the pigtails and khaki shorts I see bounding down the hallways in my church. I may see a friend's teenage foster son taking orders at a local restaurant. These children will soon have a face, a name, and a backstory.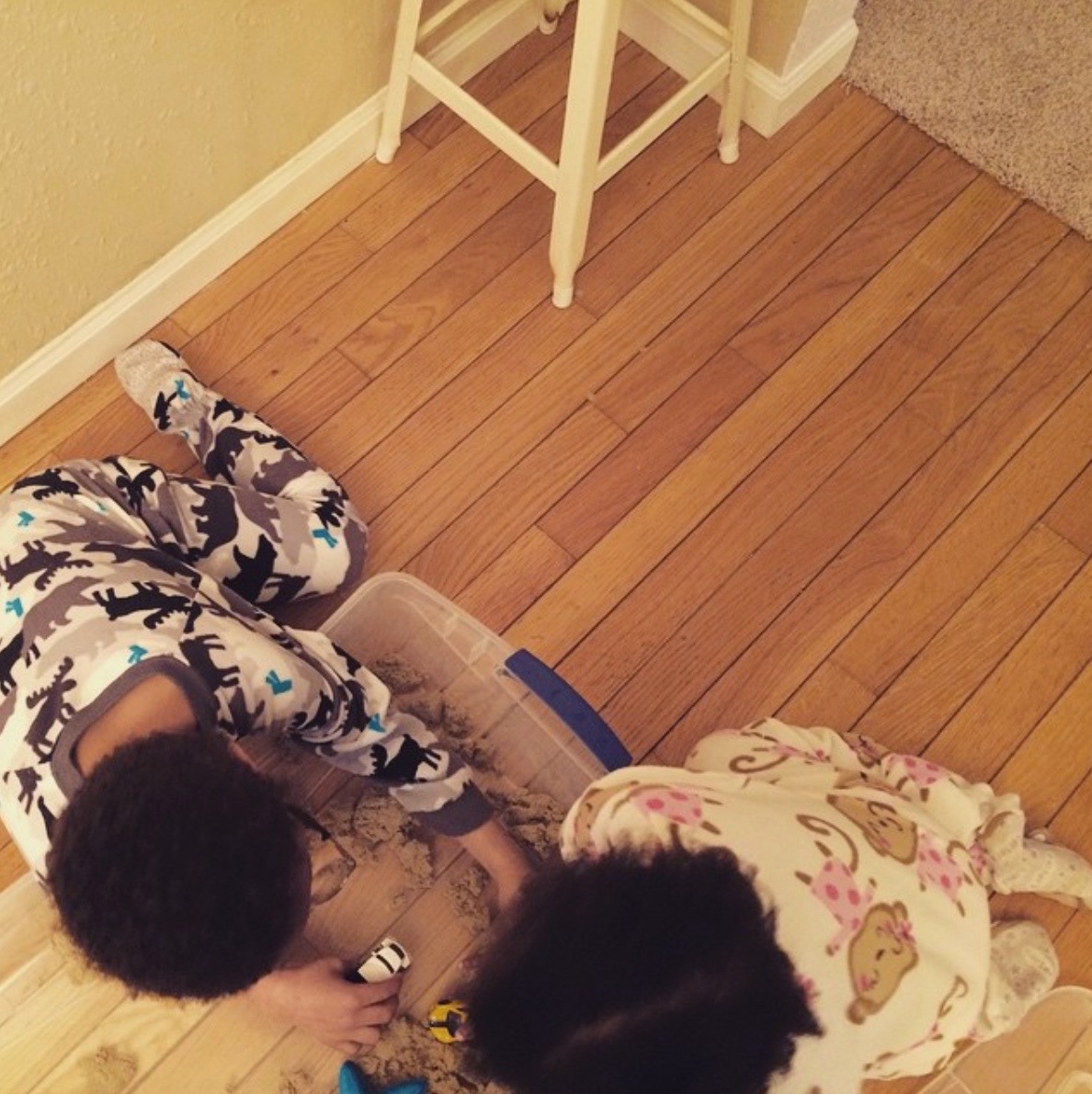 I am responsible for aiding these foster parents in carrying these children before the throne. How should I pray?
How should we pray?
Here is my answer:
We should pray for these children's souls. No matter what child we are raising — biological, adopted, or foster — our utmost concern should be for the salvation of our children.
I believe our prayers should sound like this, "God, place this child in the home where she will see You. Put her in the place where she finds salvation."
A stable, addiction-free home doesn't guarantee that my cousin's NICU baby will meet Christ there. Maybe this precious child will need to experience hardship and failure before understanding a perfect and dependable God.
Or maybe she will learn best from a mother who has overcome addiction and changed her life course because of her time in the NICU watching her child suffer.
Or maybe this sweet daughter won't come to know Christ without the tender touches and sheltered life of her safe place — her foster home.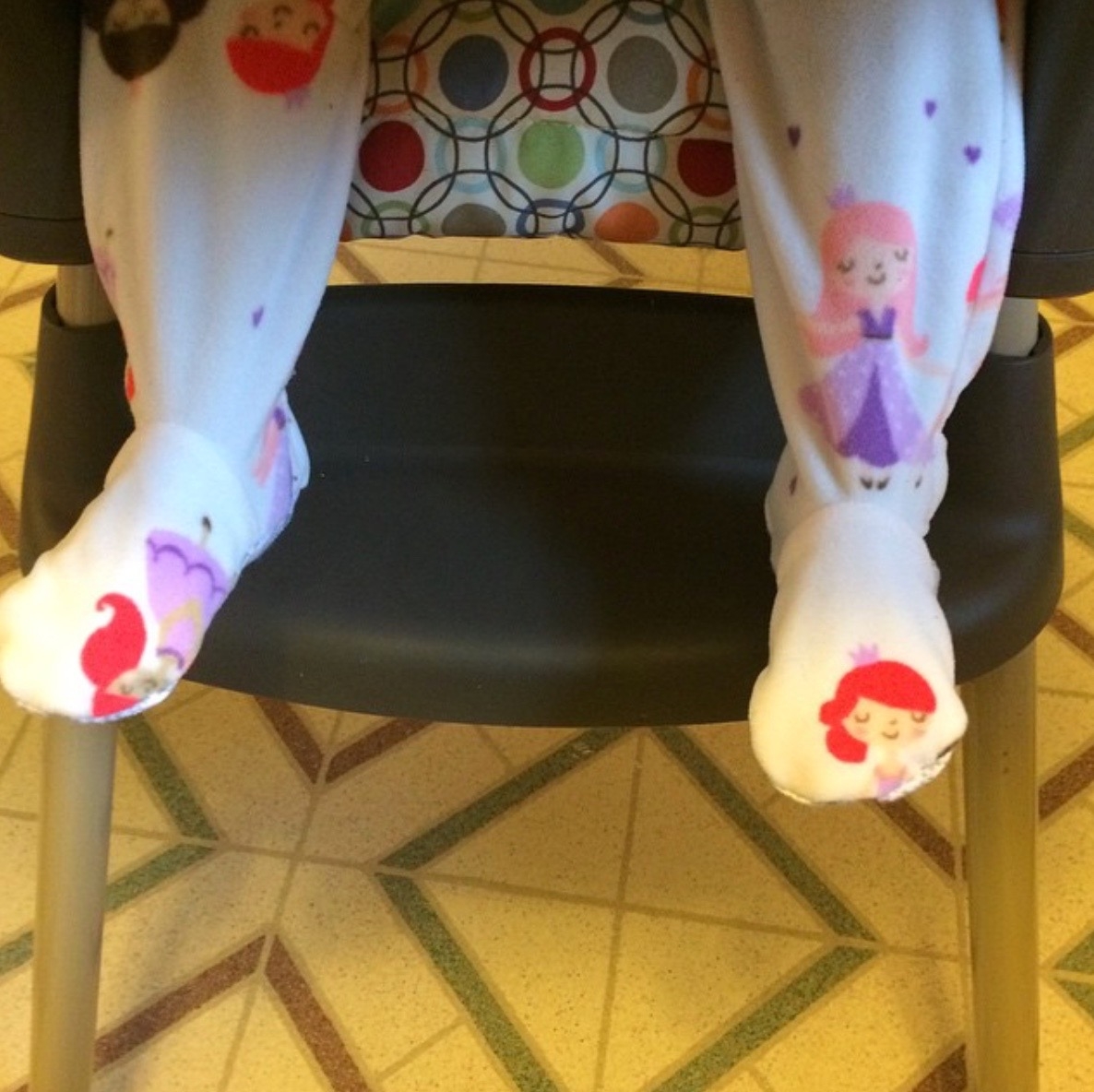 When my cousin called, I encouraged her to pray for her tiny baby's salvation. That's ultimately what we want for all of our children, isn't it? The road for our children may be very tough, saying nothing of the road for the parents who love them and care for them, but we must surrender our wants and desires as we pray for their salvation.
God, place these children on the paths and in the homes that will bring them to You. Amen.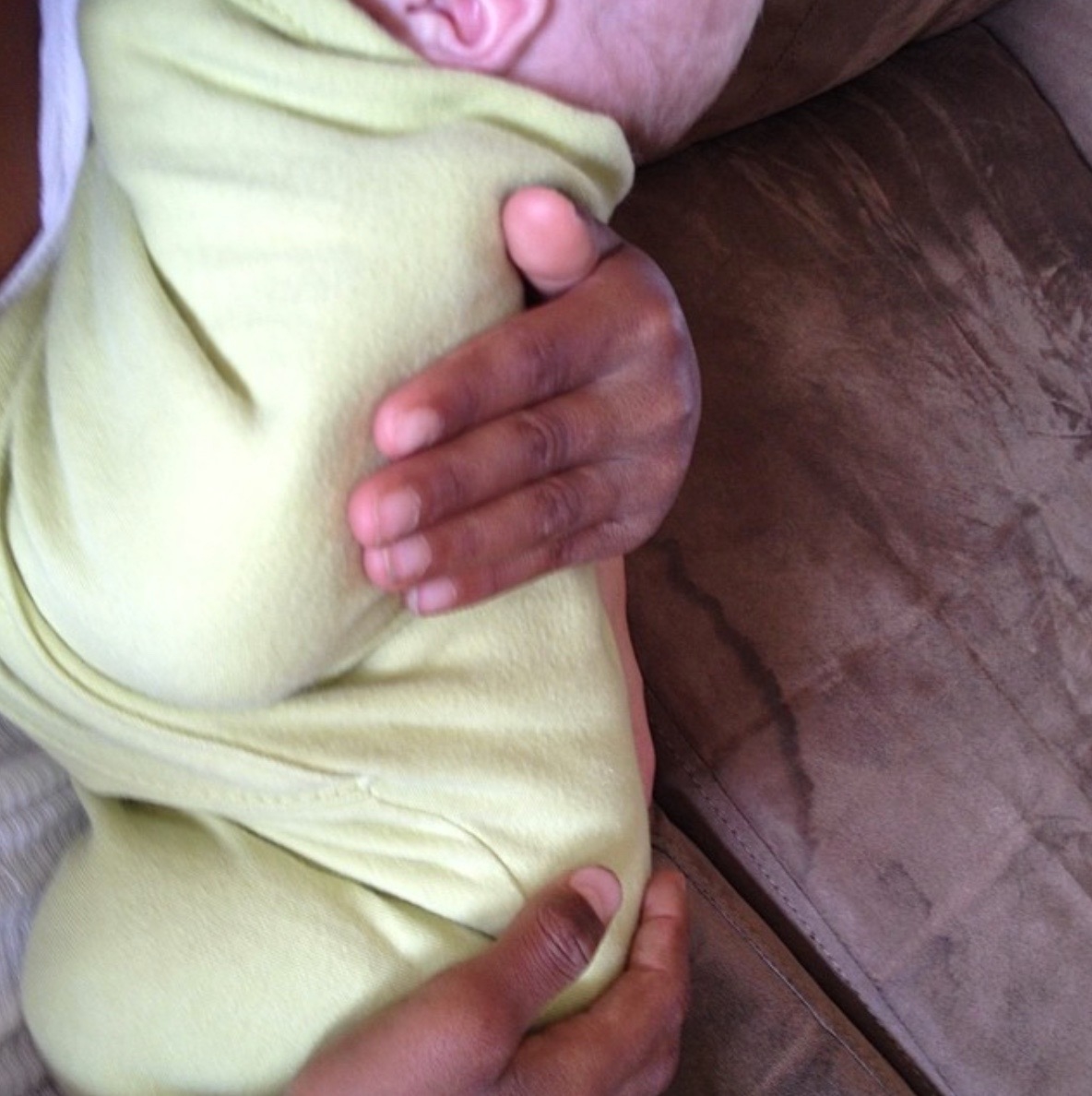 That is how we should pray.
All photos in this post were used, with permission. Credit: Lauren Martin.