Our Florida Family Vacation 2016
I know my pale, white skin proves that I was born nowhere near a beach. I burn to the color of lobster-red after only thirty minutes in the hot sun, but I am certain that I was made for the outdoors. And I'm pretty sure I was made especially for the beach.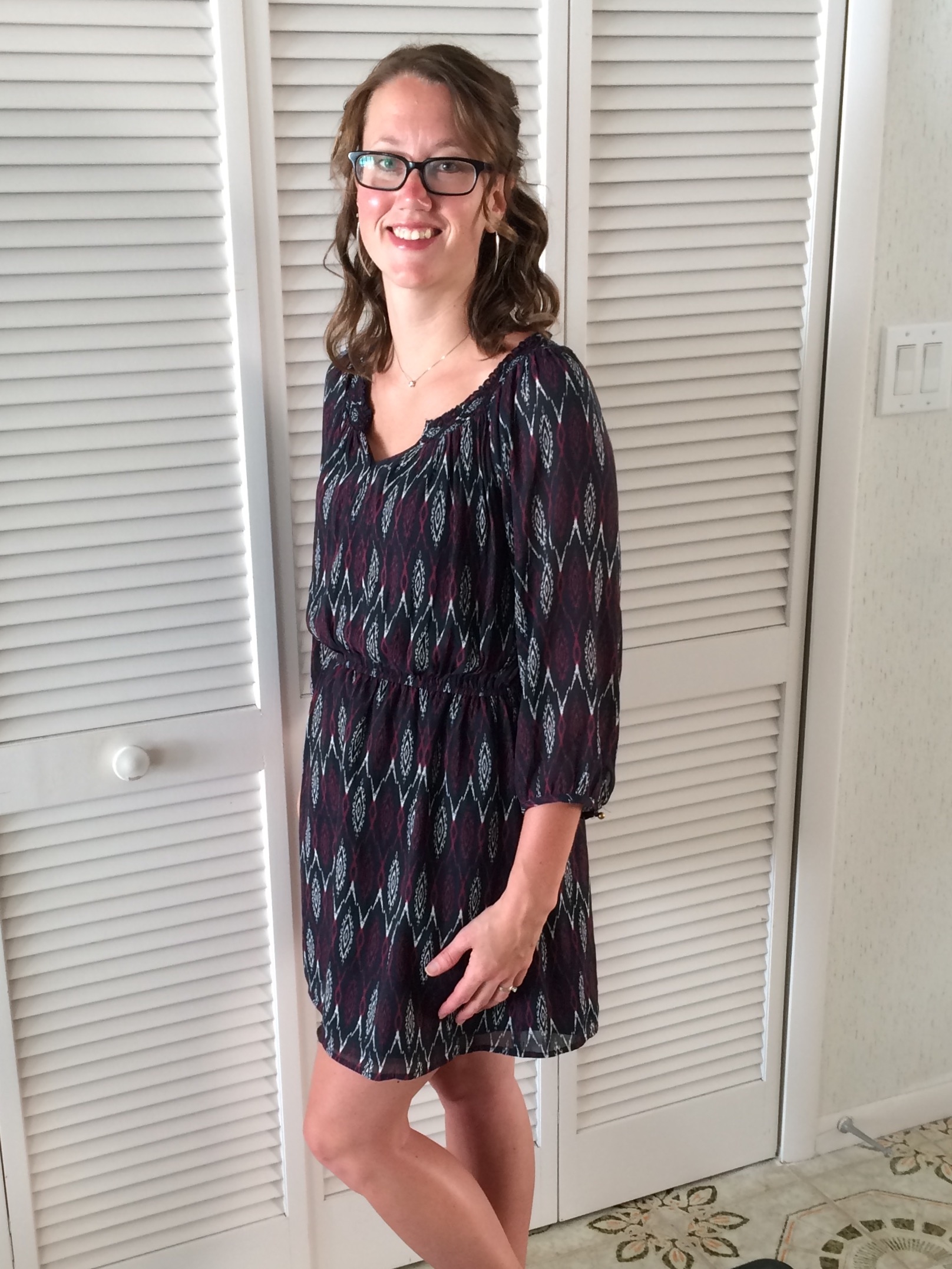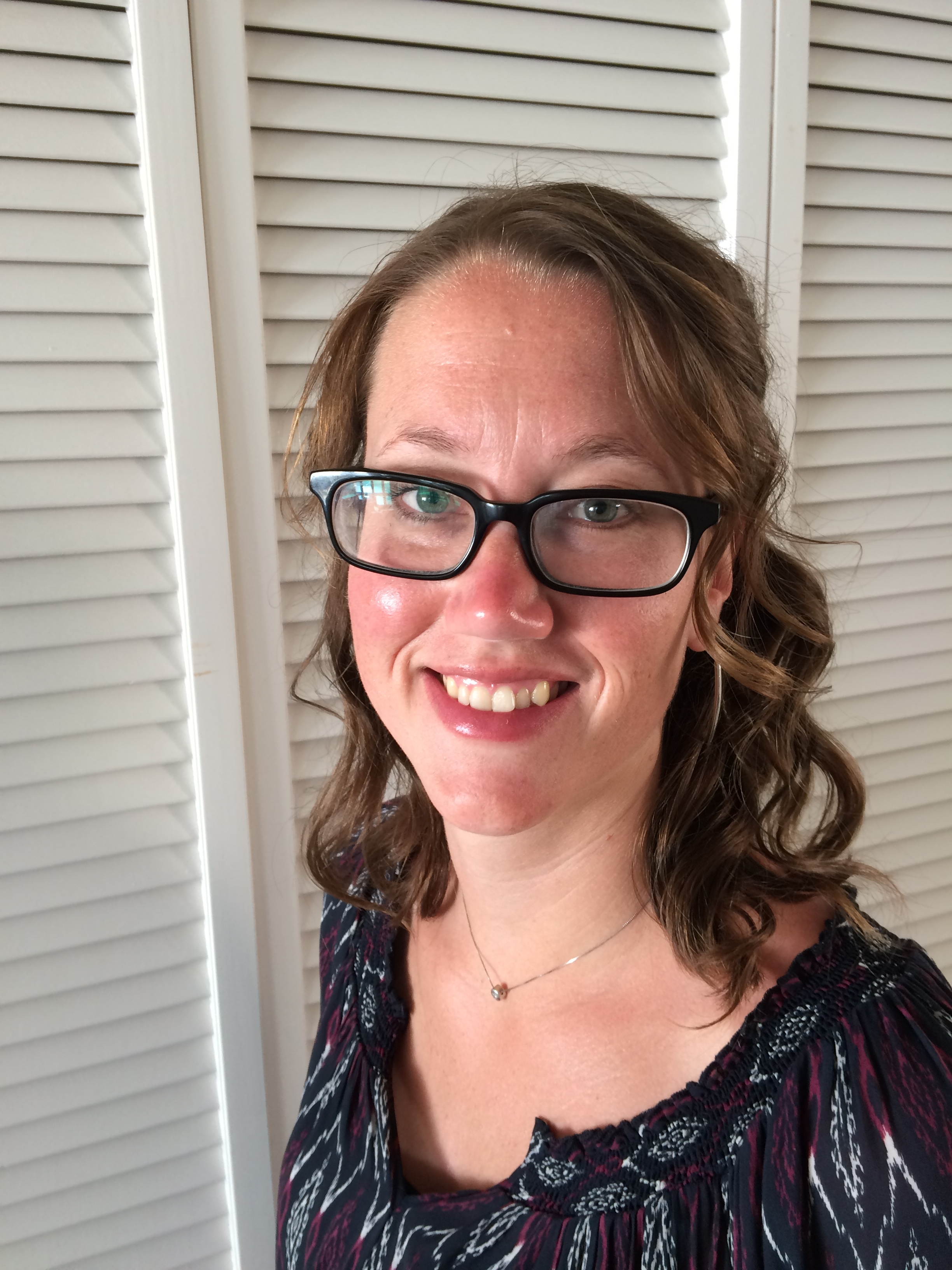 I love Florida.
I love warm sunshine, palm trees, and the sound of the waves crashing.
I love the sand on everything.
I love to swim in the pool or nap on a beach chair.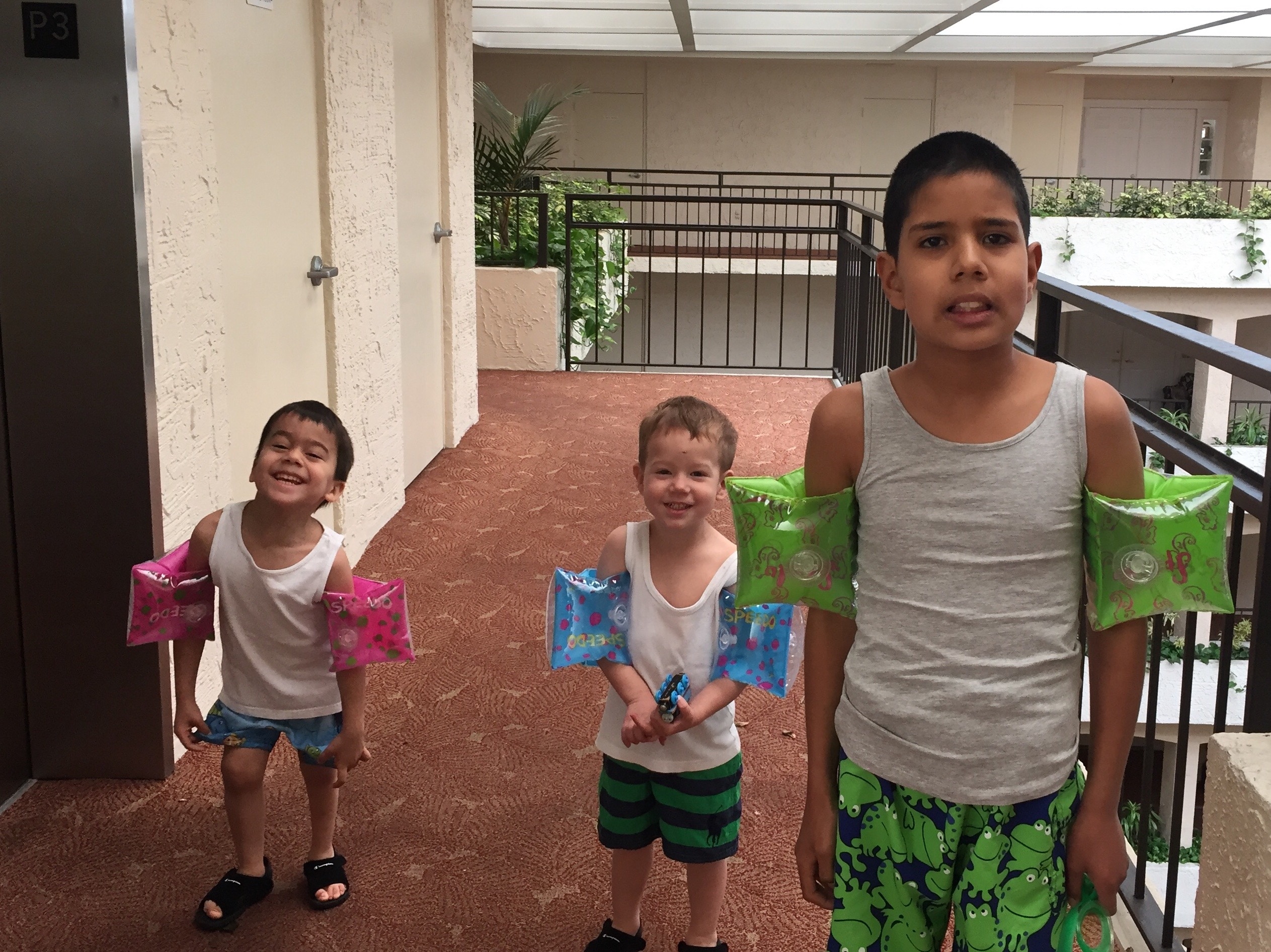 And I want my children to love it as well. So we took the whole family to Naples, Florida for spring break.
I recently read how children remember family vacations more than most other memories throughout their childhood. Removing children from their normal structure, routine, and environment triggers something in them that makes vacation experiences stand out. This has proven to be true in my life.
Growing up, my family was fortunate enough to take trips and vacations yearly. About every other year, we found ourselves visiting my grandparents' condo in Florida. Because of this, Naples is familiar to me.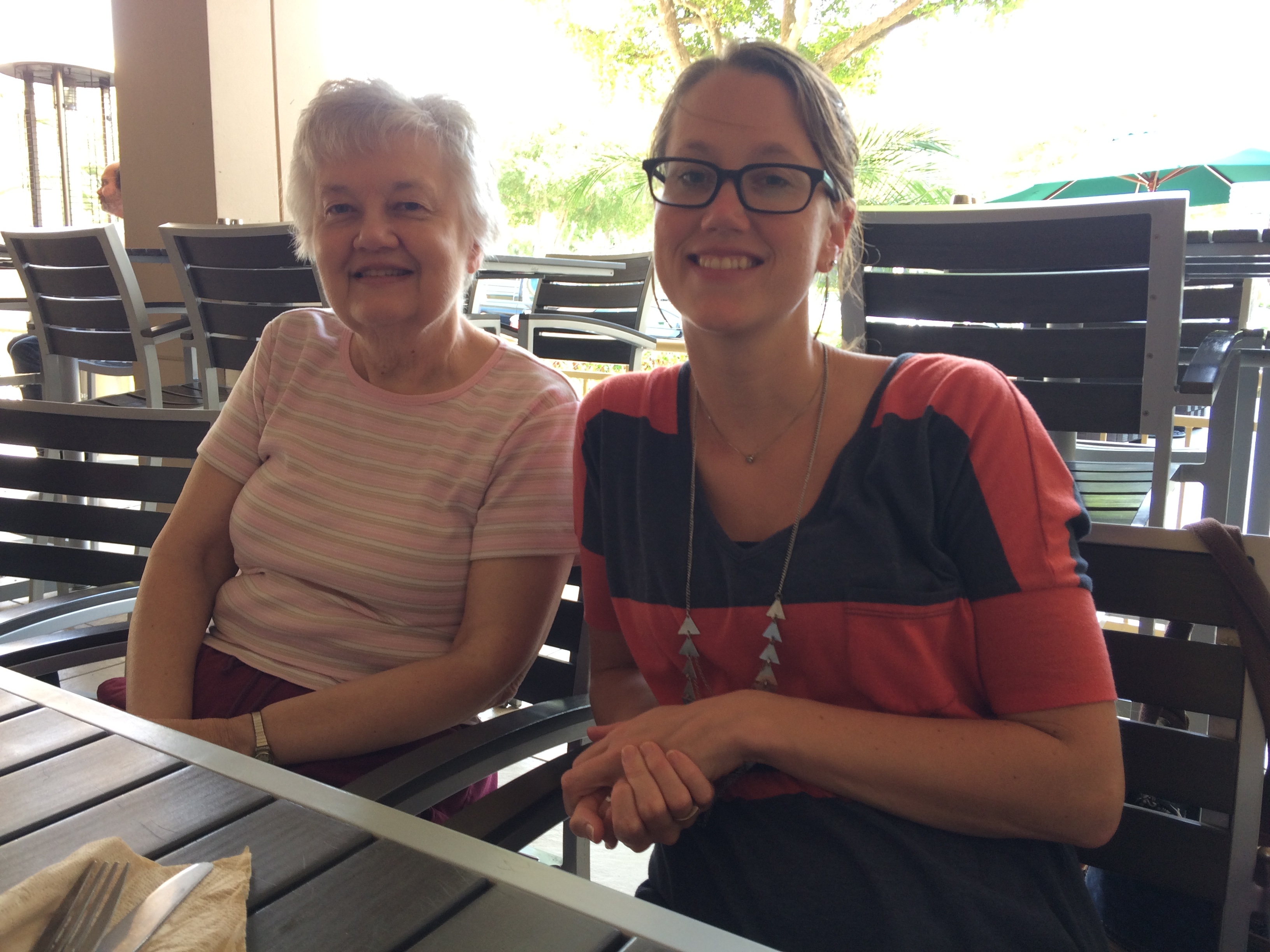 The smell of the thick, salty air hits you the moment you walk off the airplane. Between all the seafood and the fresh fruit, you rarely stop eating. Swimming and relaxing have always made their way to the top of my to-do list while I'm here.
Some of my best memories are associated with my grandparents' condo on the gulf. I grew up loving vacations to Florida, and I desperately want my children to love these vacations too.
Thankfully, they seem to.
This is our whole crew's second year here. All of my kids are one year older, and better able to appreciate our family trip.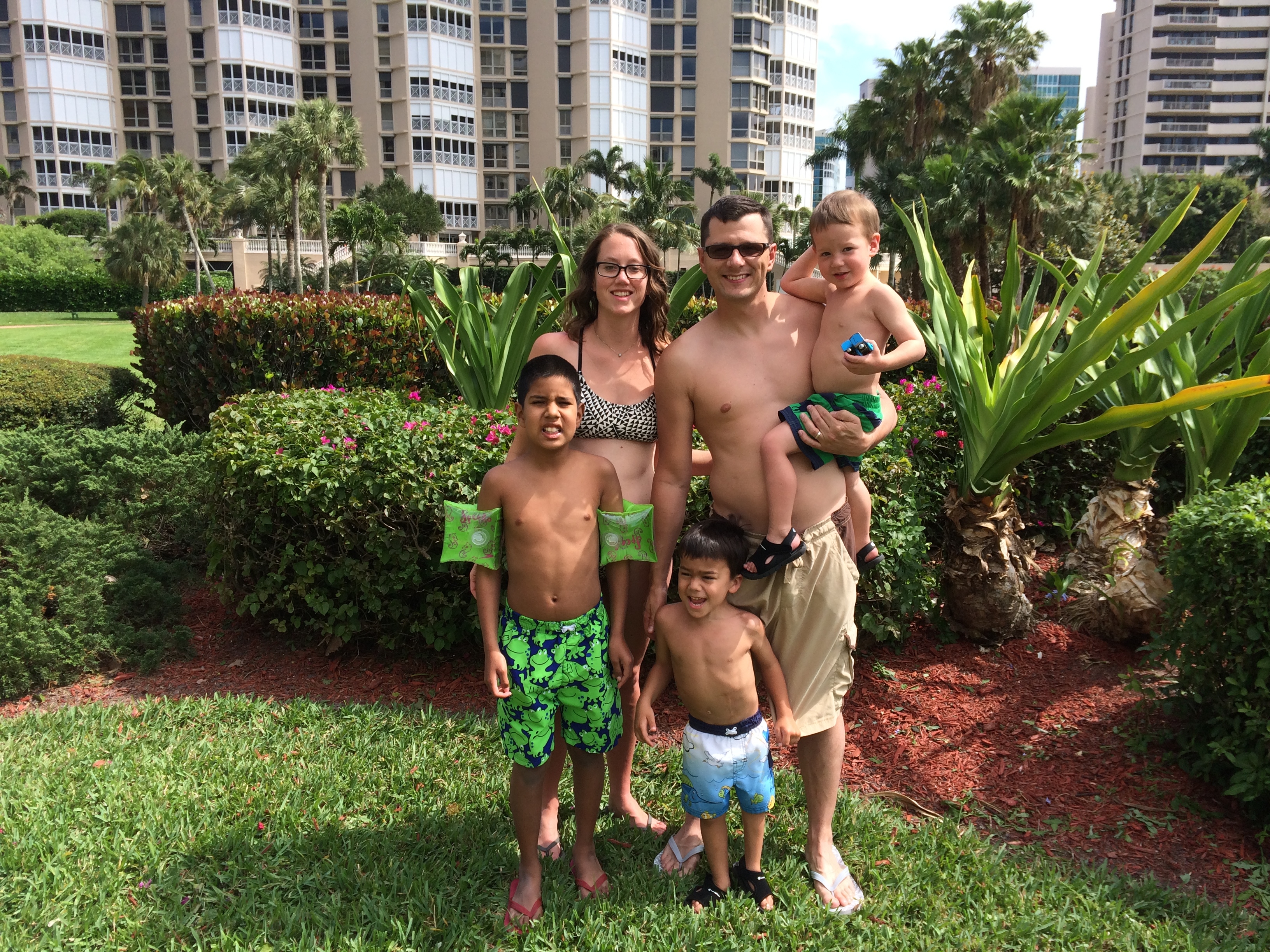 Do I think Louis will remember every detail about feeding the catfish at the restaurant after supper or looking for shells on the beach? No.
Will Edward and Nasko remember each animal we spotted at the zoo? Doubtful.
But I pray each of my children will grow to love and appreciate a place that has captured my heart for years. I hope they will remember the love they felt as Chance and I walked away from responsibilities for a week, and focused on experiences and memories.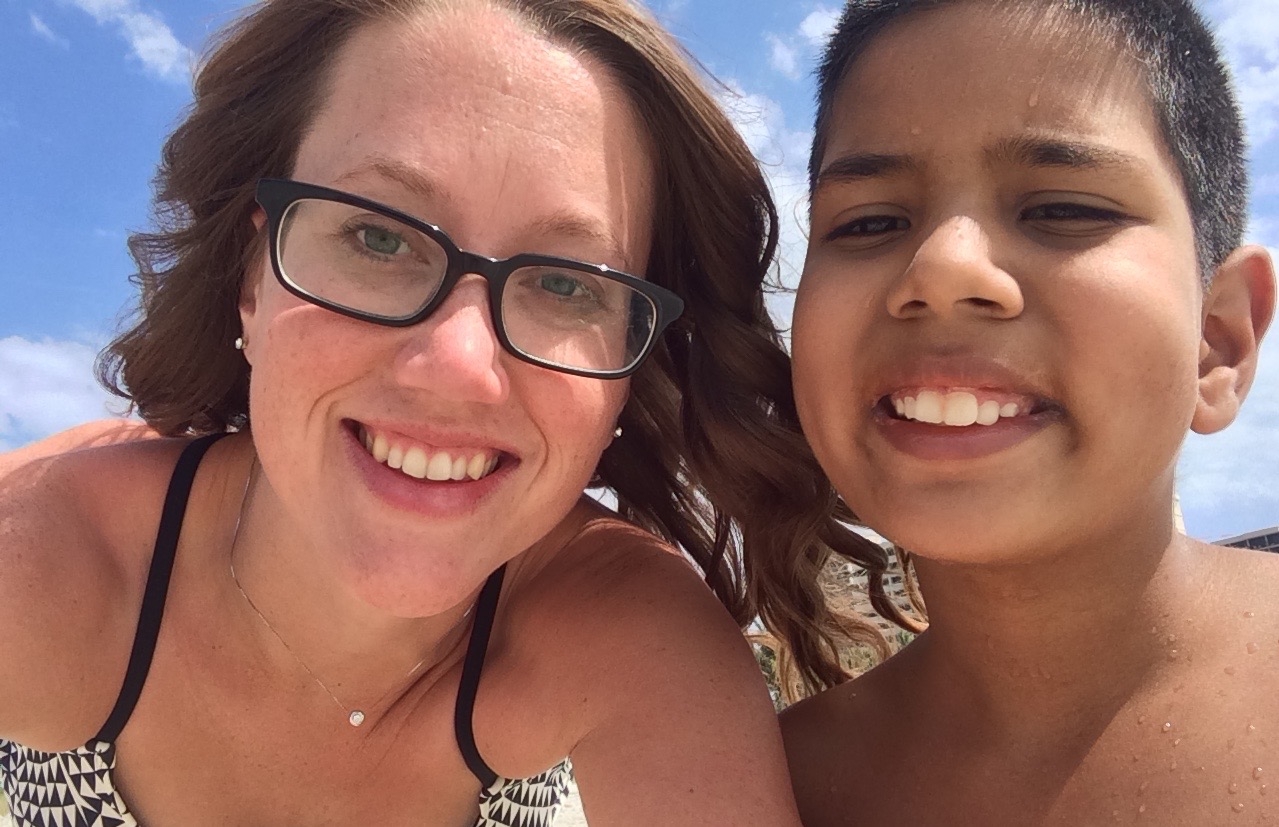 I want for my kids to someday see the beach as a place to stand in awe of God's vastness.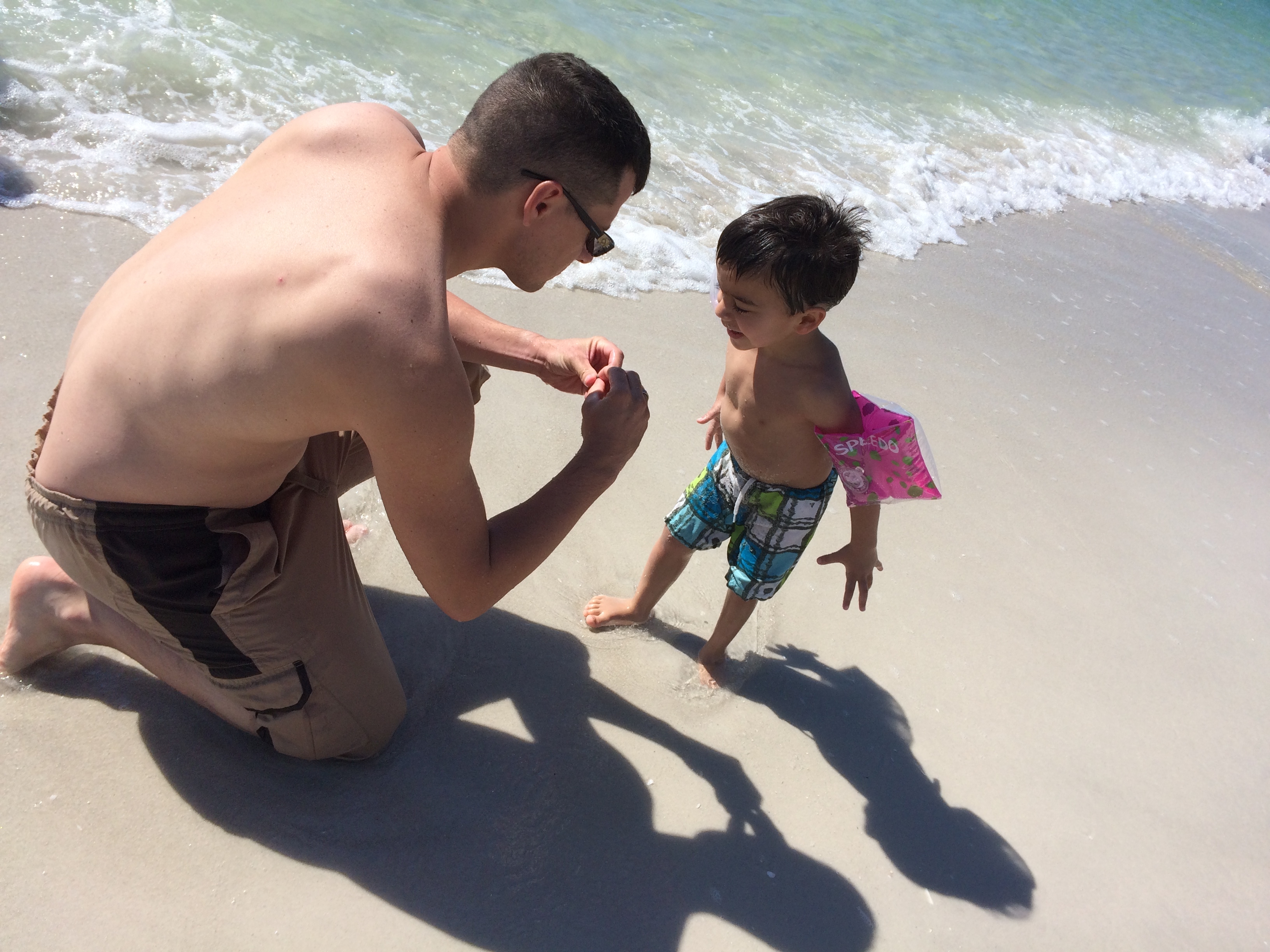 I want them to relax and feel peace as they smell the salty air.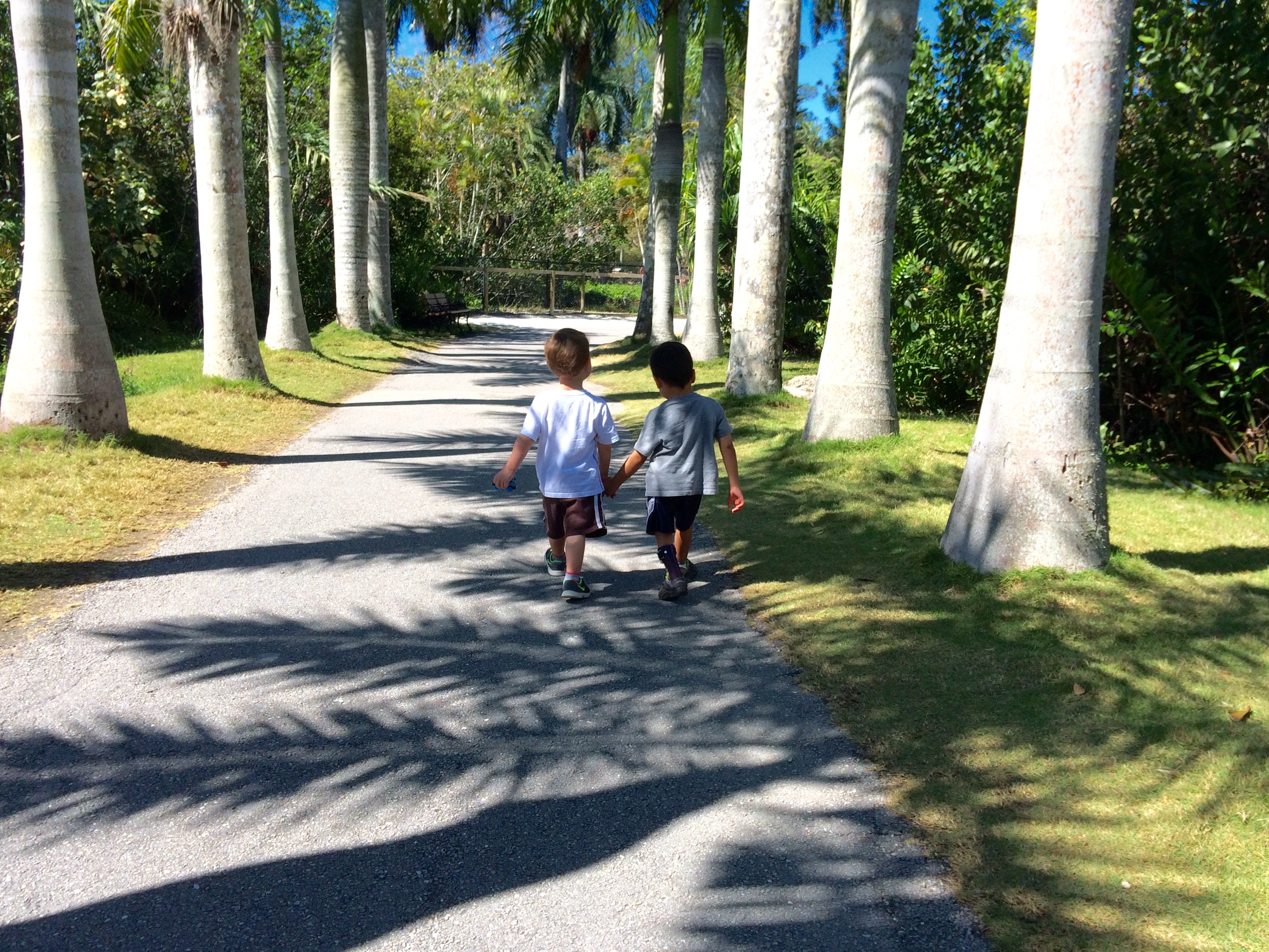 Then, perhaps someday, they will bring their own babies to Florida for an exhausting - but oh so worth it - week in the sun.