It Began So Innocently...
It began so innocently... I logged onto my Facebook account while nursing my four-month-old baby boy. I scrolled through the posts and checked up on friends. Then a post appeared that would change our lives forever.
It read, "WAITING CHILD WEDNESDAY from Project Hopeful. A two-year-old boy with hip dysplasia and other medical concerns. Child is located in an Eastern European country. Contact Barbara for more information on little Eduards."
Like I said, it was so innocent.
Waiting Child Wednesday. I had never even heard of that. I'd never seen a post like it before, and honestly until seeking it out again, I haven't seen one since.
For some reason, the two sentence description of "little Eduards" pulled at my heart. I hollered for Chance to come in the room. I read him the description. He stated that our next adoption had to be a girl, and walked out of the room. (He has the biggest heart.)
But I couldn't let it go.
I asked Chance for permission to email Barbara and request a picture or video of "little Eduards."
Chance mumbled and said it couldn't hurt to ask for more information.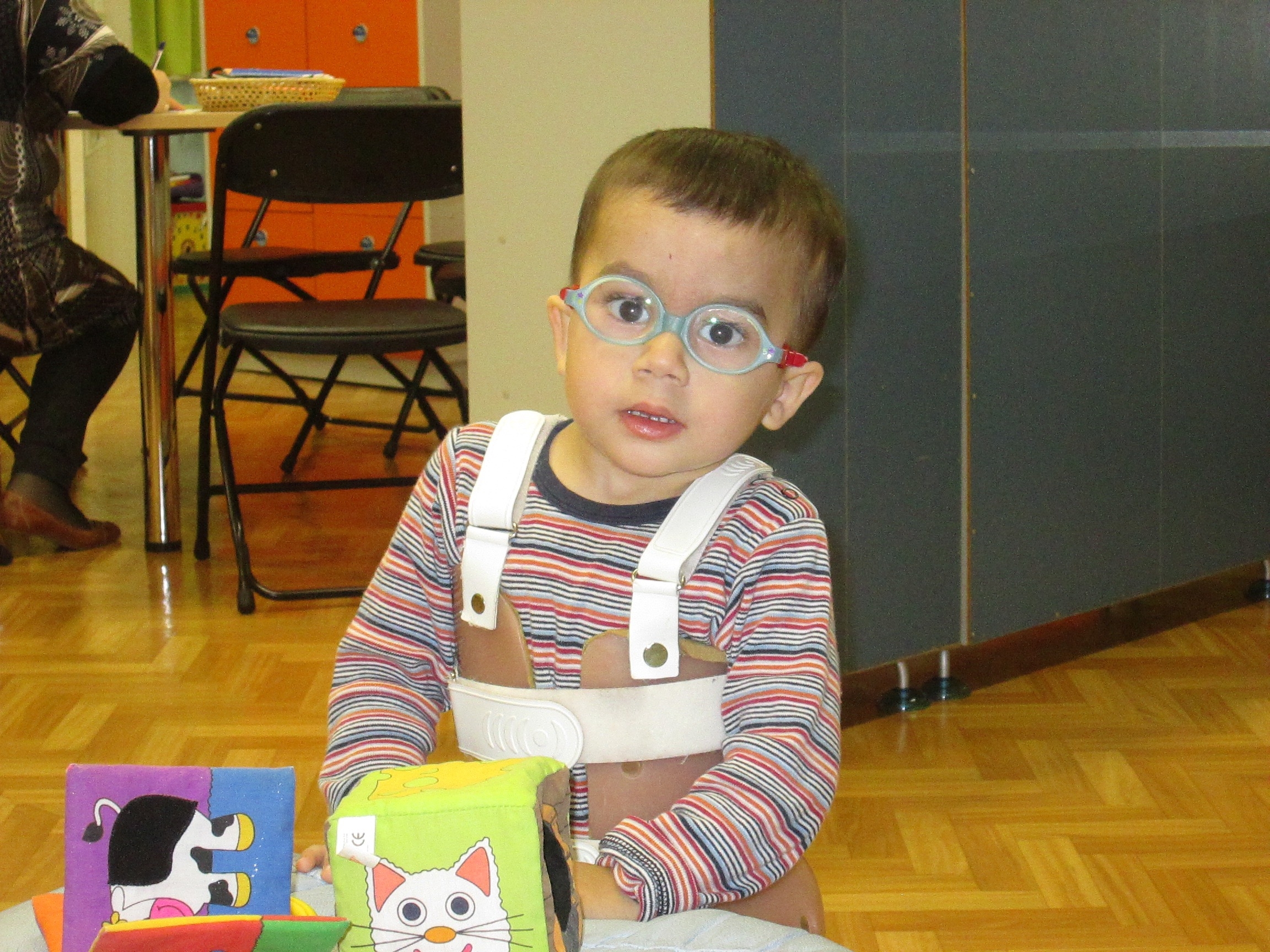 In the adoption world, we call those the "famous last words."
"What can it hurt to just check out the waiting kids page?" "What could it hurt to inquire about this sibling group?" "What could it hurt to just ask the agency to forward me a picture?"
Little Eduards joined our family nine months later.
Chance was right. It couldn't hurt to ask for more info.
It began so innocently...
Maybe you read every word I publish. Maybe you've never seen one of my posts before, and you might not ever see one again. Maybe you were just scrolling through your Facebook feed, checking up on your friends and family.
Or maybe these two little boys are your sons.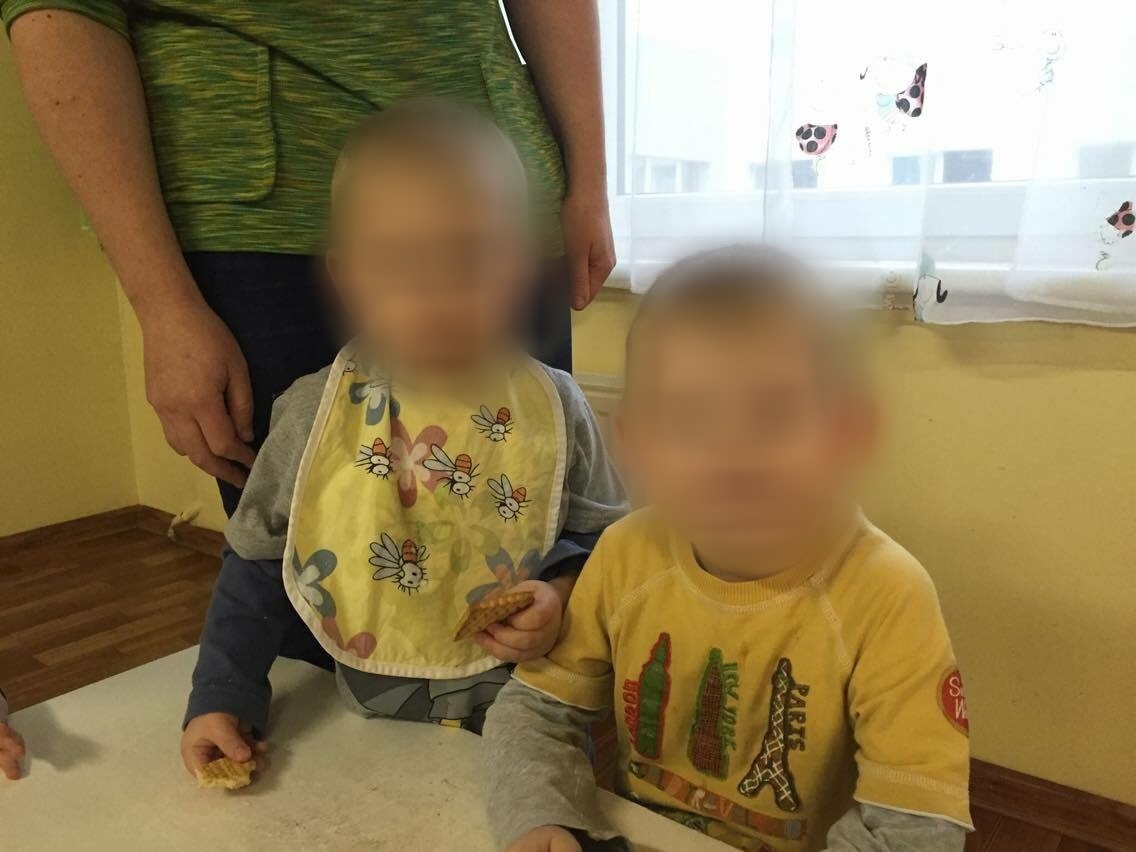 WAITING CHILDREN: A five-year-old boy, Adam, and his three-year-old biological brother, Andy, live in the same loving orphanage where Little Eduards lived. The oldest boy has some medical complications (including two of the three conditions needed for a VACTERL diagnosis) and cognitive delays. The boys are very loved by the orphanage staff (read: spoiled favorites like Little Eduards) and are in desperate need of being adopted. Adam should have been moved out of his current orphanage when he turned five, but has not been moved in hopes that a family would adopt him and his brother together.
For more information and a photo, please contact me. But, be warned that those are the famous last words in adoption.
It all began so innocently, didn't it?
Please share this post, as we seek to find a family for these sweet boys. Adam has to be moved soon. He doesn't have much time. You can send this post to anyone who might be interested in growing their family. Thank you!