Rare Disease Day - VACTERL Association
Today is Rare Disease Day!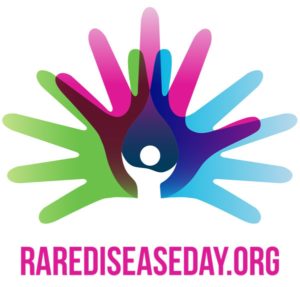 There are over 6,000 rare diseases and diagnoses. Since I love someone with a rare disease, today is the perfect day to spread awareness about Edward's condition.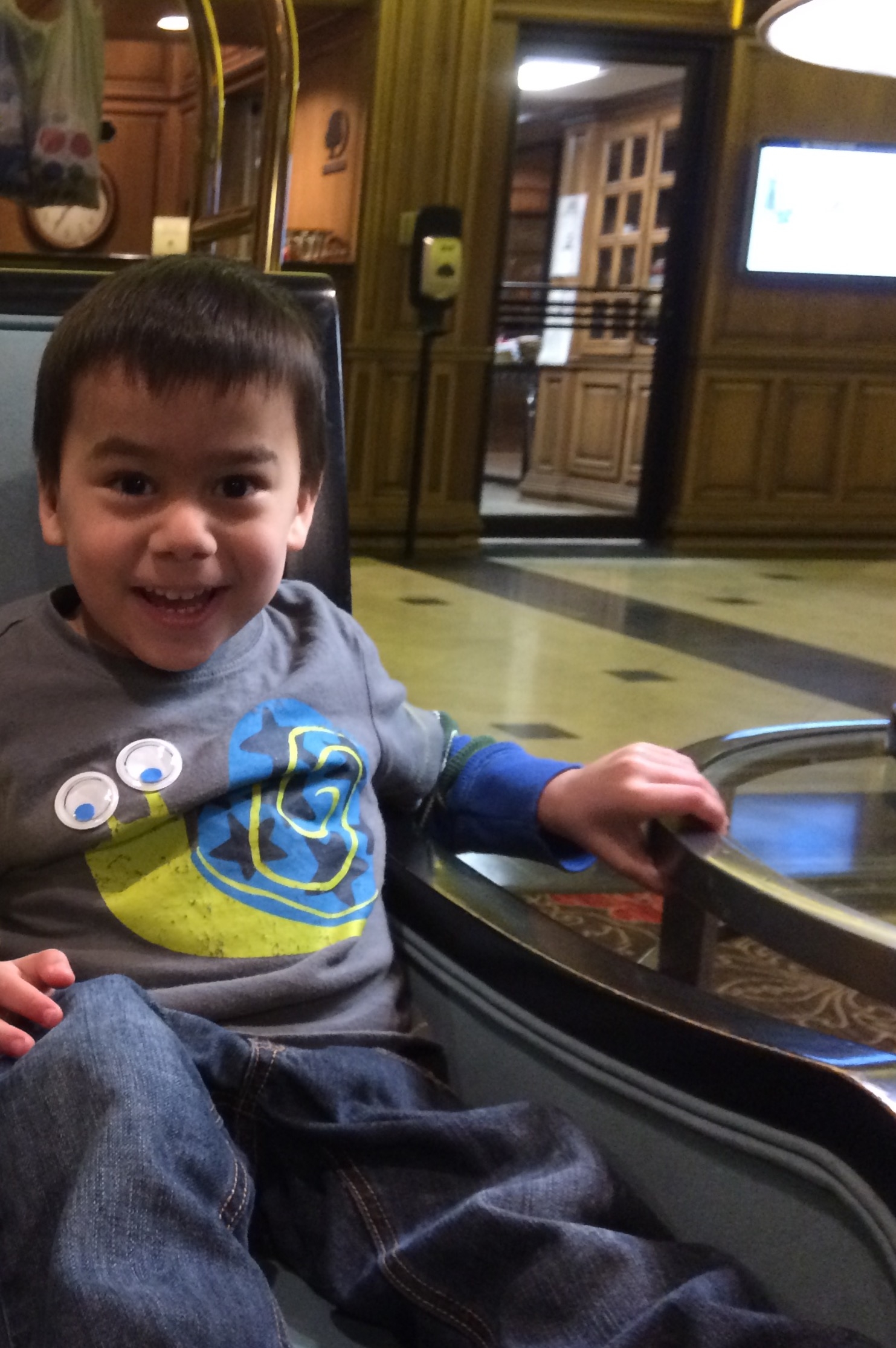 After we adopted Edward, he was diagnosed with VACTERL Association. We knew from his adoption file that he had a few medical issues, but so many of his complications (and his official diagnosis) went undiscovered until after we brought him home.
VACTERL Association affects one of every 2,000 people.
My son is one of 2,000.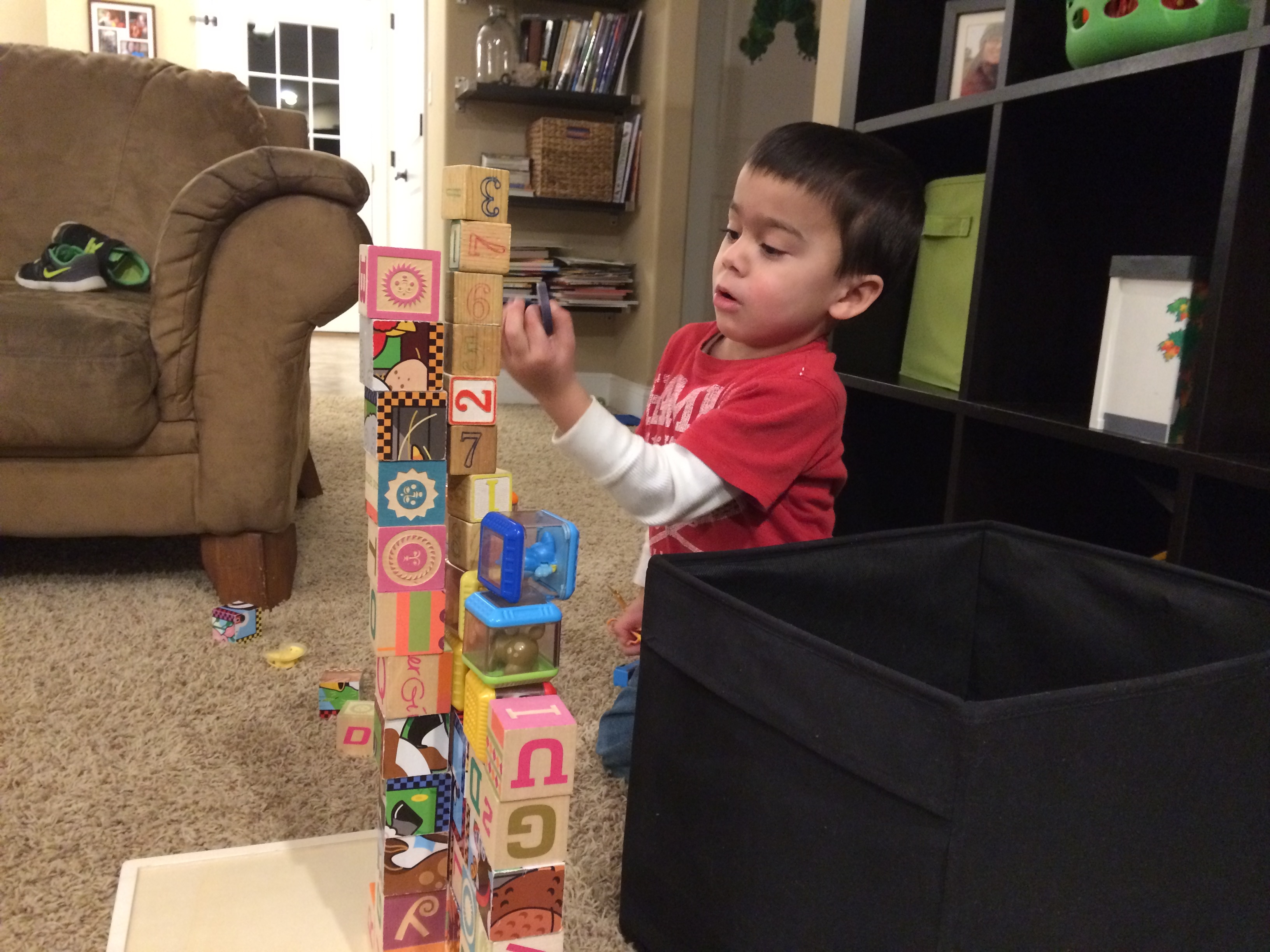 An association (rather than a syndrome) is a number of symptoms that are commonly seen together, but are not always ALL present. In this association, VACTERL is an acronym for multiple symptoms commonly seen in these children.
V – Vertebrae defects
A – Anal defects
C – Cardiac defects
TE – Tracheo-Esophageal Fistula defects
R – Renal/Kidney defects
L – Limb defects
To be diagnosed with VACTERL Association, a child has to possess at least three of the defects.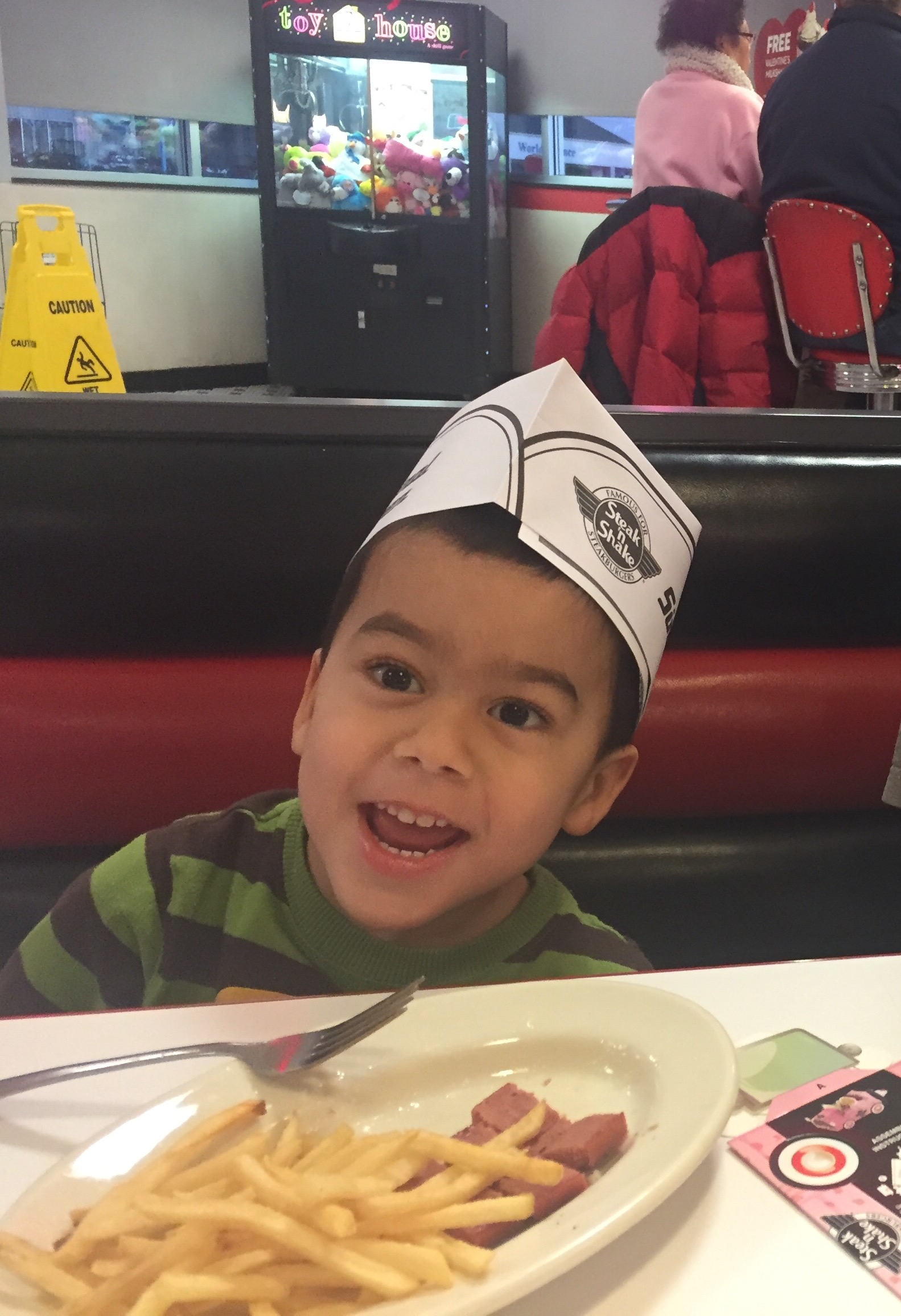 Here's how the diagnosis shakes out in Edward's life:
V – Vertebrae defects Edward has multiple hemi-vertebrae which have caused severe scoliosis. He also had a tethered spinal cord, which has now been detached through surgery.
A – Anal defects Information withheld to protect Edward's privacy.
C – Cardiac defects Edward's main artery travels down the wrong side of his body. A blood vessel from this artery wraps around his trach and esophagus. We're monitoring this vessel as he grows. He was also born with a heart murmur.
TE – Tracheo-Esophageal Fistula defects Edward has no issues with this part of the association.
R – Renal/Kidney defects Edward has one large kidney, shaped like a horseshoe, rather than two separate kidneys.
L – Limb defects Edward had hip dysplasia at birth; pre-adoption surgery was done to correct this issue. His left leg is shorter and smaller than his right leg. His growth plate was either never formed, or was killed off during his hip surgery. Also, his left foot has some parts that aren't completely formed – like one toe, etc.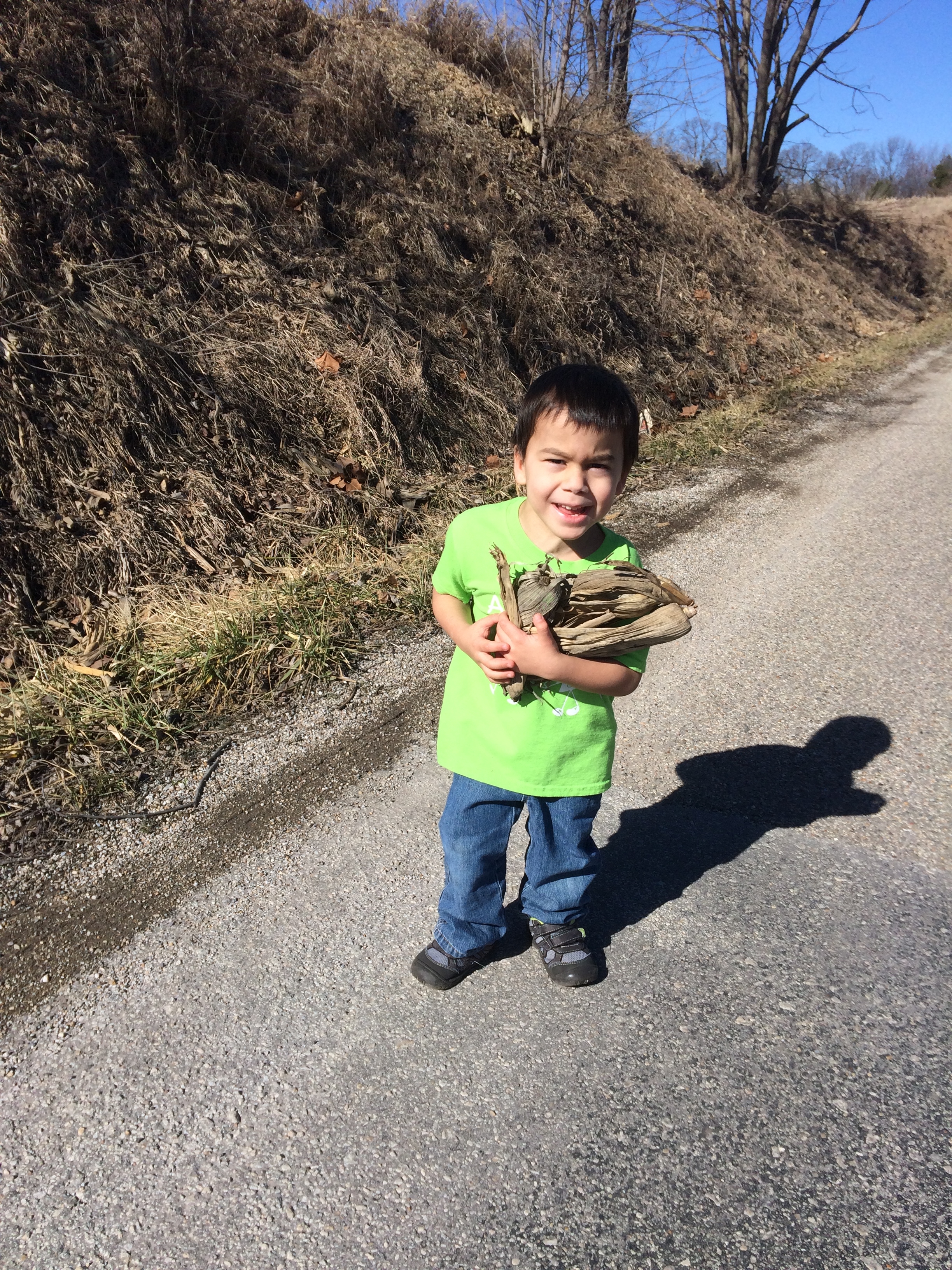 Many (but not all) kids with VACTERL Association are small and have difficulty gaining weight. Edward, for example, is smaller than Louis, who is two years younger than Edward.
The life expectancies of kids with VACTERL Association vary, depending on the severity of each child's defects. The key to long lives for these kids is monitoring their issues, and having good specialists to determine when surgeries are necessary. Kids with this rare disease are known to have normal development and typical cognitive skills.
Because all VACTERL kiddos don't possess all of the symptoms, the patients capitalize which symptoms they have. For example, Edward has VACteRL Association.
Since VACTERL is an association, two children with the exact same diagnosis can have very, very different medical issues. I am a part of an online group of people who are affected by VACTERL (parents or the VACTERL children/adults themselves). I asked the families on there if they would be willing to help me raise awareness for VACTERL Association, and many obliged. Here are their pictures: