Our Family
Day in and day out, I spend my time wiping noses, wiping bottoms, wiping mouths, and wiping off the table (with different rags, of course!). I can make a mean batch of gluten/dairy-free cinnamon chip muffins or chocolate chip cookies. I also spend many hours every day keeping pretend doctor's appointments, driving imaginary school buses, reading picture books, watching Sesame Street, changing diapers, and drying tears. In other words, I am the mom in our family!
I am Ginger Newingham.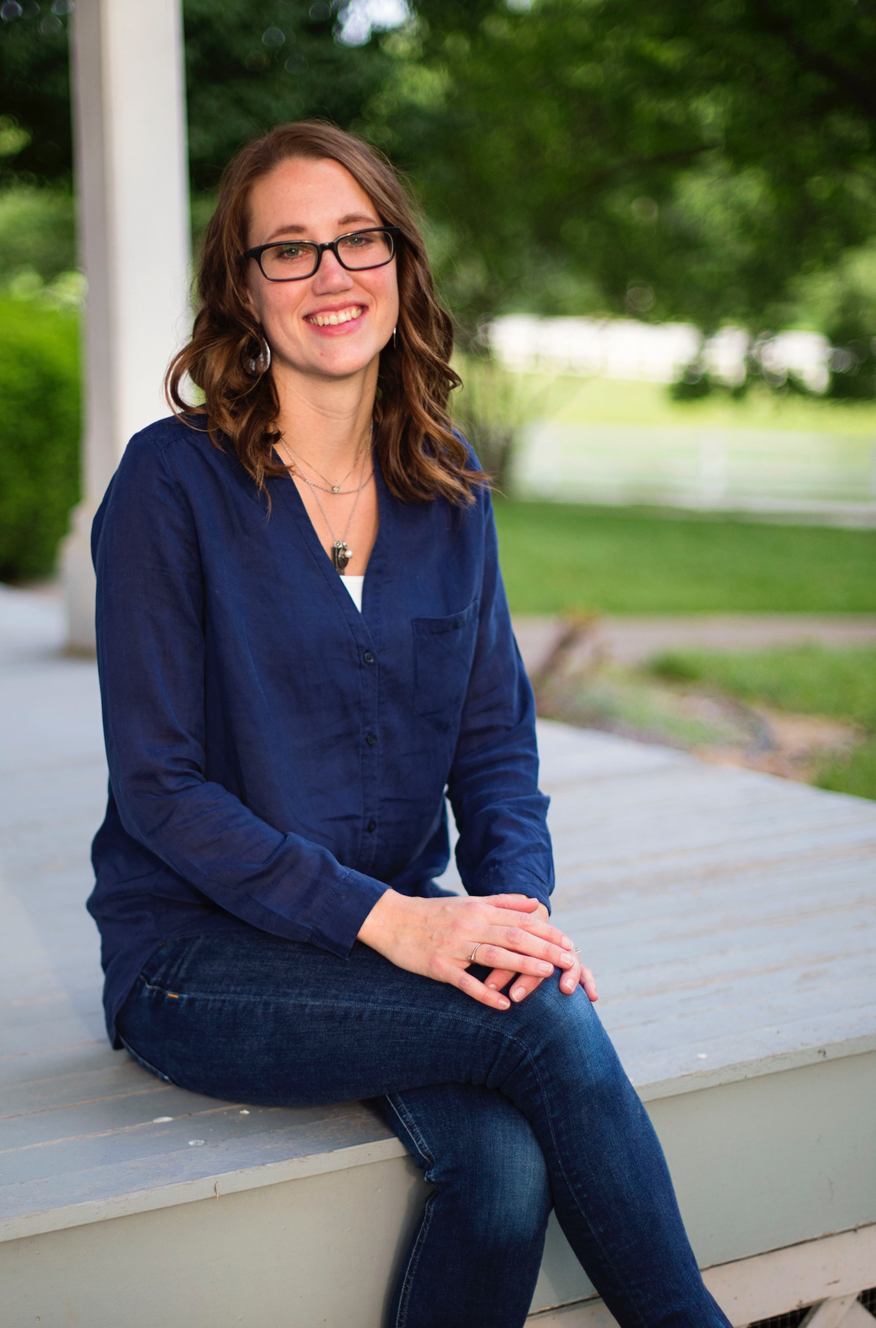 When I am not busy jumping on the trampoline, driving hot wheels in shaving cream, or making art projects, I enjoy taking uninterrupted naps, cooking for friends and family, taking pictures, reading, drinking rooibos tea, and writing here on our blog.
I've been married (since 2006) to the first boy I met at Bible College. His name is Chance.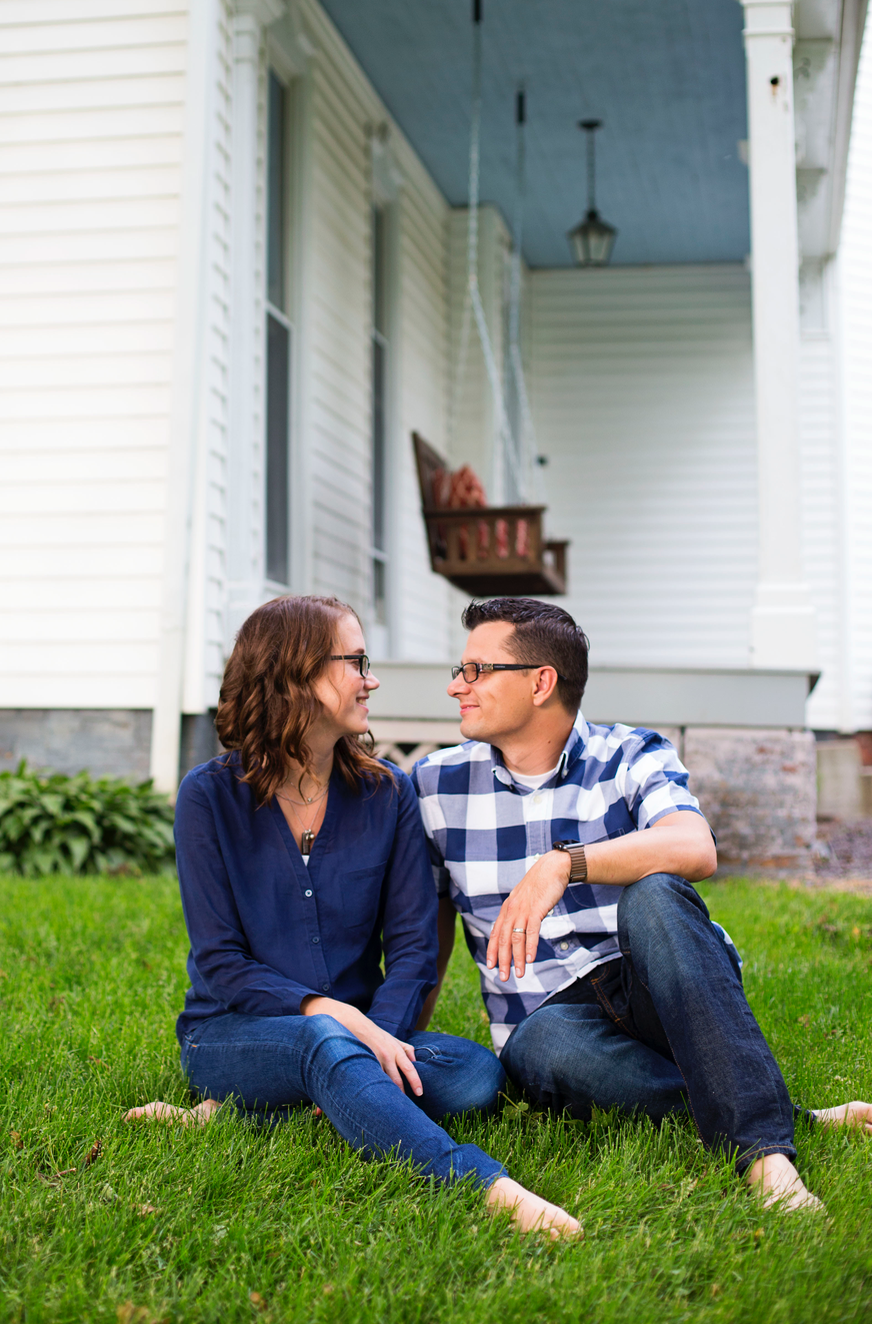 Chance loves to fish, hunt, learn about technology, and perfect grilling techniques. He is equally passionate about bible study and practical jokes.
Following a missions trip to Sierra Leone, Africa, Chance knew it was his life calling to bring the gospel and basic necessities to such a desperate and desolate people group. After spending ten years preaching and teaching as a youth pastor and associate pastor, Chance now works full-time raising funds and awareness for Lifegate International.
Chance and I have built a family together by adopting Nasko in 2012, birthing Louis in 2013, and adopting Edward in 2014. If you are keeping track, yes, we did become the parents of three boys in just three years.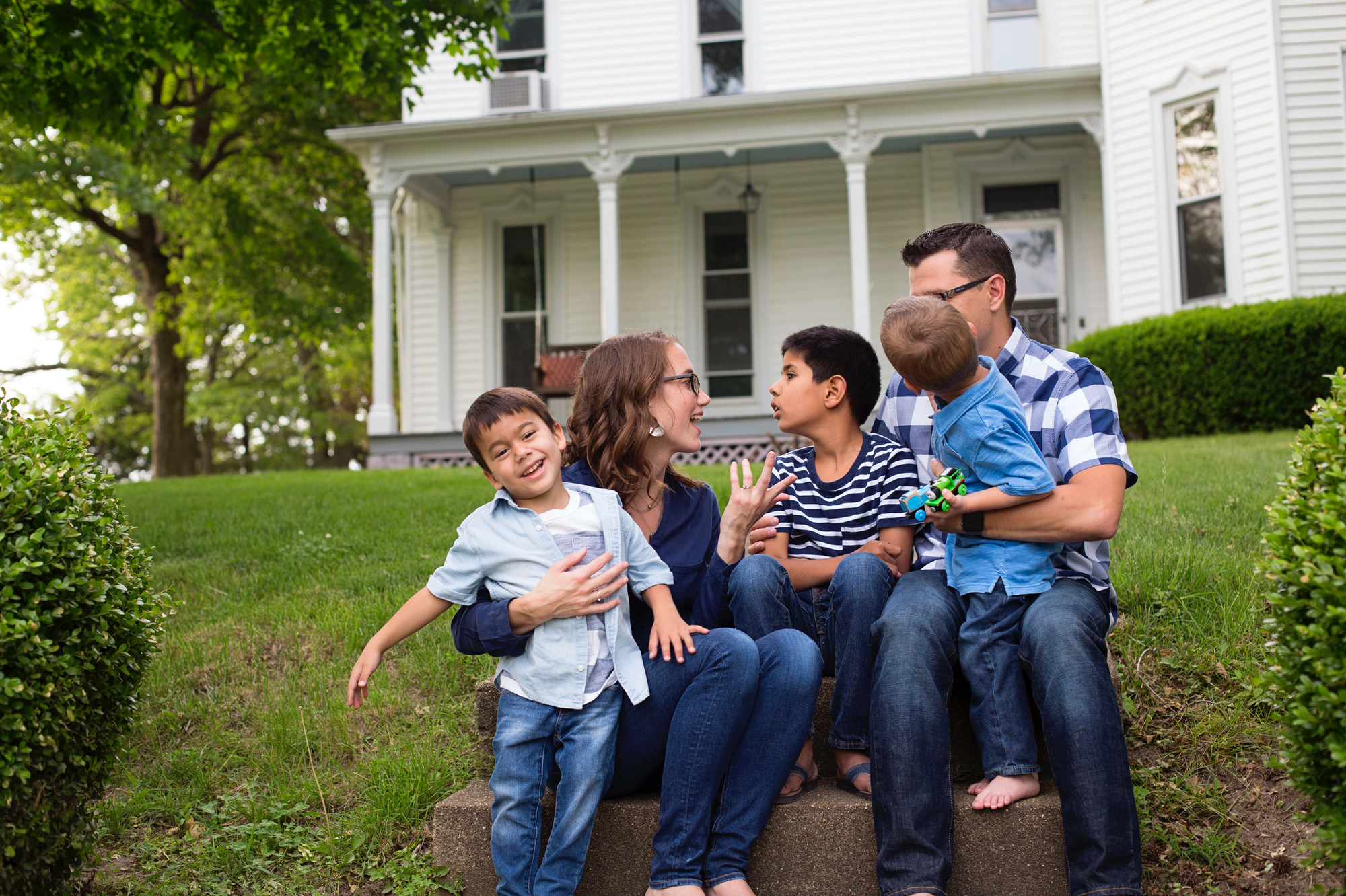 Our two adopted sons have severe special needs, which make our family a little… um… special! Since coming home, Nasko has been diagnosed with Tourette's, Autism, Post-traumatic Stress Disorder, and Reactive Attachment Disorder. Edward has a condition called VACteRL association, along with an immune disease.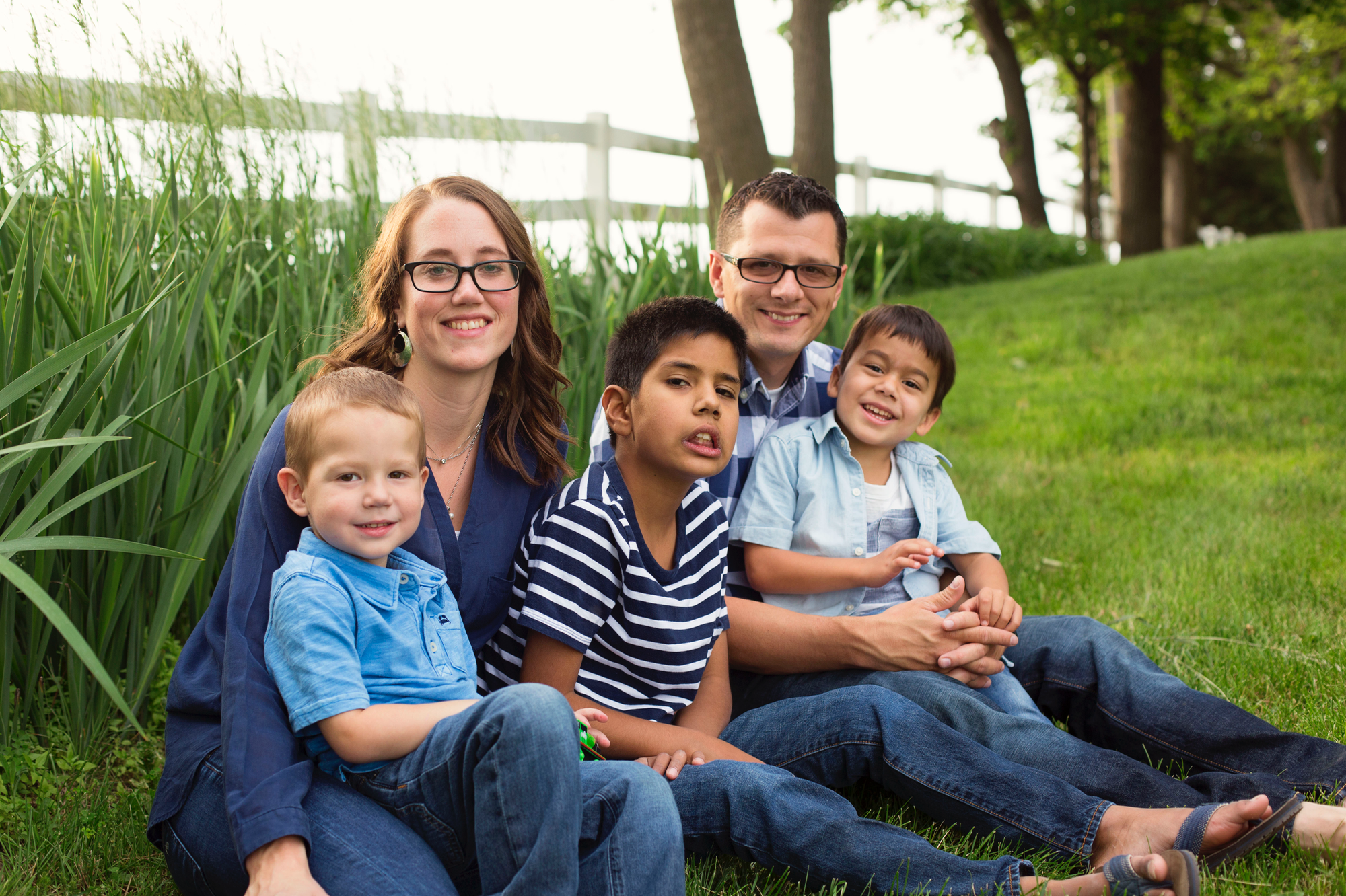 Everyday though, we live, laugh, and love together – growing as selfless sons and daughters of Christ. Thankfully, we are also really good at apologizing and forgiving.
Through our family life and through our friendships, we seek to live intentionally as messengers of the gospel during our short time here on earth. We'd love for you to be inspired to join us on this journey by reading our blog and also living intentionally in the ordinary.