Our family journey began in 2012 when we gathered our newly-adopted (nuts-o) son from the Chicago, IL airport.
We had previously spent a week visiting this four-year-old boy, Nasko, in his Bulgarian orphanage during the summer of 2011. We learned of Nasko through a local orphan advocacy group, In His Hands Orphans Outreach. Despite Nasko's incredible speed and his sneaky behaviors, we signed the paperwork while we were in Bulgaria to declare that we wanted him to be our son (yeah, he's not the only one who is nuts-o). Because of paperwork and the legal process, Nasko then remained in his orphanage for six more months, until his formal adoption day on March 2, 2012.
Nasko has been keeping us on our toes ever since.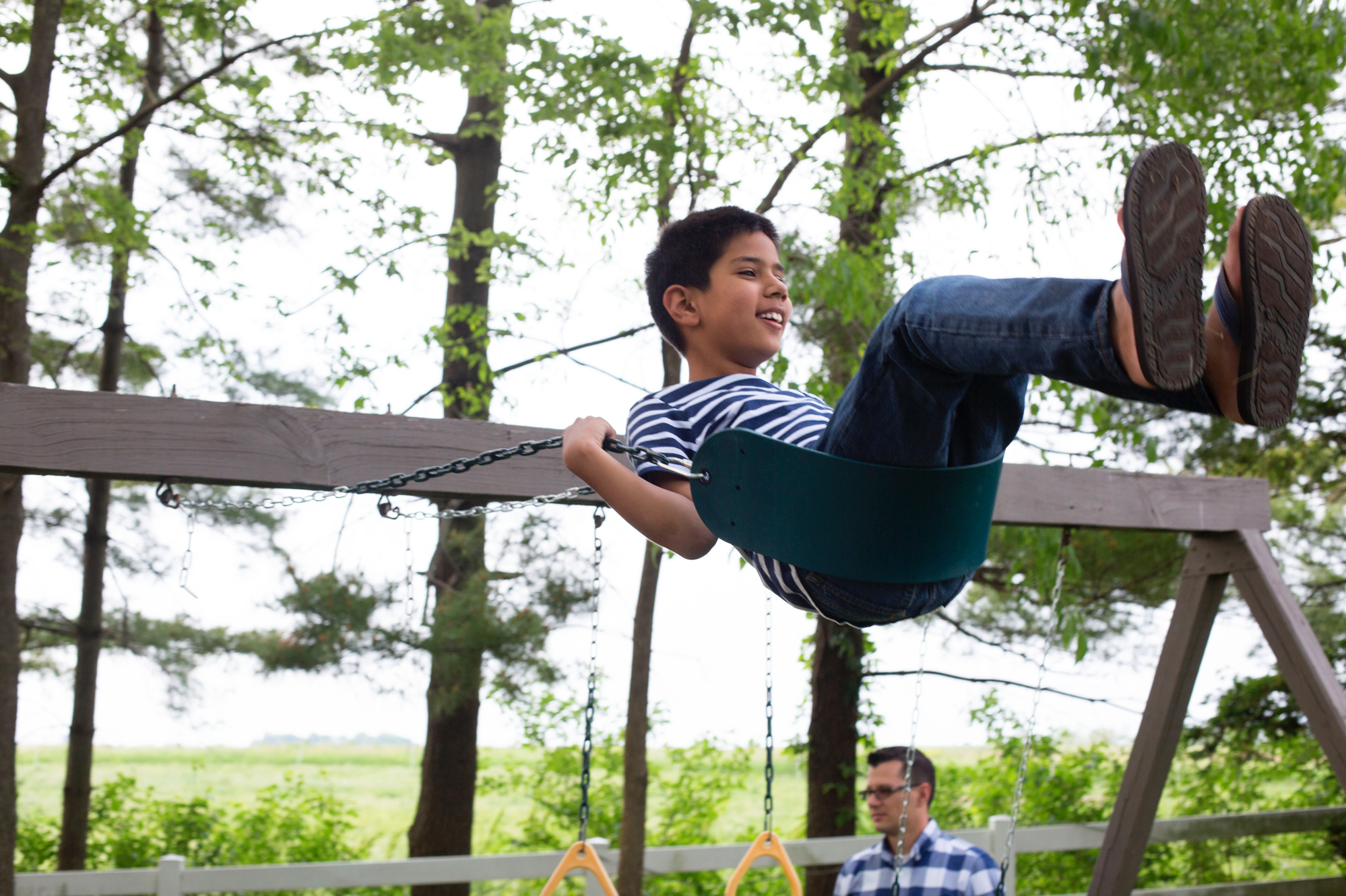 He came to us with a severe speech delay (understood Bulgarian, but only spoke 3-4 words), limited cognitive abilities, and minimal fine motor skills. He is also a survivor of extreme abuse and neglect.
He had never been in a family, and he could not control most of his impulses.
He could, however, ride a tricycle two and a half miles without stopping. (No joke. No really, he did that. Daily.)
Following his adoption, Nasko has been diagnosed with Tourette's Syndrome, Post-traumatic Stress Disorder, Reactive Attachment Disorder, and high-functioning Autism. He shows many signs of being exposed to drugs and alcohol while in the womb.
Nasko is curious, fast, and silly. He loves chocolate, his bike (really anything with wheels), and his stuffed dog, True.
In 2012, following the birth of our biological son, Louis, we began discussing ways to expand our family again.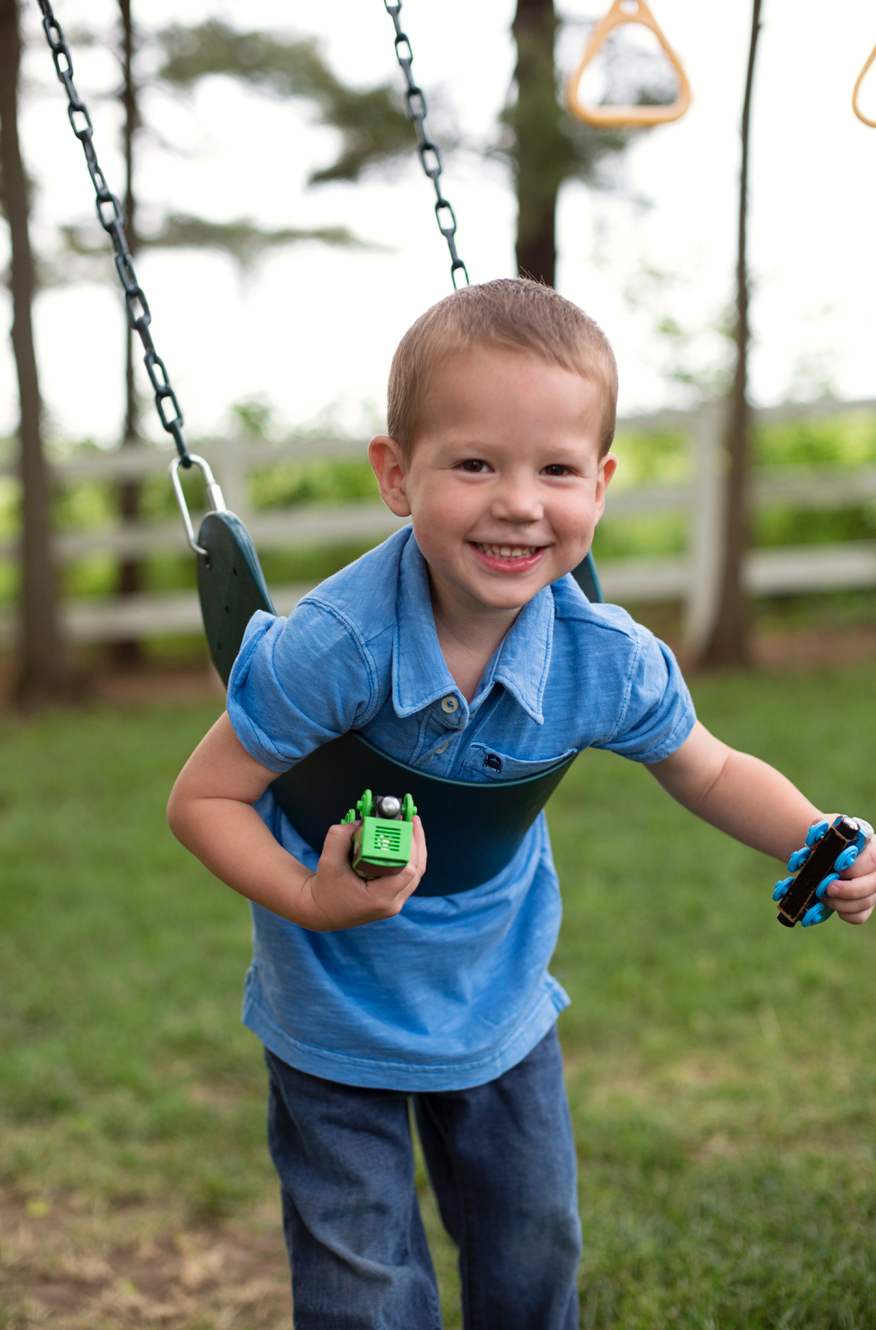 Through Project Hopeful's advocacy page on Facebook, we heard of a two-year-old boy, Eduards, in Latvia. He was said to have multiple special needs, including an immune disease, hip dysplasia, club foot, scoliosis, and bowel issues.
Because we are clinically insane (the nicer way of saying "nuts-o"), Chance and I thought that sounded fun, so we began the adoption process again.
In July of 2014, we were able to bring Edward into our custody. His adoption did not finalize until December of that year, but he has been with us since the day we picked him up from his orphanage and won him over with Goldfish crackers.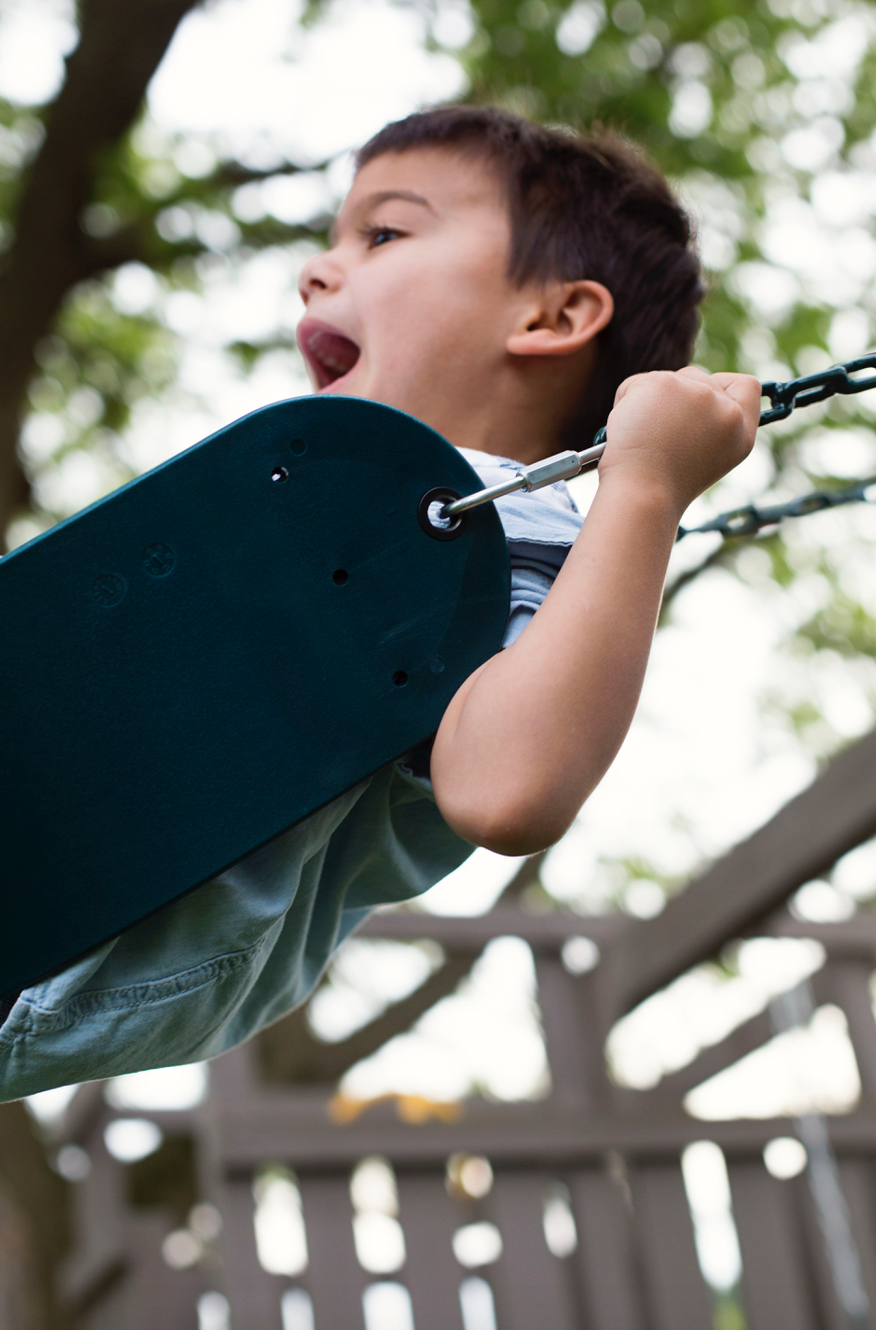 Edward has a strong, independent nature. He has fought and survived through numerous surgeries and life-threatening conditions, and he carries that determination with him into his daily life.
At adoption, Edward was only saying one word in Latvian (Ah-ta, which means, "bye"). Despite only knowing one meaningful word, he has talked/babbled/yakked/sung since the day we met him. Now, we just understand more of it!
Since coming home, Edward has been diagnosed with VACteRL Association. Issues with his kidney (singular) and heart have also been discovered. He's had his tonsils and adenoids removed in addition to recently recovering from neurological surgery at the base of his spine.
Despite so many medical and physical issues, Edward strives to keep up with his brothers (no small task considering one of them is Nasko! Remember how far he can go on a tricycle?). He loves attention and desires to make everyone smile.
When Chance and I began the adoption process in 2010, we filed a form stating that we were open to special needs adoptions, but we were uninterested in adopting children with autism or with an immune disease.
Considering we now have one of each, we're collectively holding our breath to see what other children God may have for us in the future.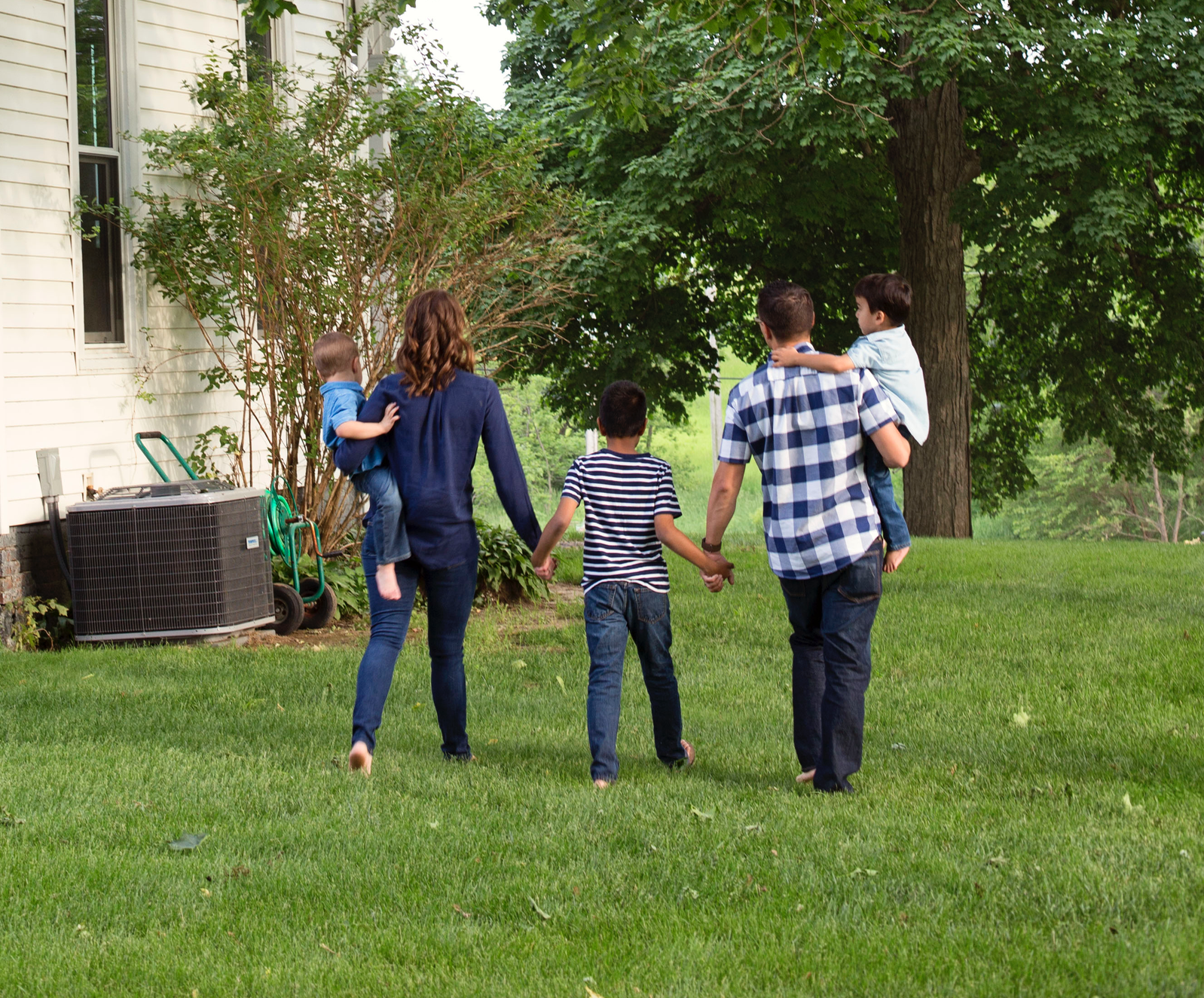 If you are interested in learning more about special needs adoptions, any of the previously mentioned diagnoses, or the adoption agencies we've worked with, please contact me.