About Ginger
Welcome to our blog. I have used this website to tell our family's story since 2010.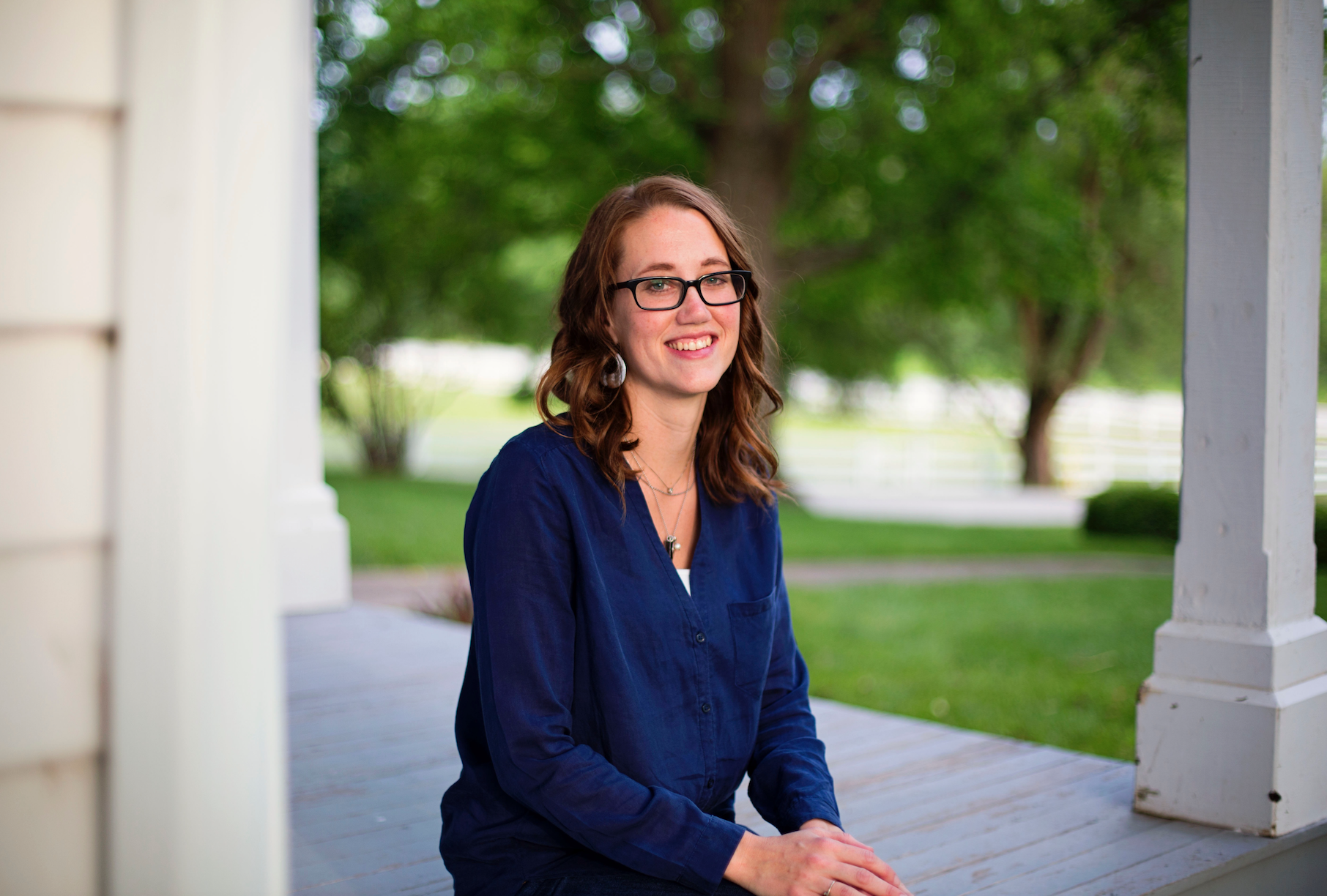 I am Ginger Newingham and I am the writer here on Our Moments Defined.
I am passionate about orphans, adoption, and special needs. I use this small space on the web to share our family's stories, in hopes to inspire others to define their own moments.
I've been featured on the following sites:
The Glorious Table
Blessed by Brenna
ChristianParenting.org
Live Action News
The Mighty
I have also spoken at various conferences throughout the midwest.
To contact me about speaking or writing, please visit this page.