Never Before Seen Photos - Edward as a Baby
This is going to be THE Throwback Thursday of all Throwback Thursdays. Guaranteed. Because, well, cuteness.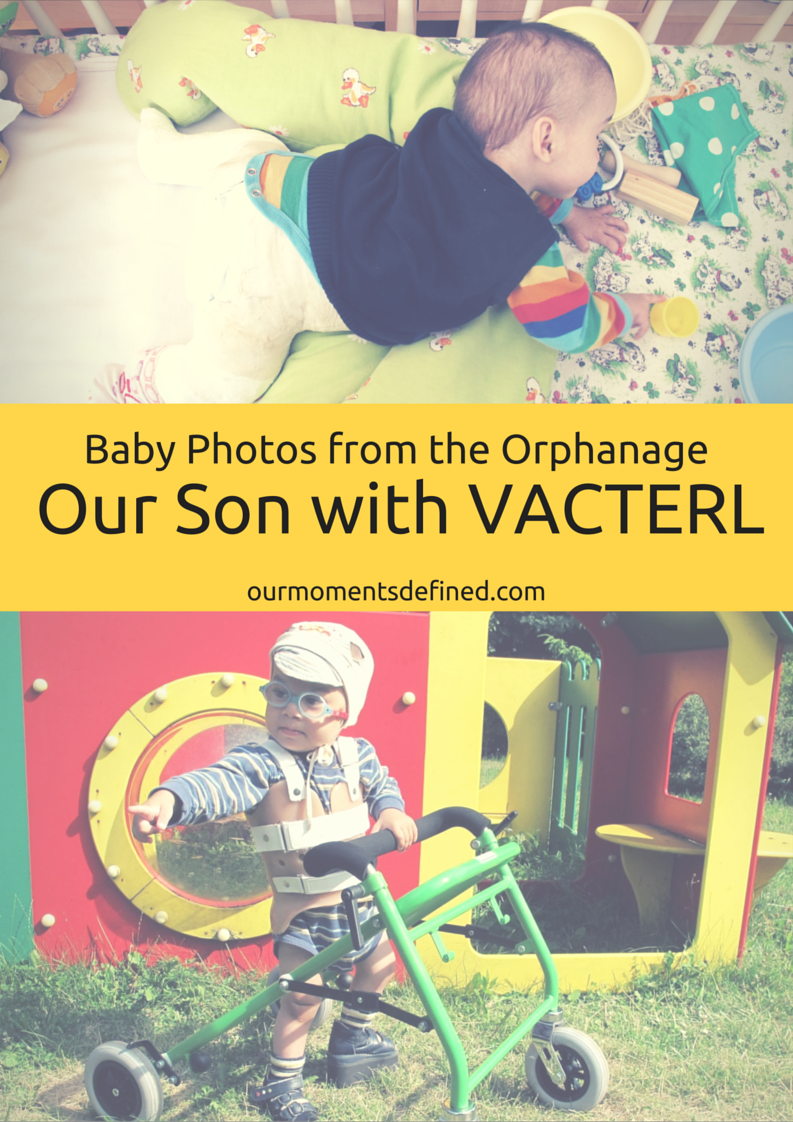 One of Edward's former therapists reached out to me this week. She and her colleague had worked with Edward while he lived in his Latvian orphanage. They found me through this blog and were so thankful to see Edward is thriving and happy in his family!
It has become obvious to me that I don't mention this enough: That boy can throw hour-long fits when he doesn't get his way...
Regardless, while we were chatting, Edward's therapist mentioned that she was presenting at a medicine conference soon, and wondered if she could share Edward's story. She also wanted to present information about his syndrome to help educate the doctors there. If you remember, Edward wasn't diagnosed with VACTERL Syndrome until he came here to the U.S.
I, of course, obliged.
She then asked if she could use some of his pictures from my blog. I agreed to this as well. (I mean, I post them all over the internet, so why not?) Next, she said that they still had some of his baby pictures in his file, and wondered if she could share those. Oh, and would I like to see some of them?
Uh yes. Yes, I would.
On one of the two trips that Chance made to Latvia without me (for court appearances), the orphanage had given us some pictures on a thumb drive. They sent us home with quite a few baby pictures of little Edward. But just knowing that there might be more, was very exciting. Edward's therapist indeed did have different photos that I had never seen before.
So today, in honor of Throwback Thursday, I thought I would share some of Edward's baby photos with all of you.
He was THE cutest.
Seriously.
In these early pictures, I think Edward still has an ostomy bag. He had one for his first year of life. You can see the scar on his belly in a later photo.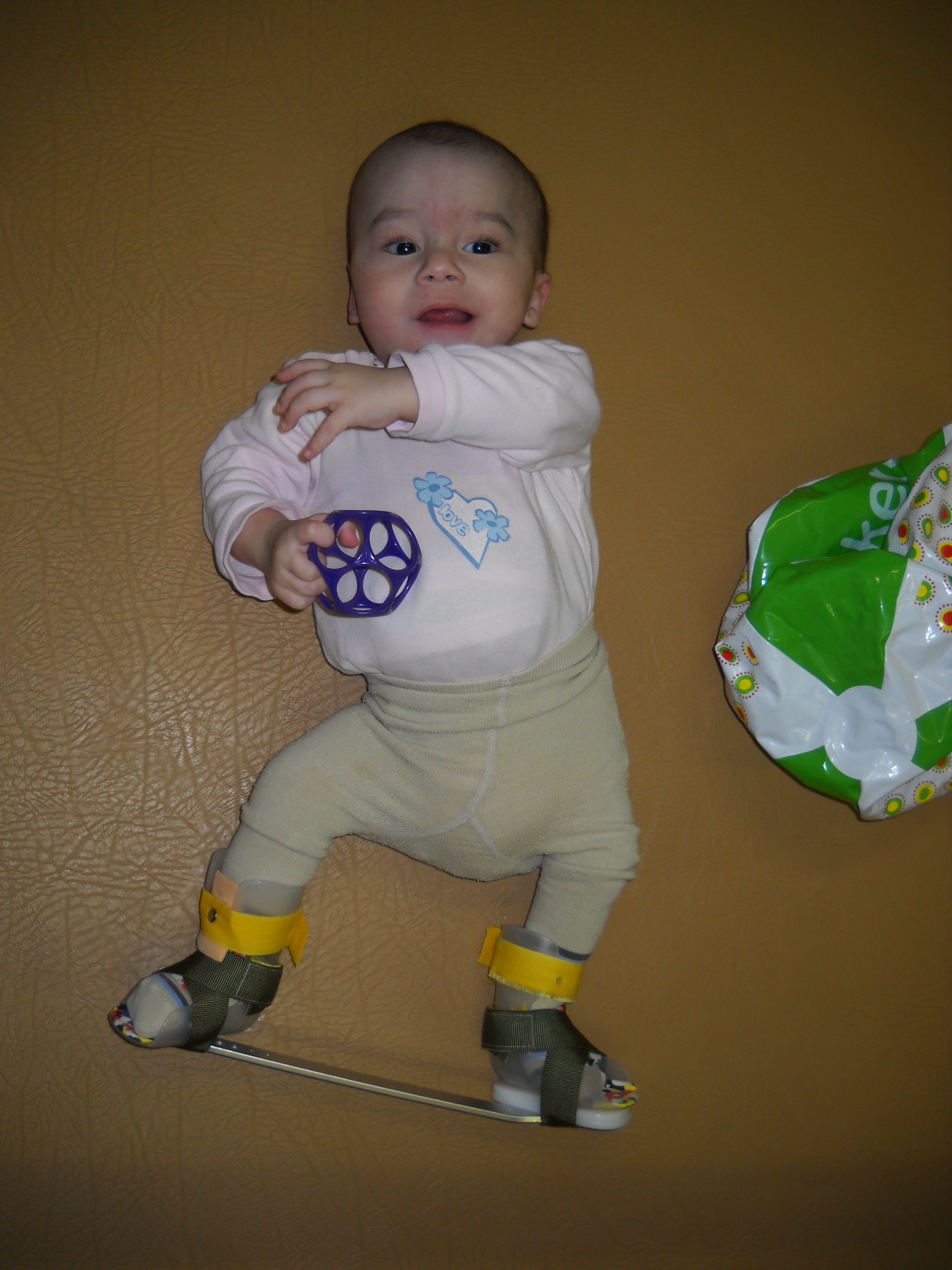 He was born with club foot and hip dysplasia. I assume the brace is to help with one of those issues.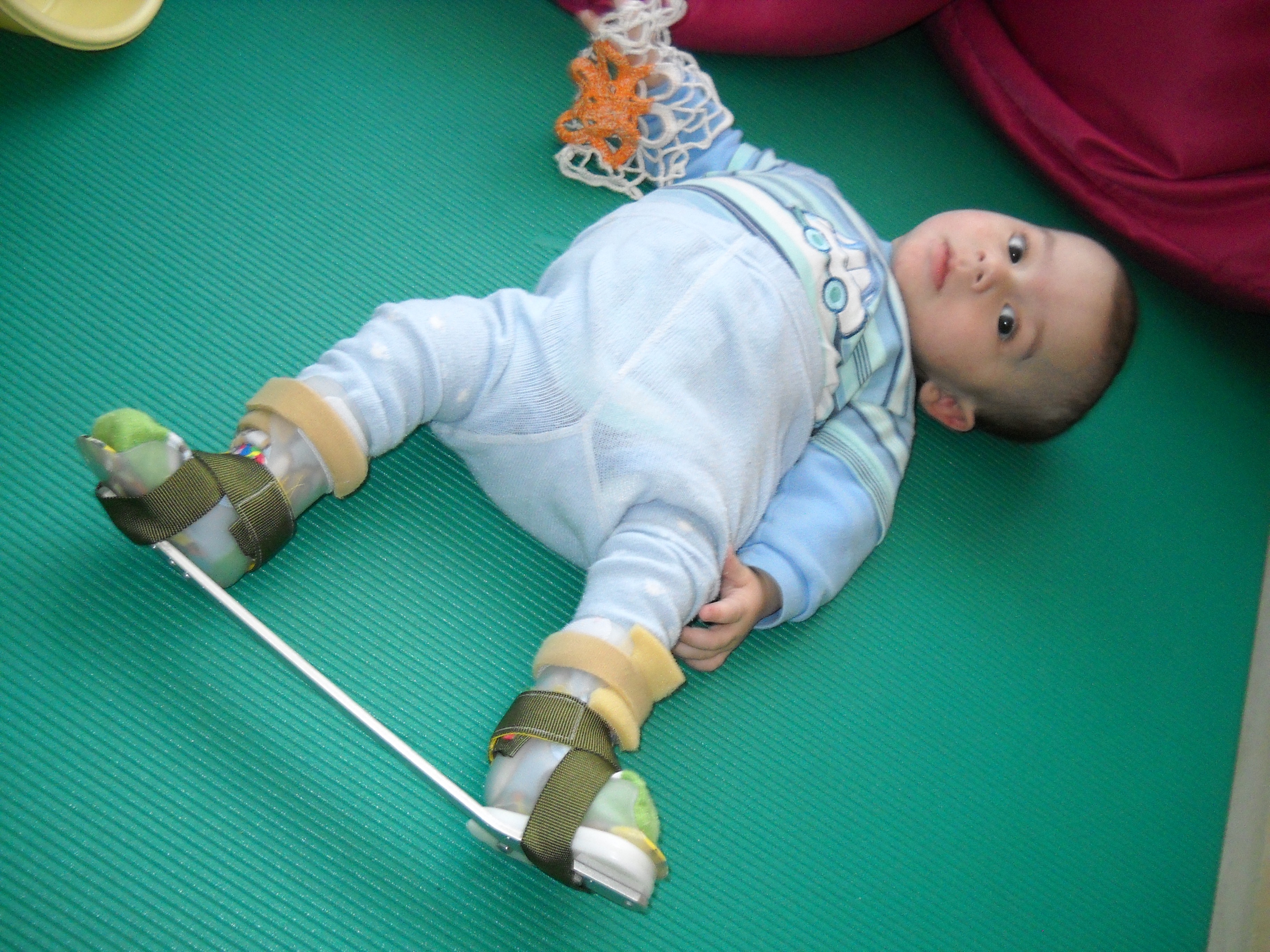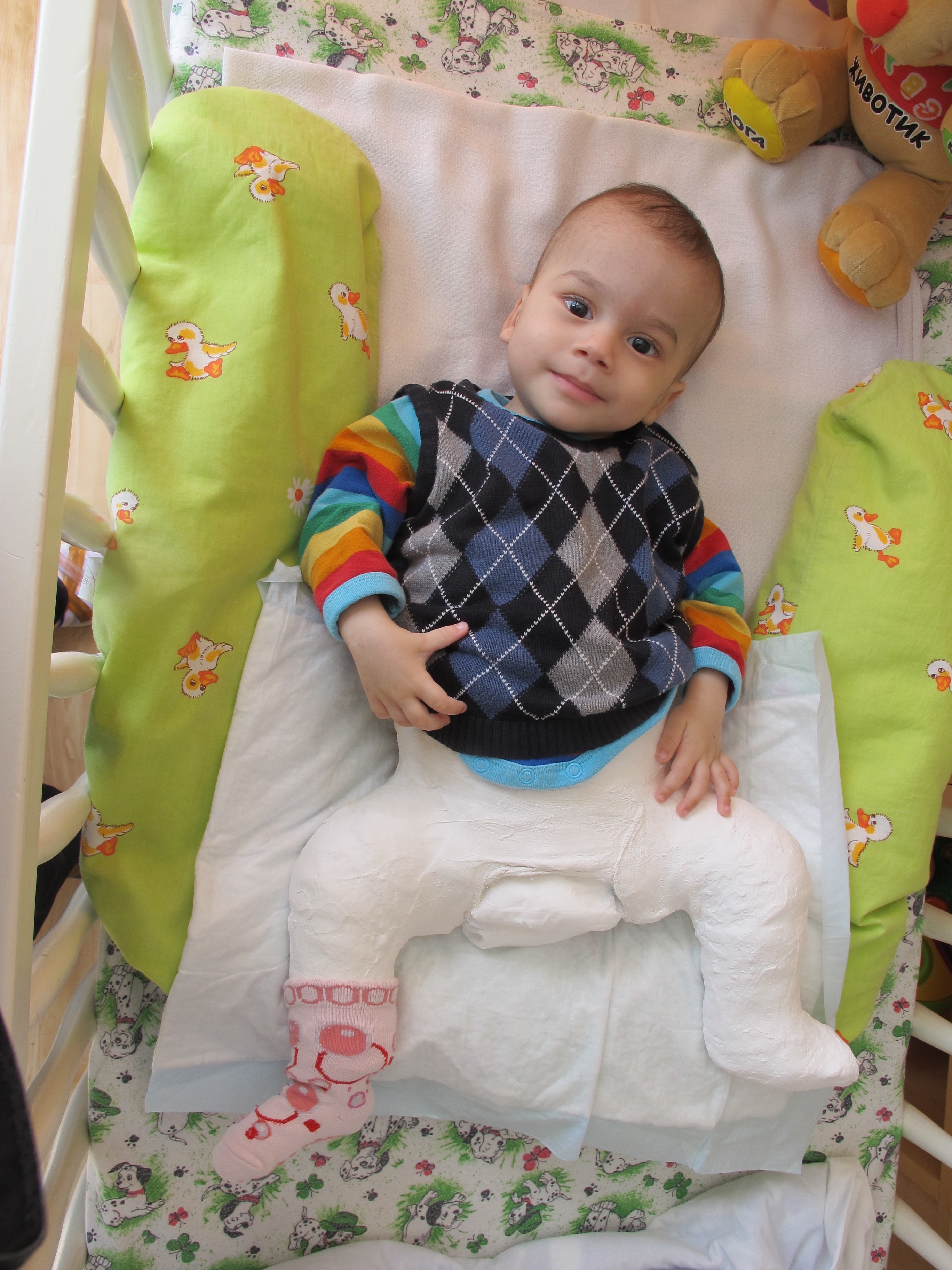 This is the cast used after the surgery to correct hip dysplasia. Those of you who have been around a long time, may remember our godson, Joel, who had a similar surgery and spent many weekends with us.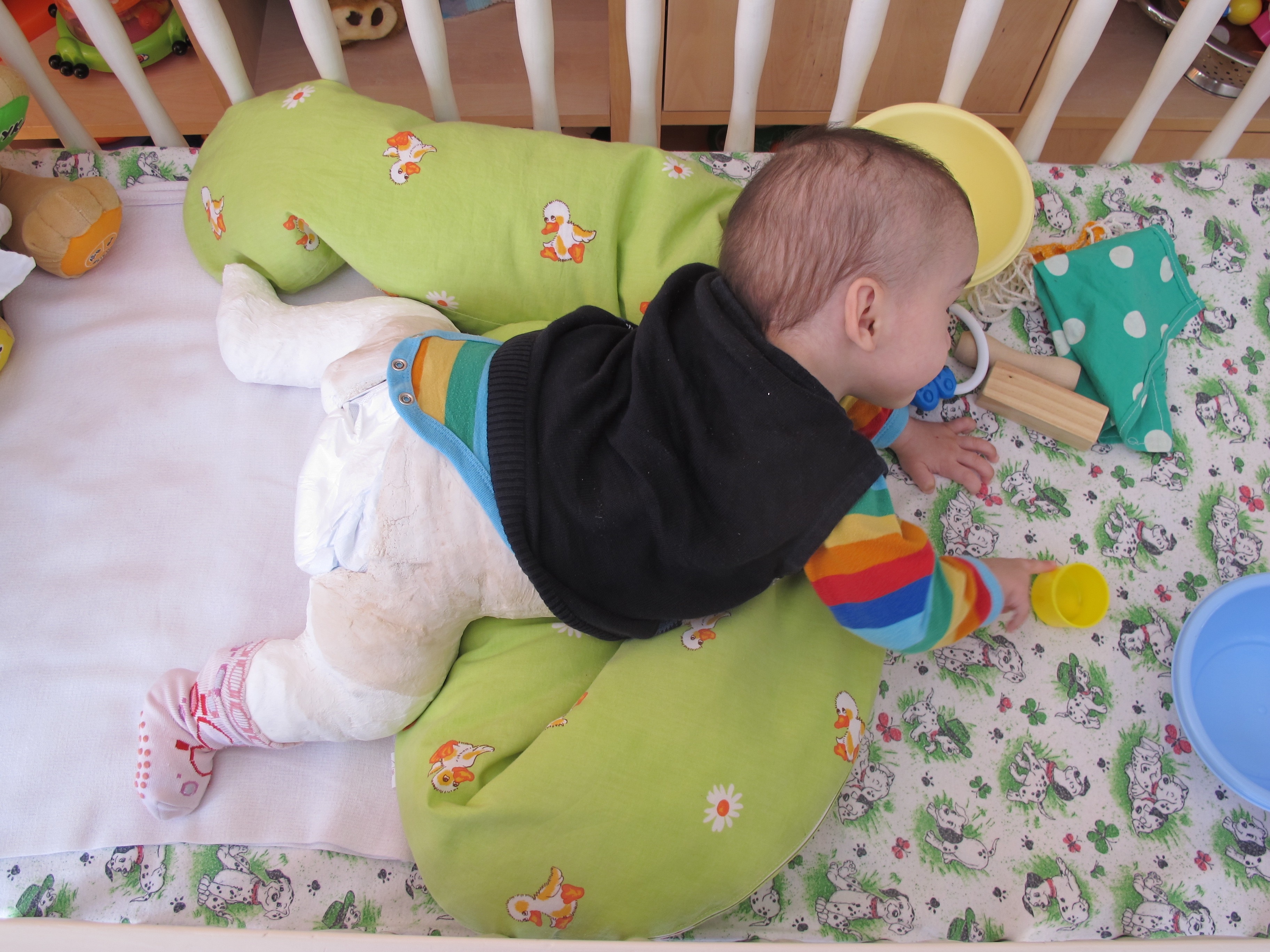 Because of our time with Joel, I can definitively say that cast smells to high heavens.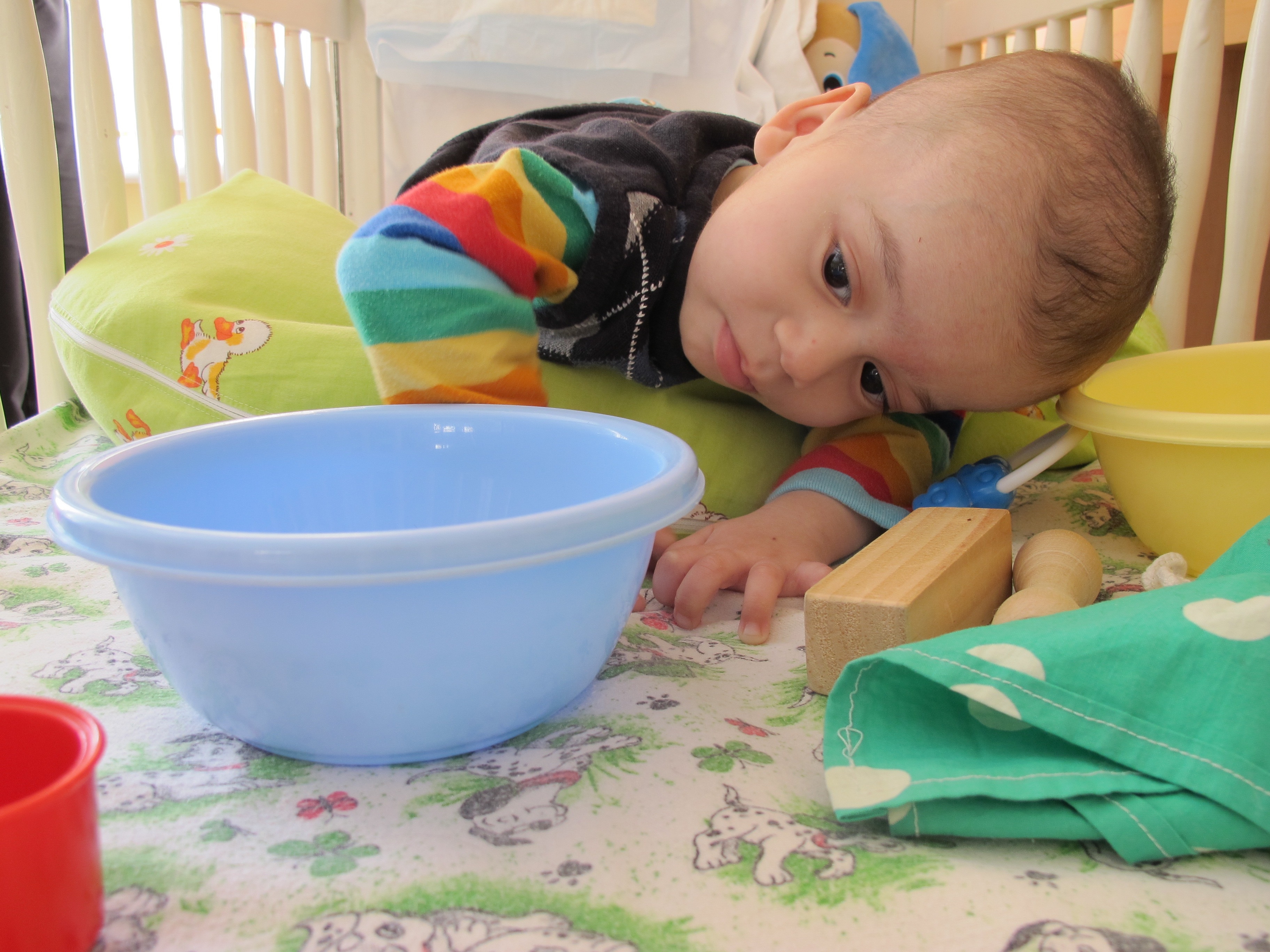 This picture confirms to us that Edward was well taken care of in Latvia. It appears they rigged up wheels for him while he was in his cast!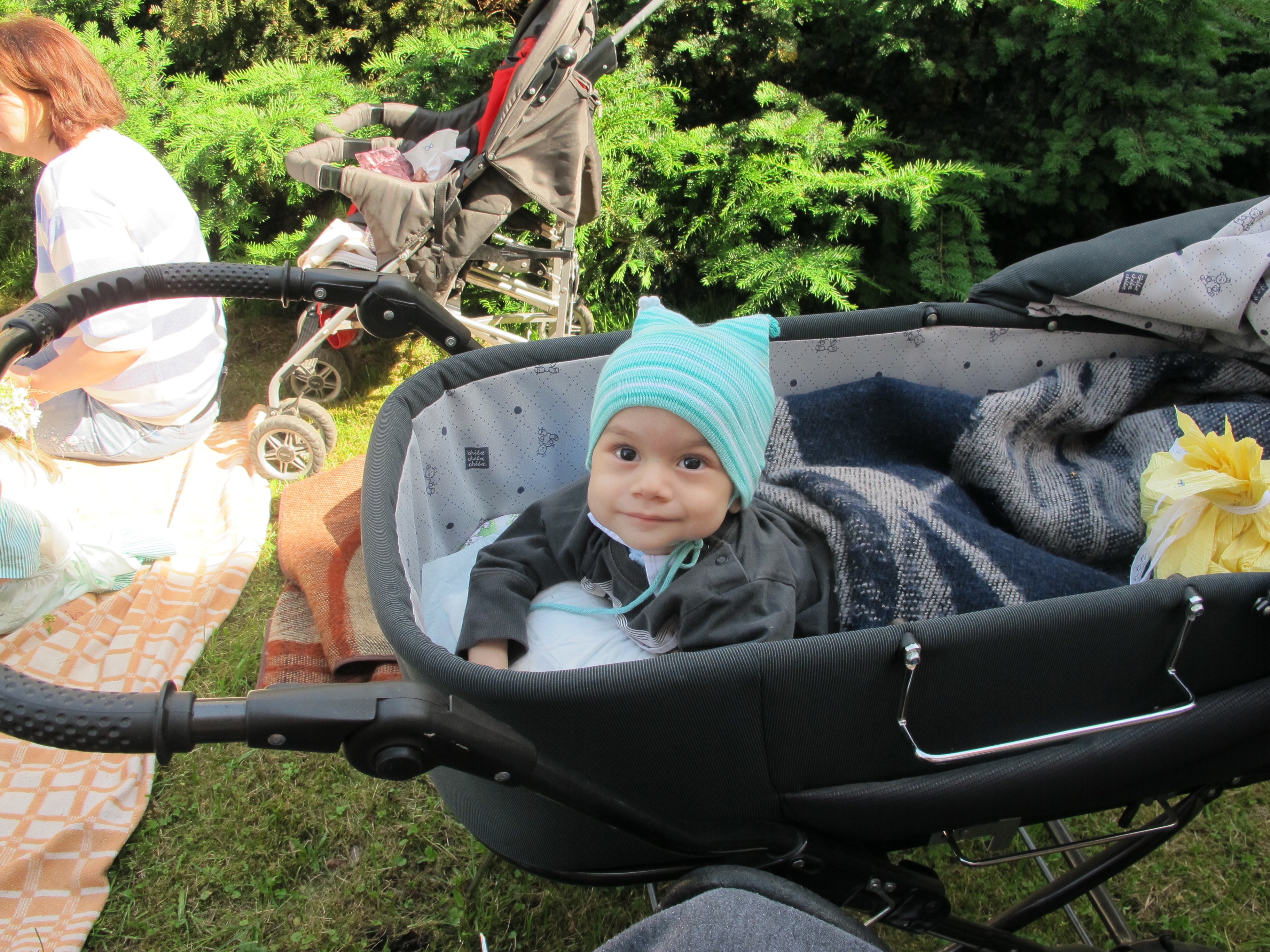 The cast is gone in these pictures. He's older, hairier, and covered in baby flub.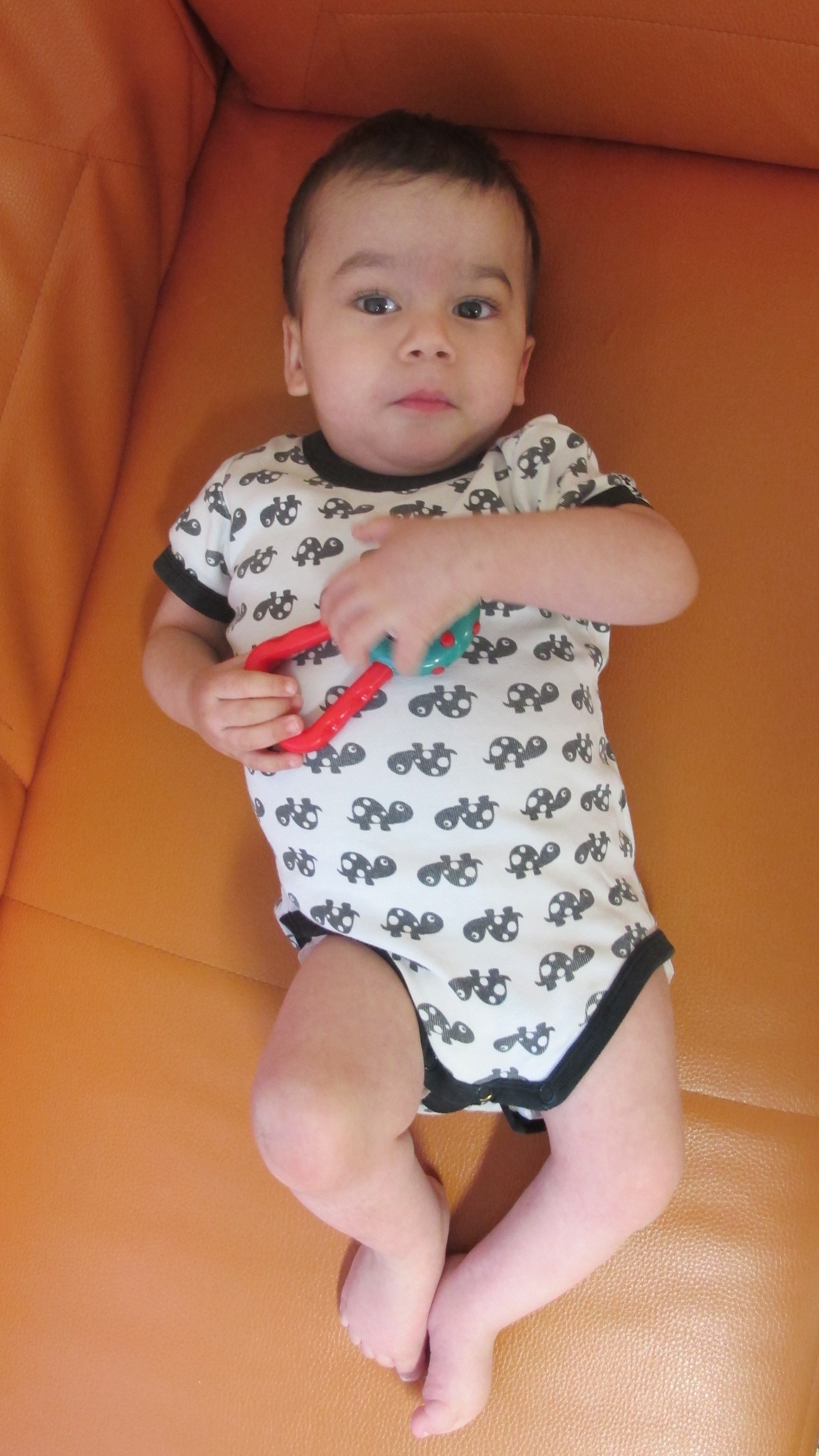 I told you. He was (and still is) the CUTEST.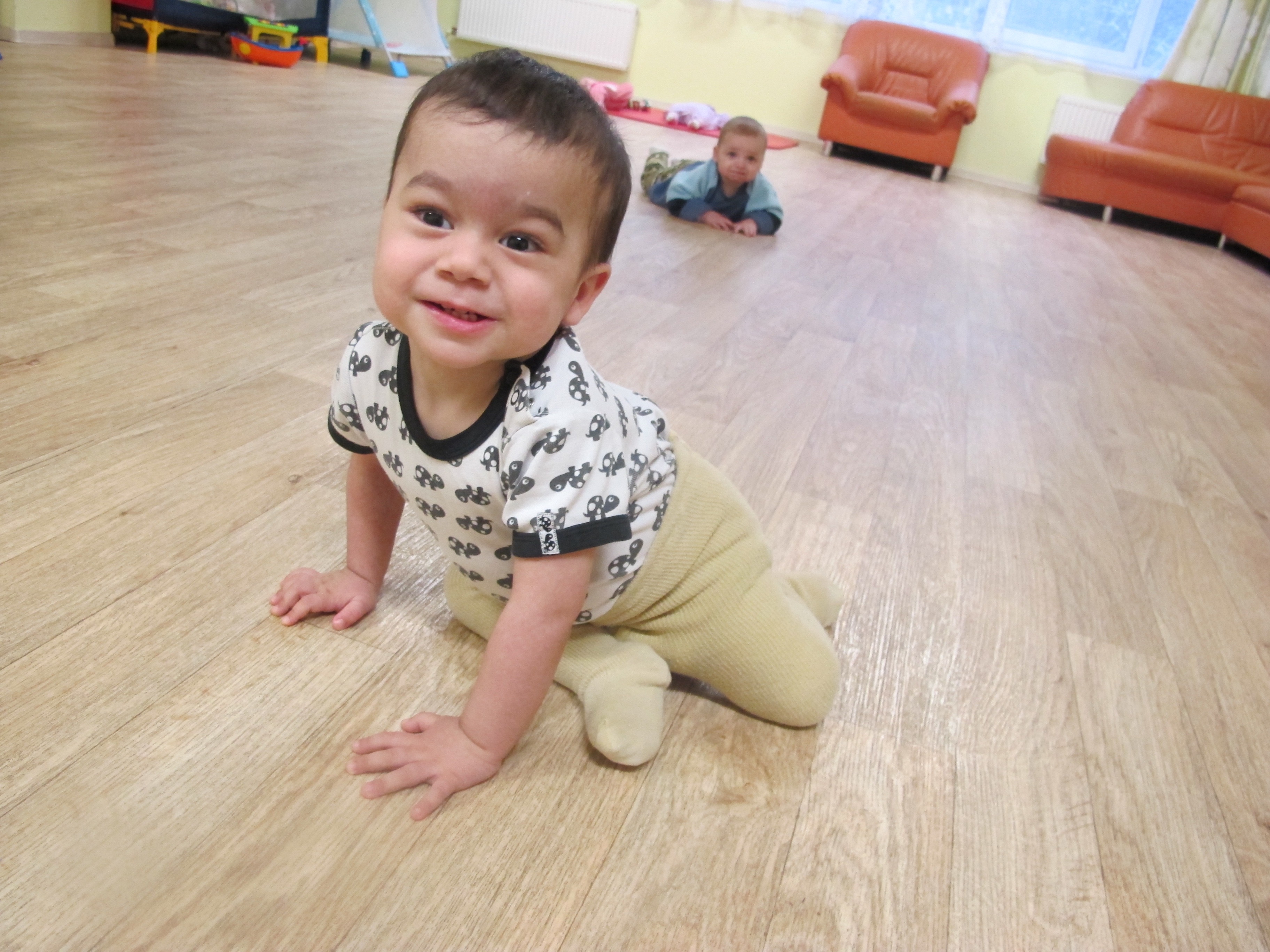 And apparently he was born with that big personality we all know and love!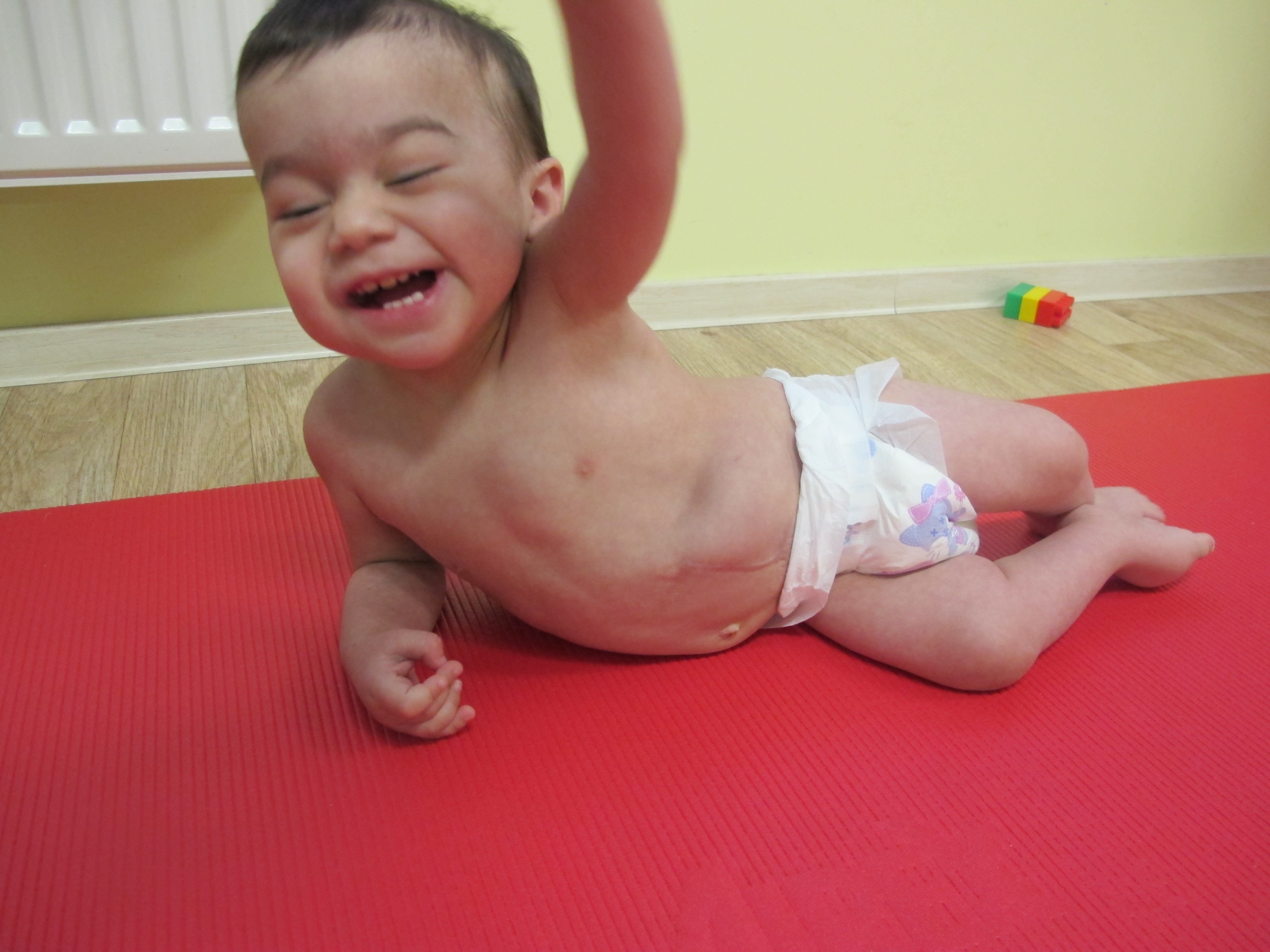 When we went to adopt Edward, we were told that one of his surgeons is a very gruff man. He rarely smiled about anything. Edward's personality and big smile made this tough doctor crack though. The orphanage worker had never seen that man smile before meeting Edward, and they hadn't seen him smile since.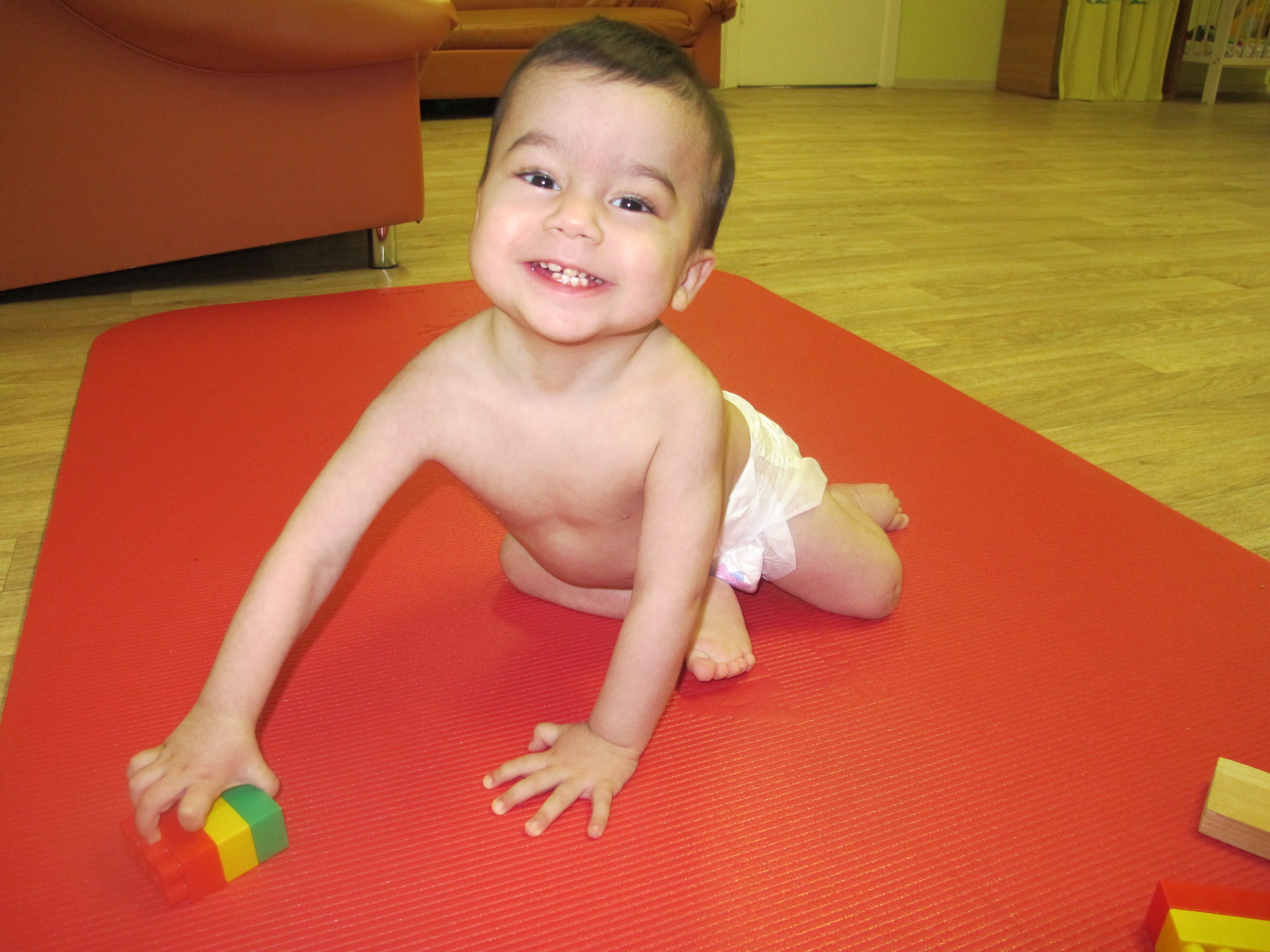 Edward just has that affect on people!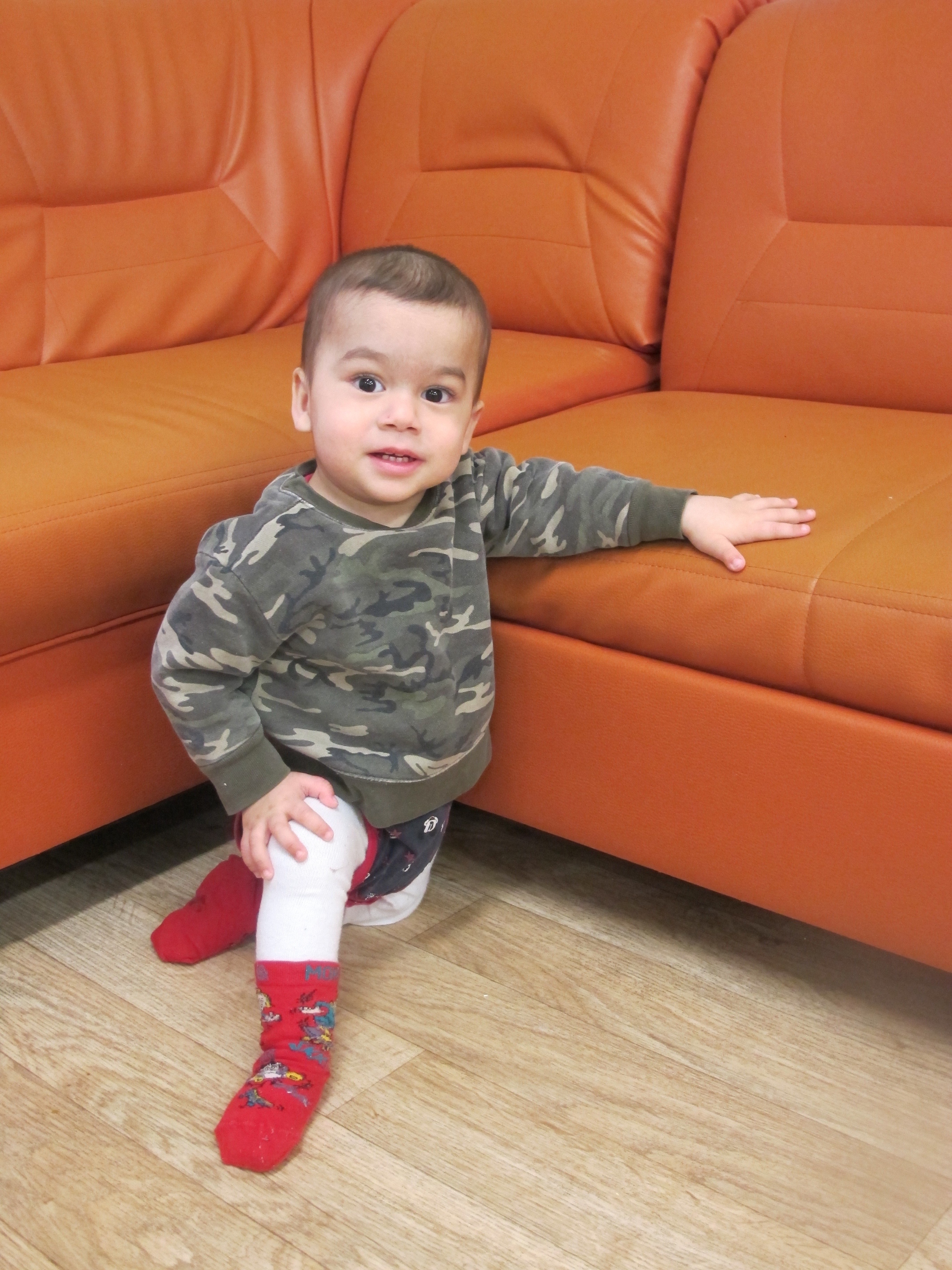 One of the notations in Edward's file talked about his lovely, long eyelashes.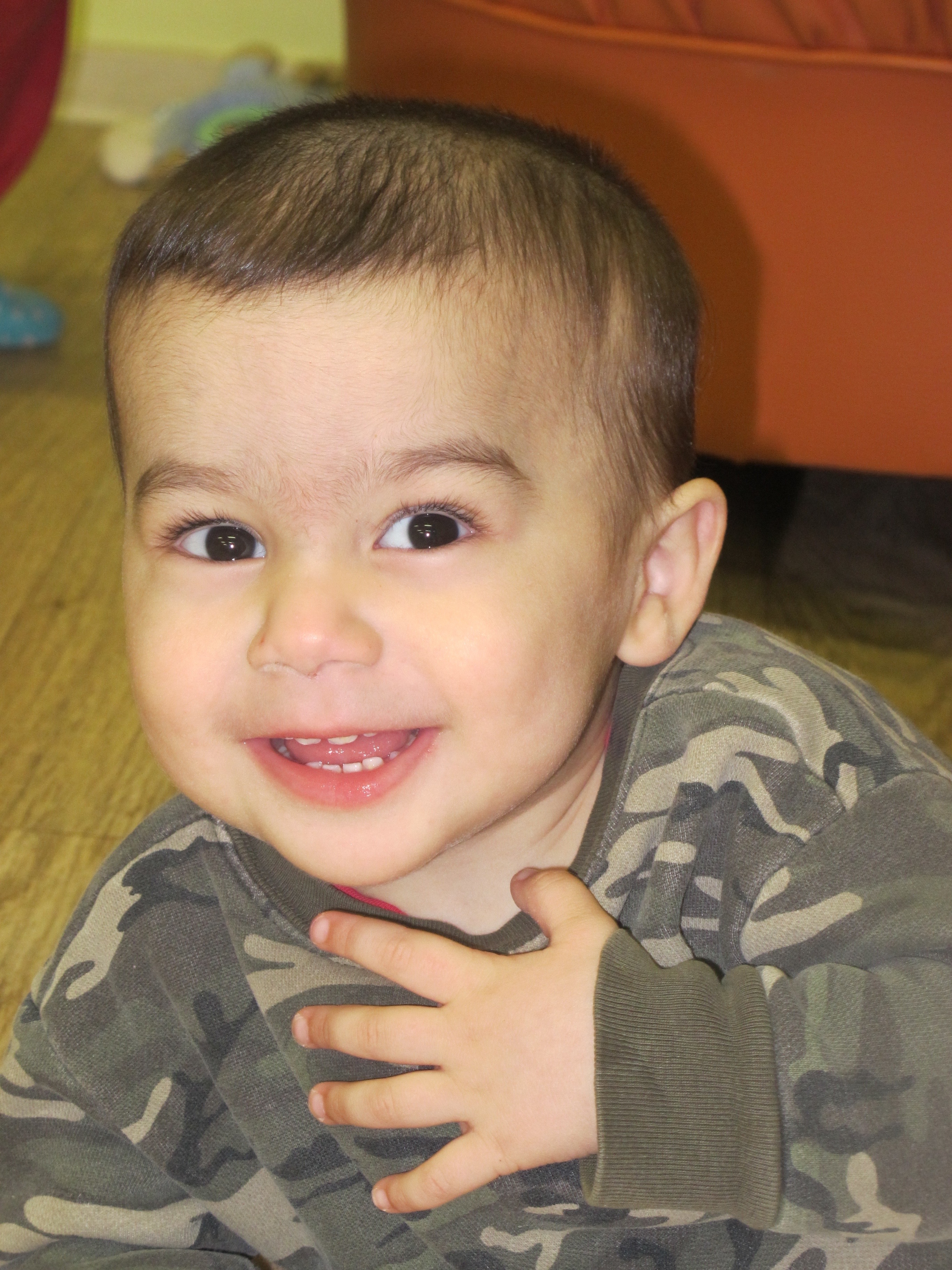 Yup. He definitely has those!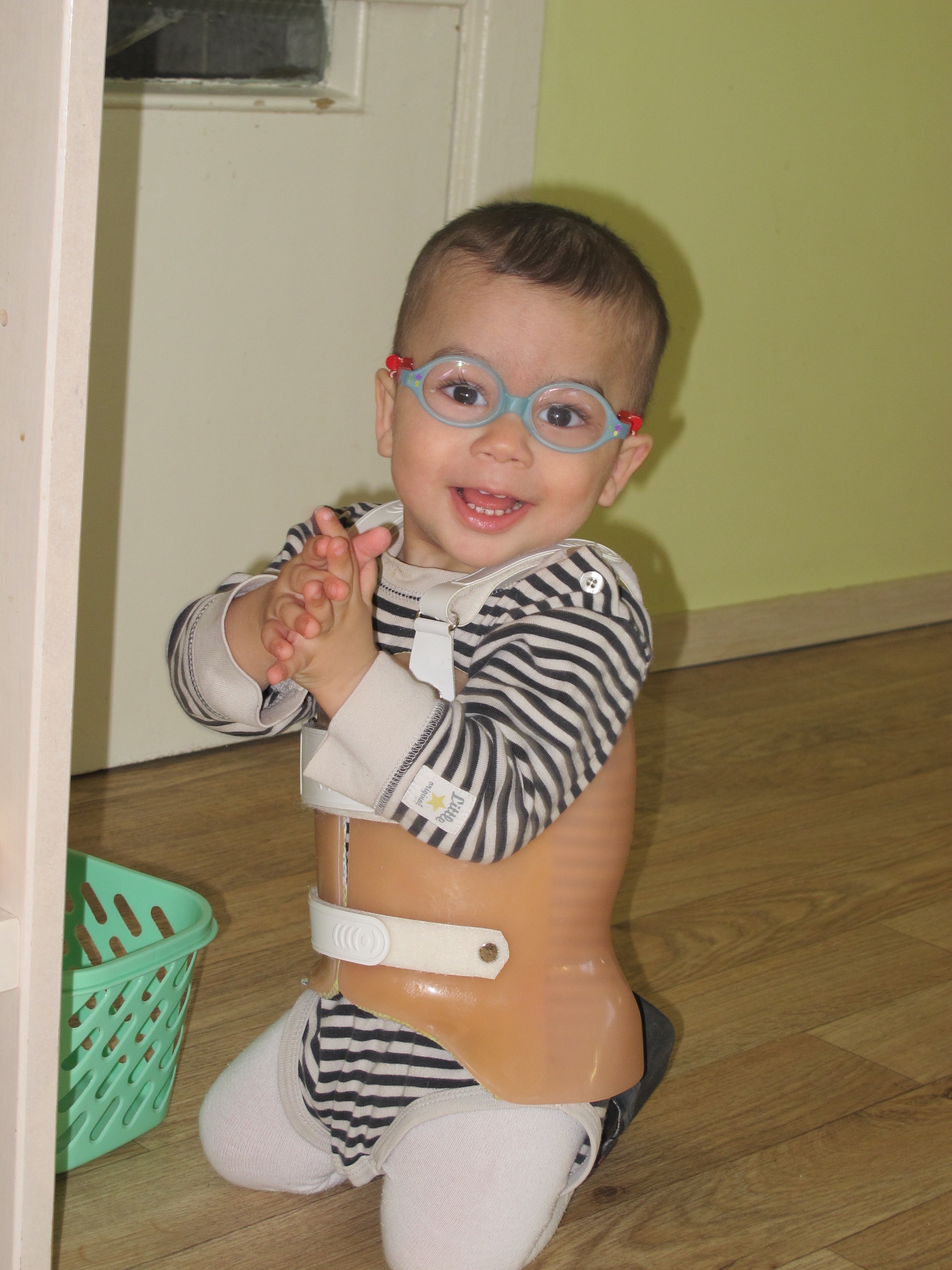 While in Latvia, Edward wore a back brace to help treat his scoliosis and glasses because of a severe astigmatism. Both of these items have been deemed unnecessary by U.S. doctors.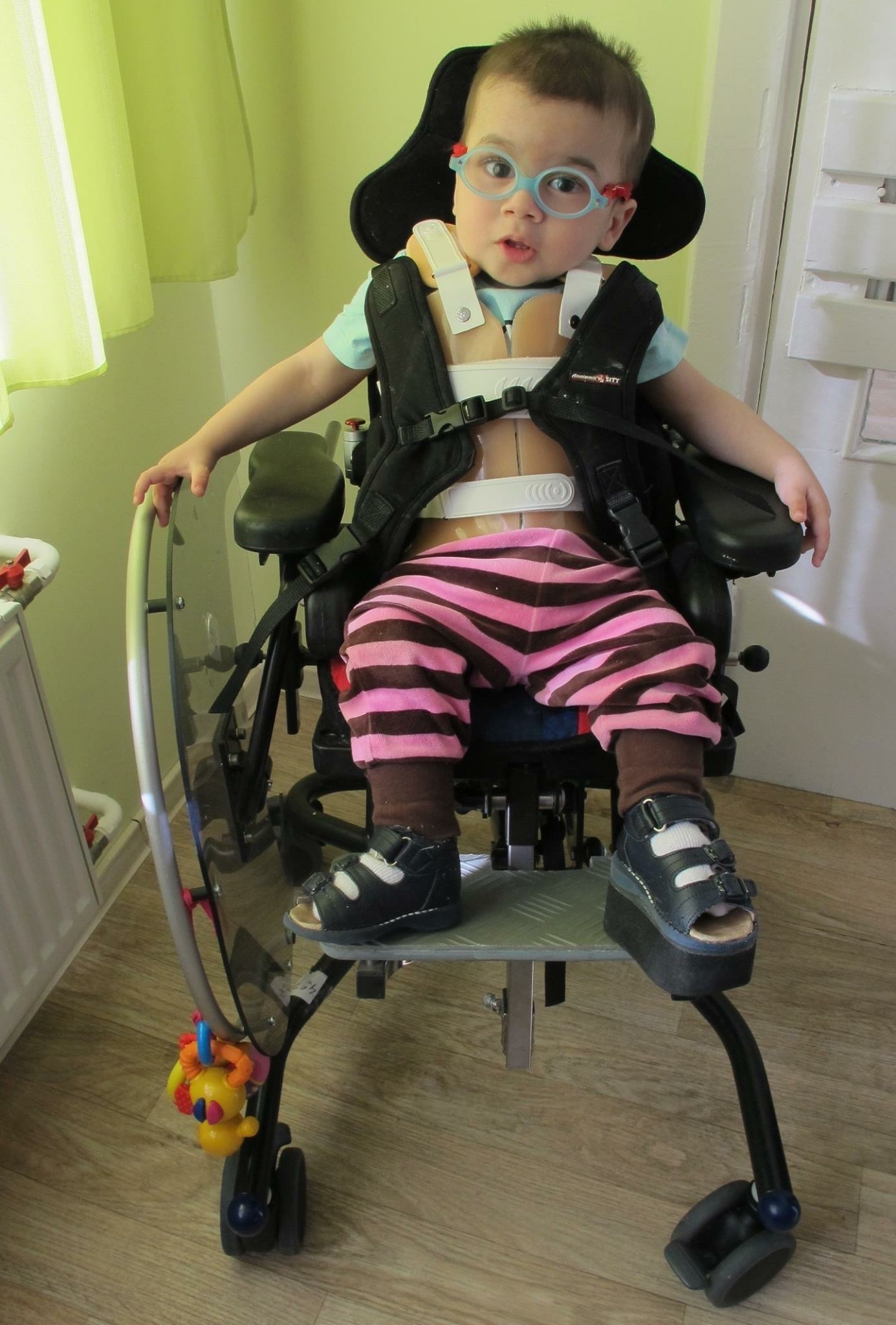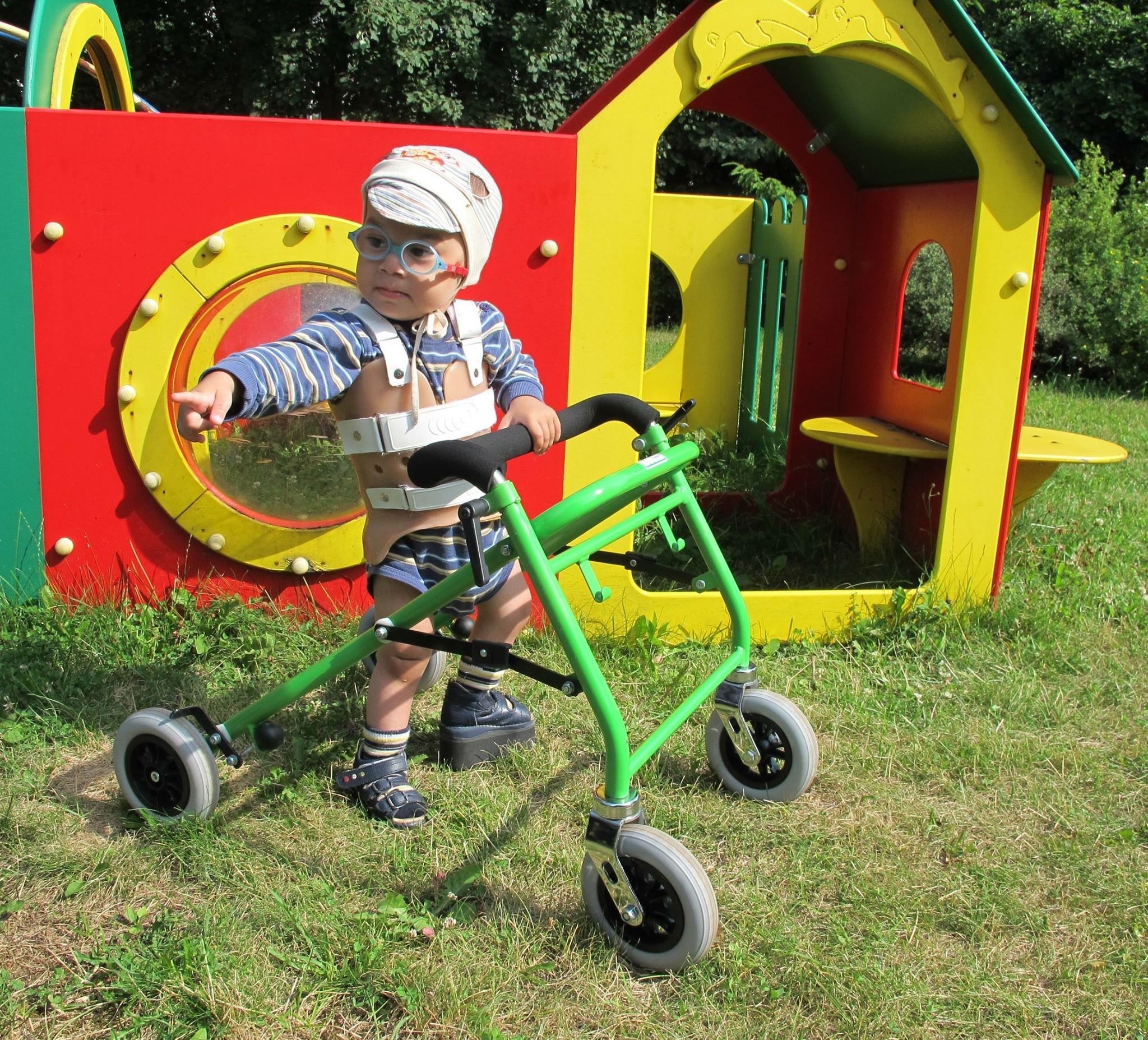 I'm so thankful that we have been given these glimpses into Edward's past. Not every adoptive family has baby pictures of their children, and especially not this many.
But, in the words of Edward's therapist, "He was so cute to make photos."
I'm not sure all other adopted children have an orphanage full of staff oodling over the children's cuteness!