Should Your Nativity Have a Red Dragon?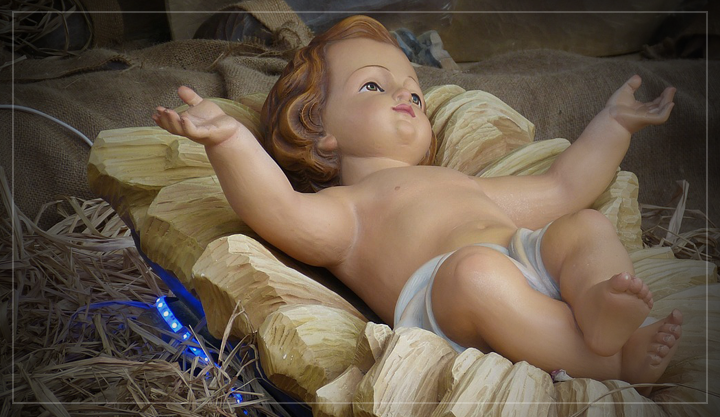 Today I'm contributing on The Glorious Table:
One day, my professor asked his students to retell the apostle John's version of Jesus' birth. I wasn't familiar with this telling. I immediately turned to John's gospel in my Bible, but he seemed to skip over Jesus' birthday story. I was confused until the professor directed us to one of the other books of the Bible John had penned: Revelation.
In this retelling, John doesn't even mention the sweet and cuddly lambs. He spends his time describing a scary red dragon. How could this be the same story?
Click here to read the whole post and decide if your nativity needs a red dragon.