Reasons Not To Adopt - Finances
There are millions of reasons to adopt - 153 million reasons - to be exact. So why don't more families choose to open their hearts and their homes to orphans? If just seven percent of the world's Christians would adopt a child, the orphan crisis would disappear from existence. So why are there still children living in institutions around the world?
Because we are afraid.
Fear is the biggest force that drives families away from the abandoned.
From what I've witnessed, families choose not to adopt because they are paralyzed by these fears: finances and future.
For the next two posts, I want to dispel these two biggest fears surrounding adoption by sharing stories from our lives. This isn't exactly easy for me, because please know, I'm am human, and I am honestly still plagued by these fears - even years after my children have come home.
Today I want to tell a story from one of our adoptions that deals with the fear of finances.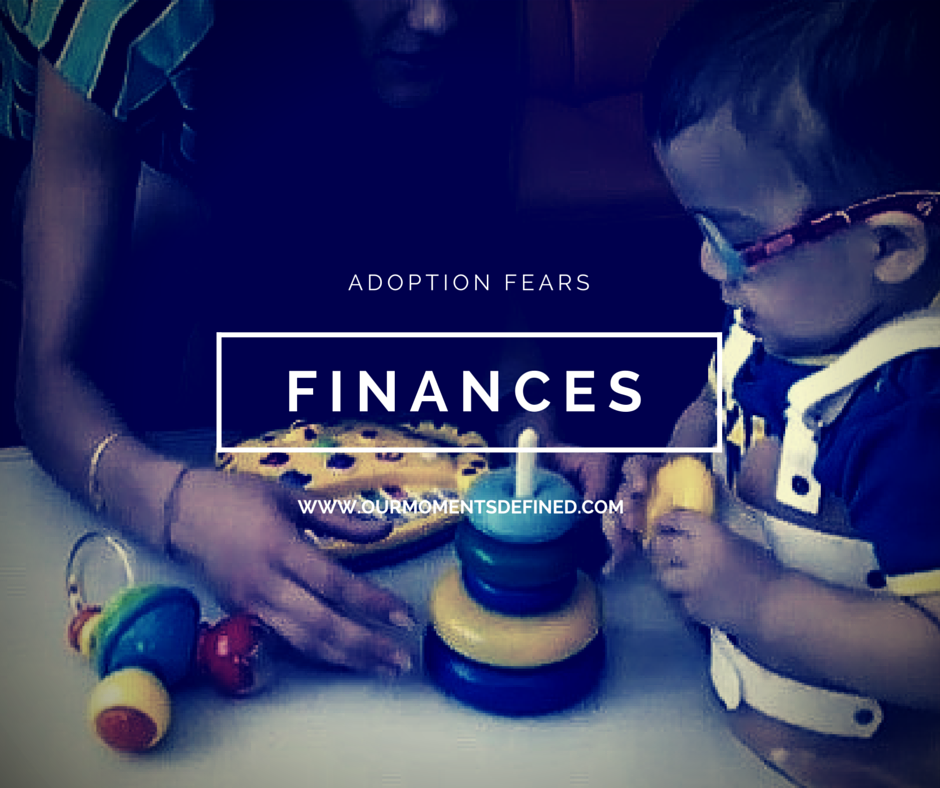 Finances We needed a loan in order to pay our final bill to the adoption agency. We had taken a huge leap of faith and decided to pursue an adoption just after Chance began a new job — one based on receiving monthly support from donors. Our health insurance was a mess. We didn't actually know if our monthly income would support such a medically fragile child, but we knew Edward was to be our son. His situation in his home country was hopeless, and he needed to be adopted to increase his chance of survival.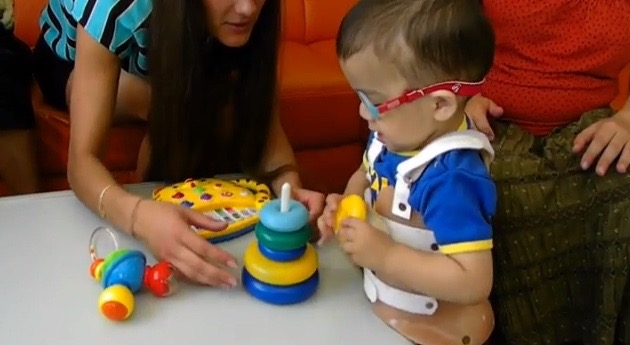 So, in faith and in fear, Chance and I said we would do whatever was necessary to bring our son home.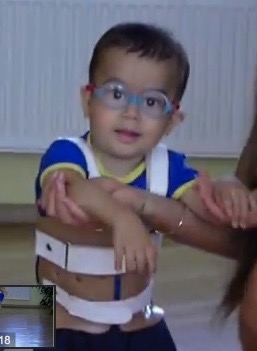 Because finances were tight, we planned to borrow money from our own savings, then take out a short-term loan to pay the final fee. We hated the idea of debt, but more so, we hated the idea of a child crying himself to sleep.
We should have sent the money to our agency on a Friday. We'd been approved for the loan and one phone call would send the money to our agency. The bill was past due, and we weren't overly busy. We should have made the phone call then. Instead, we went about our day and forgot.
Had we remembered to move the money then, we would have missed God showing up in such a remarkable way.
Saturday, we caught our banker in his office. We confirmed the need for the loan, and the amount we needed to transfer. He planned to do that first thing Monday morning, and he'd call us when it was finished. He knew we needed the money to bring Edward home.
Monday morning, I was worrying about the change this would cause in our monthly budget. I feared the unknown and the uncertainty. More than that though, I feared being unfaithful. I knew we had to follow the command of seeking justice for the orphan (Deuteronomy 10:18, Psalm 10:14), but what would that look like in our daily lives?
Our banker called. I assumed he was calling to tell us that we would be beginning the loan. Instead, he told Chance someone made a deposit into our account. Almost to the dollar, our savings had increased to the amount we needed for our final bill.
The money was in our account. No loan was needed.
We weren't expecting any donations or new supporters at that time. We had no idea that a check was headed our way.
Our son's adoption was paid for, and there would be no change in our income.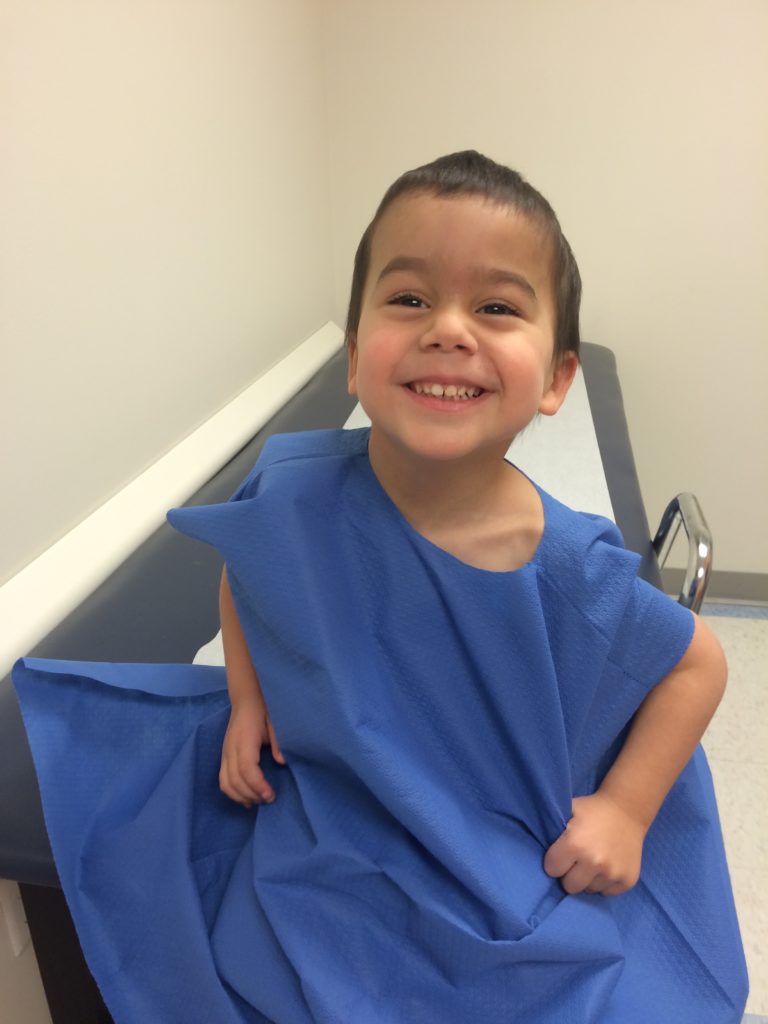 Edward was free to come home; he could begin receiving the life-saving medical care he required. God had shown up and reminded us that he is faithful to his children.
At that point, I stopped fearing the financial burden of taking on a medically fragile child.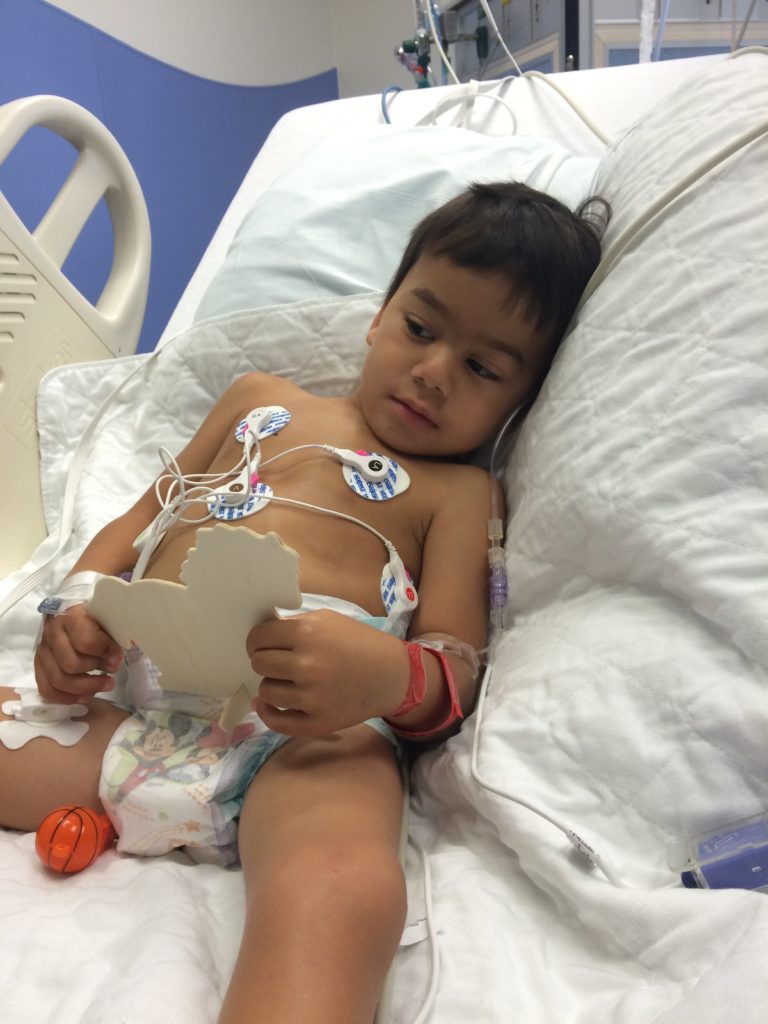 We have other, similar stories since he has come home. Medical bills have been "taken care of." Surgeries have been paid off. Hospitals have shredded our bills. We have always had enough to pay for his individual health insurance plan. Some of his expensive medications have been covered by grants.
We forget that our money and our earthly possessions are not actually ours. Preachers remind us of this as we pass the offering plate, but Chance and I have also been reminded as unexplained money comes by way of Christian brothers and sisters. Amazing friends demonstrate their faithfulness to the Holy Spirit as they hand us a check.
We forget that there's actually a third name on our bank account — it's the name of the creator of the universe.
I know it's frightening to be faithful with our finances, especially since "numbers don't lie," but since entering the adoption community, I've heard hundreds of stories similar to ours. The money has been raised. The funds show up. God has been faithful in his call.
If God has asked your family to care for an orphan, he will remain faithful in bringing that child home, even in the finances. Our family is proof.