Orphan Crisis Solution - Support Adoptive Families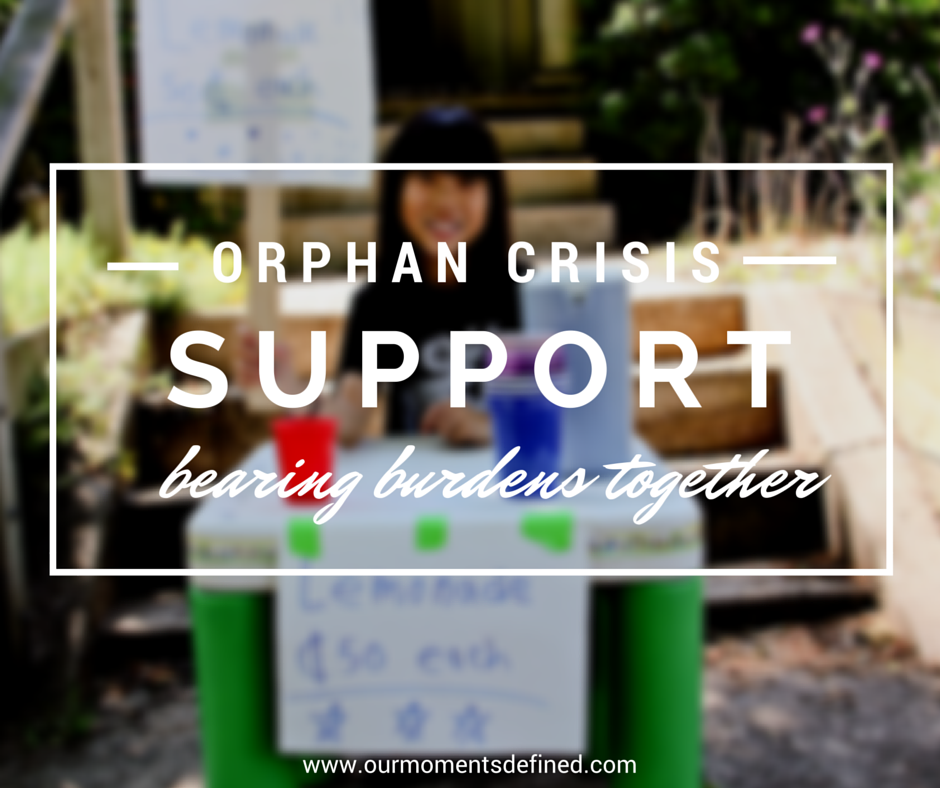 Today, I'm sharing one final way to help solve the orphan crisis as I wrap up National Adoption Month.
I've compiled a list of families who are current in the process of adopting children. These families are raising funds to help off-set adoption costs.
Adoption is expensive, and as Christians, we should bear each others' burdens as we answer the cry of the orphans together. Today, you can do just that by Christmas shopping! From coffee to t-shirts to candles to string art, you're not just buying Christmas gifts, you're also giving a child the hope of a family.
Please consider clicking these families' links, reading their stories, praying for their children, and making meaningful purchases to help end the orphan crisis. Thank you in advance for your purchases.
Bachman Family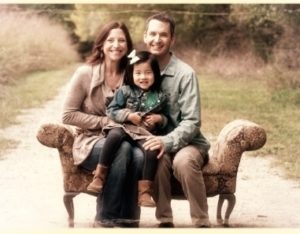 (This family is local to me and many of you!)
Child: Baby Bachman Country: China Fundraiser: Gobena Coffee Click here to purchase coffee and support the Bachman Adoption.
Great coffee for a great cause. Free shipping anywhere. Order from our Gobena link and $4 from every bag purchased goes to help bring our treasure home.
Blanchacz & Zlotorzynski Family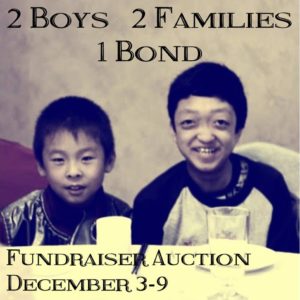 Child: Ian & Gabriel Country of adoption: China Fundraiser: Facebook Auction Click here to bid on auction items and support the Blechacz Family. An Auction Fundraiser is taking place on Facebook. Best friends in China coming home to the US to two families living just miles apart. This auction will benefit both families bringing the boys home!
Owens Family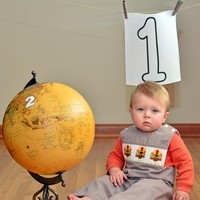 Child: Not matched yet, but waiting for daughter Gia. Country of Adoption: China Fundraiser: Homemade bracelets and necklaces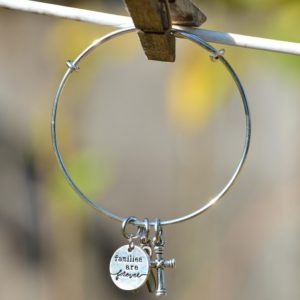 Click here to purchase homemade jewelry and help bring home Gia.
Elledge Family
Child: Not matched yet Country: USA (domestic infant adoption) Fundraiser: Yankee Candles, string art, and other wooden items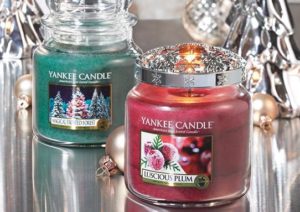 Click here for Yankee Candles (use group number 990042055).
Click here for string art and wooden objects.
Chinchak Family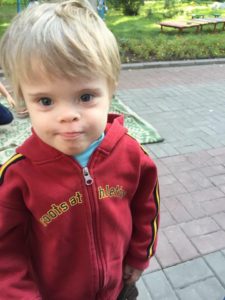 Child: Wetherby Country: Eastern Europe Fundraiser: A signed, sealed, and mailed letter from Santa (complete with a North Pole stamp) personalized to your children.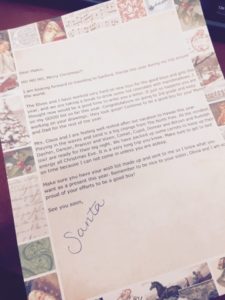 Click here to give a donation and receive a letter from Santa.
Downey Family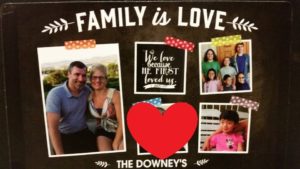 Children: Esther (7) and Xavier (4) Country: China Fundraiser: Receive a $50 restaurant.com certificate for only $20. The Downey Family will receive $10 for each purchase! Click here to purchase a gift certificate.
Marks Family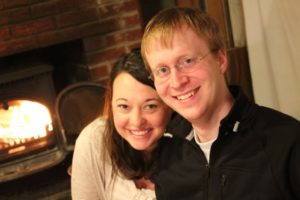 Child: still waiting for a referral Country: USA (domestic infant adoption) Fundraiser: Gobena coffee (affiliated with Lifesong for Orphans)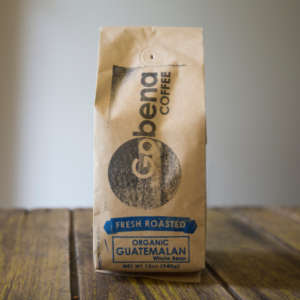 Click here to purchase coffee and support the Marks family. 100% of the coffee sale profits go to enriching the lives of vulnerable and/or orphaned children. This means every purchase you make is helping to change a life. All coffee is free trade/direct trade. Some products are also organic. $4 from every purchase will go directly towards the Marks' adopiton, but because of a matching grant, currently $8 from every purchase benefits the family.
Johnson Family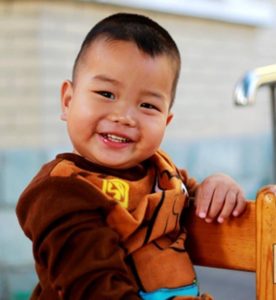 Child: Kaison Joel Country: China Fundraiser: Be the Change for Kaison tees are high quality shirts with a beautiful design!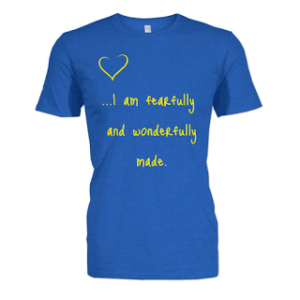 Click here to purchase a t-shirt.