Orphan Crisis Solution - Sponsorship
There's a little boy on the other side of the world who finished up his day of school earlier. He probably walked along a dirt road as he headed towards what he knows as home. I can just see him smiling and laughing as he and his friends race in their school uniforms.
Idrissa finally has something to smile about again.
Just a few years ago, he and his older sister lived with their mother and father in Sierra Leone's capitol, Freetown. Their parents were involved in some of the African Witchcraft practices, and their mother was killed by others within their religion.
Following her death, Idrissa and Isha's father, Abdul, moved the family unit to a smaller village outside the capitol. There, in Kassie village, their father took on the trade of being a local fisherman.
Fishermen work long hours everyday. Isha, who is just six years older, was probably required to watch after Idrissa while their father worked. Without their mother to watch over them, the children likely spent their days searching for food, at the mercy of others in the community.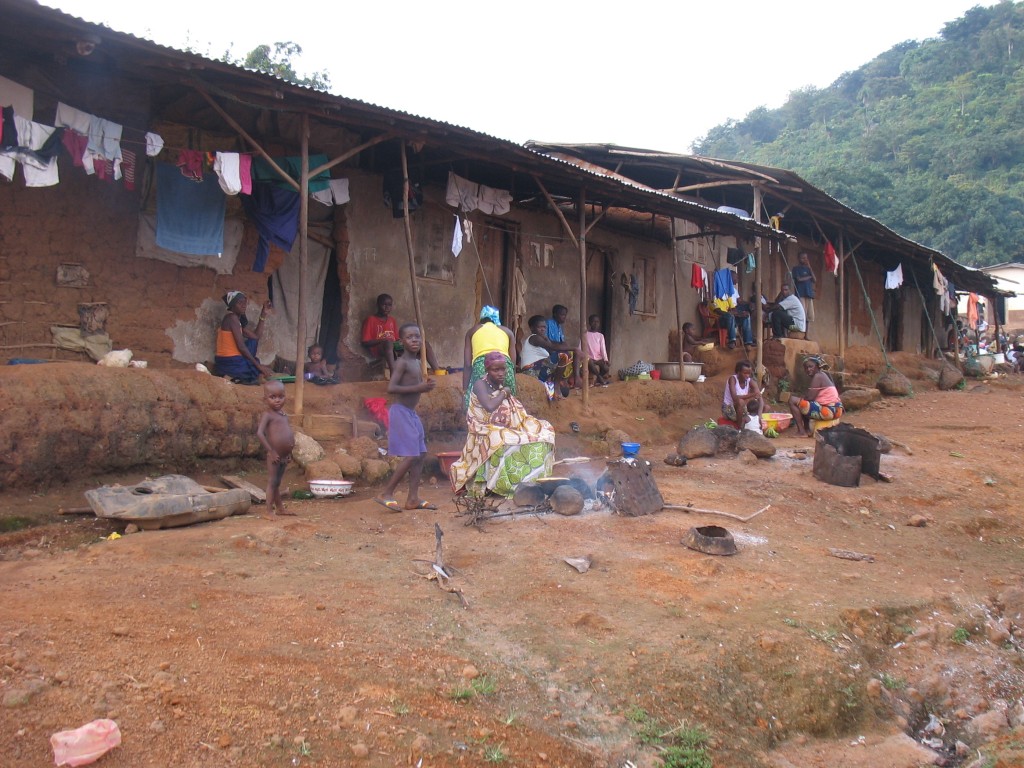 These two young children were without a mother, in a new community, and struggling to survive.
Fishermen in Sierra Leone spend much of their time on the beach repairing nets, selling fish, and working on the boats. They easily build relationships with the other fishermen and peddlers as they work.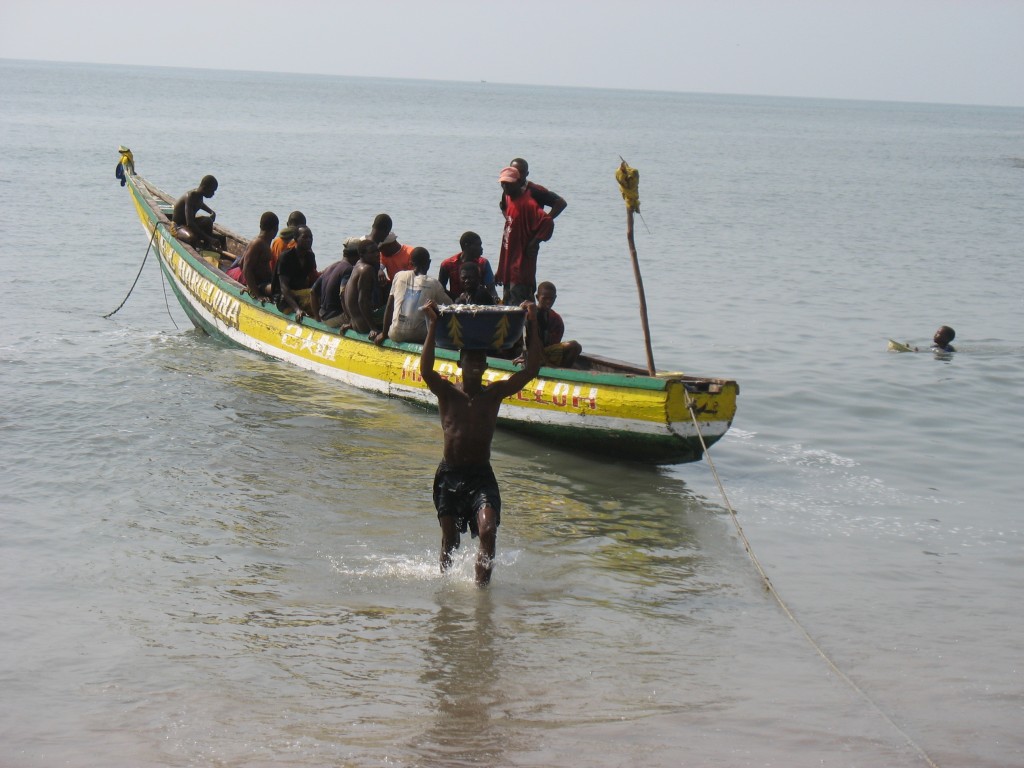 While working, Idrissa and Isha's father met a man named Maguay. Maguey is a leader at Lifegate in Africa's church in Kassie Village. He began to spend time with Idrissa's family and was a good friend to Abdul.
As if the children had not already suffered so much, Abdul suddenly fell very ill. When he realized this illness would probably take his life (as many minor illnesses in Sierra Leone do), he turned to his friend Maguay. Abdul asked Maguay to be the guardian over his children, and to promise to protect them.
Idrissa and Isha were just four years old and ten years old when they became true orphans. They had lost all that they held dear - their mother and then their father.
Now they were considered second-class citizens in their culture.
After Abdul's passing, Maguay began telling Jonathan, one of Lifegate's ministers, about these two children. Maguay told Jonathan of the children's suffering, and of their loss.
Jonathan knew that Lifegate had to help. He worked with our orphanage to be sure there was the room and the resources for these precious children. When everything was ready, Idrissa and Isha moved into the orphanage together.
Before coming to Lifegate Children's Home, Isha and Idrissa had very little hope. They were already missing the woman who was to care for them and meet their daily needs. They regularly experienced hunger and isolation. Their father worked hard, but struggled to provide for them.
They were alone and afraid.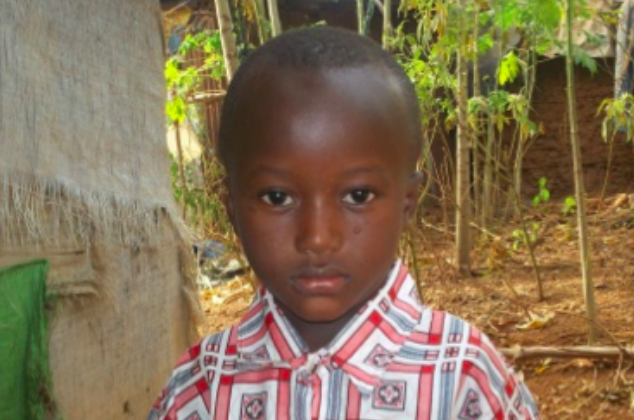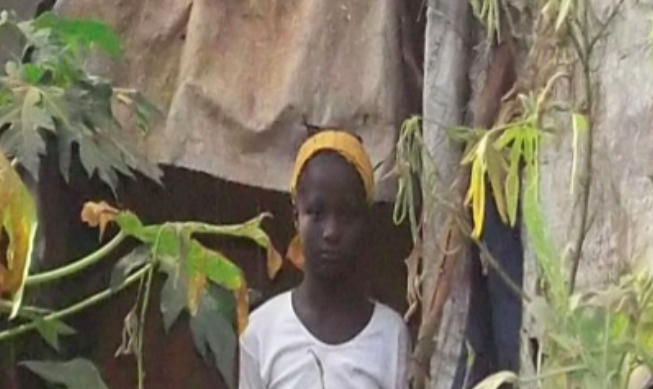 Because of how their culture views orphans, they had little hope for the future. Their lives seemed desperate and bleak.
Since moving to Lifegate Children's Home, however, Isha and Idrissa have thrived.
Today, they definitely have something to smile about.
They are receiving good, healthy meals every day. Their medical needs are being met by our staff nurse. They are allowed to attend school in addition to learning the bible. They are growing in attachment to their orphanage brothers and sisters, along with their caregivers.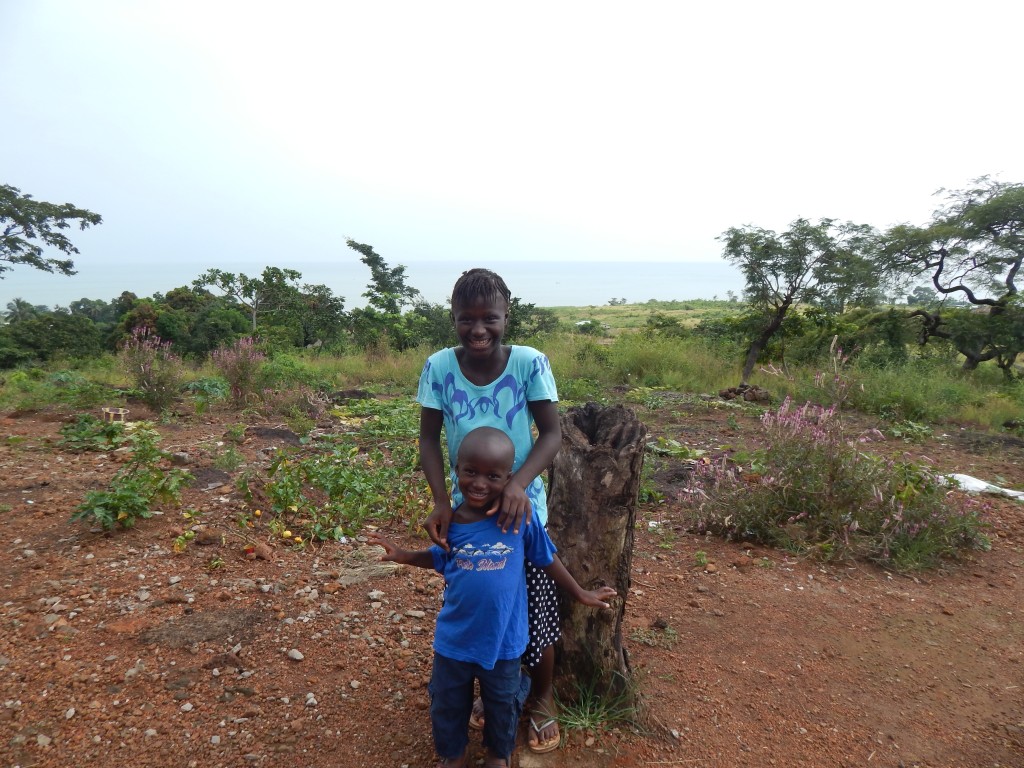 Isha and Idrissa have experienced so much heartache and pain, but because of the opportunities presented to them from Lifegate Children's Home, they again can have hope for the future. They can return to being carefree kids as they know their needs will be met.
It is amazing that they are no longer worried about their next meal, but more than that, they are being given the hope of eternity with their Ultimate Provider.
But Lifegate Children's Home needs your help. Idrissa and Isha along with three other children are still in need of partial sponsorships in order to continue having all their needs met.
This month, National Adoption Month, I have focused much of my writing on adoption, as it is near and dear to my heart and to my mission. But, maybe a lifelong commitment to a child isn't something you or your family can handle.
That's ok.
But there are still orphans. There are still hurting children. 
One way you can help solve the orphan crisis is through child sponsorship. When you donate $30 per month, the children in our orphanage will have their earthly needs met. They'll be told the stories of the bible, and they will be cared for by loving house parents.
But without funding and help from you, Lifegate Children's Home cannot provide for orphans.
Would you and your family consider sponsoring a child from our orphanage? Would you do your part in ending the orphan crisis by giving just $30 every month? Would you be willing to give a child something to smile about today?
To begin sponsoring a child and providing hope today, email Lifegate: chance@lifegateinafrica.org