Meeting Nasko for the First Time - #tbt
In honor of National Adoption Month, I am going to share our biggest moments of our adoptions for November's Throwback Thursday Posts. Today, I want to re-share the posts I wrote on the day we met Nasko in 2011. So much has changed, but so much of his personality has still stayed the same! [Keep in mind, at the time these were written, we had to password-protect the posts and not use his full name.]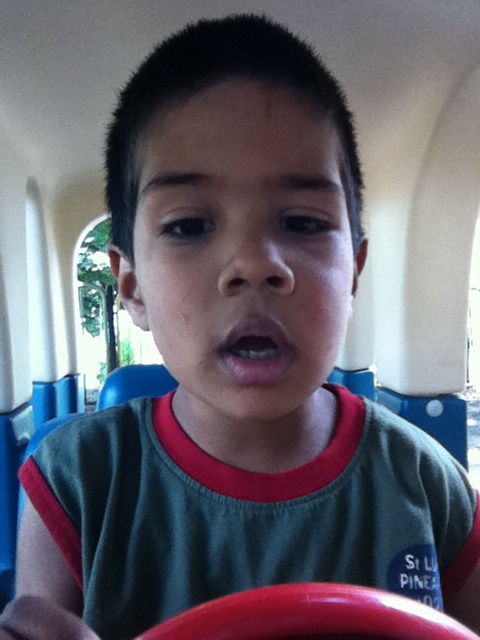 Oh my goodness…
My heart is so full.
N. is a beautiful boy. In fact, he is ALL boy. He is active and curious. He is determined and persistent.
He is a blessing and he is going to be ours... Read the rest of the post here.
Introducing Nasko!!!
Here is our little boy.  He is ornery, but we already love him.  Heck, if he weren't ornery, he wouldn't fit into our family!!!
Click here to see pictures and videos from our first day with Nasko.