A Solution to the Problem
There's obviously a problem. There are children going to sleep without enough food. Girls aren't being educated because the orphanage funding can only afford to send the boys to school. Children are aging out of the system without ever being exposed to the love of a mother, a father, or a heavenly father. More children are being abandoned daily.
Now that we know there is a crisis, we have to do something.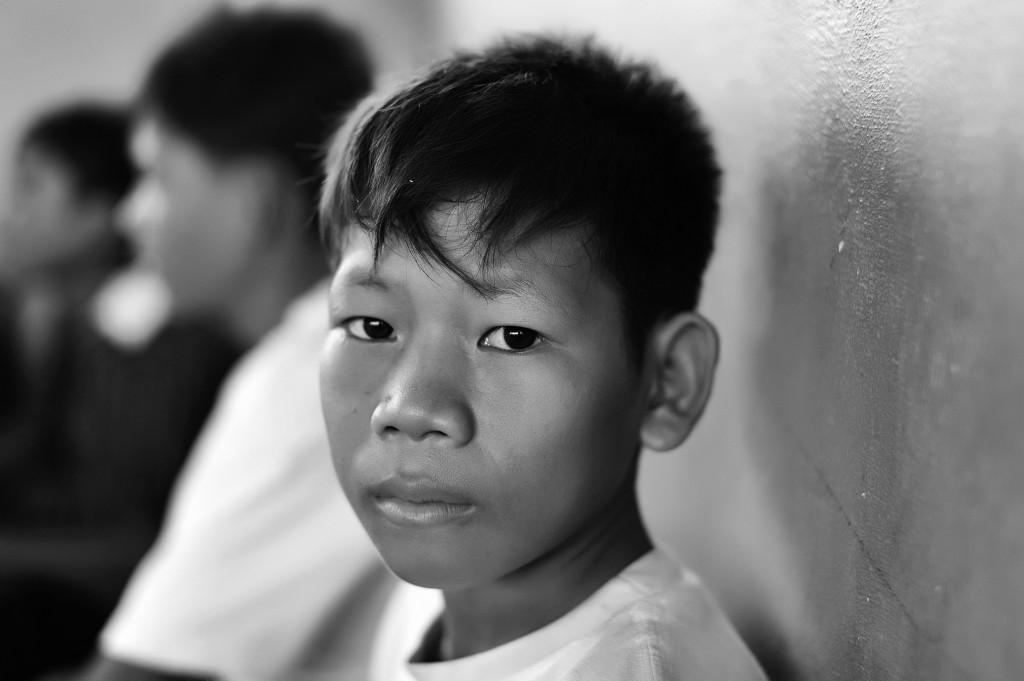 We cannot ignore the heartbreak and loss. We cannot pretend these children do not exist. Now, we can never forget that 153 million children have faces, names, and desires.
We have to do something.
I read this quote on another blog:
Get involved: Adopt. If you can't adopt, Foster. If you can't Foster, Sponsor. If you can't Sponsor, Volunteer. If you can't Volunteer, Donate. If you can't donate, Educate.
It's really that simple.
The rest of November, National Adoption Month, I'll be writing about each of those solutions to the orphan crisis.
Obviously, the biggest thing we can do for these children is get them into homes and families, so this week, I'll address a couple reasons why many families are afraid to adopt. I'll confirm the fears, but then hopefully dispel them as well.
Because I know that not all families are called to adopt, I'll then spend the final ten days of the month discussing the other ways you and your family can become a part of the solution to this dire situation.
There's a way for each one of us to get involved. Please be praying about your role in the solution to this crisis. Children, around the world and in your neighborhood, are depending on you.