An Open Letter to my Babies on their First Birthday [Guest Post]
[I met Caitie twelve years ago while we were in college. We lived on the same floor in the dorms, and I distinctly remember hearing her contagious laugh travel all the way down our hallway from her room to mine. She is a woman with a zest for life with a story to share. After she posted the following letter on Facebook, I asked if she would mind sharing her story on my blog. Her perspective in the midst of heartache is beautiful. I know you all will be encouraged by her story, just as I was.] A birth story and an openletter to my babies on their first birthday,
This time one year ago, we had checked into the hospital due to a surprise of my water breaking at home. We had no idea what those next hours had in store for us. My body started having contractions and beginning the delivery process. I was given medicine to try and stop the labor, but my body didn't respond correctly.
By the time I was taken back for the c-section, I was extremely drowsy. I slept through almost my entire delivery; being woken up at 1:29 AM by the anesthesiologist to see Hadley being shown to us. I remember seeing her; in an instant Jamie and I became parents and a family of three. And then, less than two minutes later, I was woken up again being told "I don't want to miss this." Dalton was shown to us; we became a family of four.
I was fortunate enough to fall instantly asleep again after Dalton was born. Unbeknownst to me, Dalton hadn't come out breathing (despite having just shown a strong heartbeat on the monitors directly before the c-section). I was then woken up to someone talking to Jamie and then the anesthesiologist asking me if I understood. I said "No," and she explained that I needed to really try to stay awake and concentrate to what the doctor was saying. He said "'Little girl' is ok, but 'Little boy' came out with breathing troubles. Our protocol is to try for 15 minutes to get him back and breathing on his own. We've done 30. We need to stop now, OK?"
Those 40 words shocked us to the core where all we could do was agree with a simple "OK".
I remember lying there just looking around and not crying. I literally couldn't speak or breathe and finally said, "I think I'm just in shock". And then they came. The hot sticky tears. And they haven't stopped yet, one year later.
We are as fragile today as we were then. In 32 minutes we became a family of four; three of whom get to live each day together and one who lives with Jesus, but whose body resides a mile down the road.
October 20, 2015 will forever be the most complex day of our lives. We were robbed of a joyful delivery, of being able to see and hold our babies immediately after delivery, and of cutting their cords. My dear husband had the horrific experience of watching 15 people work to make his only son breathe on his own, and then fail at their attempts. It rips me apart to know he had to experience that while I slept. He is stronger than he even knows.
While this was the worst thing someone can experience, we also got to meet our daughter a few hours later and were told how much of a miracle she was. For the next 35 days, we watched her grow and meet milestones in the NICU. Hadley is the absolute brightest point in our days. Without Hadley, I fear the loss of Dalton would be all-engulfing. There are days, more than not, where I cry and ask why we were given two babies to get to only keep one. Many days, I'm completely angry with God. He hasn't answered my questions yet, but I choose to breathe and fight to overcome the sadness each day for Hadley and Jamie. Whatever God's plan is in this, I have to continue on because they deserve it.
Dalton, We miss you every day. More than anyone can imagine. You are so loved and so wanted. We know that you watch over us each day and we can feel you. We refuse to let you be forgotten, and we have worked very hard this year to honor you. 
We've started your foundation. We've created a scholarship in your name. It will be granted for the first time the year you should've graduated high school. We've begun working with senators to change Illinois legislation and law, in your honor, to assist other families whose babies are born still. We've donated your carseat to a mother in the NICU that needed one in order to take her baby home. We've paid for NICU parents' parking. We've donated some of your clothes to NICU graduates and donated money, in your name, to local organizations we hope you would have grown to love. 
And most importantly, we talk to Hadley about you each day. She brings you flowers every Sunday; 12 red roses. Always. 
Lastly, we've never been closer to understanding what happened to you and are dedicated to figuring it out. We love you, baby boy, and would give anything to have you with us, but since we can't, we will continue to honor you here. Love you, sweet baby.  - Mama and Daddy 
Hadley Rae, I've never – not even for a second – been anything but absolutely ecstatic and thankful for your life. From day one, you have been the happiest baby. You light up a room with your smile and it's contagious! Your laugh is equally contagious; I'm afraid you may have gotten that from your mama. You have been the strongest little fighter and were determined to not require oxygen in the NICU beyond a few days – a real feat for such a young baby. 
We didn't know it before, but your 3 pound 5 ounce body was the exact thing missing from our lives. You've come in, shaken it up, made everything about you, and I'd have it no other way. 
You are independent, yet love to be held and physically next to someone. You are loving and excited to see literally every.single.person who you come into contact with. Every morning when you get out of bed, we pull your curtains back and smell your pretend peonies; you never let me forget to do this, even on our most rushed mornings. You love music, dancing, and are always on the go! 
These are all qualities I hope you never lose. 
Be independent, but don't seclude yourself. Always be enthusiastic about life and show love to whoever is around you. Don't get caught up in what or who society tells you to be excited for. Always take time to enjoy each day and smell the flowers. Be silly and carefree. Dance when you want to - even if you end up not being good at it (please be good at it and please love it!) and never lose the drive and focus you have for each task at hand. 
But above all else, never for a single second think that you are not enough because we lost Dalton; this is my biggest fear. 
Hadley Rae, you are more than enough, you are everything we could ever want and we love you beyond any measure. Love you, sweet baby.  - Mama and Daddy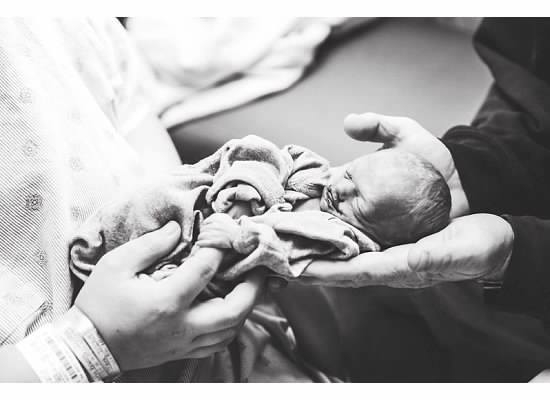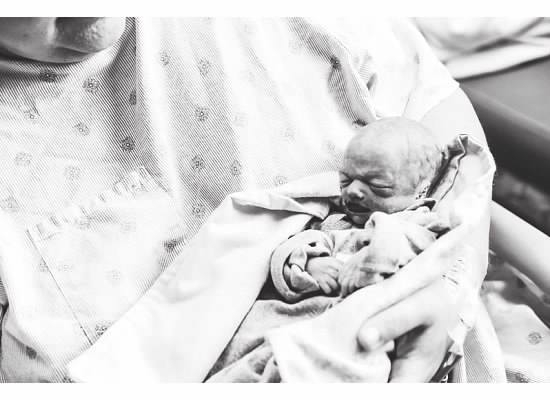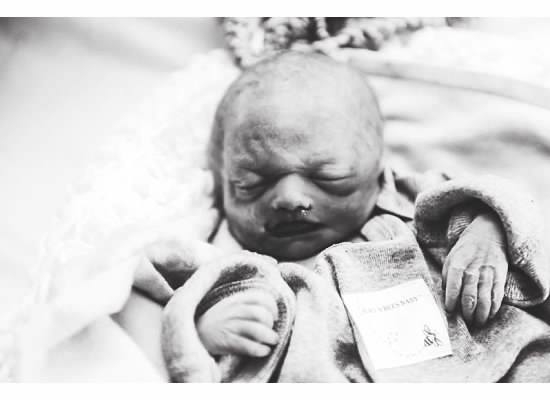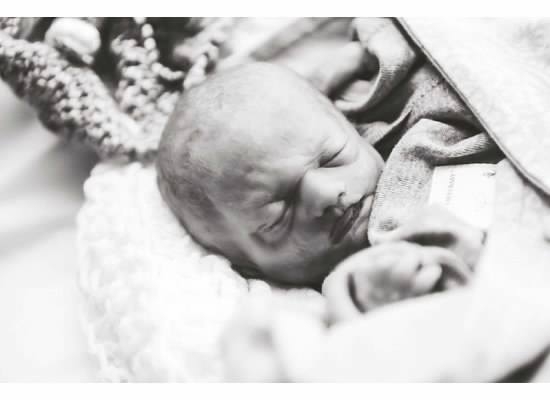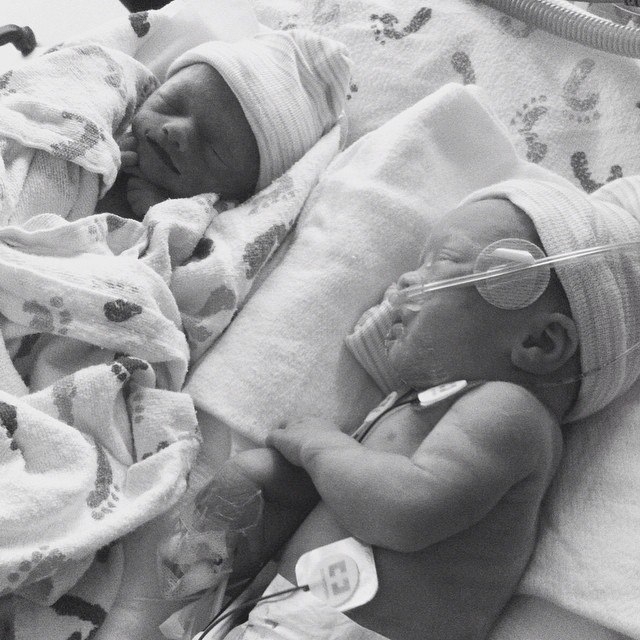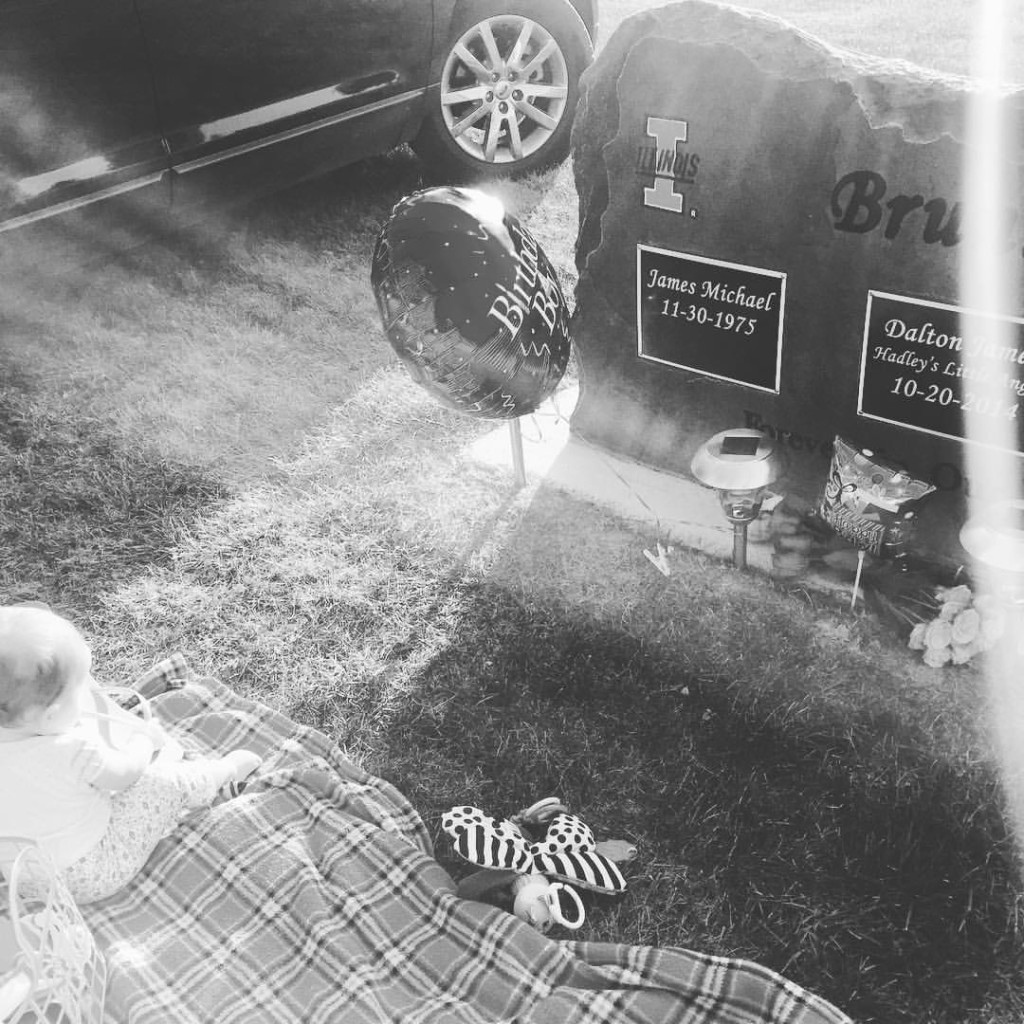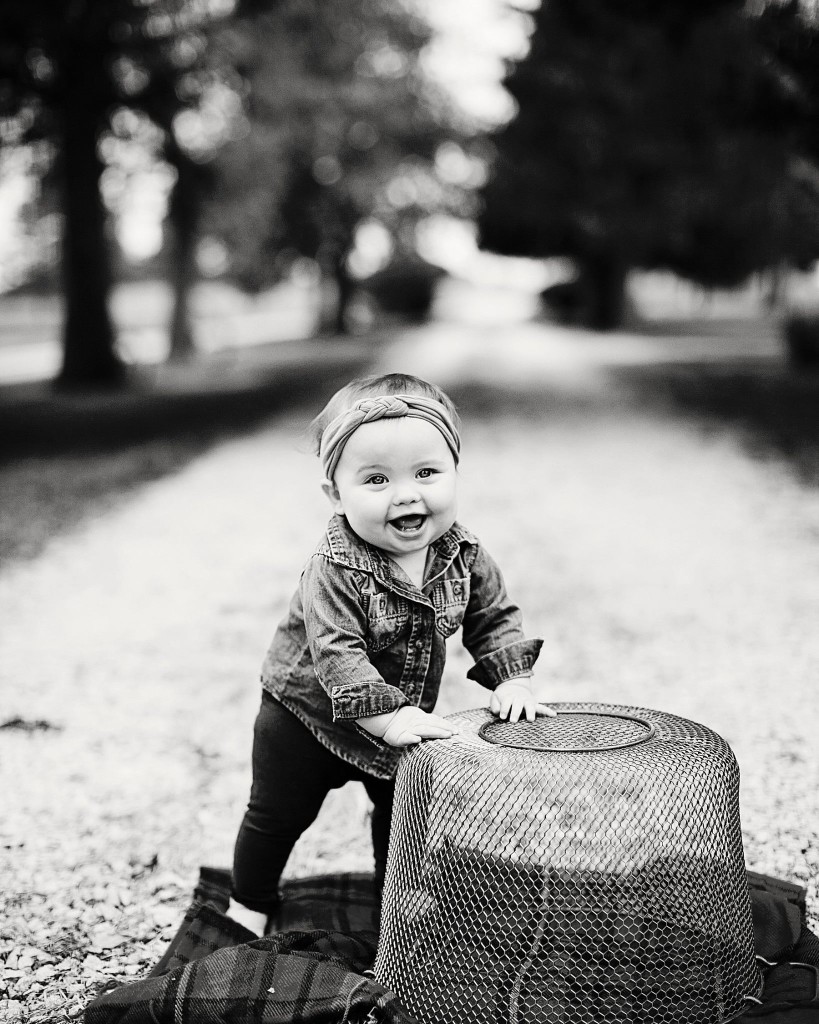 [If you are interested in contributing to Dalton's foundation or scholarship, please select "Contact Me" here on the blog.]