Manic Monday - 9/28/15
It's actually a rather calm Monday around here, as opposed to our typical manic state! Nevertheless, it's a good day to update everyone on the past few weeks of our lives!- Edward had major surgery this past week. You would never know by looking at him though. More about his surgery in another post this week, but for real - NOTHING keeps this kid down!
- Surprisingly to me, Edward felt well enough to accompany his preschool class on a field trip to the Jacksonville Steam Show Days last Friday. He and I had a great time learning to milk a cow and drive a tractor.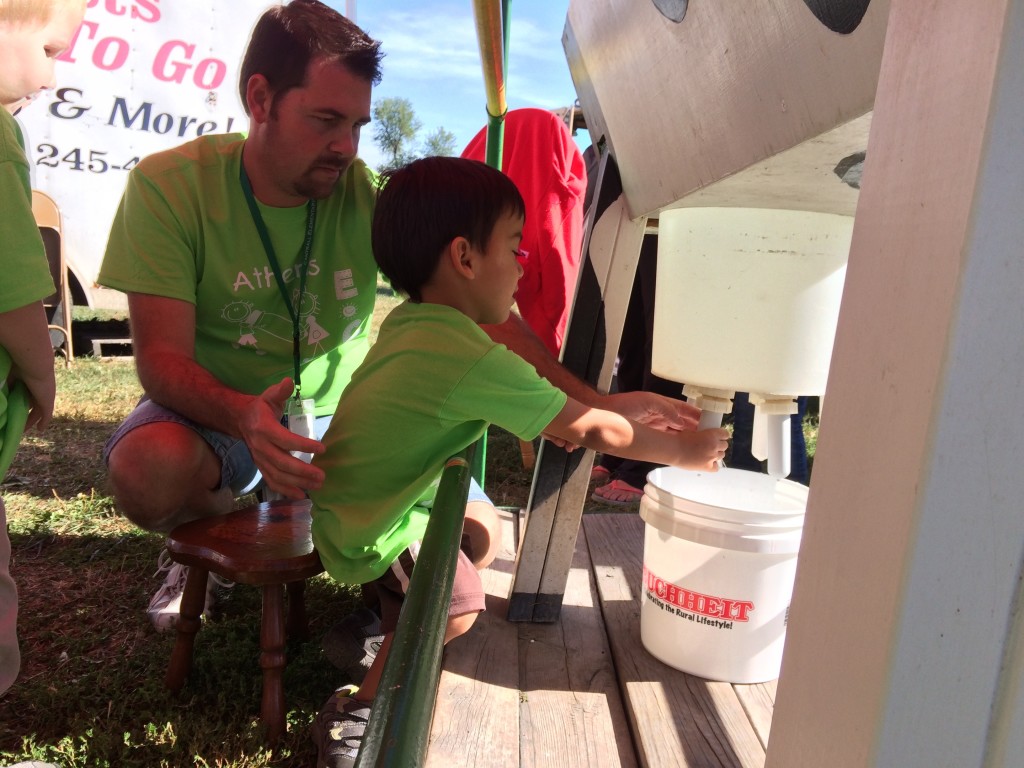 - Because of Edward's surgery, a friend's wedding, and some issues with Nasko, I feel like our family has been in survival mode for almost a month. This week everyone is back to school and no one has ANY doctors appointments. I might actually have a few minutes to sit down. Maybe. Probably not.
- Some of our loving friends have signed up to prepare and deliver our meals for this past week and this week. Not only do I appreciate the kindness of a home-cooked meal, but I know that our family's allergies are strict and stressful for anyone who isn't used to cooking this way; the sacrifice required to cook for us is not lost on me. We're thankful for our friends.
- This week is the Athens Fall Festival. Thursday through Saturday, we'll be bombarded with carnival rides, parades, and fair food. If you're local, drop by and grab a ribeye or a hot dog - the proceeds help send a missions team to Sierra Leone in 2016.
- There's a new blog being started. It's run by professional editors, designers, and marketers. I'll be regularly contributing as a writer on this blog. On October 1, the first post goes live. Personally, my first post will be featured on October 4. While you anxiously await the launch, you can bookmark The Glorious Table or begin to follow them on social media: (Instagram, Facebook, Twitter, Pinterest). Also, you can already read about the authors who will be contributing to the blog by clicking here (scroll to the "Ns" to see me!).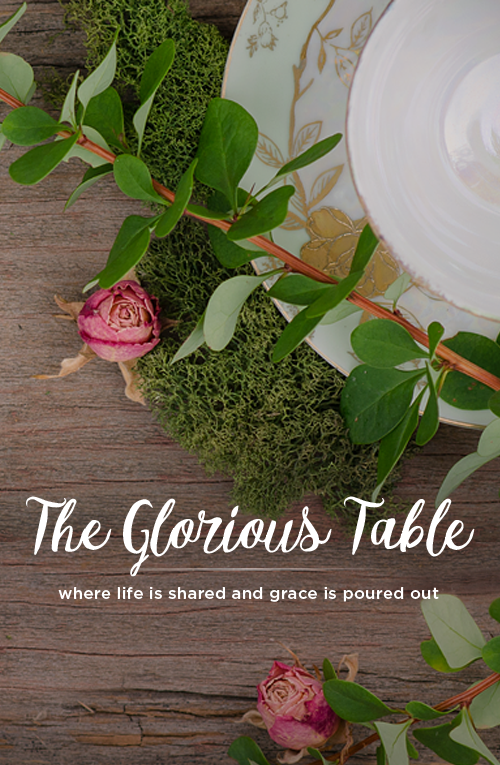 - Due to the chaos of life recently, we've been watching more kids movies lately. Louis' current favorite is Disney's Cars. Edward is loving Monster's Inc. Nasko still isn't a big movie fan. Due to the amount of movies we've watched lately, Chance and I decided to be intentional about taking the boys to the park this past Saturday afternoon. The fall weather here is gorgeous. We had fun being outside and having no agenda.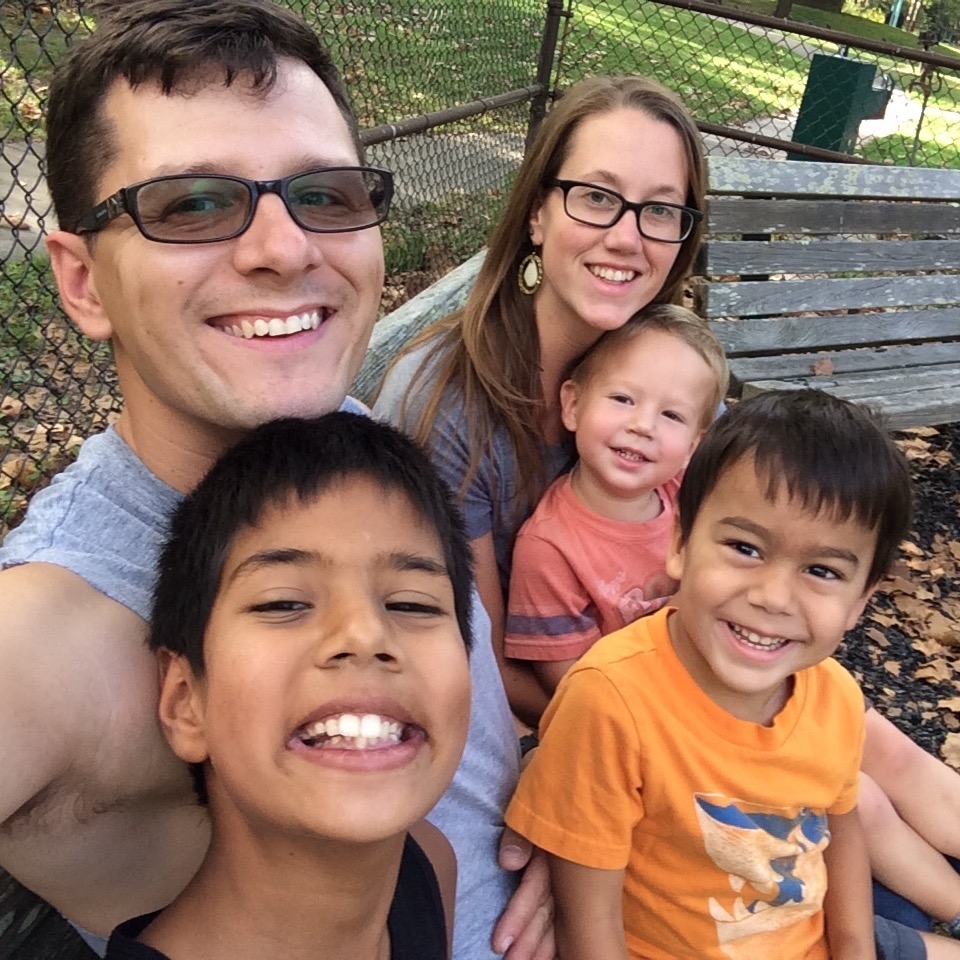 - Great progress has been made for the farmhouse renovation. I'm mostly thankful that I am not living there while the construction is taking place. I'm also thankful that we are paying our friend Tyler to do the work. Good night, can you imagine when we'd have time to DIY that?! I'll continue to write more about the house, but here's a sneak peak of the mess: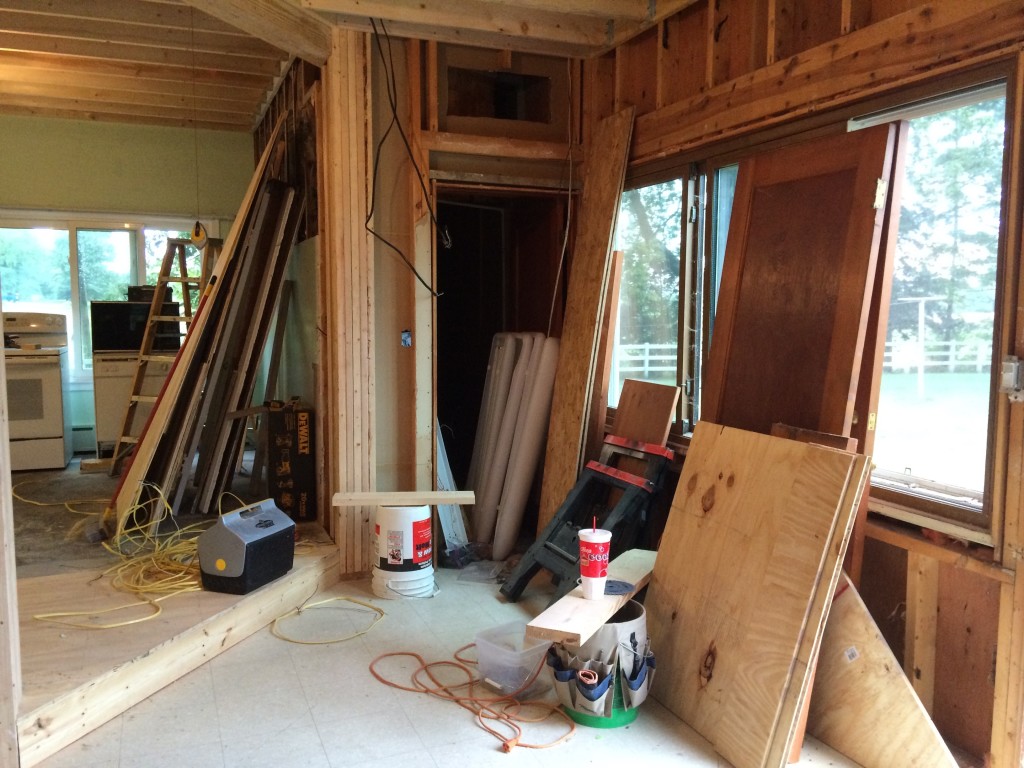 - A couple weeks ago, my dad found a baby squirrel. Actually, I think the squirrel found him. It was very friendly and followed my dad everywhere. A-freaking-dorable. My mom refused to let my dad keep it as a pet. Boo. They could have been the coolest grandparents ever, BUT NOOOO...
- I had coffee (tea) with Courtney Westlake (of Blessed by Brenna) a couple weeks ago. She's lovely and always inspires me to read and write more.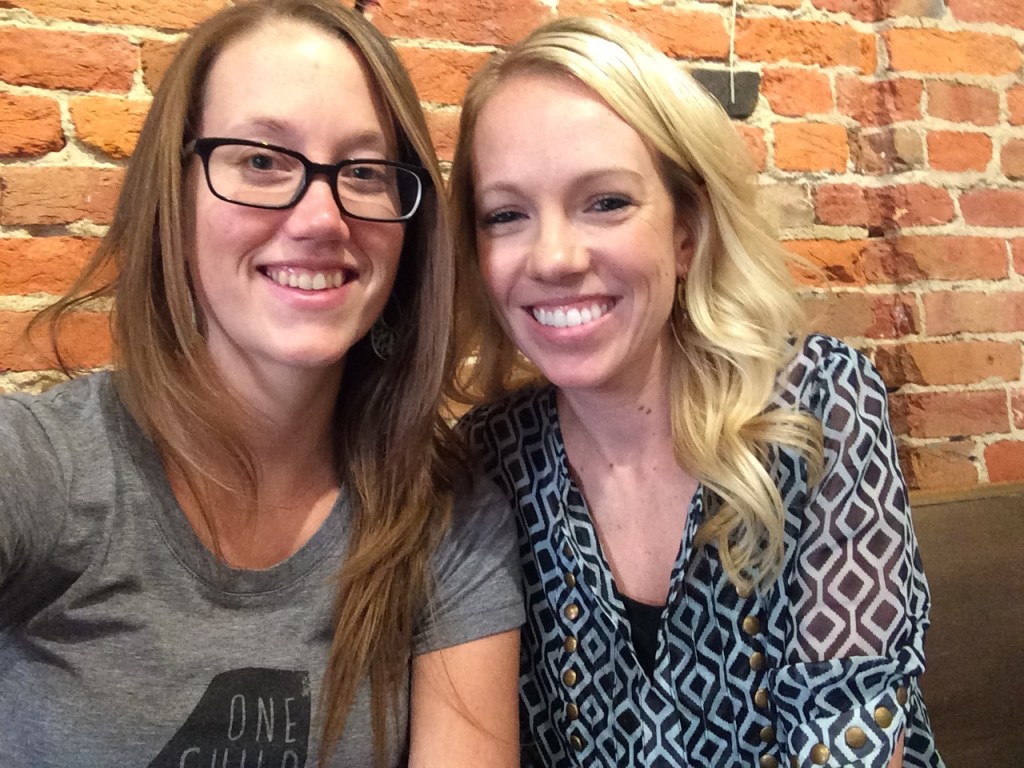 - In related news, I'm hoping going to blog regularly this month (positive thinking, yes?). I have a schedule and a plan; let's see if I can make it happen. Considering this was one of my New Years resolutions, maybe I'll get it figured out by December...