For The Love Launch Party
Back in March, I announced that I had been chosen (along with 495 other women and 4 men) to help with the launch of a book. This book, For The Love, has been released and has made it onto many of the best-seller lists. If you've been waiting and didn't pre-order because of the possibility of the rapture, well, we're still here. You better suck it up and buy it. I mean, why else wouldn't you have purchased it yet...
While I'd like to believe that the launch team had much to do with getting Jen Hatmaker's book onto all those best seller lists, so much more has developed within our "intimate" team of 500.
I believe we scared away the men a long time ago, but the women have created this space for uplifting, creative, and deep friendships.
We women, have come to the group with prayer requests, daily dilemmas, celebrations, needs, etc. We have grown closer than anyone ever could have imagined.
Even Jen herself.
Here's what she wrote about us in the book:
My Launch Team... 
These women (and #bandoffour men) came together months before the book released, and a community emerged that I could not have imagined in my wildest dreams. What started with a simple rally around For The Love turned into meet-ups, scholarships, prayer groups, trips, parties, parenting threads, writing clubs, group merchandising, and essentially, the entire message of FTL demonstrated in real life. Friends, I love you with my entire heart. Beyond the beautiful endorsements and encouragement, you showed me that a FTL community is not only possible, it is vibrant and spiritual and unified and entirely irreverent. You are my best gift this year. Forever #onmybeam. 
Thank you...
And then the book lists all 500 of our names.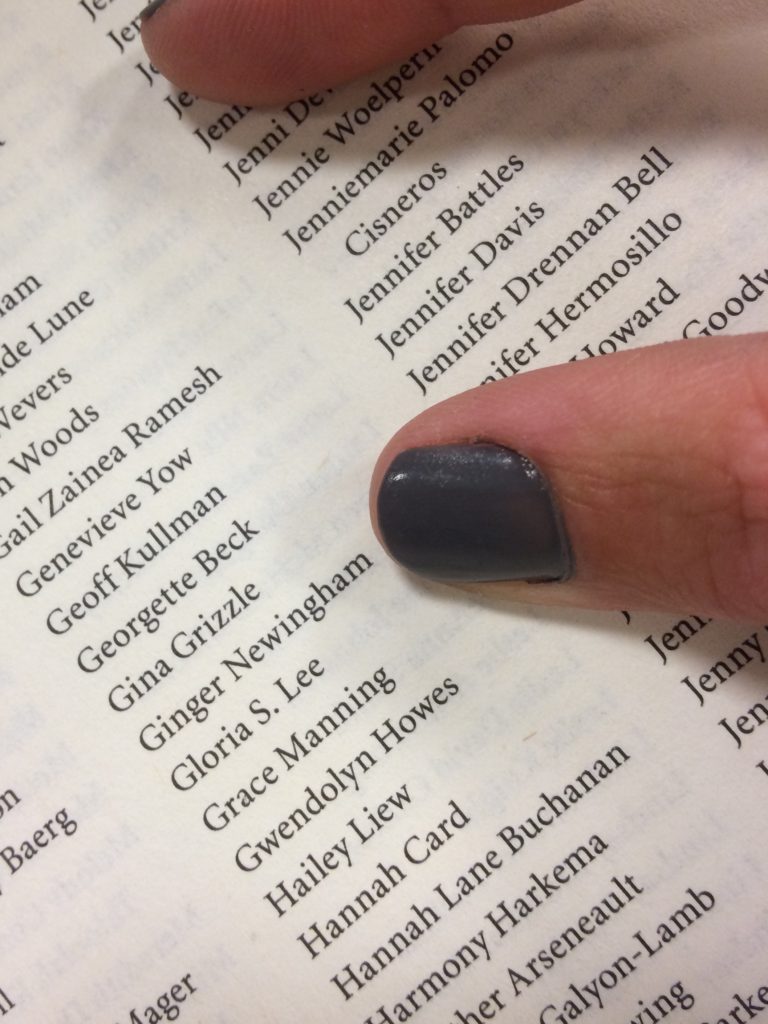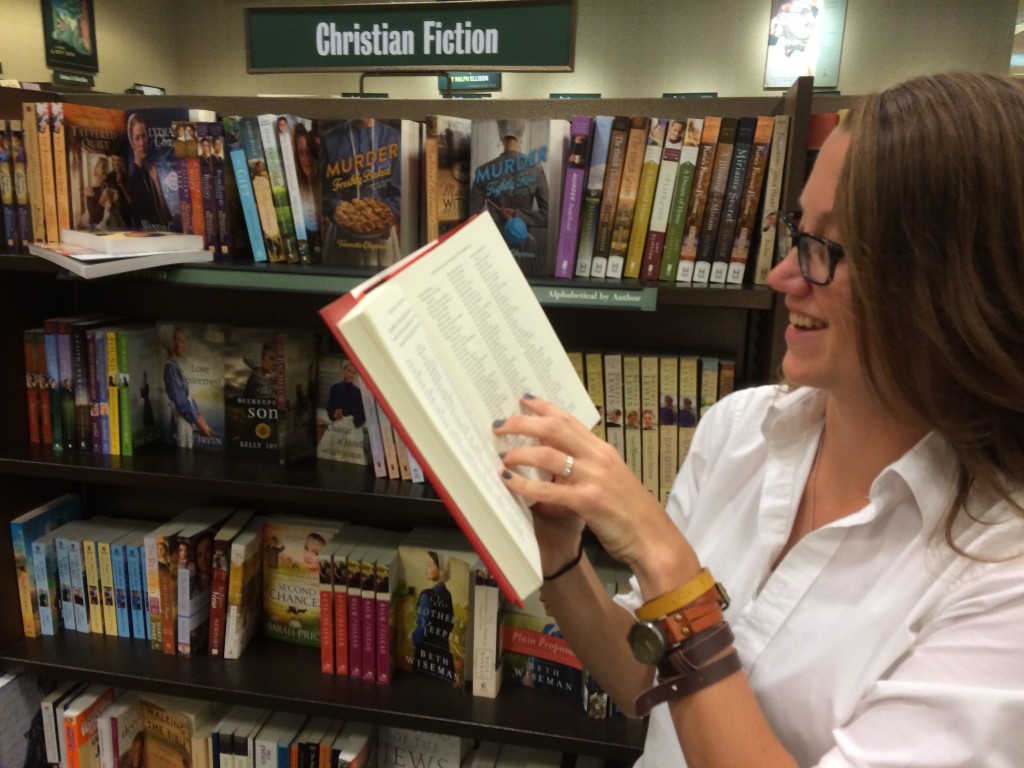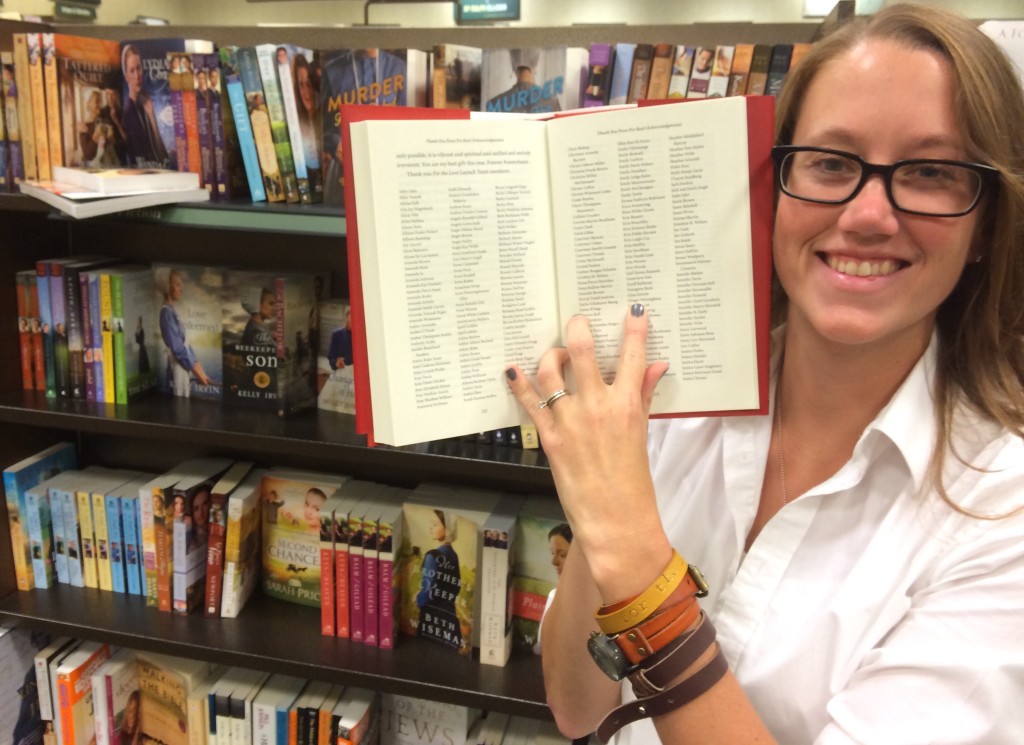 While being a part of such an amazing group of women is a blessing in and of itself, the story of the For The Love Launch Team (#ftllaunchteam) does not stop there.
As we realized what deep friendships were taking place, some people started suggesting a launch party after the book was released. This is one of those ideas that sounds great in theory, but knowing that the five hundred of us span the U.S. (with a handful outside the country), I brushed it off as over-zealous.
Then, much to my surprise, The Jen Hatmaker invited us to her farmhouse.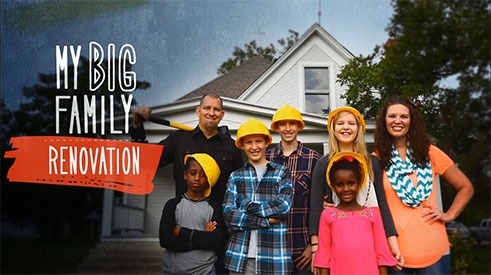 You may remember it from My Big Family Renovation. (Or if you have no cable like me, you may have had to buy it on iTunes.)
The setting: Jen Hatmaker's farmhouse in Buda, TX. Four-hundrend and ninety-six women (and four men) were invited to come, hang out in her backyard, and celebrate the launch of her book.
220ish of us ladies are attending. I've never hosted a party with an almost 50% turn out. And I usually invite people from my own zip code.
But this party, this gathering, this celebration is really the bringing together of a community. And many of us are making it a priority to get there.
So, tomorrow, I leave to meet up with some Chicagoland girls and fly down to Austin, TX. For the first time since March, I'll put faces to names and hugs to necks. We'll shop and eat and gab and celebrate. Then, on Saturday night, we'll party with Jen Hatmaker. Sunday morning, many of us are staying in town to worship at Jen's husband's ministry, Austin New Church.
I absolutely cannot wait. #budaorbust