About five minutes from where we live, there is a house that sits on top of a hill.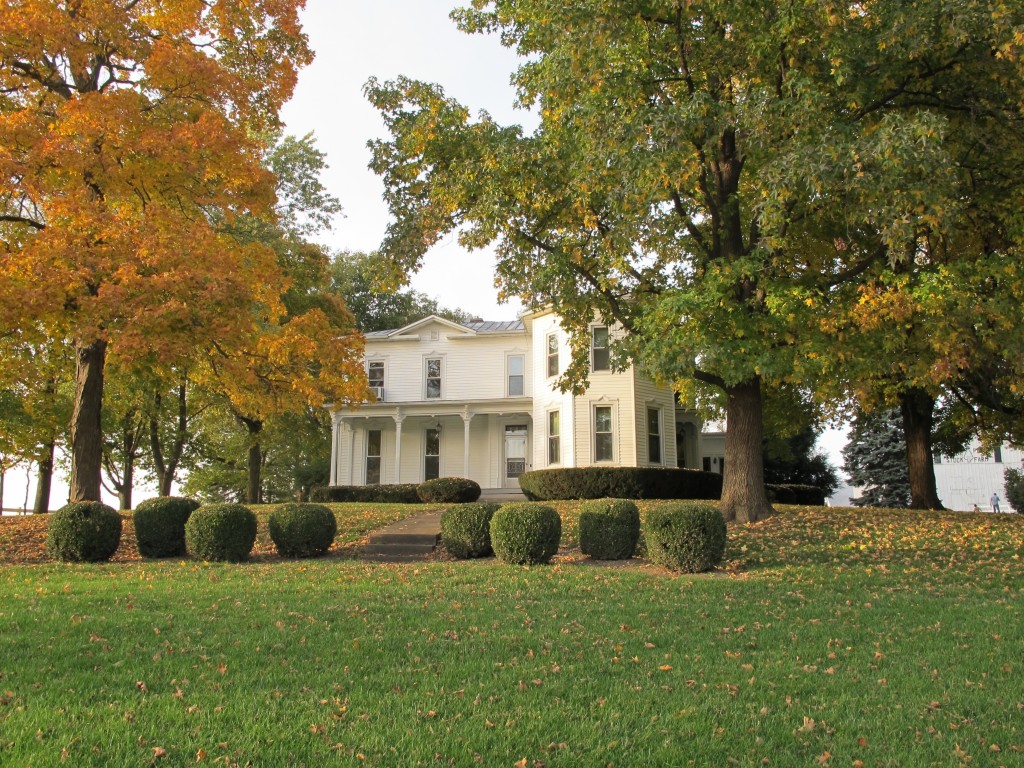 The owner of the home passed away recently, and it has been unoccupied for a few months.
This house was built in the 1880s. It still contains most of its original features, like the hard wood floors, the trim, and the transoms (and the doorknobs and the staircases, and the front door...).
The home could technically be sold as an eight-bedroom, two-bathroom farm house, in need of a little updating. It has two stories in addition to an unfinished basement. It is located near farmland (cows) and a rock quarry.
But, before you start searching all the local real estate pages for its listing, know that this house already has new owners.
And those owners are very familiar with the home.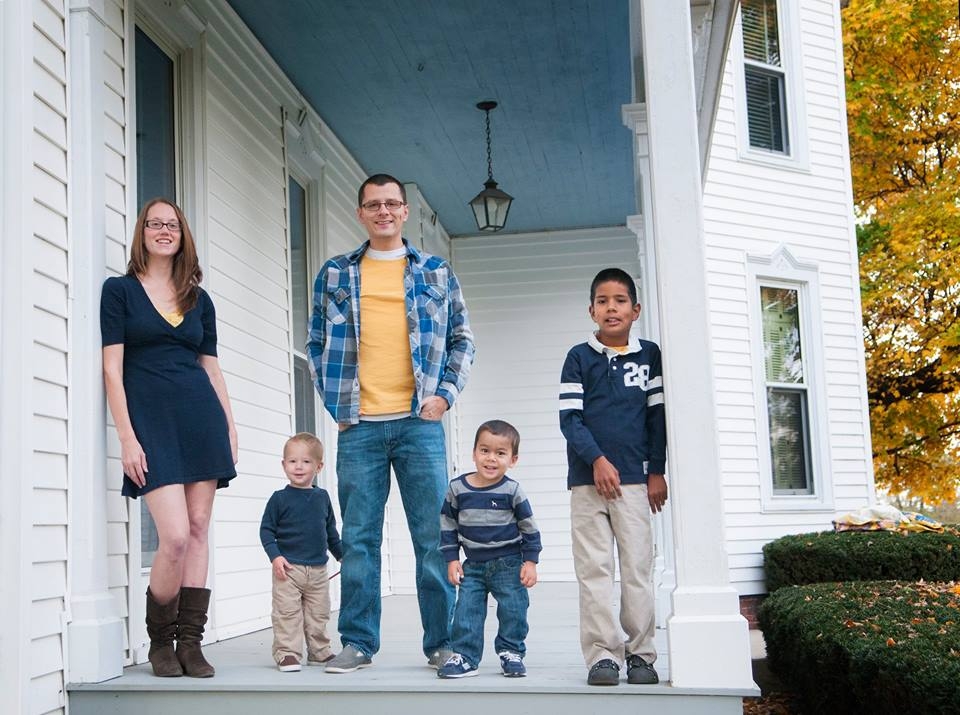 When my grandmother passed away last fall, she left behind a home that has been in my grandfather's family for more than 125 years and a farmstead that has been in the family since 1832.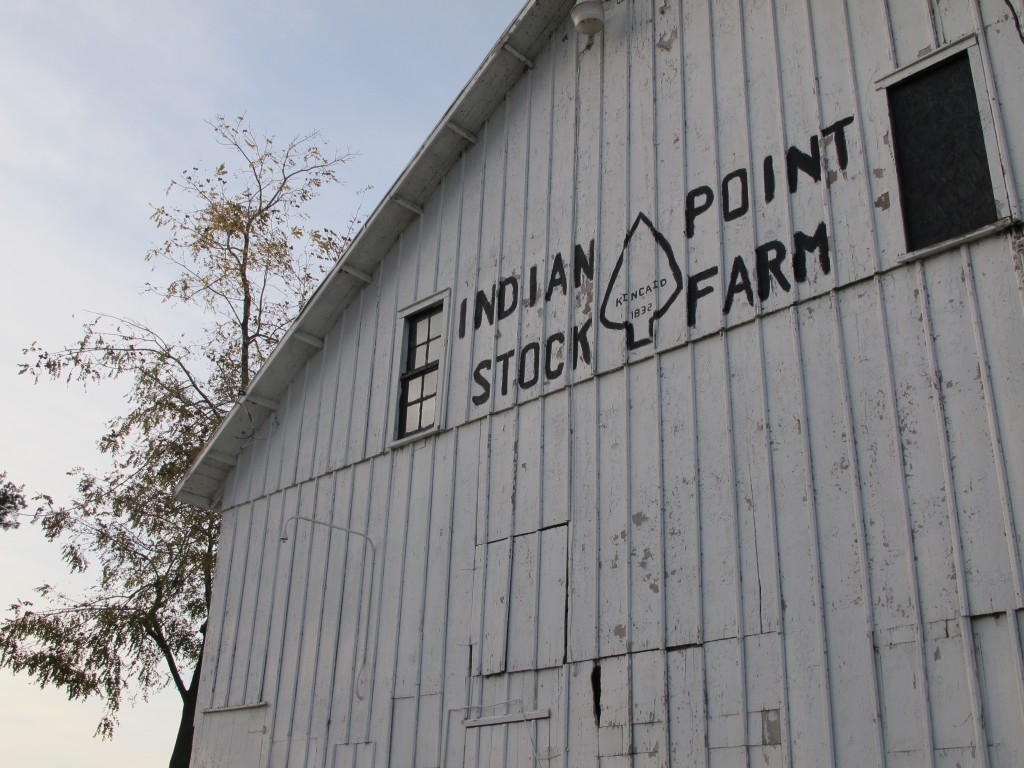 My great-great-grandfather (John Henry) and his wife (Ella) built the house in 1885. This is a picture of them (and their servant) not too long after the home was built.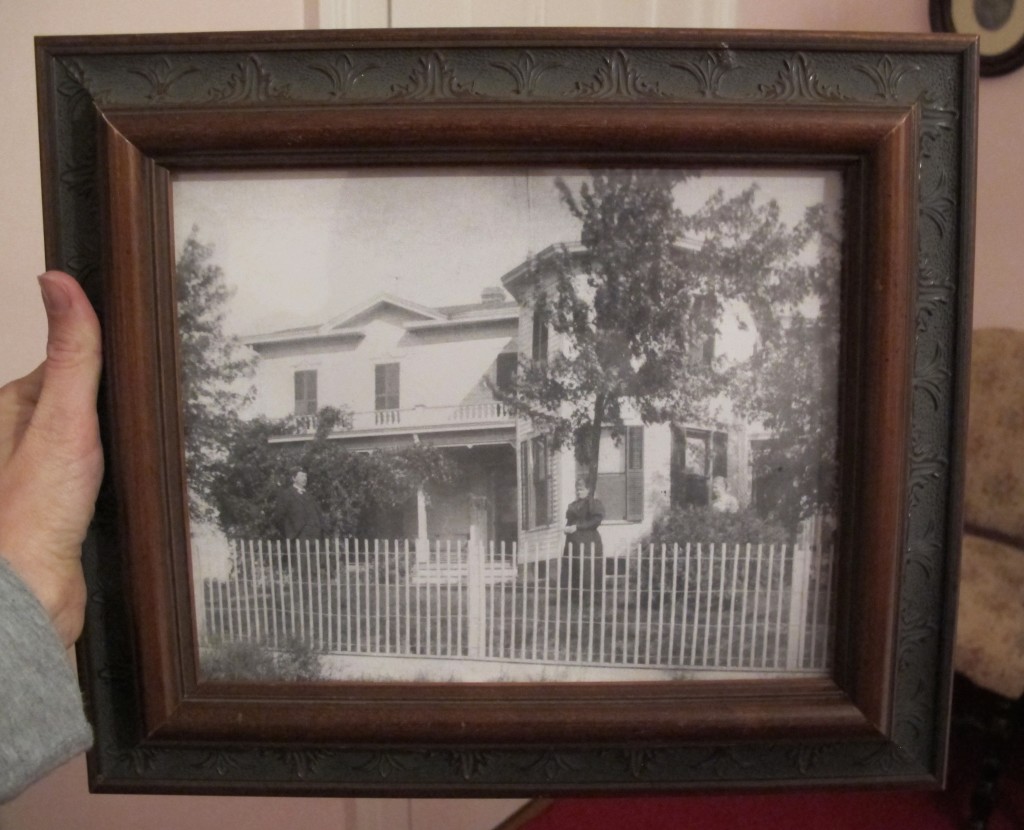 (They obviously loved one another, yes? Awkward.)
Since my great-great-grandparents moved into this house in 1885, it has not once been unoccupied until last fall. As a younger generation would get married, the older generation would move out (and typically leave their furniture and many of their belongings behind). The next generation would fill the home with children, and typically do a little renovating. My family, for four generations, has eaten, slept, worked, and played in this home.
The tradition of living in the farmhouse stopped with my mom and aunt though. They grew up in the home, but they both married and moved away from the Athens area. Neither of the girls were interested in returning to the home, as they had established roots elsewhere.
Cue the Newinghams...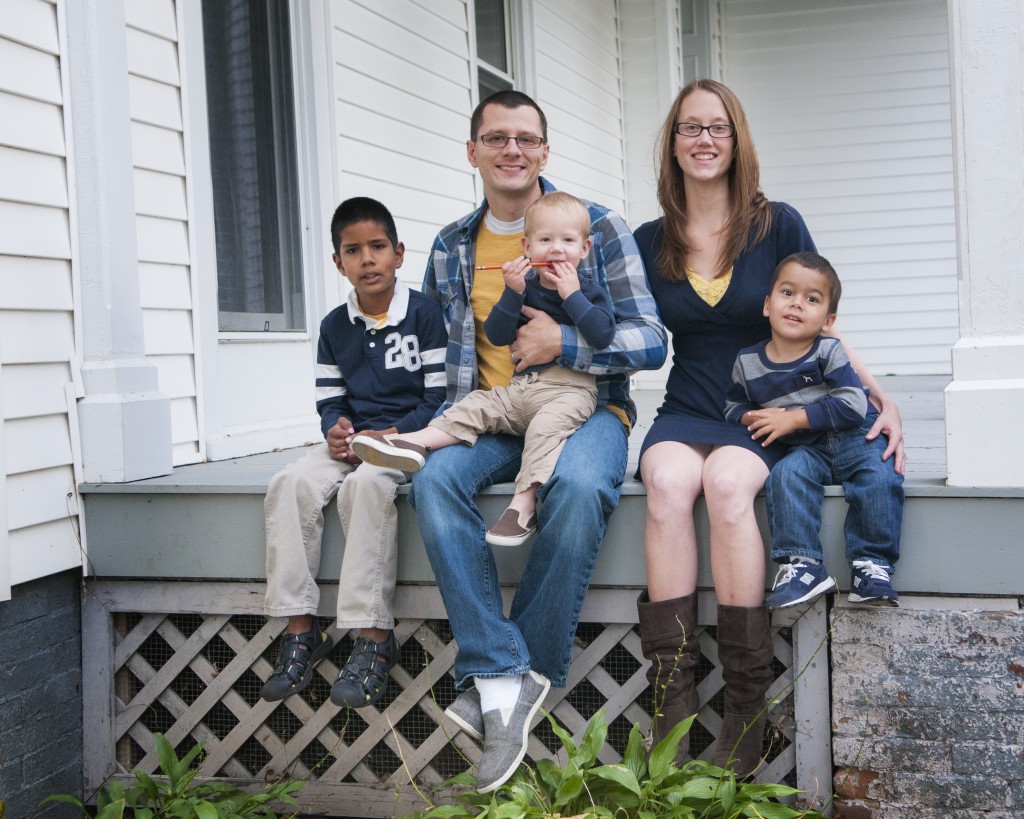 By God's provision, we moved to the Athens area almost exactly seven years ago. We chose to move here for many reasons (Chance's job being the biggest one), but knowing that we were going to live near my grandmother, was a distinct motivator. We loved being able to share meals with her regularly and "go visit Nana" during her last years here on earth. Despite our proximity, we always said that we didn't want Grandma's house.
It's a lot of house to take care of (I mentioned the EIGHT bedrooms, right?). It has been maintained very well, but much of it is outdated and needs work.
Chance and I are minimalists (you would't know this by the amount of toys strewn through our home, but really, we are). Before my grandmother passed away, we contemplated building a tiny house, but as time went on and as stories were shared, we saw "Grandma's house" for what it really is – a piece of history.
Since ownership is being transferred now, I can officially say that "Grandma's house," is now the Newingham's new home. (It's going to take me a little while to stop calling it "Grandma's house" though.) Our children will be the sixth generation of my family to reside at Indian Point. And once I move in, there has never been a generation who HASN'T lived there.
We plan to keep our simplistic ways despite living in such a big residence, but we have decided that it is important to us to preserve the history of my family and of the home. We'll teach our children of the generations who have gone before us, and we will share the stories of their love for one another, and their love of their Creator.
And, if our kids are interested in knowing when the venetian blinds were purchased (ahem, 1948), we can share that too. (I'm certainly not the first of my family to journal...)
We won't be calling all our friends to help us pack boxes and move just yet. We have some MAJOR renovation work that we'll be doing. I'll be posting progress and before/after photos here on the blog, so we'll share the stories with you all, as well.
Deconstruction started Monday, and we've already learned the story behind something that was found and is from the 1830s or 40s.
This is going to be fun.
Can't wait to share the stories of my family with you!