For The Love
You may remember that I was one of the 500 (of 5,000) people chosen to help launch and promote Jen Hatmaker's book, which comes out in August. Or maybe you've slept since then and totally don't care...
But regardless.
This launch team has been so fun. Through a Facebook group we all joined, there has been a wonderful benefit of community among fellow believers.
But, there's also been STUFF. Like, the book (each participant was sent an early release).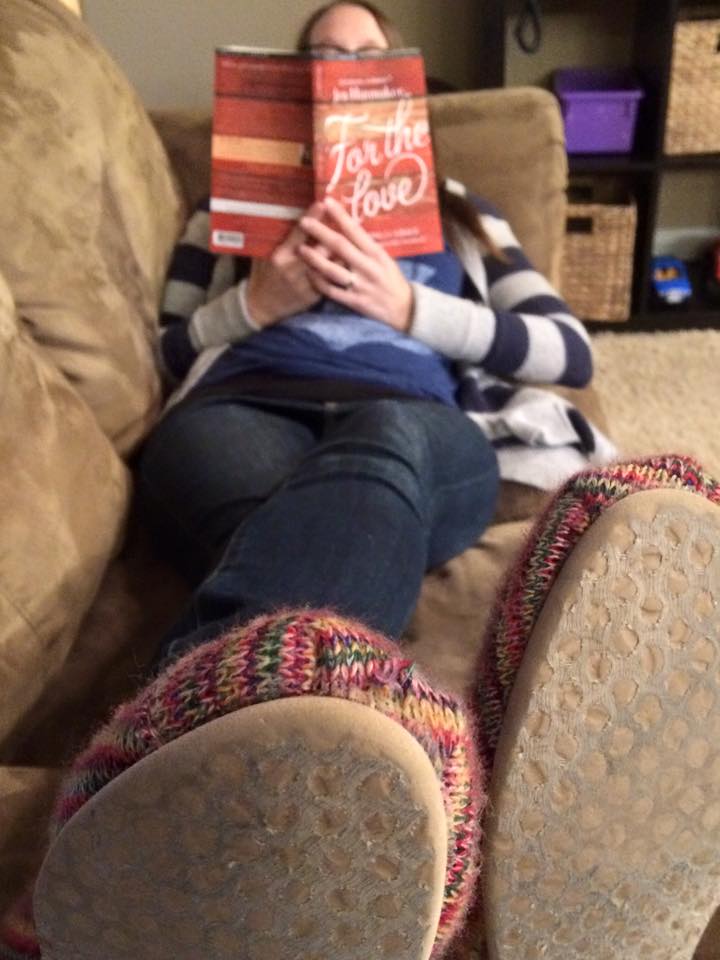 And merchandise. (My shirt says "For The Love Launch Team" on it. You'll have to trust me. I actually took this picture of my new haircut. Not the shirt. Sorry.)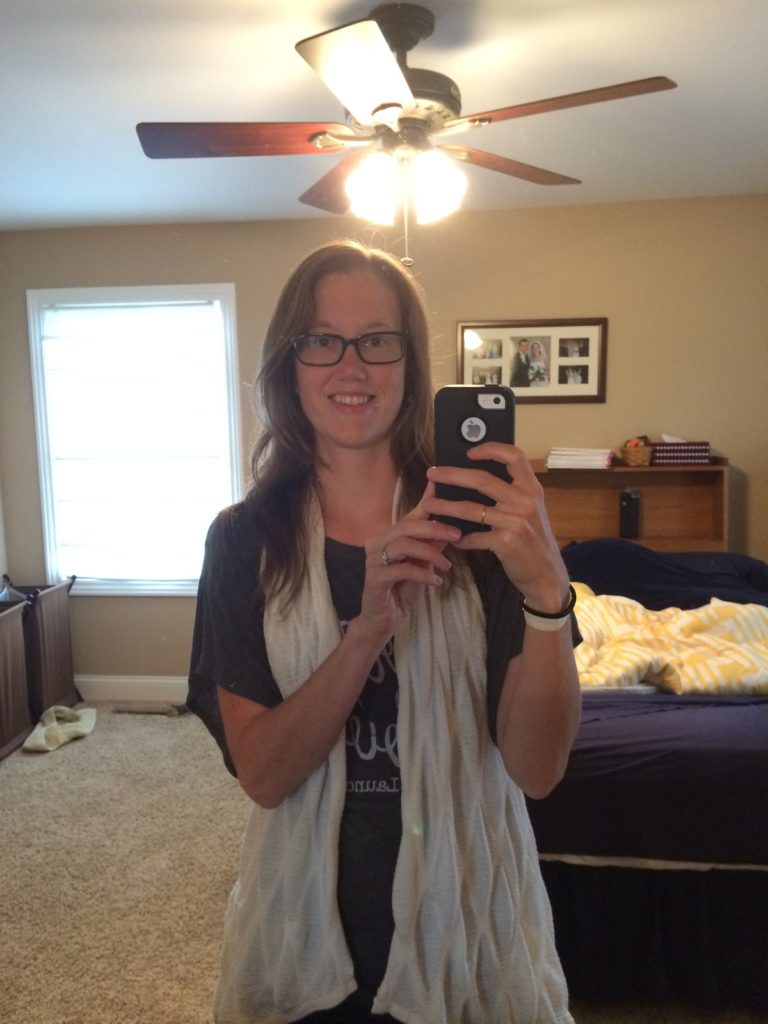 (the gold cuff says, "for the love" on it.)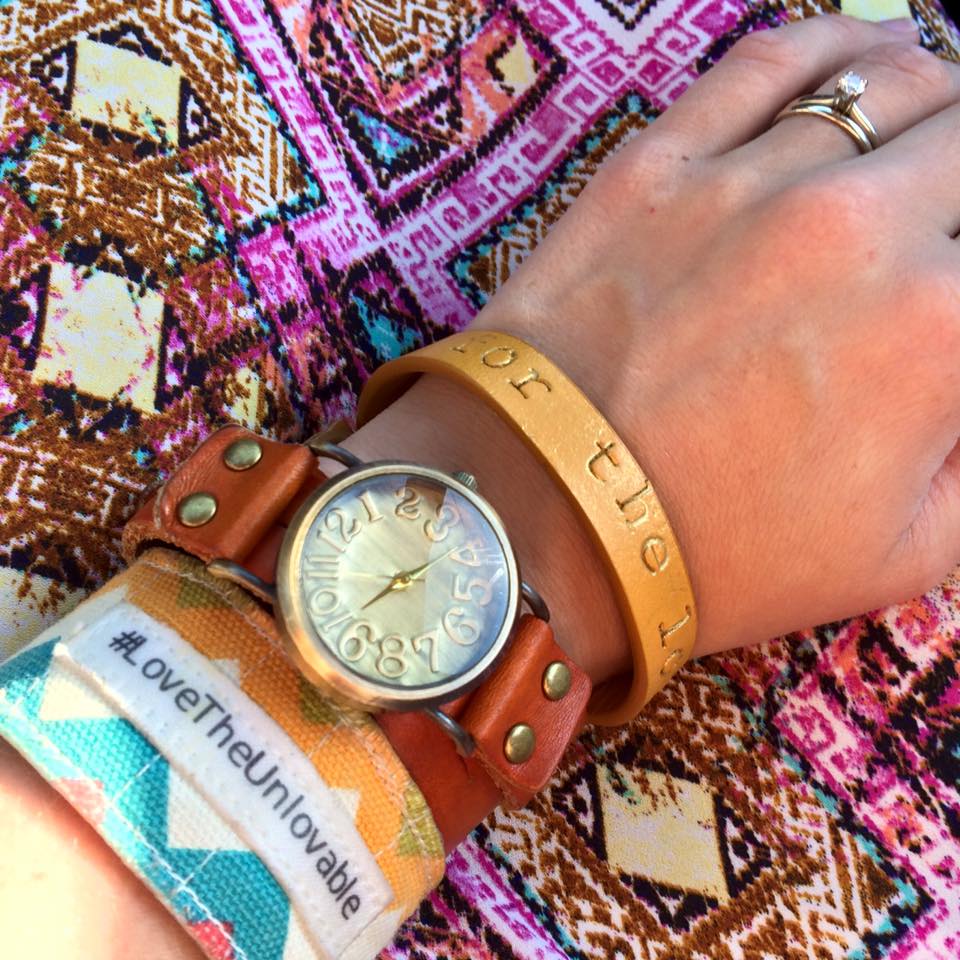 And now, because I am not the only one who likes STUFF, I wanted to make all of you aware of some fabulous offers for those who choose to pre-order the book.
If you head on over to the book's new website, you'll see that ordering one book gets you things like a free recipe e-book and the audio version of some bonus essays. Ordering five books gets you discussion questions (with hopes that you'll share the books and start a book club or small group), and ten books gets you a t-shirt and cuff (not the same ones I have, sorry).
Also, while you're hanging out on the book's page, you might notice that there are endorsements written by all the launch team members. To keep you from having to scroll through 500 entries (ahem) I'll just show you mine:

So, friends. I obviously approve of this book. You need to read it. And if you're going to buy it, you may as well get some free STUFF.