Giveaway Winner Announced
First of all, thanks to everyone who shared, liked, and signed up. I debated this big move for a long time, but it offers many more opportunities for me, and everyone's support has been wonderful. Because of all your "shares" and word-of-mouth advertisement for me, more than 1,500 of my people have found me at this new location in the past three days! Thanks y'all!
Now, to get down to business!
The winner of the iTunes gift card is...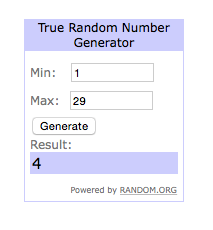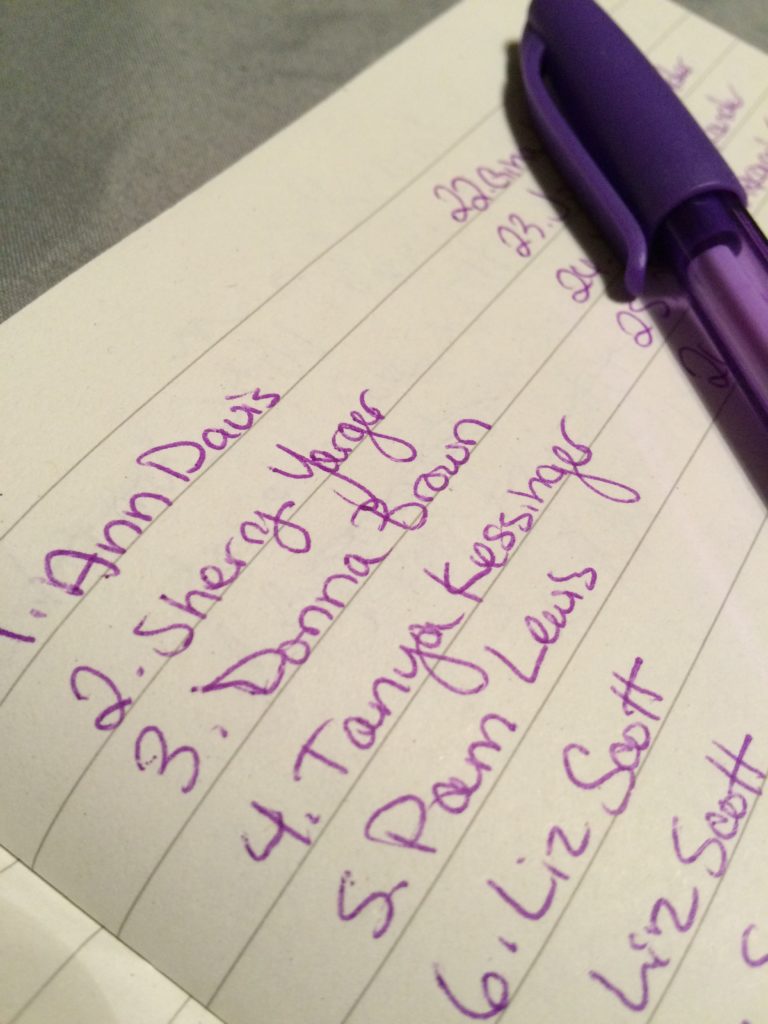 TANYA KESSINGER!
(She is going to absolutely die. She sent me a message telling me that she is still way behind the times and doesn't have Facebook, Instagram, or Twitter, so she could only enter once - via the email sign-up. It only takes ONE entry to win though, I guess!)
Congrats to Tanya (or maybe one of her sons!) on winning the $10 iTunes gift card!
Congrats to everyone else on making the move with our family. I can't wait to get back to my normal posts now!