Frostbite Shaved Ice
Two years ago, my husband felt a stirring to do something bigger. He wanted to help those who had so little and who were so desperate. So, he bought a trailer and made it into a shaved ice stand.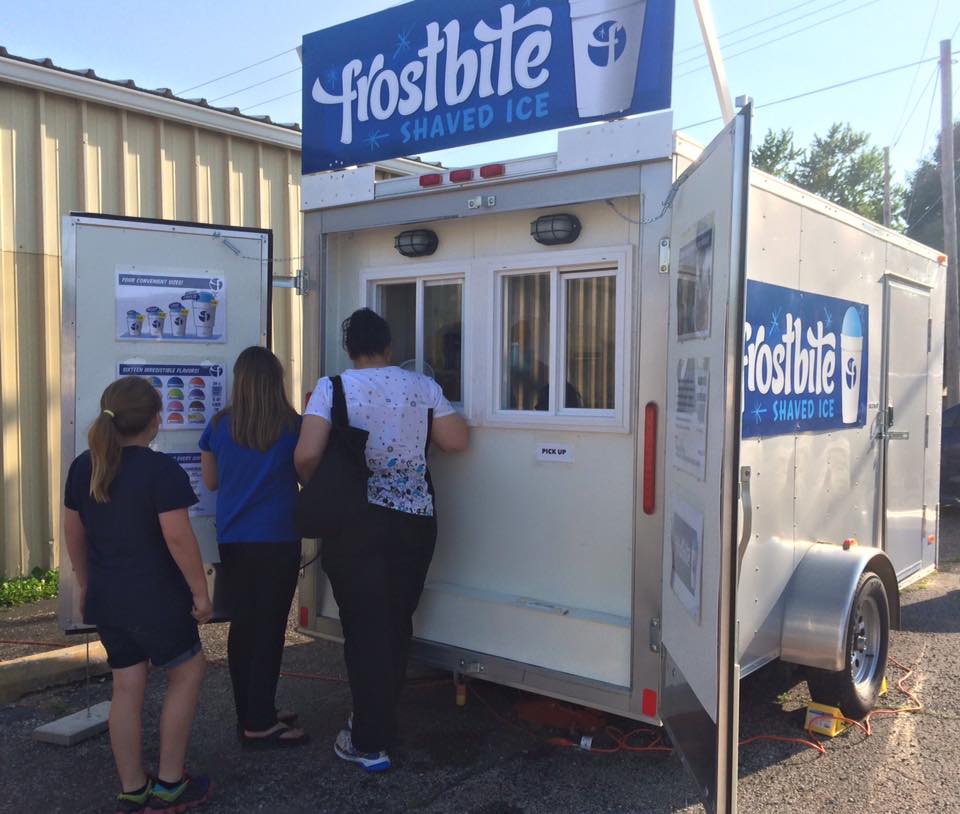 Every summer, this little stand brings in at least $2,000 profit from our town of 2,500 people. It creates two part-time jobs (for people in our community) and every bit of the profit is sent to a ministry organization in Sierra Leone, Africa called Lifegate International.
My husband has since stepped down from his position at the church so that he can represent Lifegate full time.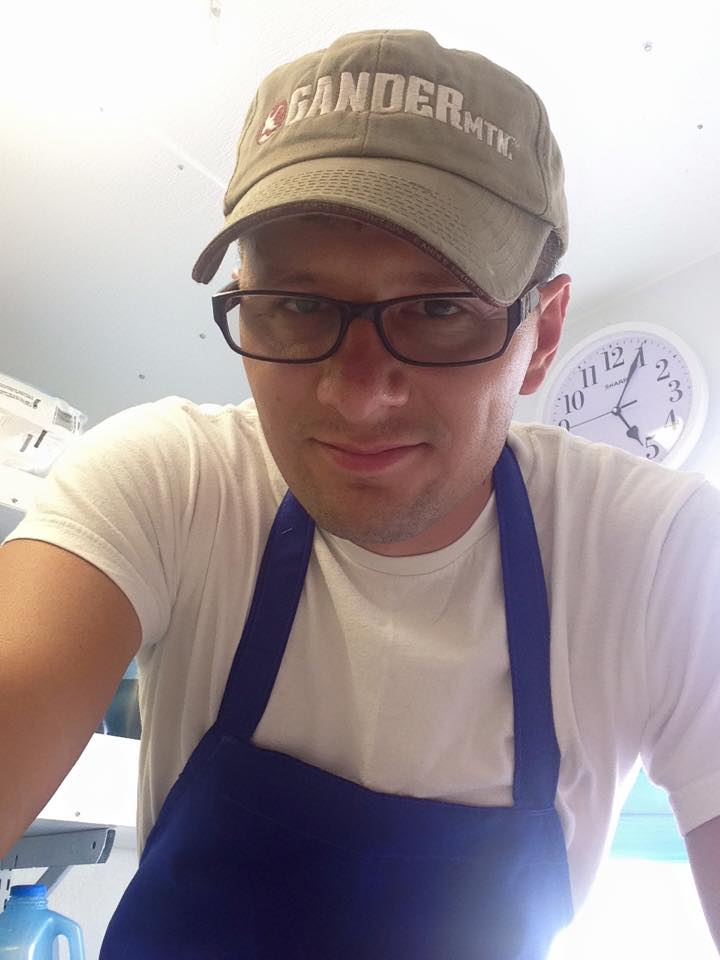 Two weeks ago was this season's opening day for Frostbite Shaved Ice in Athens, IL.
When the sun is shining, the sales have been their best ever (it has rained a lot here though).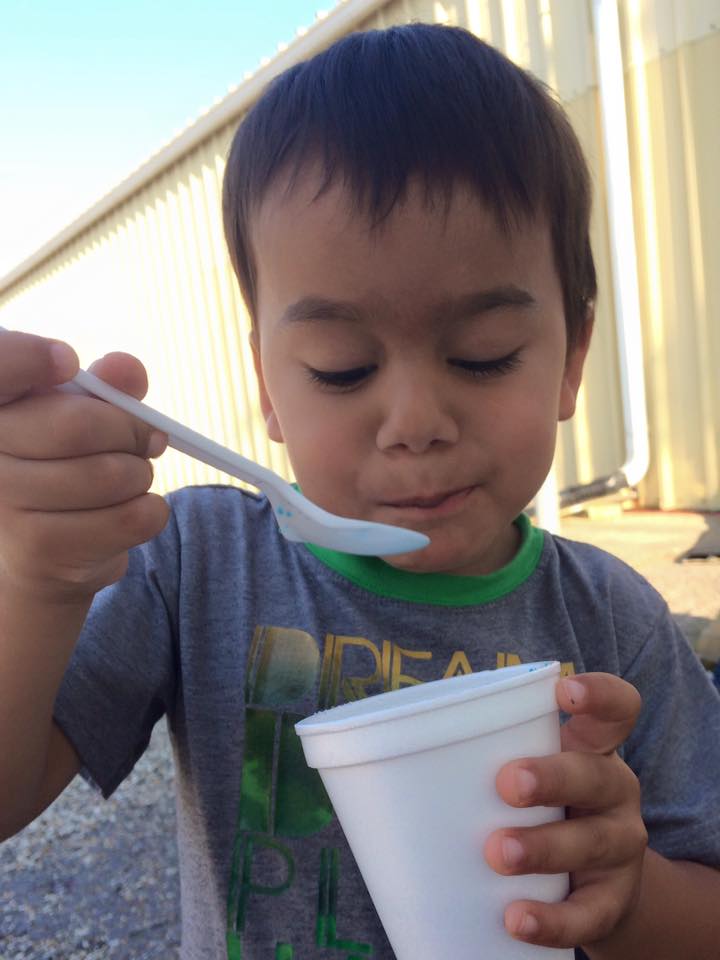 Will you join us in praying that this season would be even more profitable for the ministry? We're praying that this small act of living intentionally might change the lives of hundreds around the world. Maybe also pray that the local people might have strong addictions to sugar for the summer of 2015? (I'm just asking that you pray whatever the spirit leads... you know...)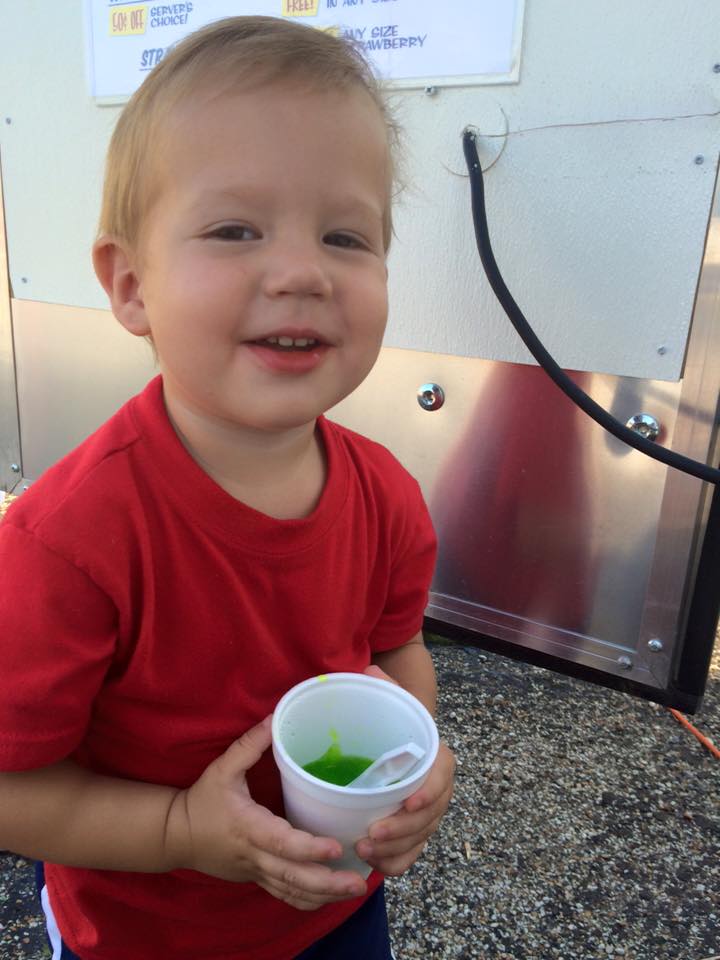 Also, join us in praying for the people of Sierra Leone, who will probably never even taste a shaved ice, but that their hearts would be receptive to the gospel and that their needs might be met through this financial support.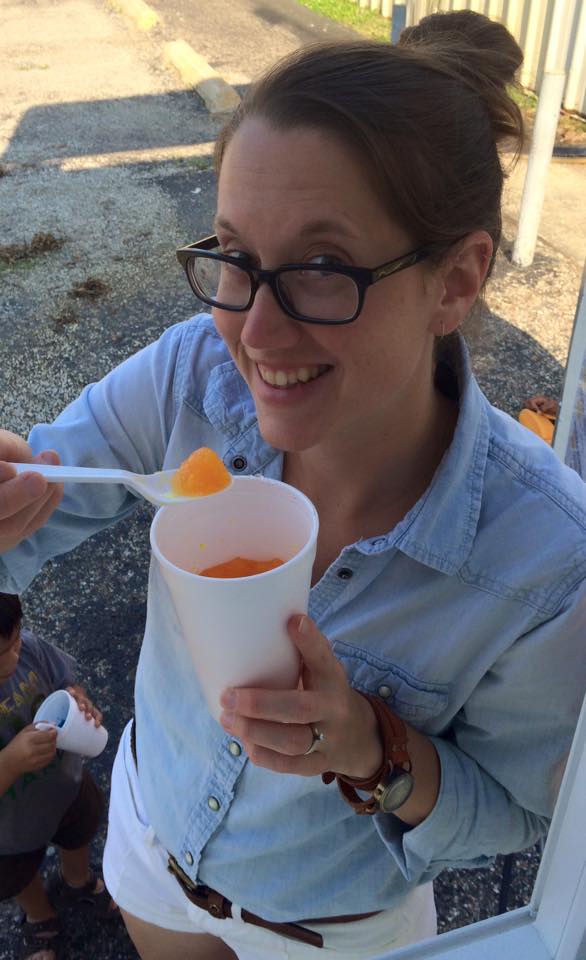 If you're local, we'd love for you to drop by, so we can serve you up a medium mango-peach (my personal favorite).
Or, if you'd rather, this kid could get you a pina colada, root beer, wedding cake, or tiger's blood.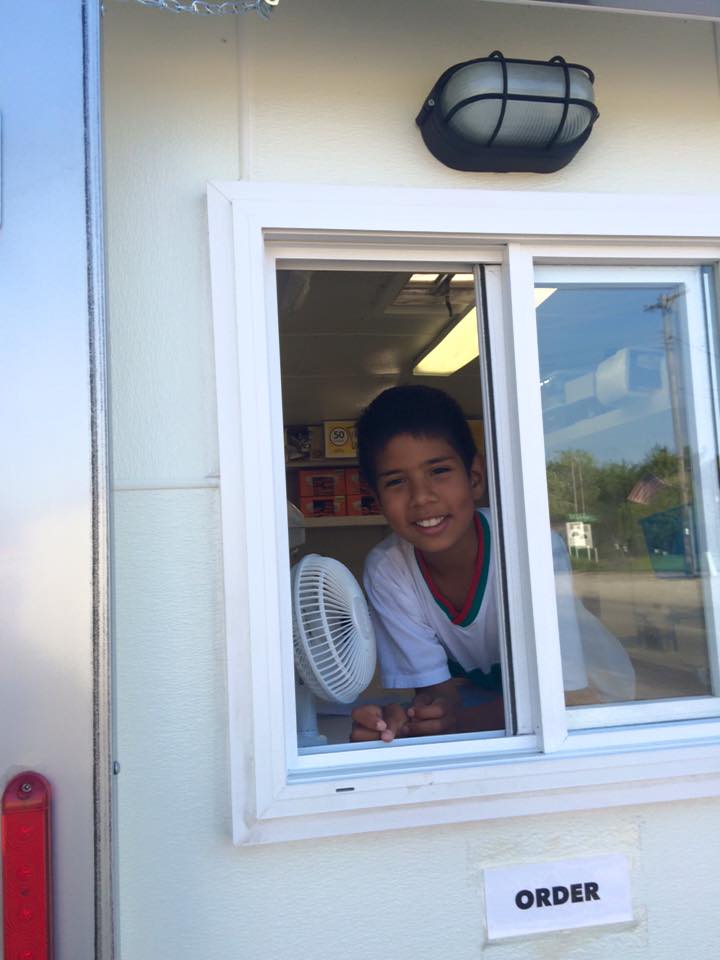 (Wait, don't tell the health department I said that. He can't actually do that.)